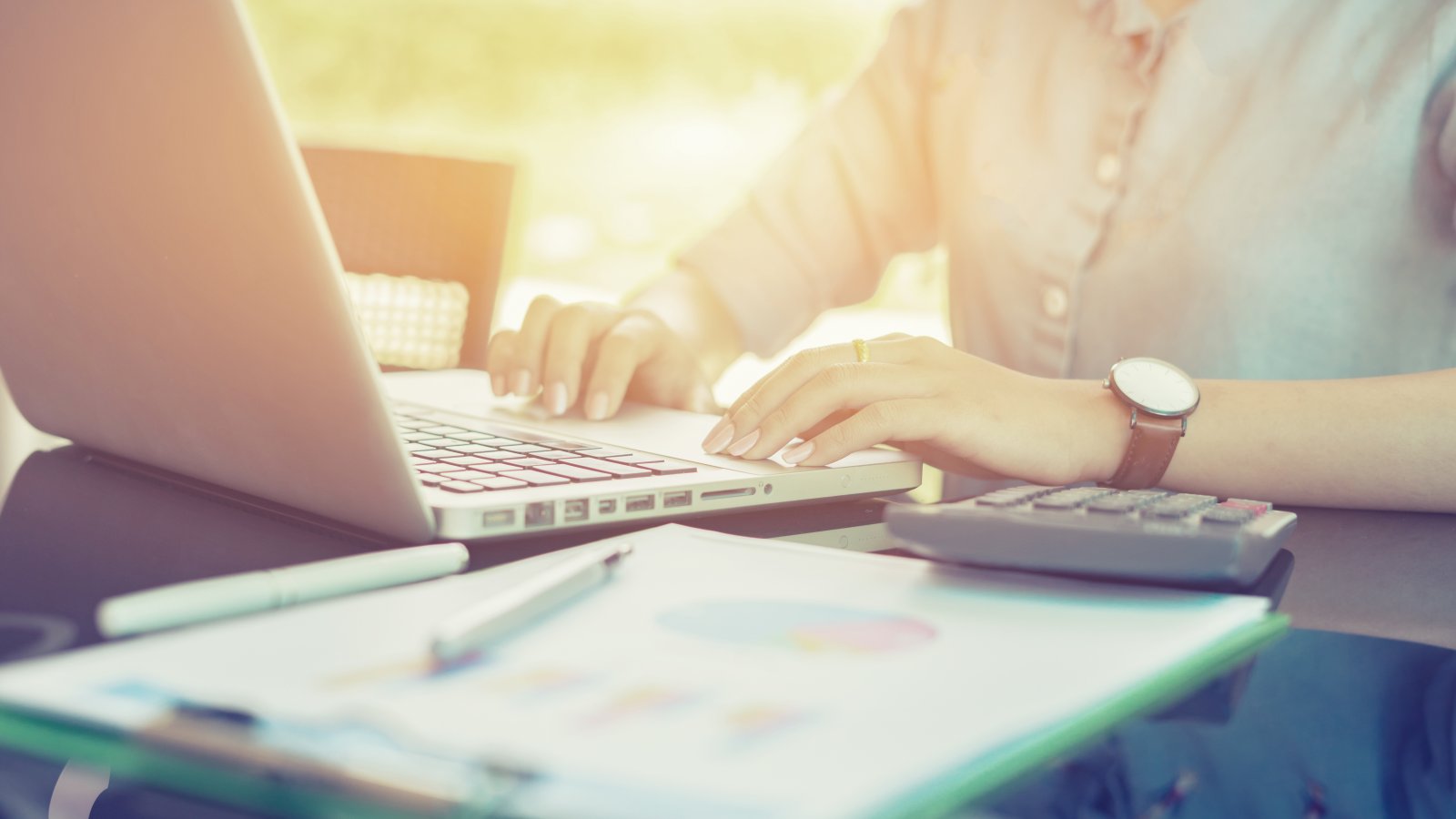 Qualifications and Responsibilities
We are currently seeking an Audit Manager with 7 plus years of experience to join our firm. We are seeking a candidate with comprehensive audit and assurance compliance and a heavy focus on the construction industry. The Audit Manager will be working with other members of our audit department to develop and strengthen client relationships. They advise clients on a full spectrum of construction related audit and assurance services. They will take responsibility for engagement planning, execution and deliverables. They will develop detailed work engagement plans, budgets and schedules. We ensure that all personnel keep up to date on current practices and changes in the law and can provide our clients with in depth industry knowledge.
Must be highly motivated and experienced in managing multiple client engagements
Actively involved in construction related networking activities
Reviews work on client engagements to insure firm's quality control procedures are followed
Informs partners of progress on engagements, takes timely action on technical, scheduling and other problems. Brings recommended solutions to partner's attention for timely action
Must begin to attain visibility and recognition within the construction industry
Effectively discuss technical issues with clients daily and be responsive to their needs
Completes performance reviews on-going basis and formally on a semi-annual basis
Understands economics of the firm's practice. Has direct client billing responsibility
Supports management with decisions pertaining to policies and procedures and brings that support to the team
Previous experience supervising and training staff, seniors, and supervisors
Experienced in handling complex matters related to revenue recognition, contracts receivable and retainage, contracts in progress and construction earnings, and completed contracts
Assist in any other tasks as requested
Requirements and Education
Bachelor's degree in Accounting; Master's or advanced degree
Minimum 7 years of experience in a public accounting firm or related experience
Apply Now
We are an equal opportunity employer providing driven individuals with an opportunity to grow with us.