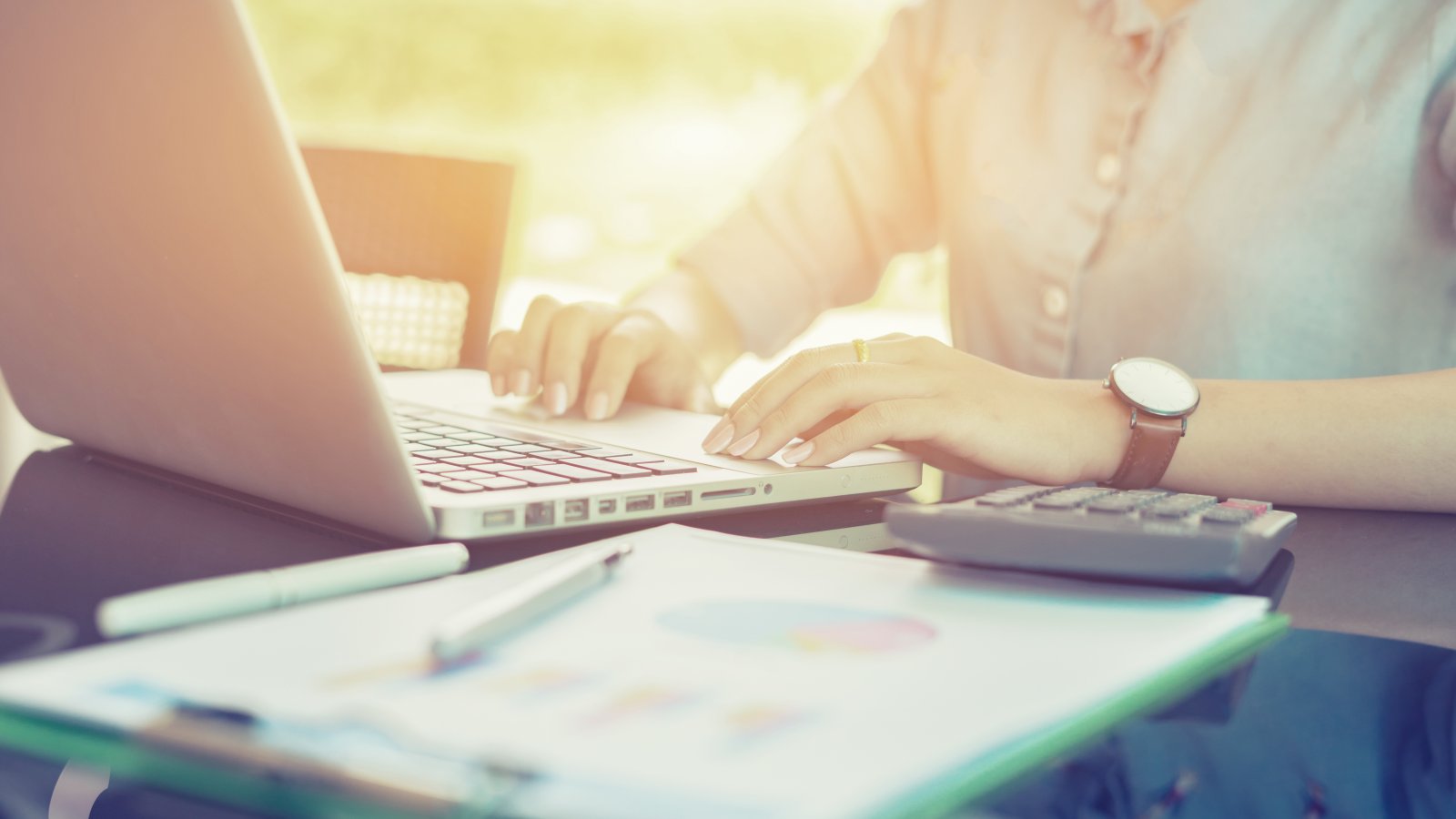 Receptionist/Administrative Assistant
With international dealings, not all CPA firms are created equal. Frustrated with complicated and inaccurate advise by our previous CPA, we were referred to HLB Gross Collins. HLB has been there to get to know who we are and to help us grow along the way by making suggestions and referrals that work for our business. No question is too small or large, all receive respectful and timely replies. The personal, reliable and professional services that Iliana and HLB staff have provided has been beyond measure, in the more than 11 years since we made the change.
Marc Lacourly
Prime Industries Inc.
Receptionist/Administrative Assistant
We are seeking team-player with a "can do" attitude to fill the role of Director of First Impressions. This individual must be a self-starter with excellent people skills to handle the front office, greet clients and answer/route calls for a multi-line phone system. Applicant should have strong prioritizing and multi-tasking skills to work within tight deadlines. Regular work schedule coincides with our office hours Monday - Friday 8:00 am to 5:00 pm.
Responsibilities:
·Greet and welcome clients
·Answer, screen and forward incoming phone calls
·Ensure reception area is tidy and presentable
·Assist with calendars, scheduling meetings, and event registrations
·Organize catering for internal meetings, tax season dinners, and other events as needed
·Set up/clean up business luncheons/breakfasts/coffees
·Organize conference and meeting room bookings
·Assist with travel arrangements including booking airline tickets, hotel reservations and rental cars
·Other clerical receptionist duties such as processing payables as needed
Requirements:
·Experience in MS Word and Excel preferred
·Proven work experience as a Receptionist, Front Office Representative or similar role
·Ability to interact with various vendors to insure the smooth operations of the firm
·Hands-on experience with office equipment
·Professional attitude and appearance
·Solid written and verbal communication skills
·Ability to be resourceful and proactive when issues arise
·Excellent organizational skills
·Multitasking and time-management skills, with the ability to prioritize tasks
Benefits include:
·Health, Dental and Vision Insurance
·401(k) and Profit Sharing Plan
·Life Insurance
·Flexible Spending Account (FSA)
·Paid time off
·Paid Holidays
·Competitive Salary
All interested candidates should send cover letter, salary requirements and resume.
Our Culture
We are an equal opportunity employer providing driven individuals with an opportunity to grow with us.