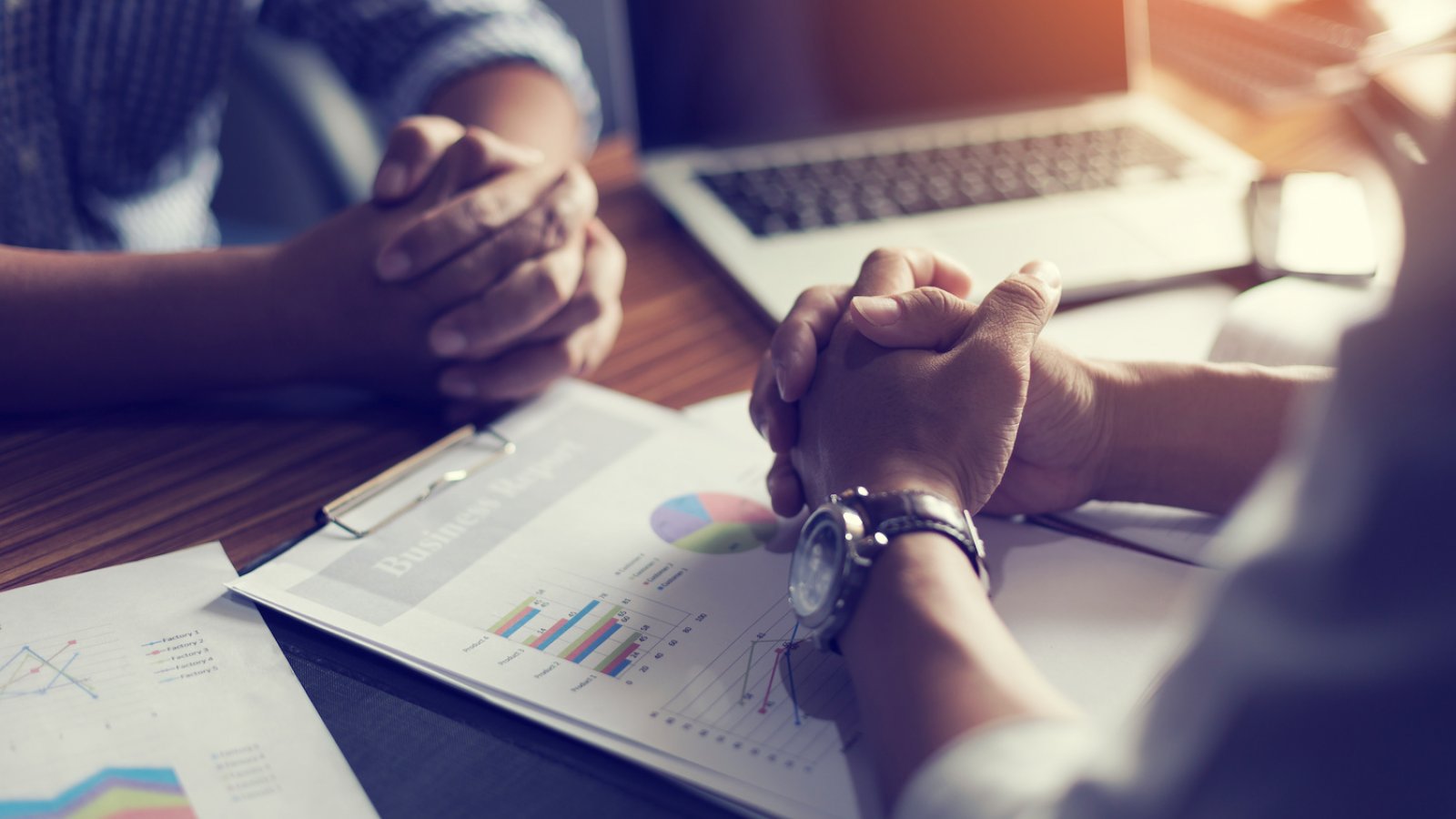 SYSTEM AND ORGANIZATION CONTROLS
I am happy to write this recommendation regarding the professionalism, integrity, and technical expertise of HLB Gross Collins P.C. (HLB). The professionals at HLB always exhibit an exceptional level of competence while diligently working to adhere to deadlines.
Additionally, HLB Gross Collins, P.C. applied their expertise in calculating the U.S. GAAP deferred tax provision. The firm exhibited tremendous tax knowledge in this area and we were impressed by their expertise.
I am happy to recommend HLB Gross Collins, P.C. based on their international expertise, specifically related to GAAP, as well as their technical ability and attentiveness to quality and personal relationships.

Randall Mertz, President & CEO
ORAFOL Americas Inc.
SOC (System and Organization Controls) Engagements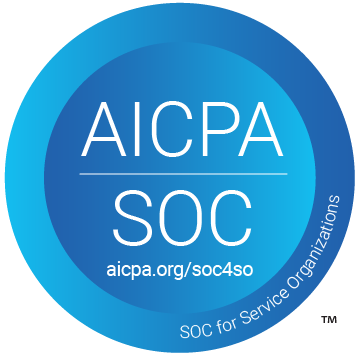 HLB Gross Collins, P.C. has the knowledge, industry expertise and resources needed to help you with your SOC engagement. We are able to provide a quality review in an efficient and cost-effective measure based on:
Our knowledge of what operational areas require review.
Our ability to evaluate the appropriate control objectives and identify any design deficiencies or control weaknesses.
Our thorough understanding and compliance with AICPA authoritative guidance governing these types of reports.
What are SOC engagements?
​Many companies function more efficiently and profitably by outsourcing tasks or entire functions to service organizations that have the personnel, expertise, equipment, or technology to accomplish these tasks or functions. Examples of such services include cloud computing, managed security, health care claims management and processing, sales force automation, etc. Although user management can delegate these tasks or functions to a service organization, they are usually held responsible by those charged with governance (for example, the board of directors), customers, shareholders, regulators and other affected parties for establishing effective controls over those outsourced functions. The following SOC reports provide management of user organization's with the information they need about the service organization's controls to help assess and address the risks associated with an outsourced service.
Why is a SOC engagement needed?
A SOC engagement is valuable in that it is a statement indicating that the service organization has had its control objectives and activities evaluated by an independent firm such as HLB Gross Collins, P.C. The report provides significant value both to the service organization and to those who utilize their services. It is a statement that establishes effectiveness and integrity with the organization's quality control measures and goes toward building trust among the organization and their clients. Because the activity of these service providers entails financial or other sensitive information relevant to their customers, it is imperative that they demonstrate sufficient controls and safeguards where the housing of this information is concerned.
SOC engagements are gaining prominence as entities continue to outsource core business processes to third party service providers and as regulations increase their focus on internal controls. SOC engagements enable auditors to report on internal controls of a service organization. The engagements cover subject matters related to financial reporting as well as non-financial reporting. Depending on the needs of the user entity, three different types of SOC reports can be provided:
For additional information or if you have questions about your firm's SOC needs, please contact our Director of Consulting Services, Jeff Plank.
As a former principal at HLB Gross Collins, I am pleased to continue to be able to work with the firm's professionals as the Chief Financial Officer of a long-time client of the firm. Serving a complex operation such as Mirasco's is challenging, and Michael Bohling and Iliana Malinov meet that challenge by constantly thinking about our business and being in regular contact with me. Along with the managers, Adil Amou and Michelle Jenkins, they keep us current on reporting and tax developments. Our international scope requires advisors who are constantly thinking about all the implications of our transactions, and the HLB team does a great job bringing us ideas and responding to our questions.
Rick Hamilton EVP & CFO
MIRASCO Inc.
With international dealings, not all CPA firms are created equal. Frustrated with complicated and inaccurate advise by our previous CPA, we were referred to HLB Gross Collins. HLB has been there to get to know who we are and to help us grow along the way by making suggestions and referrals that work for our business. No question is too small or large, all receive respectful and timely replies. The personal, reliable and professional services that Iliana and HLB staff have provided has been beyond measure, in the more than 11 years since we made the change.
Marc Lacourly
Prime Industries Inc.