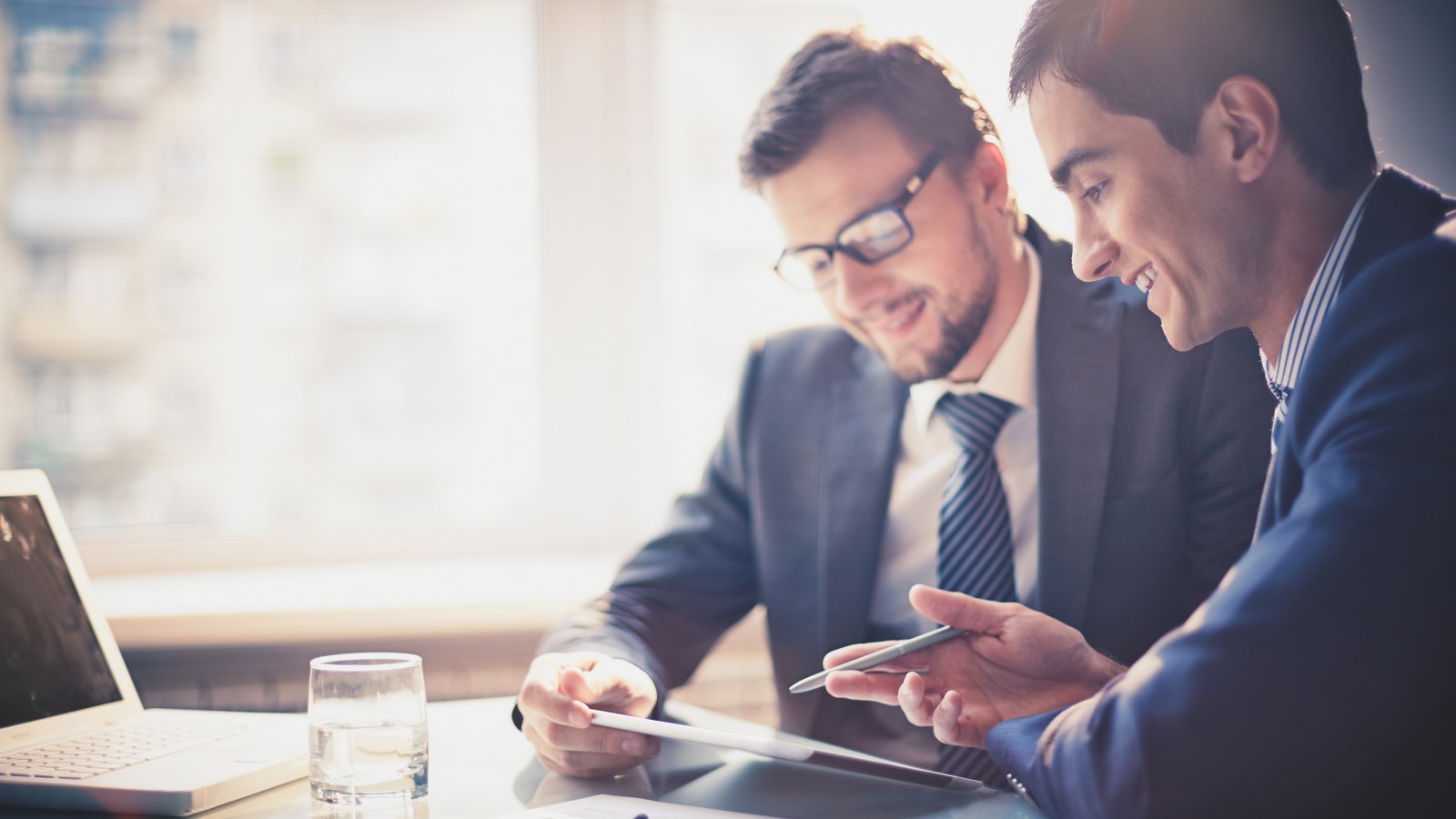 Carol Moseley, CPA
Carol joined HLB Gross Collins, P.C. in 2019 bringing several years of prior public accounting experience. With her extensive level of expertise in taxation, she assists clients in identifying and implementing savings strategies that will benefit their overall financial health.

Becoming a trusted advisor goes far beyond compliance, particularly when it comes to keeping up with changing tax laws. With every tax law change comes new opportunities to implement savings strategies. As a trusted advisor, I strive to stay abreast of those opportunities and implement them as part of my clients' overall tax strategies.
Specialized Expertise
Carol works with individual and corporate clients to assess their tax situation, incorporate new solutions and ensure compliance. As the tax laws are complex and ever-changing, Carol understands the importance of continually evaluating tax strategies in order to implement the latest and most effective solutions as they become available. She recognizes that being on the forefront of new tax guidance and efficiently implementing new strategies can make a significant difference in her clients' financial outlook. She is committed to becoming a trusted advisor and providing guidance beyond compliance, relying on her extensive knowledge of the tax code to do this.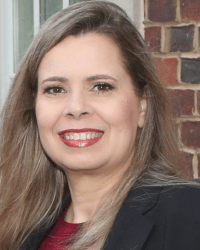 About Carol
Georgia State University, BBA and Master's in Taxation
Enjoys helping clients identify new savings strategies
Enjoys running road races
Professional Memberships and Community Involvement
Georgia Society of Certified Public Accountants
American Institute of Certified Public Accountants
As a former principal at HLB Gross Collins, I am pleased to continue to be able to work with the firm's professionals as the Chief Financial Officer of a long-time client of the firm. Serving a complex operation such as Mirasco's is challenging, and Michael Bohling and Iliana Malinov meet that challenge by constantly thinking about our business and being in regular contact with me. Along with the managers, Adil Amou and Michelle Jenkins, they keep us current on reporting and tax developments. Our international scope requires advisors who are constantly thinking about all the implications of our transactions, and the HLB team does a great job bringing us ideas and responding to our questions.
Rick Hamilton EVP & CFO
MIRASCO Inc.
With international dealings, not all CPA firms are created equal. Frustrated with complicated and inaccurate advise by our previous CPA, we were referred to HLB Gross Collins. HLB has been there to get to know who we are and to help us grow along the way by making suggestions and referrals that work for our business. No question is too small or large, all receive respectful and timely replies. The personal, reliable and professional services that Iliana and HLB staff have provided has been beyond measure, in the more than 11 years since we made the change.
Marc Lacourly
Prime Industries Inc.