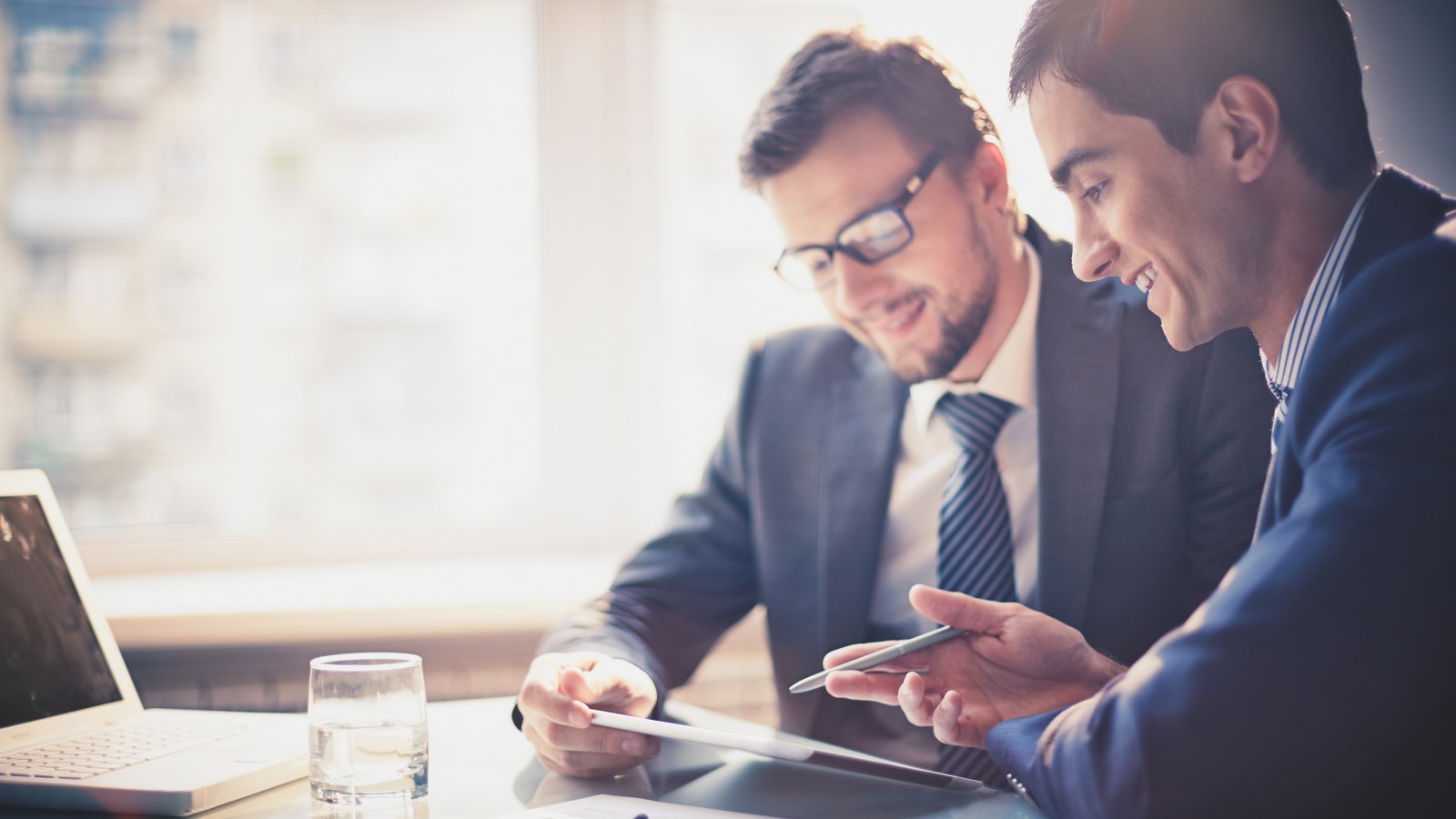 Carol Moseley, CPA
Carol joined HLB Gross Collins, P.C. in 2019 bringing several years of prior public accounting experience. With her extensive level of expertise in taxation, she assists clients in identifying and implementing savings strategies that will benefit their overall financial health.

Becoming a trusted advisor goes far beyond compliance, particularly when it comes to keeping up with changing tax laws. With every tax law change comes new opportunities to implement savings strategies. As a trusted advisor, I strive to stay abreast of those opportunities and implement them as part of my clients' overall tax strategies.
Specialized Expertise
Carol works with individual and corporate clients to assess their tax situation, incorporate new solutions and ensure compliance. As the tax laws are complex and ever-changing, Carol understands the importance of continually evaluating tax strategies in order to implement the latest and most effective solutions as they become available. She recognizes that being on the forefront of new tax guidance and efficiently implementing new strategies can make a significant difference in her clients' financial outlook. She is committed to becoming a trusted advisor and providing guidance beyond compliance, relying on her extensive knowledge of the tax code to do this.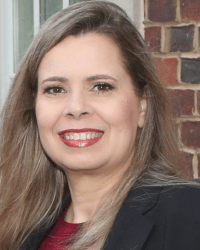 About Carol
Georgia State University, BBA and Master's in Taxation
Enjoys helping clients identify new savings strategies
Enjoys running road races
Professional Memberships and Community Involvement
Georgia Society of Certified Public Accountants
American Institute of Certified Public Accountants
HLB Gross Collins has been an outstanding partner for our business for over 15 years. Wayne Gilmore and the partners and staff at HLB Gross Collins have supported our multi-national business tax and advice needs effectively and efficiently. Whether evaluating the tax and business consequences of an international or domestic job or completing the inevitable paperwork and tax returns required, HLB Gross Collins always provides the support we need. I highly recommend HLB Gross Collins to any business.
Steven R. Baardson, CFO & General Counsel
TransGlobal Energy, Inc.
Packard has been a client of HLB Gross Collins for 33 years, through the tough years and the growth years. They have been a loyal and trusted advisor to us for everything from Audited financials to our recent transition to 100% ESOP, we could not have completed this transaction without their expertise. The firm has grown with us over these years and we look forward to trusting them for all our accounting and tax needs for many years to come. I don't know how to say enough about how I trust the advisors and friends I have a HLB Gross Collins.
Susan Kirkland, President
Packard, Inc.