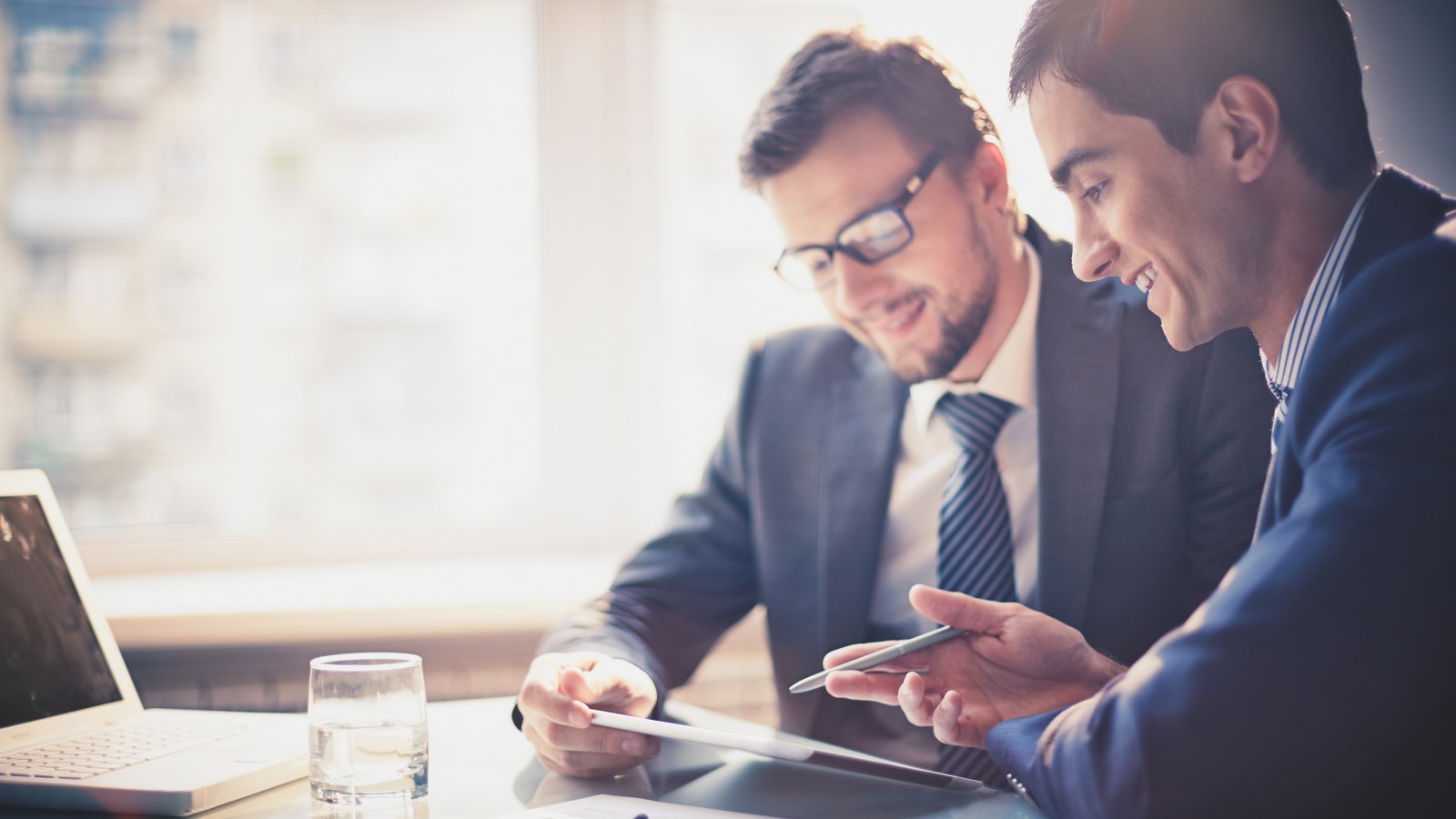 Chris Hines, CPA
Chris is a senior manager in the tax department at HLB Gross Collins, P.C. Chris has over twelve years of public accounting experience assisting clients to achieve their business tax needs. Chris has in-depth knowledge of accounting for income taxes, ("ASC 740") and is also experienced with income tax accounting for interim reporting periods as well as business combinations

Specialized Services
Chris assists clients with the preparation and review of GAAP income tax provisions and deferred tax inventories for large and mid-size private companies. Chris also provides clients with assistance in preparing and reviewing Federal and State income and franchise tax returns.

Chris is committed to facilitating each client's financial success. He goes beyond compliance and gains a comprehensive understanding of their tax outlook in order to implement the most effective strategies.
Chris helps clients consider and navigate the financial statement implications of income taxes in purchase accounting. This includes assessing the income tax reporting needs for taxable and non-taxable purchases and sales. Chris has experience serving domestic and international clients in various industries such as Manufacturing & Distribution, Financial Services, Technology, and Healthcare.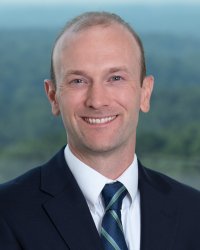 About Chris
The University of Georgia, BBA in Accounting
The University of Georgia, Master of Accountancy in taxation
Enjoys spending time with his wife and dog
Hobbies include hiking, traveling, building furniture, and gardening
Professional Memberships
Georgia Society of CPAs
American Institute of Certified Public Accountants
"Crunching Numbers" for me is only one of the many things I appreciate about HLB Gross Collins. Over the many years of working with Pauline, who I consider my accountant and friend, I have developed a relationship which reflects trust and loyalty. I know she has my best interest as a basis for all her advice. Caring may be the key word. She is always available to guide my decisions in a supportive and professional manner. I consider myself fortunate to be a client.
Sara Thomas
Packard has been a client of HLB Gross Collins for 33 years, through the tough years and the growth years. They have been a loyal and trusted advisor to us for everything from Audited financials to our recent transition to 100% ESOP, we could not have completed this transaction without their expertise. The firm has grown with us over these years and we look forward to trusting them for all our accounting and tax needs for many years to come. I don't know how to say enough about how I trust the advisors and friends I have a HLB Gross Collins.
Susan Kirkland, President
Packard, Inc.