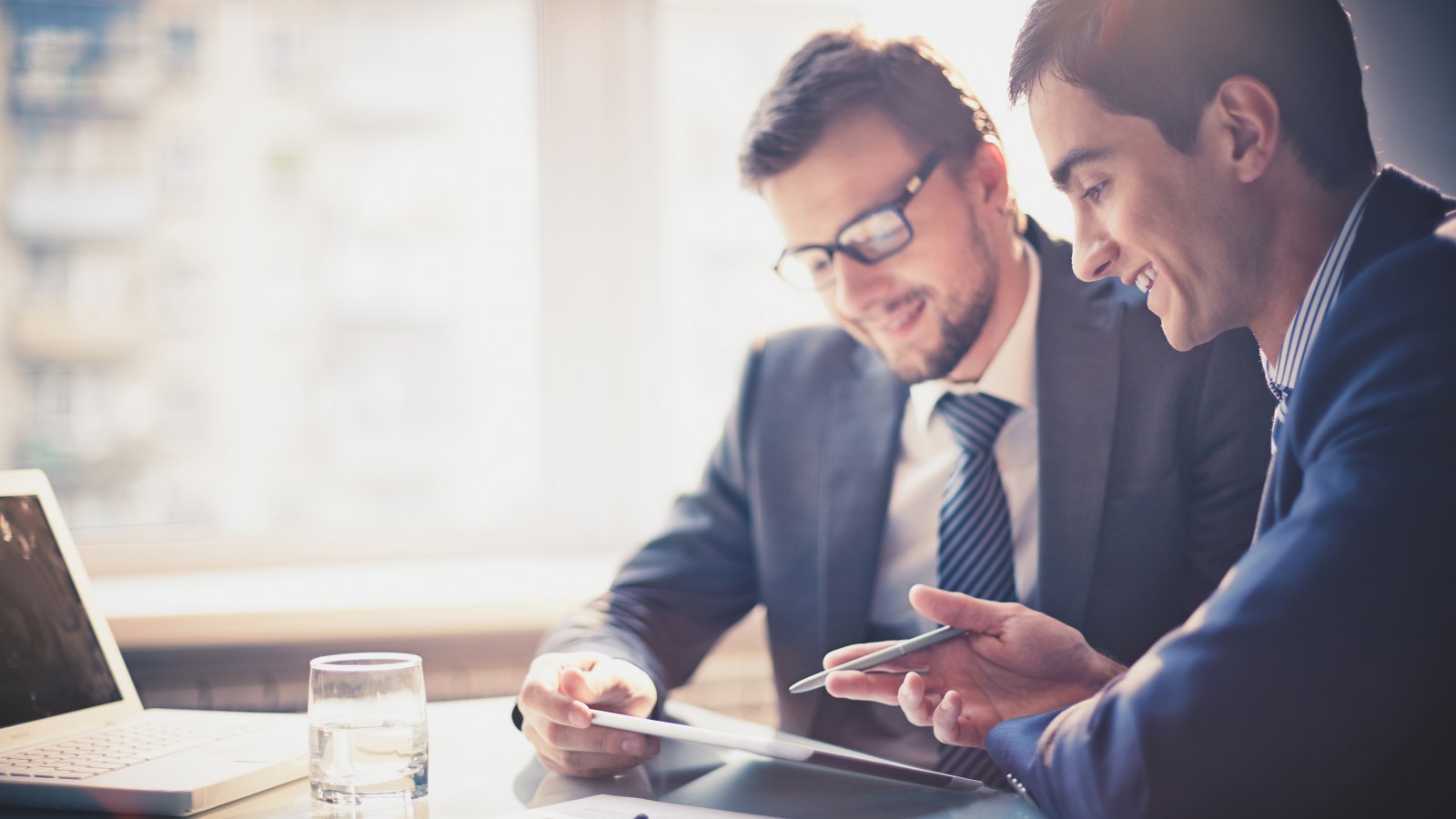 Cindy Gibbs, CPA
Cindy joined HLB Gross Collins in 2004, bringing experience in both industry and public accounting. She was a Tax Manager with an major accounting firm in Atlanta specializing in family tax planning and closely held businesses. She was the CFO of an family insurance administration and software development company in Atlanta for over 9 years.
Specialized Services
Cindy is dedicated to providing outstanding service by establishing an active and collaborative business relationship with her clients. She specializes in tax services for pass-through entities in a variety of industries, not for profit companies and high net worth individuals.
Cindy enjoys the collaborative relationship she builds with clients. She take pride utilizing her insights and expertise to truly help clients see results that make a difference to their bottom line.
Cindy is dedicated to keeping up with the ever-changing tax code and is a frequent presenter on tax reform and related issues. She enjoys sharing her knowledge and assisting clients in making adjustments to their strategic plan in order to make the most of new opportunities as the tax law continues to evolve.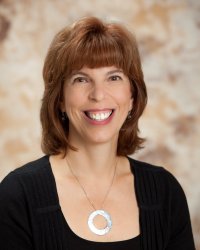 About Cindy
Tulane University, Bachelors in Accounting
The University of Texas Austin, Master's of Accountancy, Tax Concentration
Experience as a CFO allows for understanding of the client view
Married to husband Howard for 35 years
Visits adult children in Dallas Texas and Vancouver B.C.
Enjoys traveling and learning about different cultures
Professional and Community Memberships
President of Temple Sinai
Board member of Jewish Family and Career Services
Georgia Society of CPAs
American Institute of Certified Public Accountants
Gross Collins has been a trusted partner for close to thirty years. The firm has been by our side as we faced the various challenges our competitive industry provides. The firm has been a vital part of the team which guided us to the successful company we are today.
Tracy Pierce, COO
Precision Concrete Construction Inc.
As a former principal at HLB Gross Collins, I am pleased to continue to be able to work with the firm's professionals as the Chief Financial Officer of a long-time client of the firm. Serving a complex operation such as Mirasco's is challenging, and Michael Bohling and Iliana Malinov meet that challenge by constantly thinking about our business and being in regular contact with me. Along with the managers, Adil Amou and Michelle Jenkins, they keep us current on reporting and tax developments. Our international scope requires advisors who are constantly thinking about all the implications of our transactions, and the HLB team does a great job bringing us ideas and responding to our questions.
Rick Hamilton EVP & CFO
MIRASCO Inc.