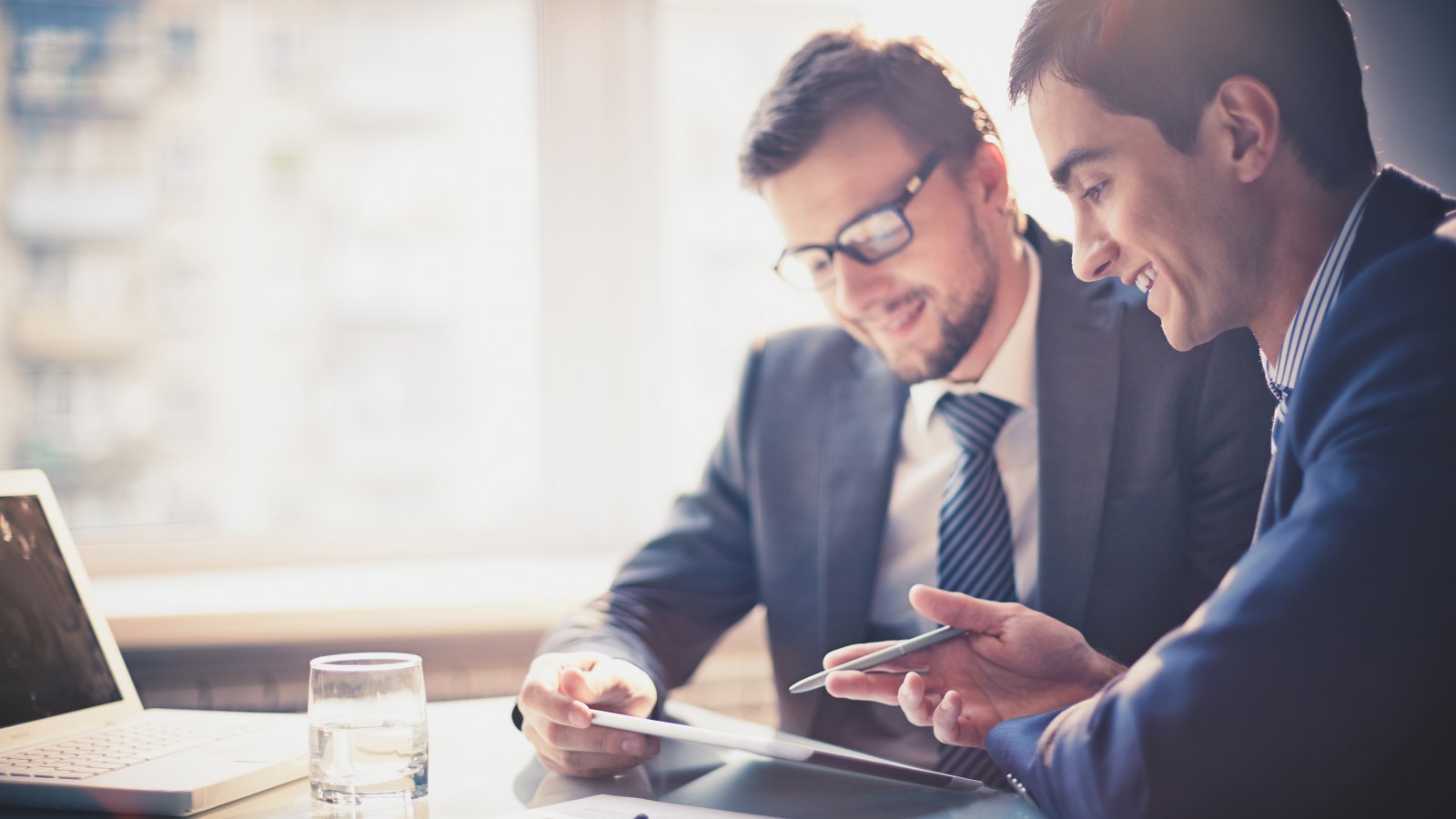 Cindy Gibbs, CPA
Cindy joined HLB Gross Collins in 2004, bringing experience in both industry and public accounting. She was a Tax Manager with an major accounting firm in Atlanta specializing in family tax planning and closely held businesses. She was the CFO of an family insurance administration and software development company in Atlanta for over 9 years. 
Specialized Services
Cindy is dedicated to providing outstanding service by establishing an active and collaborative business relationship with her clients. She specializes in tax services for pass-through entities in a variety of industries, not for profit companies and high net worth individuals.
Cindy enjoys the collaborative relationship she builds with clients. She take pride utilizing her insights and expertise to truly help clients see results that make a difference to their bottom line.
Cindy is dedicated to keeping up with the ever-changing tax code and is a frequent presenter on tax reform and related issues.  She enjoys sharing her knowledge and assisting clients in making adjustments to their strategic plan in order to make the most of new opportunities as the tax law continues to evolve.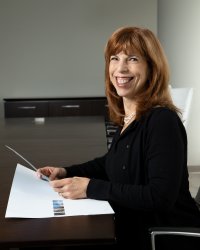 About Cindy
Tulane University, Bachelors in Accounting
The University of Texas Austin, Master's of Accountancy, Tax Concentration
Experience as a CFO allows for understanding of the client view
Married to husband Howard for 35 years
Visits adult children in Dallas Texas and Vancouver B.C.
Enjoys traveling and learning about different cultures
Professional and Community Memberships
President of Temple Sinai
Board member of Jewish Family and Career Services
Georgia Society of CPAs
American Institute of Certified Public Accountants
"Crunching Numbers" for me is only one of the many things I appreciate about HLB Gross Collins. Over the many years of working with Pauline, who I consider my accountant and friend, I have developed a relationship which reflects trust and loyalty. I know she has my best interest as a basis for all her advice. Caring may be the key word. She is always available to guide my decisions in a supportive and professional manner. I consider myself fortunate to be a client.
Sara Thomas
I have used HLB Gross Collins for personal taxes and partnership returns for over 10 years. I have found the firm and my primary contact, Abigail Hampton to be competent and responsive even when I have been late providing information. I have no reservations in recommending Gross Collins and Abigail to anyone needing a CPA.
Steve Zeis CEO & Founder
Zeis Brothers Investment