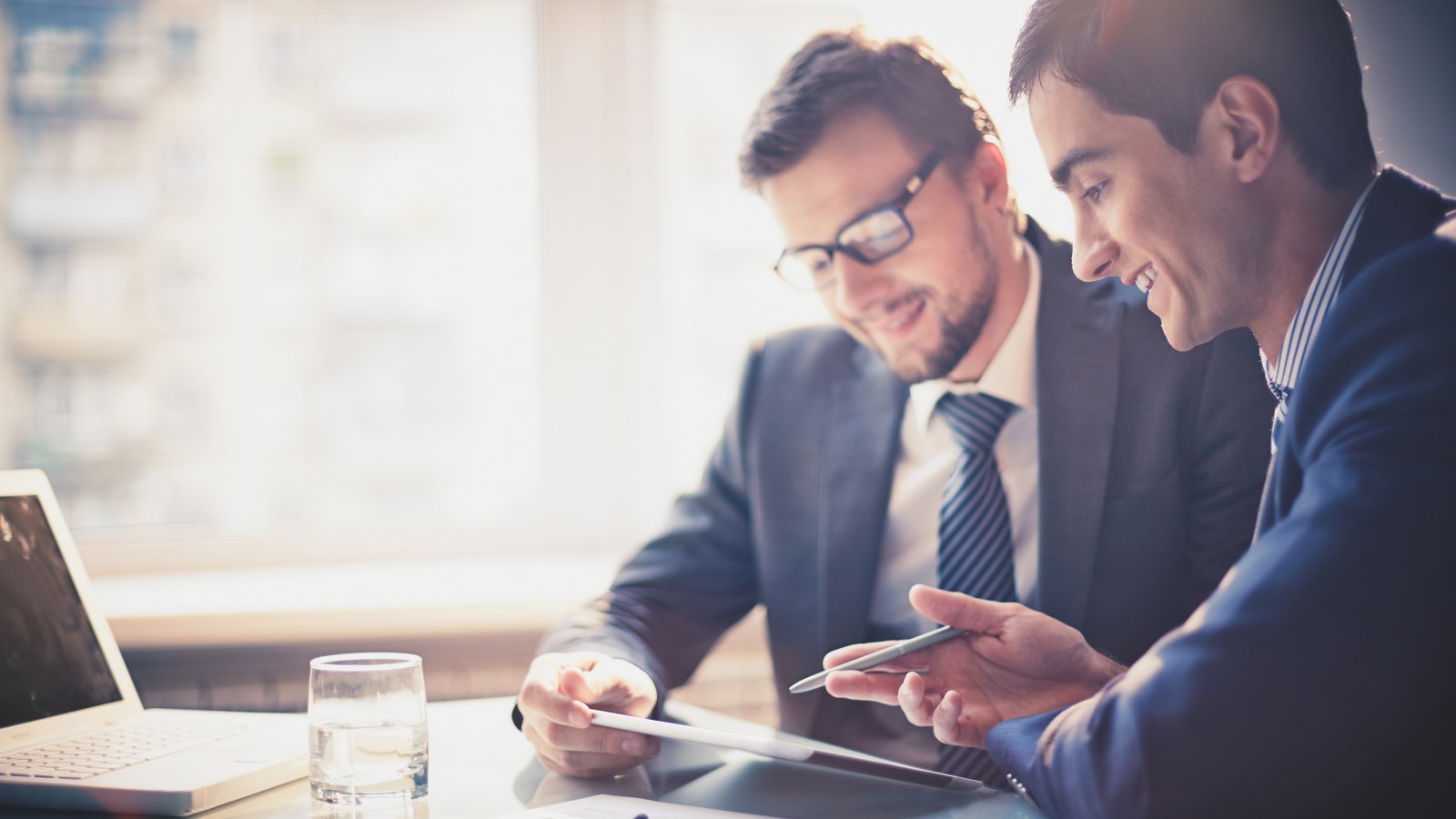 Freddie Wolford, CPA
As a supervisor in our audit department, Freddie works diligently to understand each client's situation in order to ensure they are operating under best practices. He is committed to helping clients mitigate risk and maximize opportunity.
Specialized Services
Freddie serves a broad base of domestic clients with deep industry specialization in construction as well as manufacturing and wholesale distribution. He is keeps up keeping up with ongoing legislation and in order to implement new strategies and planning opportunities as they become available.
Freddie works closely with clients to ensure a smooth audit process while helping them identify opportunities and navigate challenges.
With in-depth understanding of the construction industry, Freddie is able to help these clients navigate through challenging times as well as prosperous times. His involvement in industry-specific organizations such as the Associated Builders and Contractors allows him to advise his clients effectively while also facilitating resource connections when needed.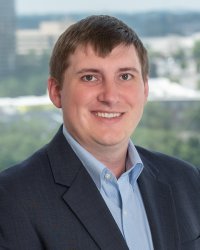 About Freddie
LaGrange College, Bachelors of Science in Accountancy
Kennesaw State University, Master's in Accounting
Avid golfer and often participates in charity golf events
Professional Membership and Community Involvement
American Institute of CPAs
Georgia Society of CPAs
With international dealings, not all CPA firms are created equal. Frustrated with complicated and inaccurate advise by our previous CPA, we were referred to HLB Gross Collins. HLB has been there to get to know who we are and to help us grow along the way by making suggestions and referrals that work for our business. No question is too small or large, all receive respectful and timely replies. The personal, reliable and professional services that Iliana and HLB staff have provided has been beyond measure, in the more than 11 years since we made the change.
Marc Lacourly
Prime Industries Inc.
HLB Gross Collins has been an outstanding partner for our business for over 15 years. Wayne Gilmore and the partners and staff at HLB Gross Collins have supported our multi-national business tax and advice needs effectively and efficiently. Whether evaluating the tax and business consequences of an international or domestic job or completing the inevitable paperwork and tax returns required, HLB Gross Collins always provides the support we need. I highly recommend HLB Gross Collins to any business.
Steven R. Baardson, CFO & General Counsel
TransGlobal Energy, Inc.