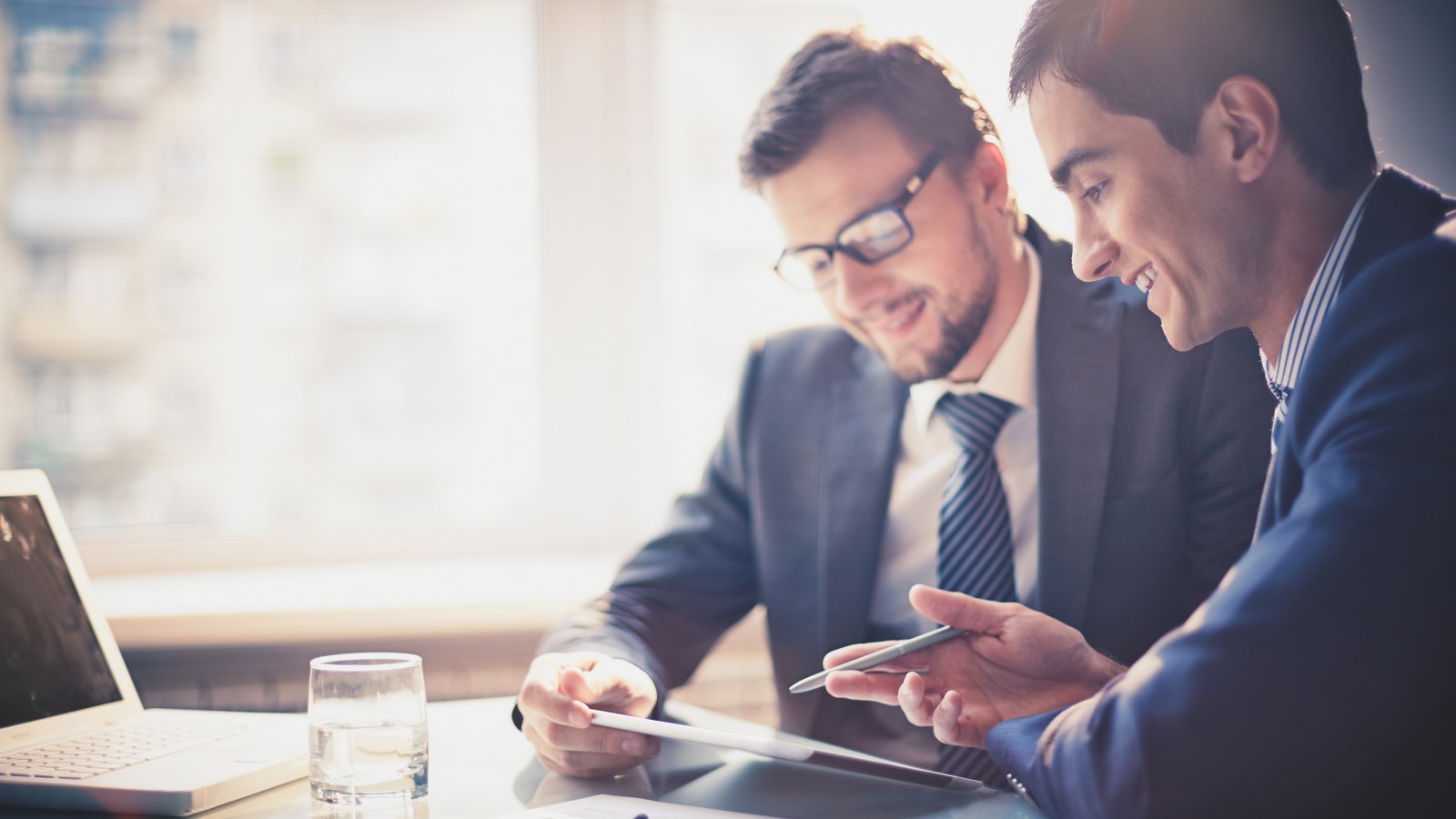 Harini Rajesh, CPA
Harini is a manager in our tax department who provides in-depth knowledge of the ever-changing tax code to help her clients stay ahead of planning and compliance strategies for maximum savings. Harini has extensive experience in multi-state filing compliance, tax planning and tax strategies.
I strive to become a trusted advisor to each of my clients, understanding that there is no "one size fits all" solution. Every client deserves customized solutions specific to their situation in order to maximize their overall financial health.
Specialized Expertise
As the tax laws are continually changing, Harini focusses on identifying new opportunities as they become available and as they relate to her clients. She works closely with her clients to implement the most effective overall tax plan for their specific situation. She understands that each client's needs are different and strives to become a trusted advisor, taking a comprehensive approach to their overall financial health.

Harini works diligently to ensure that her clients are making the most of all tax savings opportunities available. She is a member of our International Practice team as well as our Manufacturing, Distribution and Supply Chain Practice team.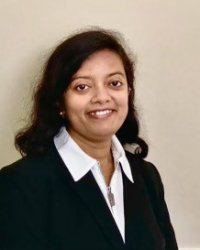 About Harini
Bachelor's in commerce, focus in accounting Bangalore University
Post graduation diploma business administration and management, Karnataka State University
Enjoys reading, walking and hiking with her family
Professional Memberships and Community Involvement
Georgia Society of Certified Public Accountants
Colorado Society of Certified Public Accountants
American Institute of Certified Public Accountants
Board Member - VSNA GA, non profit religious organization
HLB Gross Collins has been an outstanding partner for our business for over 15 years. Wayne Gilmore and the partners and staff at HLB Gross Collins have supported our multi-national business tax and advice needs effectively and efficiently. Whether evaluating the tax and business consequences of an international or domestic job or completing the inevitable paperwork and tax returns required, HLB Gross Collins always provides the support we need. I highly recommend HLB Gross Collins to any business.
Steven R. Baardson, CFO & General Counsel
TransGlobal Energy, Inc.
"Crunching Numbers" for me is only one of the many things I appreciate about HLB Gross Collins. Over the many years of working with Pauline, who I consider my accountant and friend, I have developed a relationship which reflects trust and loyalty. I know she has my best interest as a basis for all her advice. Caring may be the key word. She is always available to guide my decisions in a supportive and professional manner. I consider myself fortunate to be a client.
Sara Thomas