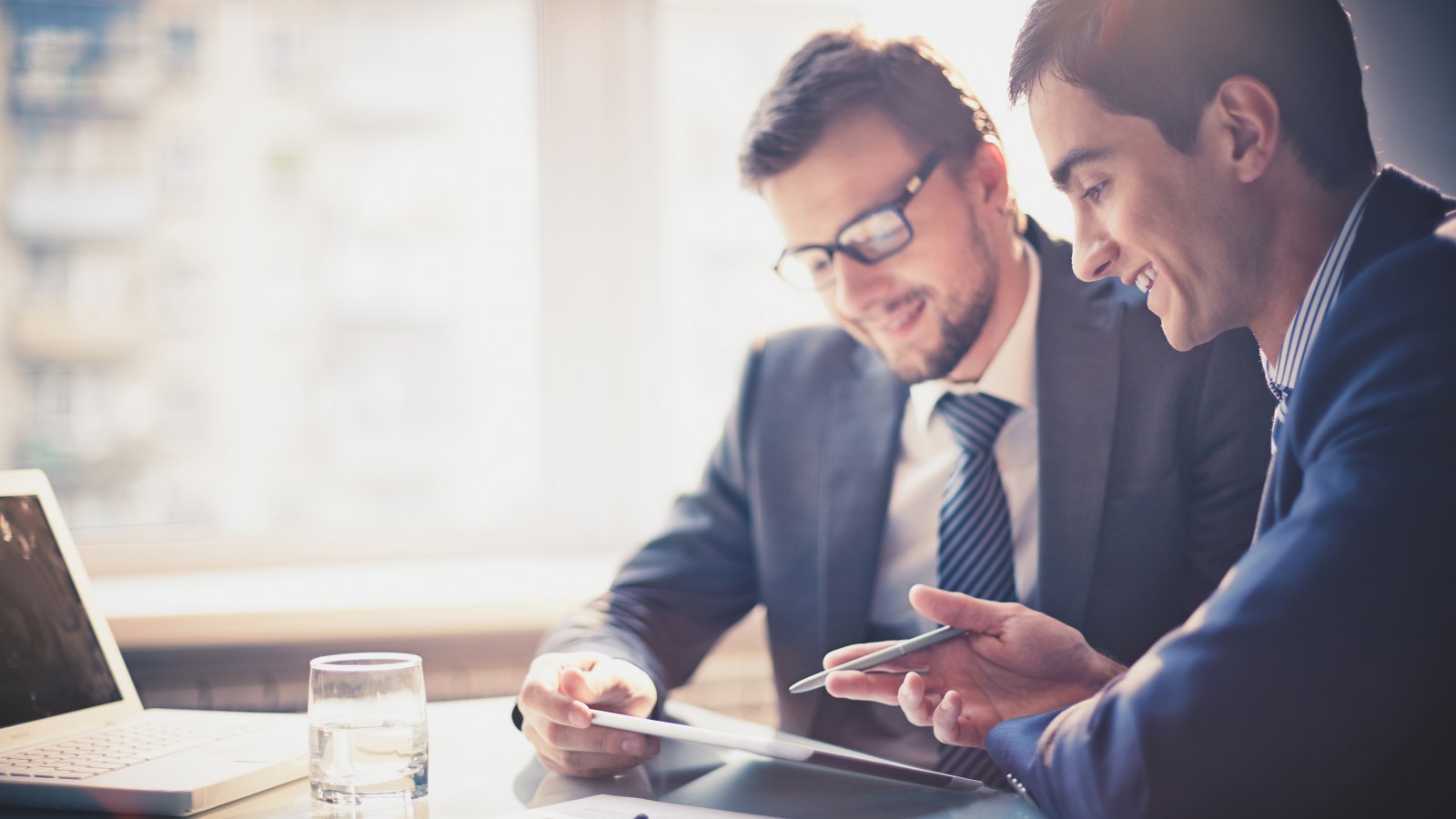 Jeffery J. Plank, MBA, CVA, CEPA
Jeff is Director of Consulting Services for HLB Gross Collins, P.C. Jeff brings a wealth of strategy and corporate finance management experience to his clients. He has held senior management positions in operations and finance across various industries in organizations that have ranged in size from Fortune 50 companies to technology start-ups. As Director of Consulting Services, Jeff manages a broad array of advisory services for our clients to include: profit enhancement, business transition planning, litigation support, valuation services and internal control engagements.
Specialized Services
Jeff specializes in consulting services designed to make organizations more efficient and effective, with special emphasis on profit enhancement, financial planning and analysis, strategy, exit planning, business valuations and interim CFO engagements. Jeff is also a Certified Mindshop Facilitator. Mindshop is a global provider of strategic and personal development solutions for business leaders and advisors. Jeff is also an expert in internal controls and IT assurance and risk management.
Jeff has specialized expertise in maximizing value and minimizing risk in complex business transactions such as mergers and acquisitions, reorganizations, buy/sell agreements, and exit planning. He also has in depth expertise helping clients devise an appropriate exit strategy, whether they are planning to transition the business to a family member or sell to a third party.
Jeff strives to blend long-term and short-term goals in order to effectively forge a path for his clients to maximize their financial success.
Jeff focusses on adding value to his clients by assembling all the pieces of the financial puzzle, taking into account their current and future financial landscape.  He looks for opportunities to maximize and pitfalls to avoid at each stage of his clients' business lifecycle in order to implement a road map for success.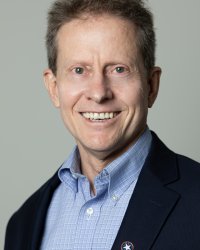 About Jeff
United States Military Academy at West Point, Bachelor of Science in Mechanical Engineering
The University of Chicago Booth School of Business, MBA with concentration in finance and accounting
Enjoys spending time with his wife and their two sons
Community Involvment
Current Director and Former President of Community Consulting Team, a non profit providing pro bono strategy consulting to other non profits in Atlanta
University of Chicago Booth School of Business Atlanta Alumni Association, Board Member
Chairman of the Board Atlanta Business School Alliance
Vice chairman of the Advisory Board of Hyde Park Global Investments Corp
Professional Memberships
Certified Valuation Analyst
Certified Exit Planning Advisor
Certified Mindshop Facilitor
HLB Gross Collins has been an outstanding partner for our business for over 15 years. Wayne Gilmore and the partners and staff at HLB Gross Collins have supported our multi-national business tax and advice needs effectively and efficiently. Whether evaluating the tax and business consequences of an international or domestic job or completing the inevitable paperwork and tax returns required, HLB Gross Collins always provides the support we need. I highly recommend HLB Gross Collins to any business.
Steven R. Baardson, CFO & General Counsel
TransGlobal Energy, Inc.
HLB Gross Collins, P.C. consistently demonstrates integrity, professionalism, and technical ability. Additionally, they adhere to time deadlines, and most of all, display a concern and passion for our best interests.
Curtis A. Pollock Co-COO & J. Bruce Bolick CFO
Greystone