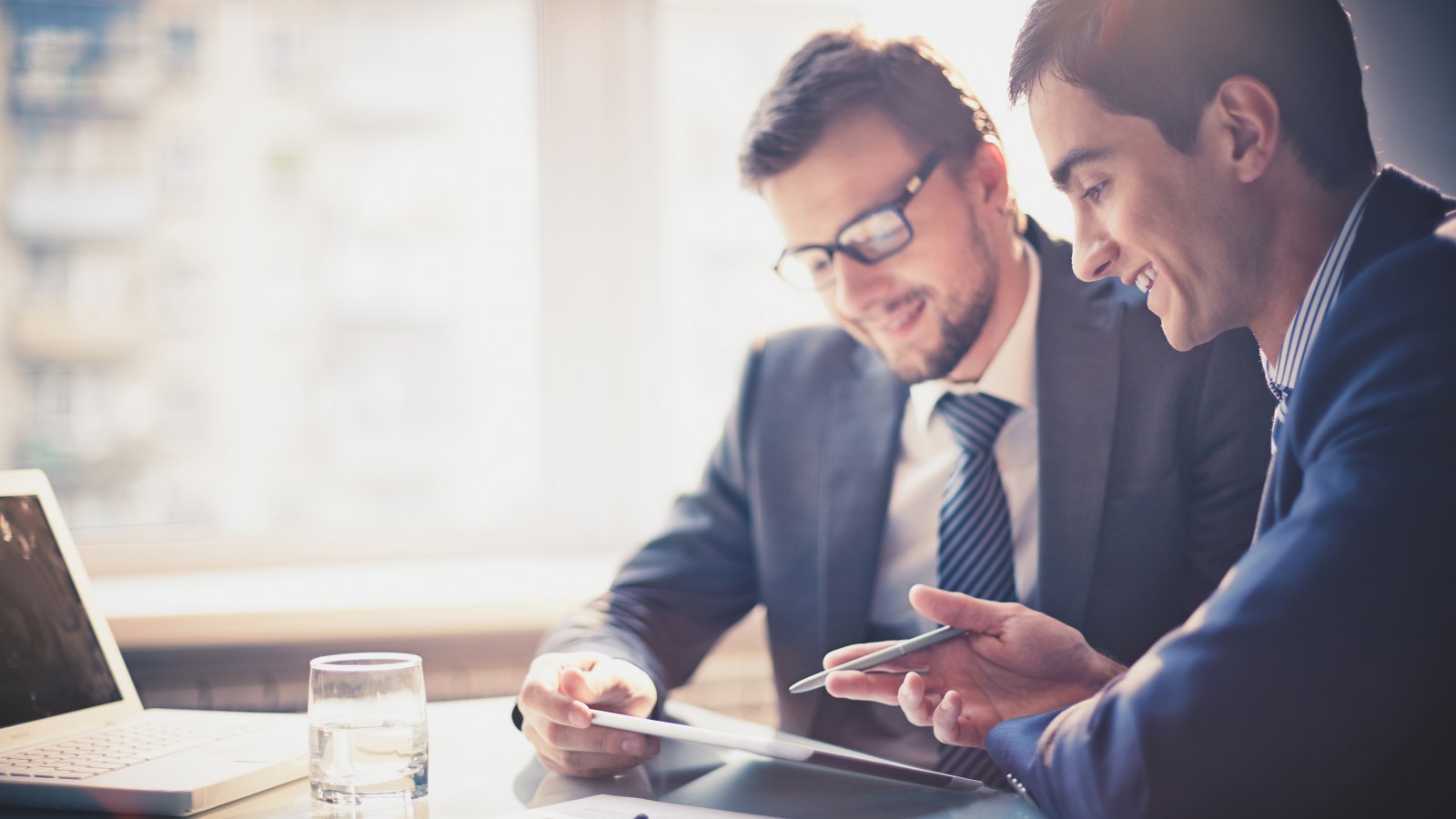 Jonathan Milhalter, CPA
Jonathan is a supervisor in the tax department at HLB Gross Collins, P.C. 
Specialized Services
Serving both corporate and individual clients, Jonathan recognizes that tax planning strategies are an important part of each client's overall financial health. Jonathan specializes in the real estate industry and provides tax guidance to individual owners, developers, managers, brokers and investors. He works closely with these clients to resolve the complicated tax issues that they face and capitalize on tax opportunities.
Jonathan assists clients in minimizing the tax burden and identifying potential savings opportunities and credits that may be applicable to their specific situation.
Jonathan participates in training and supervising other team members on tax projects. He also plays an active role in our recruiting program and he is committed to helping the firm ensure that we hire and train the brightest talent who will meet our high standards of providing excellence in client services.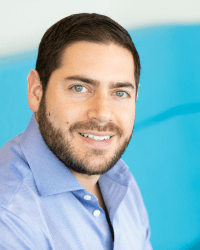 About Jonathan
University of Georgia, Bachelors degree in Accounting
Georgia State University, Master's degree in taxation
Active in on campus activities including career fairs, interviews and Beta Alpha Psi
Professional Memberships
American Institute of CPAs
Georgia Society of CPAs
University of Georgia Alumni Association
I am happy to write this recommendation regarding the professionalism, integrity, and technical expertise of HLB Gross Collins P.C. (HLB). The professionals at HLB always exhibit an exceptional level of competence while diligently working to adhere to deadlines.
Additionally, HLB Gross Collins, P.C. applied their expertise in calculating the U.S. GAAP deferred tax provision. The firm exhibited tremendous tax knowledge in this area and we were impressed by their expertise.
I am happy to recommend HLB Gross Collins, P.C. based on their international expertise, specifically related to GAAP, as well as their technical ability and attentiveness to quality and personal relationships.

Randall Mertz, President & CEO
ORAFOL Americas Inc.
Brock Built Homes has been pleased to work with Gross Collins since 2006. Gross Collins is so much more than what we were used to getting from our former accounting firm. Gross Collins has provided excellent advice, recommendations, business strategies, industry standards, and accounting. Our business would not be where it is today without the work that Gross Collins has provided. Brock Built Homes gives an excellent recommendation to anyone who is considering working with Gross Collins.
Steve Brock, President
Brock Built Homes