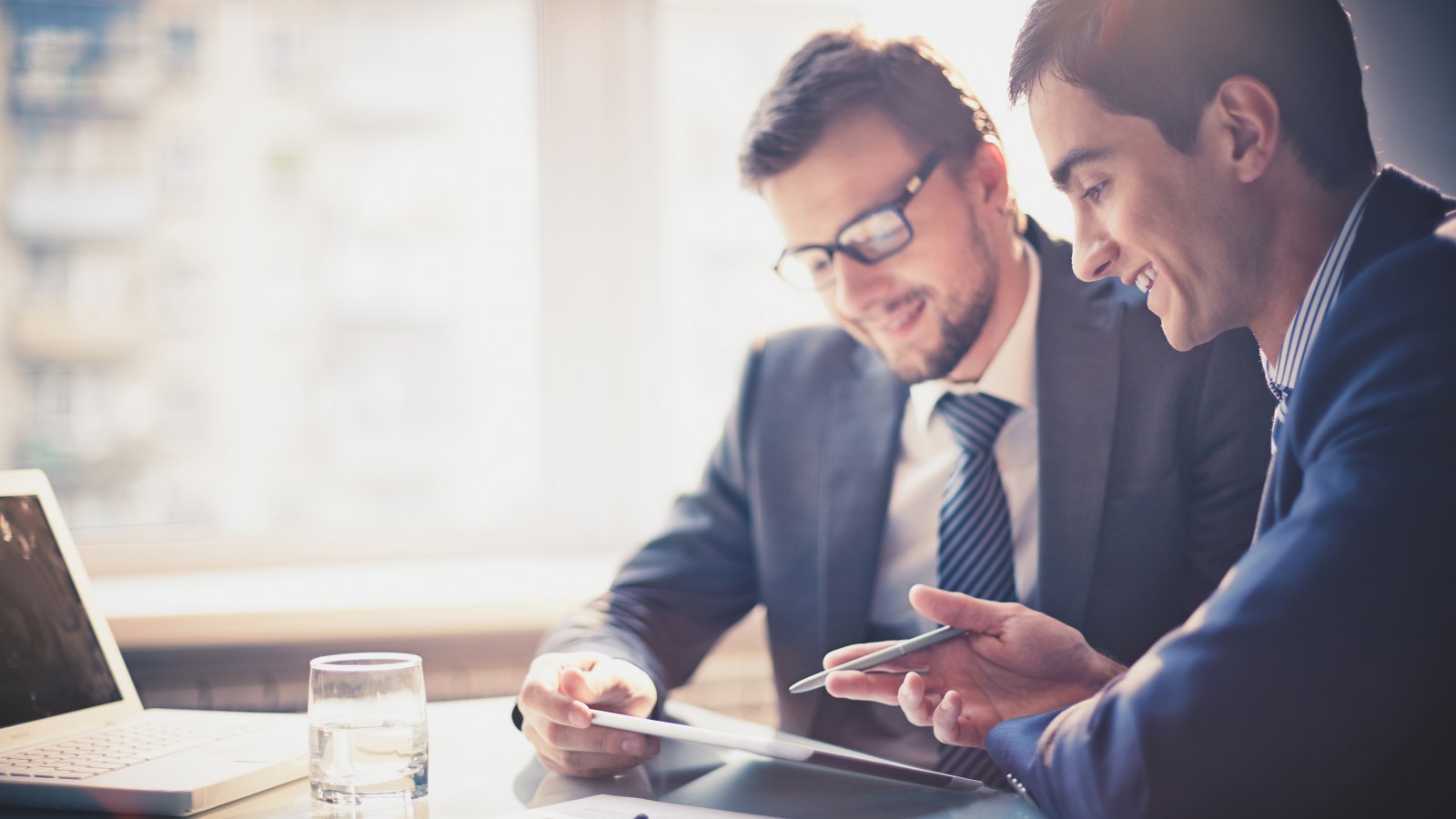 Michael Shelton,

Michael is a supervisor in the audit and assurance department. As a supervisor, he participates in the training and managing team members on audit assignments. He is committed to helping educate new employees and insuring that they adhere to the high standards of quality and excellence to which our clients are accustomed.
Specialized Services
Michael serves a broad base of domestic clients in various industries with deep industry specialization in construction. Michael works closely with our employee benefit audit department, serving many of our clients with their 401k plan and ESOP audits.
Throughout the audit process, Michael looks to identify any opportunities for his clients to improve their bottom line, whether directly related to the audit or not. He seeks to add value far beyond the audit.
Michael is actively engaged in the firm's Construction Practice. He contributes to the development of construction seminars and other construction activities that the firm sponsors.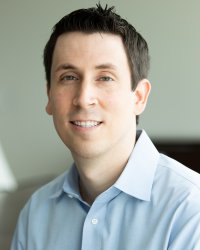 About Michael
Florida State University Bachelor of Science in Finance and Accounting
Kennesaw State University Master's of Science in Accounting
Active in our annual Associated Builders and Contractors themed chili cook off - was a stellar Darth Vader for our Star Wars theme
Memberships
Florida State University Alumni Association
Golden Key International Honor Society
Phi Sigma Theta National Society of Collegiate Scholars
Phi Eta Sigma National Honor Society
Florida State Boosters
Atlanta Seminole Club
As a former principal at HLB Gross Collins, I am pleased to continue to be able to work with the firm's professionals as the Chief Financial Officer of a long-time client of the firm. Serving a complex operation such as Mirasco's is challenging, and Michael Bohling and Iliana Malinov meet that challenge by constantly thinking about our business and being in regular contact with me. Along with the managers, Adil Amou and Michelle Jenkins, they keep us current on reporting and tax developments. Our international scope requires advisors who are constantly thinking about all the implications of our transactions, and the HLB team does a great job bringing us ideas and responding to our questions.
Rick Hamilton EVP & CFO
MIRASCO Inc.
We appreciate the personal approach Gross Collins takes with our tax planning and preparation needs.
John Sudduth, Controller
Pioneer Concrete Pumping Service, Inc.