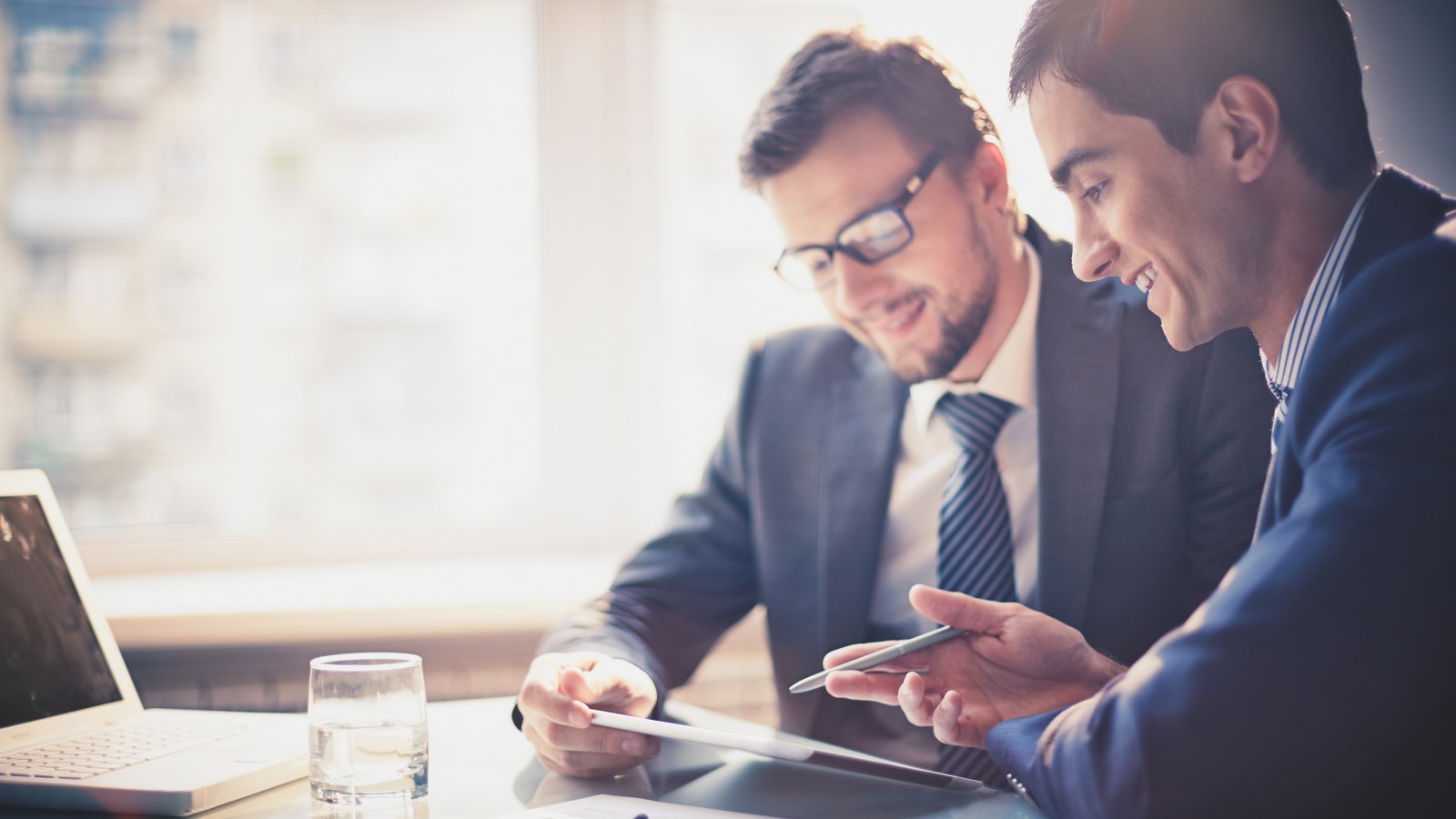 Michael Shelton,

Michael is a supervisor in the audit and assurance department. As a supervisor, he participates in the training and managing team members on audit assignments. He is committed to helping educate new employees and insuring that they adhere to the high standards of quality and excellence to which our clients are accustomed.
Specialized Services
Michael serves a broad base of domestic clients in various industries with deep industry specialization in construction. Michael works closely with our employee benefit audit department, serving many of our clients with their 401k plan and ESOP audits.
Throughout the audit process, Michael looks to identify any opportunities for his clients to improve their bottom line, whether directly related to the audit or not. He seeks to add value far beyond the audit.
Michael is actively engaged in the firm's Construction Practice. He contributes to the development of construction seminars and other construction activities that the firm sponsors.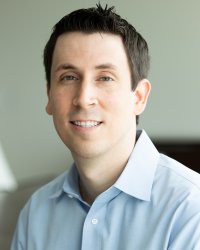 About Michael
Florida State University Bachelor of Science in Finance and Accounting
Kennesaw State University Master's of Science in Accounting
Active in our annual Associated Builders and Contractors themed chili cook off - was a stellar Darth Vader for our Star Wars theme
Memberships
Florida State University Alumni Association
Golden Key International Honor Society
Phi Sigma Theta National Society of Collegiate Scholars
Phi Eta Sigma National Honor Society
Florida State Boosters
Atlanta Seminole Club
Gross Collins has been a trusted partner for close to thirty years. The firm has been by our side as we faced the various challenges our competitive industry provides. The firm has been a vital part of the team which guided us to the successful company we are today.
Tracy Pierce, COO
Precision Concrete Construction Inc.
I am happy to write this recommendation regarding the professionalism, integrity, and technical expertise of HLB Gross Collins P.C. (HLB). The professionals at HLB always exhibit an exceptional level of competence while diligently working to adhere to deadlines.
Additionally, HLB Gross Collins, P.C. applied their expertise in calculating the U.S. GAAP deferred tax provision. The firm exhibited tremendous tax knowledge in this area and we were impressed by their expertise.
I am happy to recommend HLB Gross Collins, P.C. based on their international expertise, specifically related to GAAP, as well as their technical ability and attentiveness to quality and personal relationships.

Randall Mertz, President & CEO
ORAFOL Americas Inc.