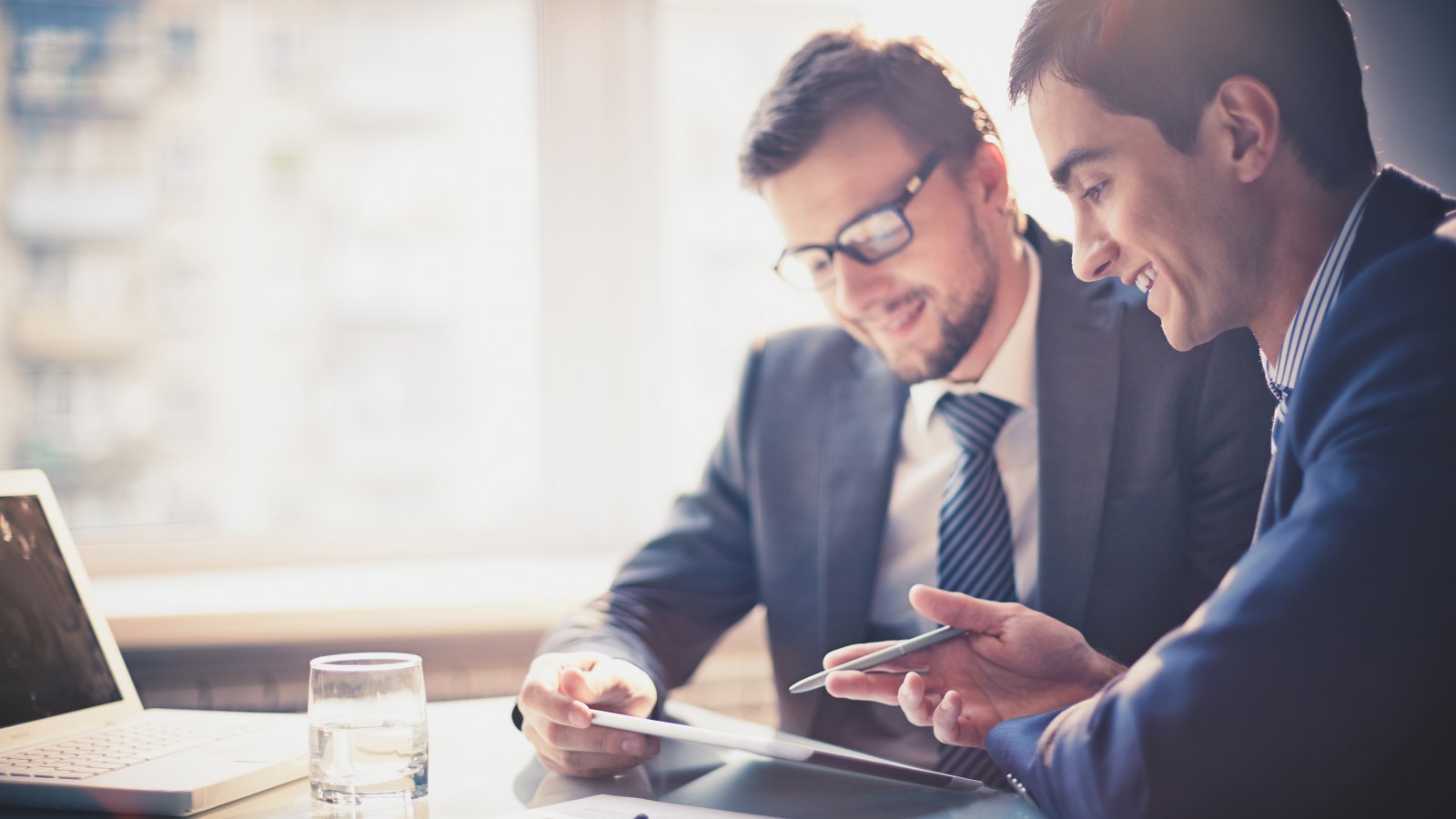 Slava Gladkov, CPA
Slava is a Manager in our tax department. He is actively involved in the firm's International Practice and assists many international organizations with the complicated tax strategies that are involved in doing business on a global scale.
Specialized Services
Slava has expertise in multiple industries including staffing, technology & software, manufacturing & distribution, and other professional services. His expertise includes tax return preparation and tax planning for partnerships, corporations, individuals and trusts. He also represents businesses and individuals in IRS and state tax examinations.
Slava enjoys the rewarding experience of helping a client see direct savings by reducing their tax burden. He believes this where the true value is created in the client relationship and focusses on helping each client maximize those opportunities.
Slava works diligently to implement the best tax strategies for each client, taking into account the ever-changing tax code. While keeping up with the tax laws can be challenging, Slava sees it as an opportunity to identify new savings strategies for his clients. He is committed to implementing tactical plans that will allow his clients to build upon their financial success and grow their profits.
About Slava
Georgia State University, Bachelors in Finance
Georgia State University, Master's in Taxation
Slava enjoys international travel with his wife and their two sons.
He and his wife are actively involved in events and contribute to the charter school their sons attend
He is fluent in Russian and Ukrainian
In his spare time he enjoys fishing, playing Texas Hold 'Em and traveling
Professional and Community Memberships
Served in the Soviet Union Army
Board Member for the Georgia Indo-American Chamber of Commerce
Georgia Society of CPAs
American Institute of Certified Public Accountants
HLB Gross Collins has been an outstanding partner for our business for over 15 years. Wayne Gilmore and the partners and staff at HLB Gross Collins have supported our multi-national business tax and advice needs effectively and efficiently. Whether evaluating the tax and business consequences of an international or domestic job or completing the inevitable paperwork and tax returns required, HLB Gross Collins always provides the support we need. I highly recommend HLB Gross Collins to any business.
Steven R. Baardson, CFO & General Counsel
TransGlobal Energy, Inc.
Brock Built Homes has been pleased to work with Gross Collins since 2006. Gross Collins is so much more than what we were used to getting from our former accounting firm. Gross Collins has provided excellent advice, recommendations, business strategies, industry standards, and accounting. Our business would not be where it is today without the work that Gross Collins has provided. Brock Built Homes gives an excellent recommendation to anyone who is considering working with Gross Collins.
Steve Brock, President
Brock Built Homes