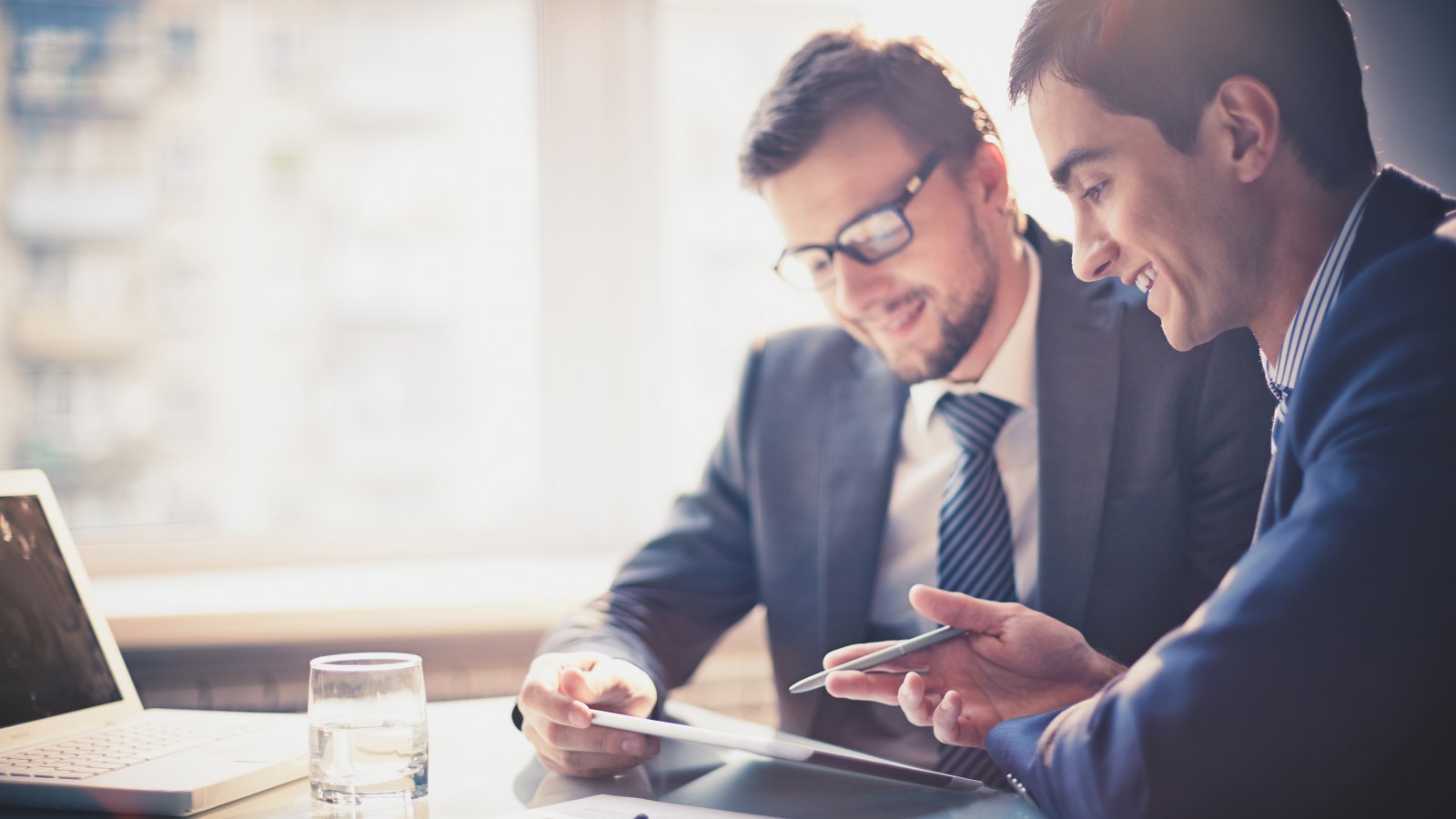 Trent Travers, CPA
Trent is an audit and assurance specialist who is committed to building a trusted advisor relationship with each of his clients. Beyond providing the traditional audit and assurance needs for his clients, Trent take the time to get to know his clients' operations in order to identify and correct any areas of risk, while maximizing opportunities for the business.
Specialized Services
Serving both international and domestic clients, Trent has deep industry expertise in the service and technology industries. He recognizes that businesses in these industries operate in a fast-paced and competitive market, and therefore it is important to have sound financial practices. By following best practices and adhering to a solid financial plan, his clients can continue to thrive throughout industry ups and downs.
Trent focuses on assessing his clients' goals and implementing a tailored approach that will help them maintain the course of achieving those goals.
Navigating a competitive industry landscape requires that proven financial strategies are in place. Trent is committed to helping his clients maximize financial opportunities and improve their bottom line.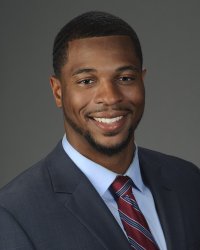 About Trent
Kennesaw State University, Bachelors in Accounting
While at KSU, Trent worked as a security guard in the firm's building. He was always friendly and enjoyable to talk to, so HLBGC was excited to learn he was earning an accounting degree
Fitness inspired and enjoys working out and going to the gym
Professional Membership and Community Involvement
American Institute of CPAs
Georgia Society of CPAs
Actively involved in KSU Alumni events
With international dealings, not all CPA firms are created equal. Frustrated with complicated and inaccurate advise by our previous CPA, we were referred to HLB Gross Collins. HLB has been there to get to know who we are and to help us grow along the way by making suggestions and referrals that work for our business. No question is too small or large, all receive respectful and timely replies. The personal, reliable and professional services that Iliana and HLB staff have provided has been beyond measure, in the more than 11 years since we made the change.
Marc Lacourly
Prime Industries Inc.
"Crunching Numbers" for me is only one of the many things I appreciate about HLB Gross Collins. Over the many years of working with Pauline, who I consider my accountant and friend, I have developed a relationship which reflects trust and loyalty. I know she has my best interest as a basis for all her advice. Caring may be the key word. She is always available to guide my decisions in a supportive and professional manner. I consider myself fortunate to be a client.
Sara Thomas