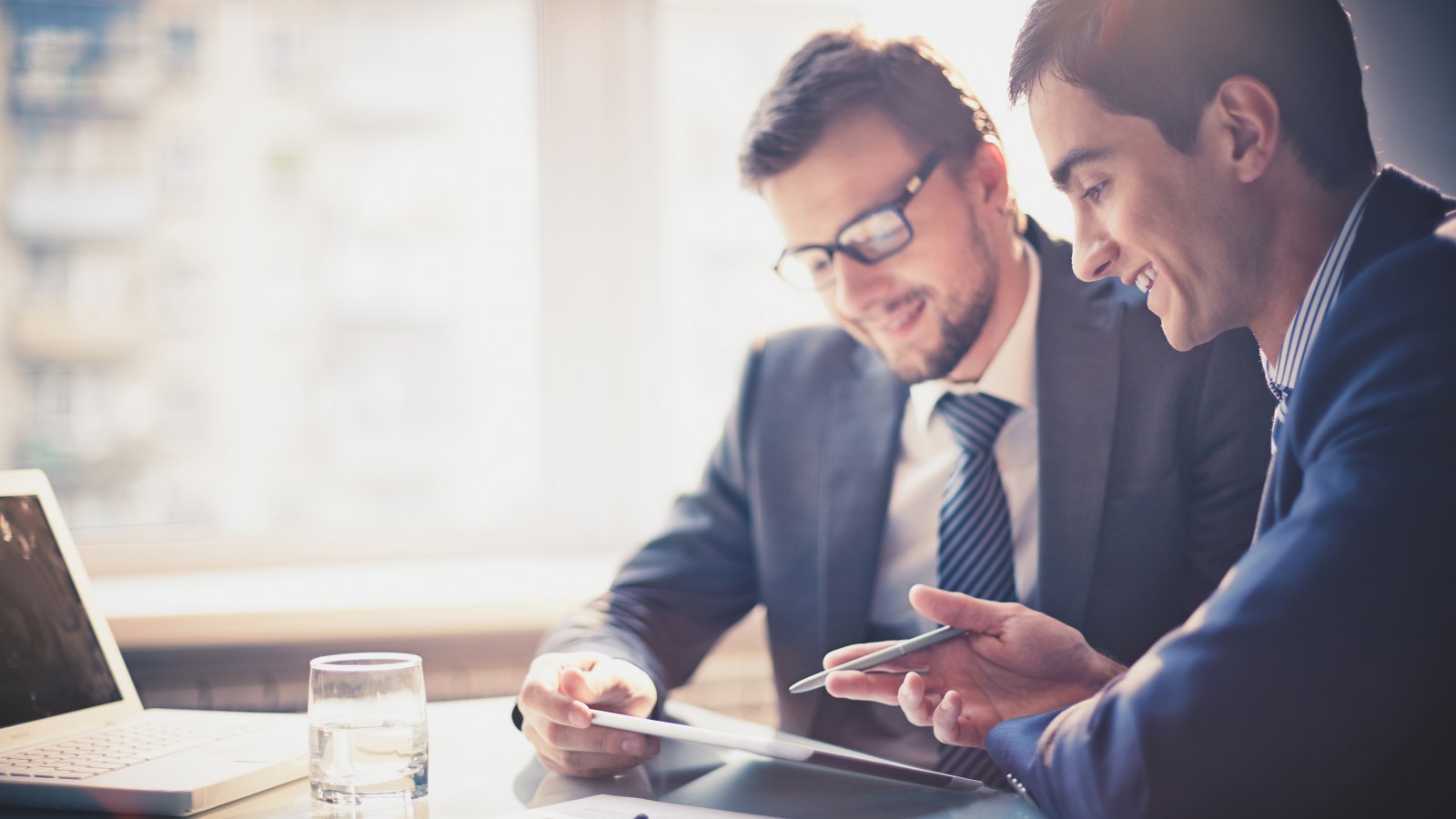 Trent Travers, CPA
Trent is an audit and assurance specialist who is committed to building a trusted advisor relationship with each of his clients.  Beyond providing the traditional audit and assurance needs for his clients, Trent take the time to get to know his clients' operations in order to identify and correct any areas of risk, while maximizing opportunities for the business.
Specialized Services
Serving both international and domestic clients, Trent has deep industry expertise in the service and technology industries.  He recognizes that businesses in these industries operate in a fast-paced and competitive market, and therefore it is important to have sound financial practices.  By following best practices and adhering to a solid financial plan, his clients can continue to thrive throughout industry ups and downs.
Trent focuses on assessing his clients' goals and implementing a tailored approach that will help them maintain the course of achieving those goals.
Navigating a competitive industry landscape requires that proven financial strategies are in place. Trent is committed to helping his clients maximize financial opportunities and improve their bottom line.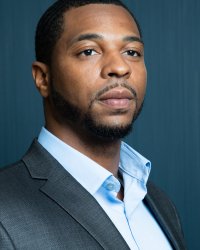 About Trent
Kennesaw State University, Bachelors in Accounting
While at KSU, Trent worked as a security guard in the firm's building. He was always friendly and enjoyable to talk to, so HLBGC was excited to learn he was earning an accounting degree
Fitness inspired and enjoys working out and going to the gym
Professional Membership and Community Involvement
American Institute of CPAs
Georgia Society of CPAs
Actively involved in KSU Alumni events
As a former principal at HLB Gross Collins, I am pleased to continue to be able to work with the firm's professionals as the Chief Financial Officer of a long-time client of the firm. Serving a complex operation such as Mirasco's is challenging, and Michael Bohling and Iliana Malinov meet that challenge by constantly thinking about our business and being in regular contact with me. Along with the managers, Adil Amou and Michelle Jenkins, they keep us current on reporting and tax developments. Our international scope requires advisors who are constantly thinking about all the implications of our transactions, and the HLB team does a great job bringing us ideas and responding to our questions.
Rick Hamilton EVP & CFO
MIRASCO Inc.
Packard has been a client of HLB Gross Collins for 33 years, through the tough years and the growth years. They have been a loyal and trusted advisor to us for everything from Audited financials to our recent transition to 100% ESOP, we could not have completed this transaction without their expertise. The firm has grown with us over these years and we look forward to trusting them for all our accounting and tax needs for many years to come. I don't know how to say enough about how I trust the advisors and friends I have a HLB Gross Collins.
Susan Kirkland, President
Packard, Inc.