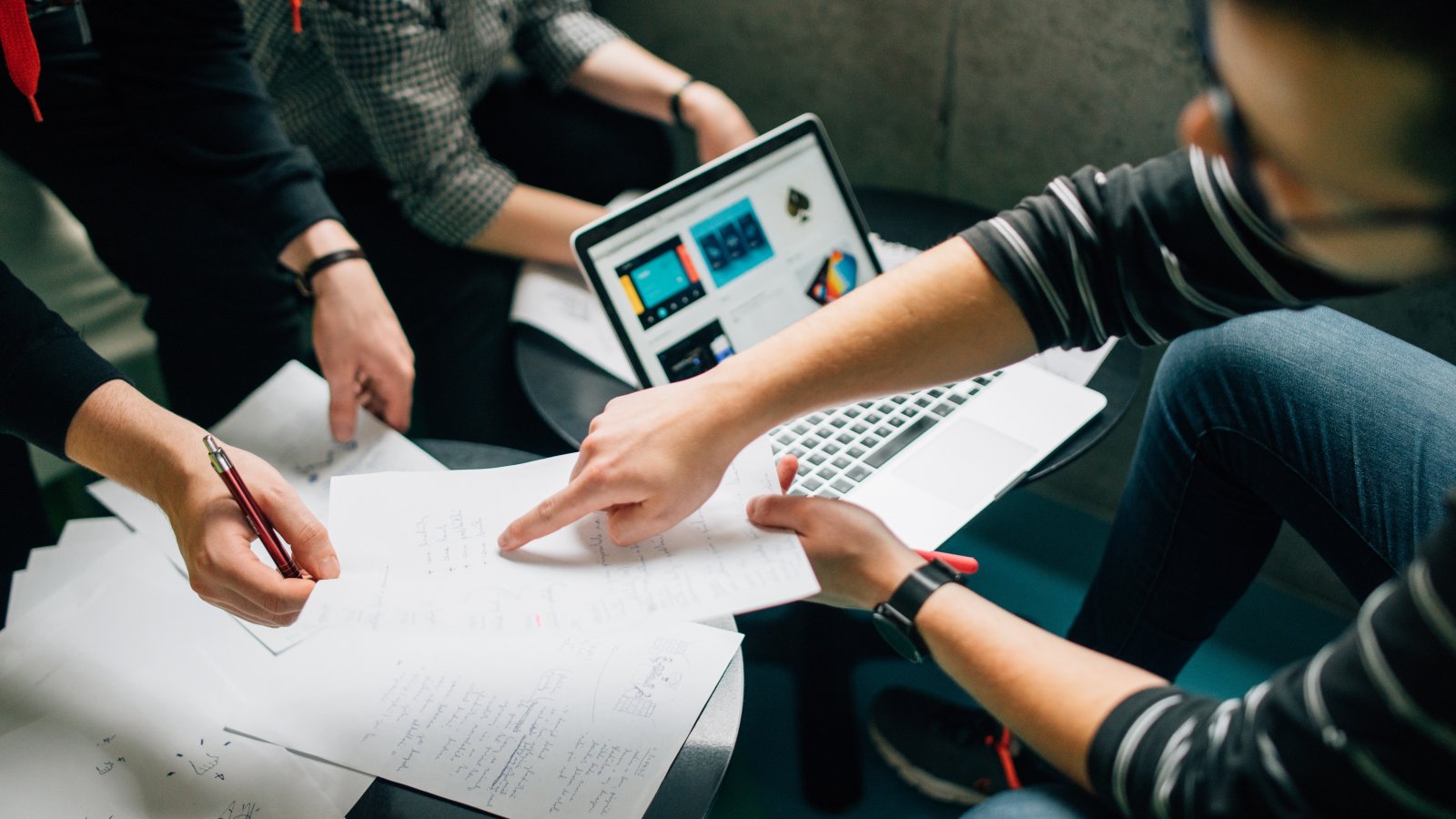 Assurance services that deliver value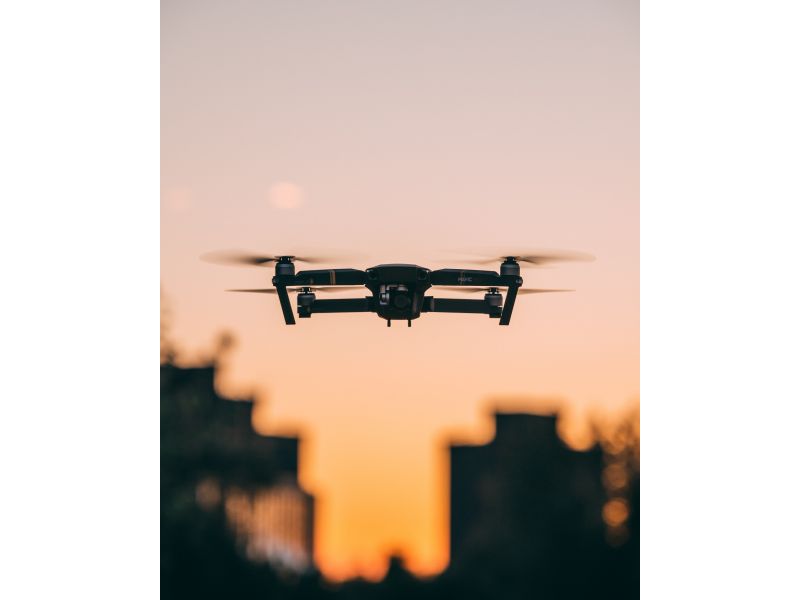 HLB Gross Collins, P.C. places great importance on creating a strong Financial Reporting and Assurance practice that delivers value. This is accomplished with a constant focus on the ever-changing financial reporting standards.
An extensive planning process will ensure a thorough understanding of the objectives, scope and issues before beginning an audit or a review. As an integral part of our service model we strive to achieve the following:
Identify any potential accounting and auditing issues early in the engagement

Maintain a predictable workflow with client staff

Meet all deadline and commitment dates of deliverables

Provide accurate fee estimates for recurring work

Hold timely and meaningful meetings with management and members of the board of directors to review financial information and communicate best practices
Expertise
Monthly, quarterly, semi-annual compilations

Full disclosure compilations

Financial statement reviews

Financial statement audits

Defined contribution, defined benefit and pension plan audits

Proof of earnings statements
International reporting packages
Our goal is to incur minimal interruptions with your staff during the process. Our planned approach is designed to effectively utilize the required schedules and data to be provided to facilitate an efficient and quality audit or review to meet your needs. Our expectations are communicated through our use of client preparation request listings with detailed examples for your staff's ease in preparation of needed items. Such items will include supporting schedules and reconciliations, supporting agreements, invoices and other necessary documents to complete the audit engagement. Throughout the engagement we will provide advance notice of requests and inquiries, consolidating requests for efficiency. We will schedule time in advance to meet with staff to minimize interruptions.
HLB Gross Collins, P.C.'s partners and managers are actively involved throughout the audit or review process and are onsite to oversee the engagement with our team members from start to completion of the engagement. Our partners, management and team members will be staffed and consistently maintained on your engagement.
As a new client of HLB Gross Collins, we have found ourselves extremely happy and satisfied with the quality of services offered. Their knowledge, follow-up, timeliness, and organization is superior to those I have seen in the past. They understand the value of building relationships with their clients. All questions and inquiries are answered in a timely manner either via email or phone and they are always willing to accommodate urgent requests. I would highly recommend HLB Gross Collins CPA's to any individual or business for their tax preparation, consulting, and business needs. We look forward to a continued relationship!
Elishiba Hunter
Timothy Baptist Church, Inc.
Brock Built Homes has been pleased to work with Gross Collins since 2006. Gross Collins is so much more than what we were used to getting from our former accounting firm. Gross Collins has provided excellent advice, recommendations, business strategies, industry standards, and accounting. Our business would not be where it is today without the work that Gross Collins has provided. Brock Built Homes gives an excellent recommendation to anyone who is considering working with Gross Collins.
Steve Brock, President
Brock Built Homes