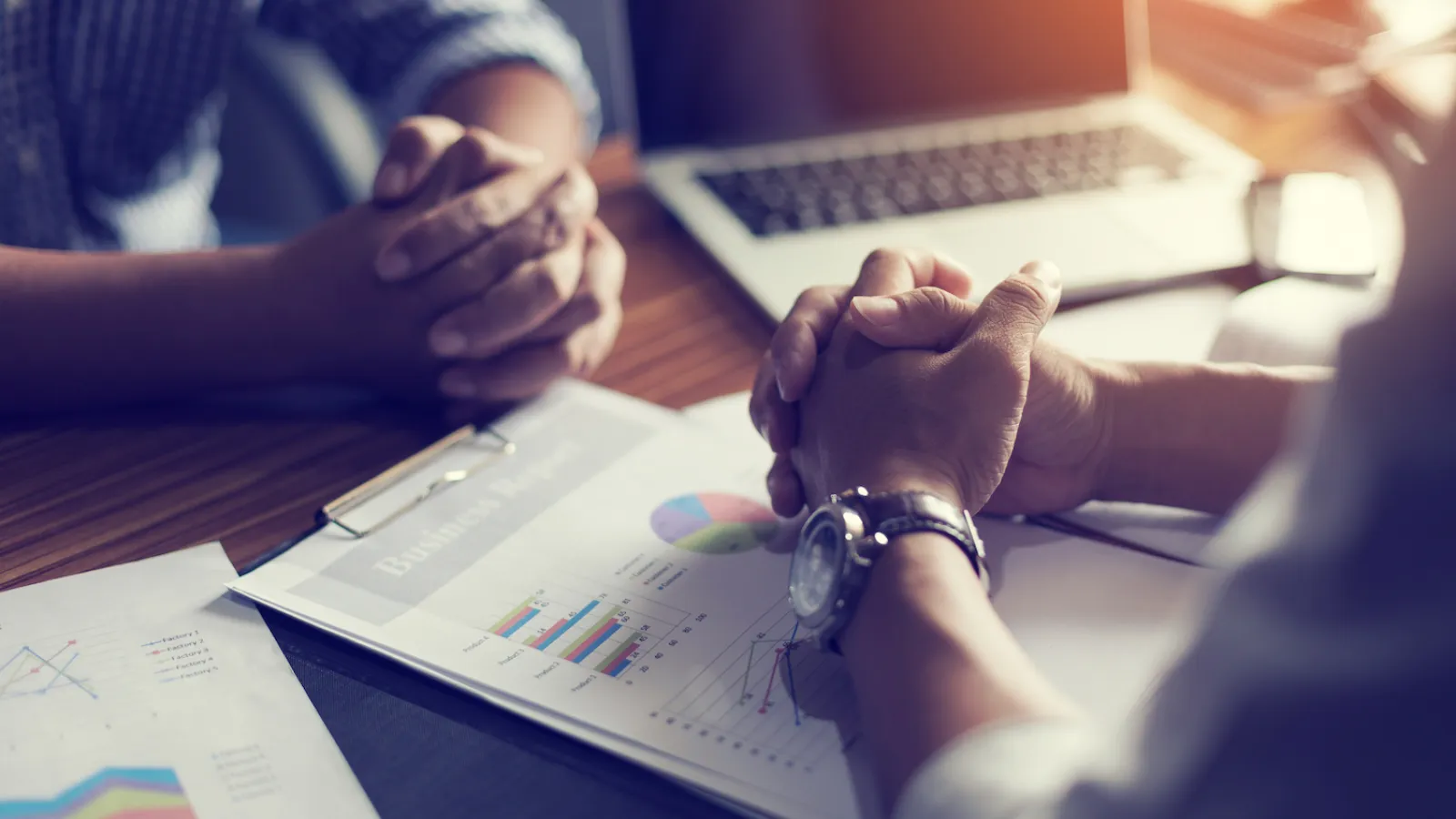 Qualified Opportunity Zones
Brock Built Homes has been pleased to work with Gross Collins since 2006. Gross Collins is so much more than what we were used to getting from our former accounting firm. Gross Collins has provided excellent advice, recommendations, business strategies, industry standards, and accounting. Our business would not be where it is today without the work that Gross Collins has provided. Brock Built Homes gives an excellent recommendation to anyone who is considering working with Gross Collins.
Steve Brock, President
Brock Built Homes
OVERVIEW
The Tax Cuts and Jobs Act introduced IRC §1400Z-2 Special Rules for Capital Gains Invested in Opportunity Zones. This section allows a taxpayer to elect to defer or exclude from gross income gain on the sale or exchange of any property to an unrelated party in the tax year of the sale or exchange if the gain is reinvested in a qualified opportunity zone ("QOZ") within 180 days of the sale or exchange. The amount of gain that can be deferred or excluded is equal to the amount of gain invested in the QOZ.
Qualified Opportunity Zones are nominated as such by the chief executive officer of a state, and certified by the Secretary of Treasury. A "state" includes any U.S. possession and a "chief executive officer" generally refers to a state's governor. The designation as a QOZ remains in effect for 10 years beginning on the date of designation.
For a list of all designated Qualified Opportunity Zones,click here.
For a map of all designated Qualified Opportunity Zones,click here.
DEFERRAL/EXCLUSION OF GAIN
The election allows the gain to be deferred until:
The investment is sold or exchanged, or

December 31, 2026, whichever is earlier
When the taxpayer reinvests in a QOZ property, the basis in the investment is initially zero. However, basis can be increased by holding onto the investment for the following periods of time.
5 years - basis is increased by 10% of the gain originally deferred.

7 years - basis is increased by 15% of the gain originally deferred.

10 years - basis is increased to be equal to the FMV of such investment on the date it is sold. There are some complications with this adjustment because of the sunset date mentioned above.
DEFINITIONS
Qualified Opportunity Fund - Any investment vehicle which is organized as a corporation or a partnership for the purpose of investing in QOZ property that holds at least 90% of its assets in QOZ property.
Qualified Opportunity Zone Property - Includes property which is:
QOZ Stock

QOZ Partnership Interest

QOZ Business Property
For additional information, please contact your tax advisor at HLB Gross Collins, P.C.
As a new client of HLB Gross Collins, we have found ourselves extremely happy and satisfied with the quality of services offered. Their knowledge, follow-up, timeliness, and organization is superior to those I have seen in the past. They understand the value of building relationships with their clients. All questions and inquiries are answered in a timely manner either via email or phone and they are always willing to accommodate urgent requests. I would highly recommend HLB Gross Collins CPA's to any individual or business for their tax preparation, consulting, and business needs. We look forward to a continued relationship!
Elishiba Hunter
Timothy Baptist Church, Inc.
We appreciate the personal approach Gross Collins takes with our tax planning and preparation needs.
John Sudduth, Controller
Pioneer Concrete Pumping Service, Inc.