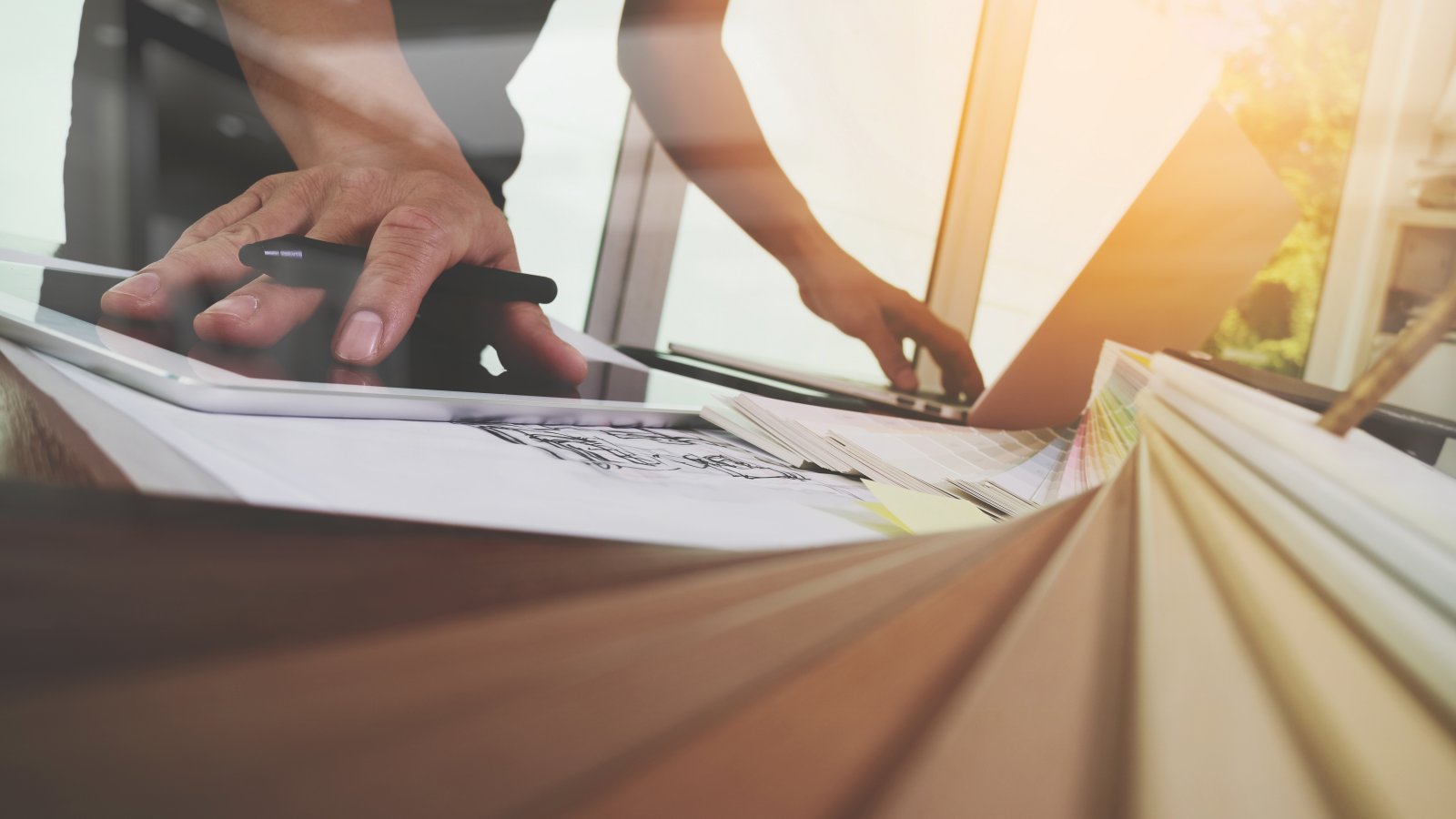 Service Providers
Gross Collins has been a trusted partner for close to thirty years. The firm has been by our side as we faced the various challenges our competitive industry provides. The firm has been a vital part of the team which guided us to the successful company we are today.
Tracy Pierce, COO
Precision Concrete Construction Inc.
Firms and agencies in the service industry are presented with unique challenges and opportunities. Service providers must continually evolve in order to stay ahead of the fast paced and ever-growing competitive market for their services. While service-oriented businesses do not have to deal with many issues facing product-based companies, such as inventory control, they have to deal with issues such as:
Resource management, scheduling and allocation
Management reports and analysis of information
Accurate job estimation and tracking of progress and shortfalls
Operational efficiency through effective work flows and processes
Effective invoicing, accounts payable and collection policies
With a clear understanding of industry-specific issues gained from years of providing service organizations with financial guidance, HLB Gross Collins, P.C. has the insight and expertise needed to guide these businesses toward financial success and stability.
Solid financial planning, effective accounting systems, and efficiency in operations are the foundation for these businesses to maximize financial opportunities, minimize inefficiencies, and build upon their success for stability and growth of their bottom line. HLB Gross Collins, P.C. will team with your organization and we will work together to achieve your goals.
With international dealings, not all CPA firms are created equal. Frustrated with complicated and inaccurate advise by our previous CPA, we were referred to HLB Gross Collins. HLB has been there to get to know who we are and to help us grow along the way by making suggestions and referrals that work for our business. No question is too small or large, all receive respectful and timely replies. The personal, reliable and professional services that Iliana and HLB staff have provided has been beyond measure, in the more than 11 years since we made the change.
Marc Lacourly
Prime Industries Inc.
As a former principal at HLB Gross Collins, I am pleased to continue to be able to work with the firm's professionals as the Chief Financial Officer of a long-time client of the firm. Serving a complex operation such as Mirasco's is challenging, and Michael Bohling and Iliana Malinov meet that challenge by constantly thinking about our business and being in regular contact with me. Along with the managers, Adil Amou and Michelle Jenkins, they keep us current on reporting and tax developments. Our international scope requires advisors who are constantly thinking about all the implications of our transactions, and the HLB team does a great job bringing us ideas and responding to our questions.
Rick Hamilton EVP & CFO
MIRASCO Inc.