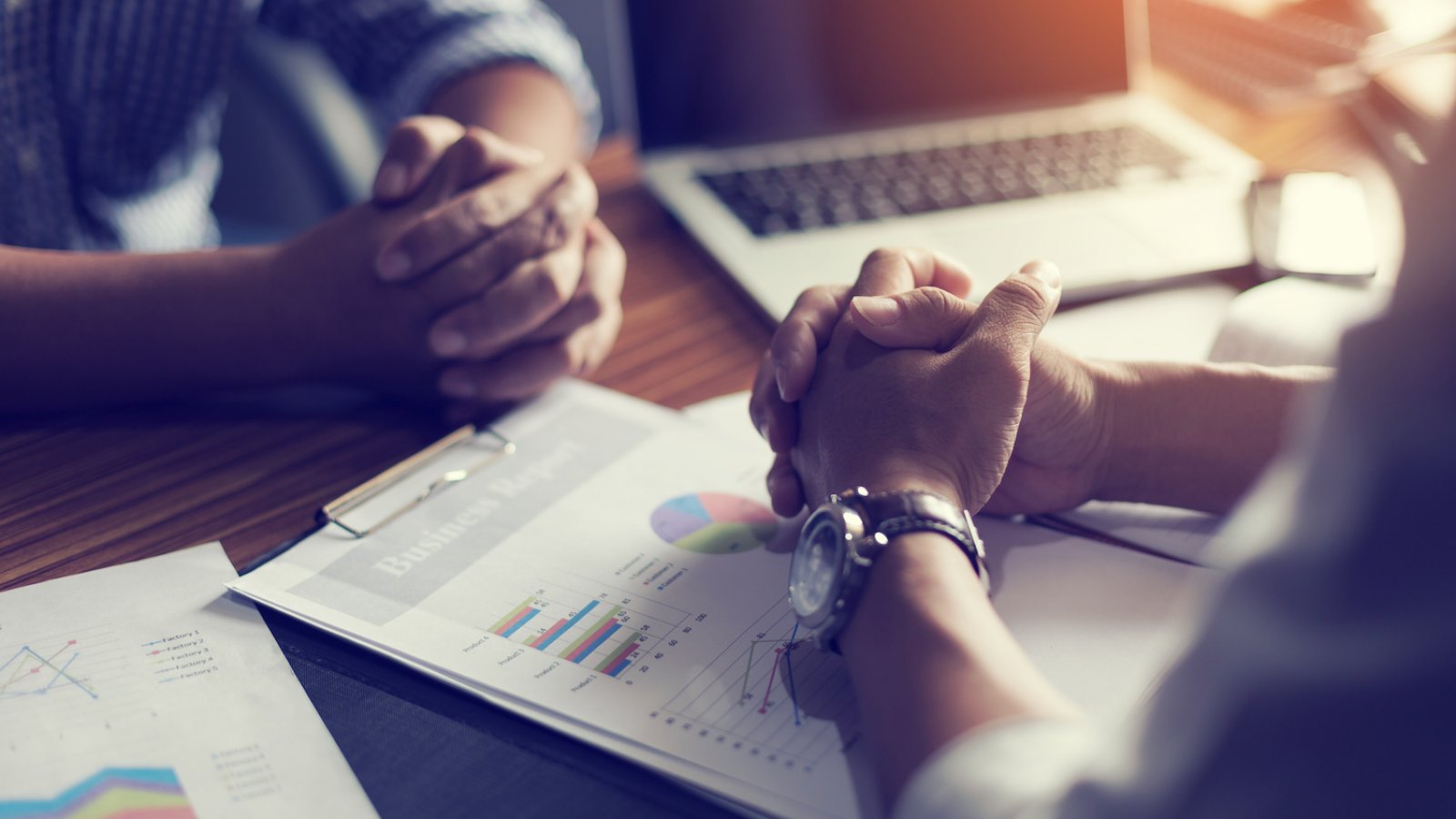 As a former principal at HLB Gross Collins, I am pleased to continue to be able to work with the firm's professionals as the Chief Financial Officer of a long-time client of the firm. Serving a complex operation such as Mirasco's is challenging, and Michael Bohling and Iliana Malinov meet that challenge by constantly thinking about our business and being in regular contact with me. Along with the managers, Adil Amou and Michelle Jenkins, they keep us current on reporting and tax developments. Our international scope requires advisors who are constantly thinking about all the implications of our transactions, and the HLB team does a great job bringing us ideas and responding to our questions.
Rick Hamilton EVP & CFO
MIRASCO Inc.
When our clients are considering selling part or all of their business, or contemplating an acquisition, HLB Gross Collins, P.C. provides the guidance and expertise to navigate a successful transaction. Meticulous planning at each stage of the transaction is an important step in maximizing shareholder value.
Helping clients protect their interest and enhance value.
Our M&A experts assist in each phase of transactions including:
Planning
Due Diligence
Structuring the Deal
Strategic Negotiation
Tax, audit and advisory services after the deal closes
For additional information on all of our Transaction Services, view our Transaction Services overview.