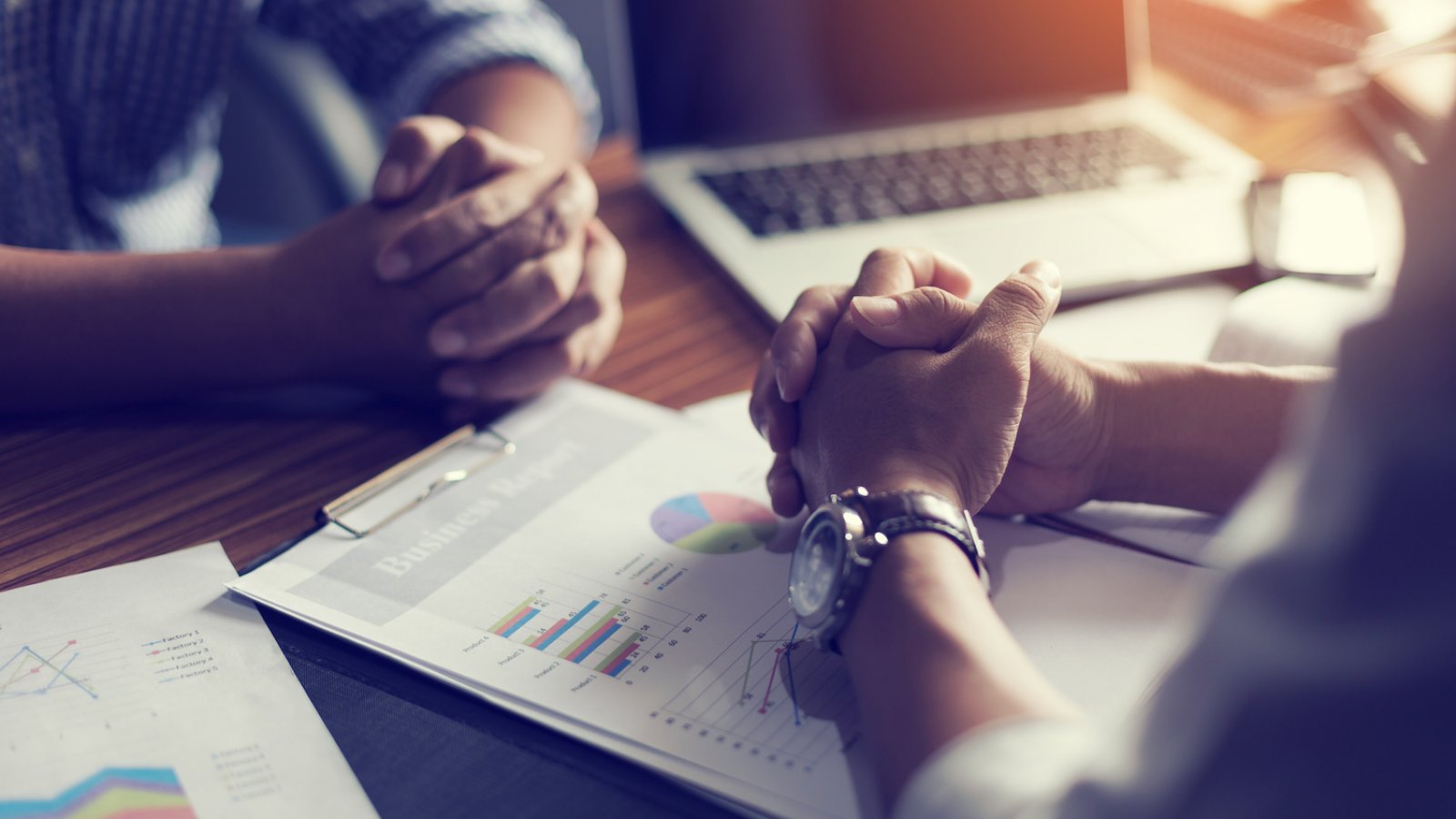 HLB Gross Collins has been an outstanding partner for our business for over 15 years. Wayne Gilmore and the partners and staff at HLB Gross Collins have supported our multi-national business tax and advice needs effectively and efficiently. Whether evaluating the tax and business consequences of an international or domestic job or completing the inevitable paperwork and tax returns required, HLB Gross Collins always provides the support we need. I highly recommend HLB Gross Collins to any business.
Steven R. Baardson, CFO & General Counsel
TransGlobal Energy, Inc.
When our clients are considering selling part or all of their business, or contemplating an acquisition, HLB Gross Collins, P.C. provides the guidance and expertise to navigate a successful transaction. Meticulous planning at each stage of the transaction is an important step in maximizing shareholder value.
Helping clients protect their interest and enhance value.
Our M&A experts assist in each phase of transactions including:
Planning
Due Diligence
Structuring the Deal
Strategic Negotiation
Tax, audit and advisory services after the deal closes
For additional information on all of our Transaction Services, view our Transaction Services overview.