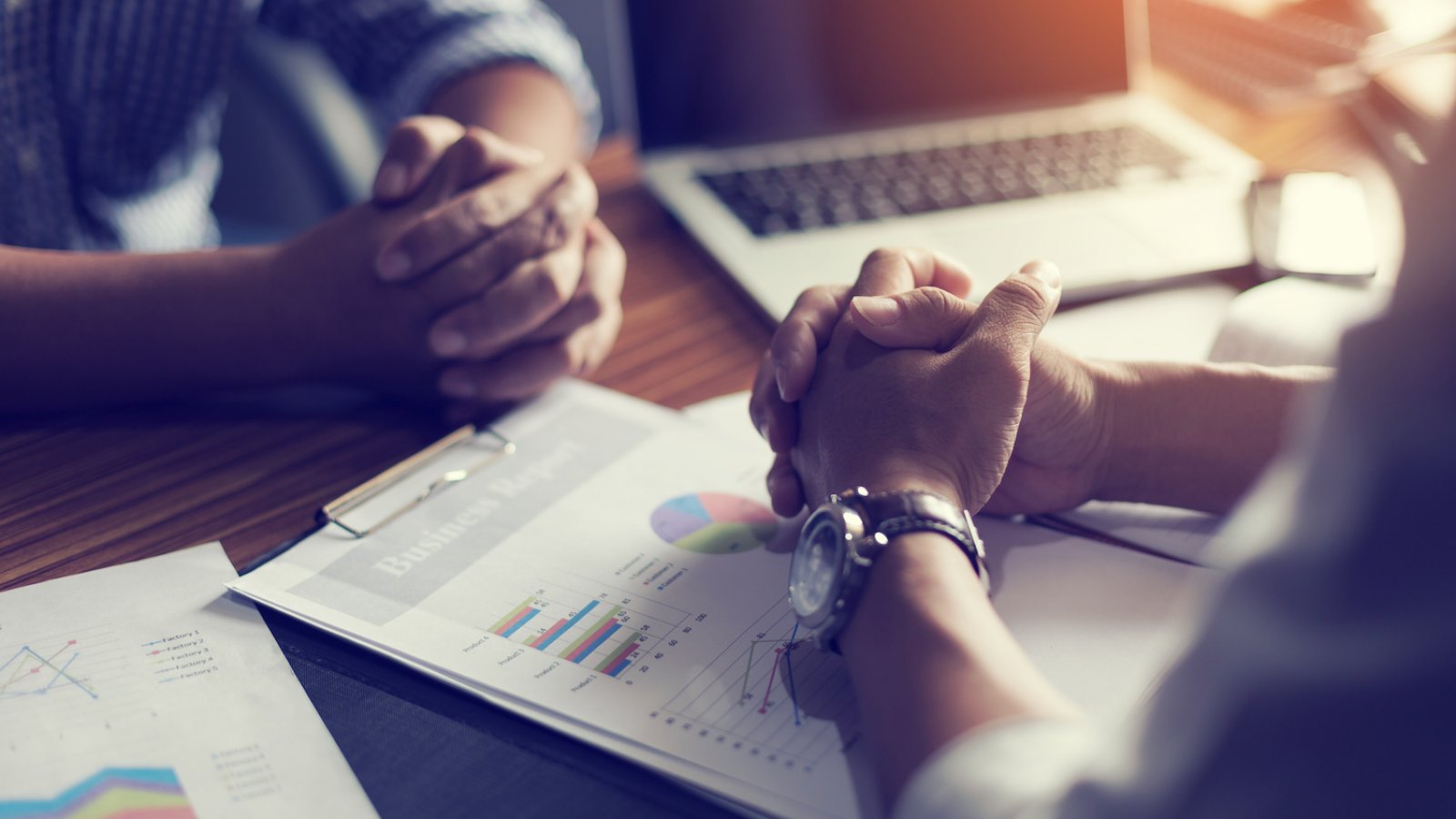 "Crunching Numbers" for me is only one of the many things I appreciate about HLB Gross Collins. Over the many years of working with Pauline, who I consider my accountant and friend, I have developed a relationship which reflects trust and loyalty. I know she has my best interest as a basis for all her advice. Caring may be the key word. She is always available to guide my decisions in a supportive and professional manner. I consider myself fortunate to be a client.
Sara Thomas
When our clients are considering selling part or all of their business, or contemplating an acquisition, HLB Gross Collins, P.C. provides the guidance and expertise to navigate a successful transaction. Meticulous planning at each stage of the transaction is an important step in maximizing shareholder value.
Helping clients protect their interest and enhance value.
Our M&A experts assist in each phase of transactions including:
Planning
Due Diligence
Structuring the Deal
Strategic Negotiation
Tax, audit and advisory services after the deal closes
For additional information on all of our Transaction Services, view our Transaction Services overview.