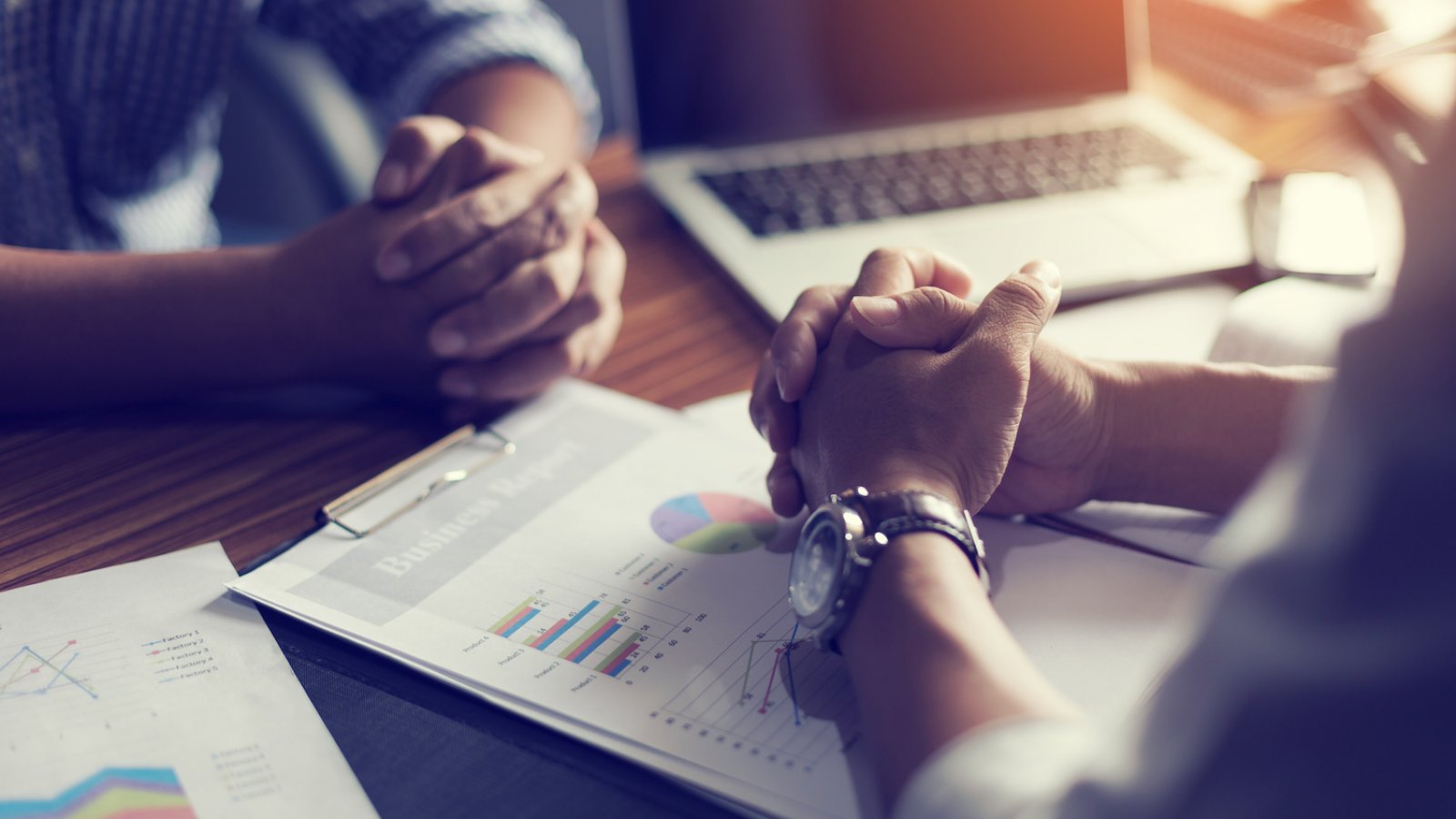 HLB Gross Collins, P.C. consistently demonstrates integrity, professionalism, and technical ability. Additionally, they adhere to time deadlines, and most of all, display a concern and passion for our best interests.
Curtis A. Pollock Co-COO & J. Bruce Bolick CFO
Greystone
Reducing Taxes & Increasing Cash Flow
HLB Gross Collins, P.C. has formed various strategic alliances toprovide tax optimizations strategies to our clients worldwide. Our asset optimization practice includes strategic tax consulting, cost segregation analysis, and property valuation. Our mission is to enhance the value of your business through lower taxes and increased cash flow.
Cost Segregation
As a strategic tax tool, cost segregation allows companies to accelerate facility-related deductions, often resulting in significant tax savings. If you've recently (since 1986) purchased, built, improved or added to your real estate holdings, cost segregation can significantly impact your company's financial landscape.
As a result of a cost segregation analysis, a company can significantly improve its ROI as well as enhance the debt and risk structure of its real estate portfolio.
How it Works
A company's real estate holdings typically make up a substantial part of its assets. Cost segregation analyzes the individual components of a real estate portfolio, segregating the costs as personal property, land improvements or building assets. The accelerated depreciation resulting from the study markedly decreases income taxes and increases cash flow.
What Types of Assets
Real-estate investments best suited for a cost segregation study include all post-1986 real-estate construction, building acquisitions or improvements, new buildings under construction, the purchase or acquisition of existing property, existing buildings undergoing renovation or expansion, and office leasehold improvements and "fit-outs."
The Bottom Line
Reclassifying elements of a building from a thirty-nine year to a five year recovery period typically results in a NPV benefit of 21 cents for each reclassified dollar. Seven or fifteen year reclassification typically results in 19 and 11 cents NPV benefits, respectively. Actual NPV savings will vary depending on corporate discount and effective tax rates.
HLB Gross Collins has been an outstanding partner for our business for over 15 years. Wayne Gilmore and the partners and staff at HLB Gross Collins have supported our multi-national business tax and advice needs effectively and efficiently. Whether evaluating the tax and business consequences of an international or domestic job or completing the inevitable paperwork and tax returns required, HLB Gross Collins always provides the support we need. I highly recommend HLB Gross Collins to any business.
Steven R. Baardson, CFO & General Counsel
TransGlobal Energy, Inc.
As a former principal at HLB Gross Collins, I am pleased to continue to be able to work with the firm's professionals as the Chief Financial Officer of a long-time client of the firm. Serving a complex operation such as Mirasco's is challenging, and Michael Bohling and Iliana Malinov meet that challenge by constantly thinking about our business and being in regular contact with me. Along with the managers, Adil Amou and Michelle Jenkins, they keep us current on reporting and tax developments. Our international scope requires advisors who are constantly thinking about all the implications of our transactions, and the HLB team does a great job bringing us ideas and responding to our questions.
Rick Hamilton EVP & CFO
MIRASCO Inc.