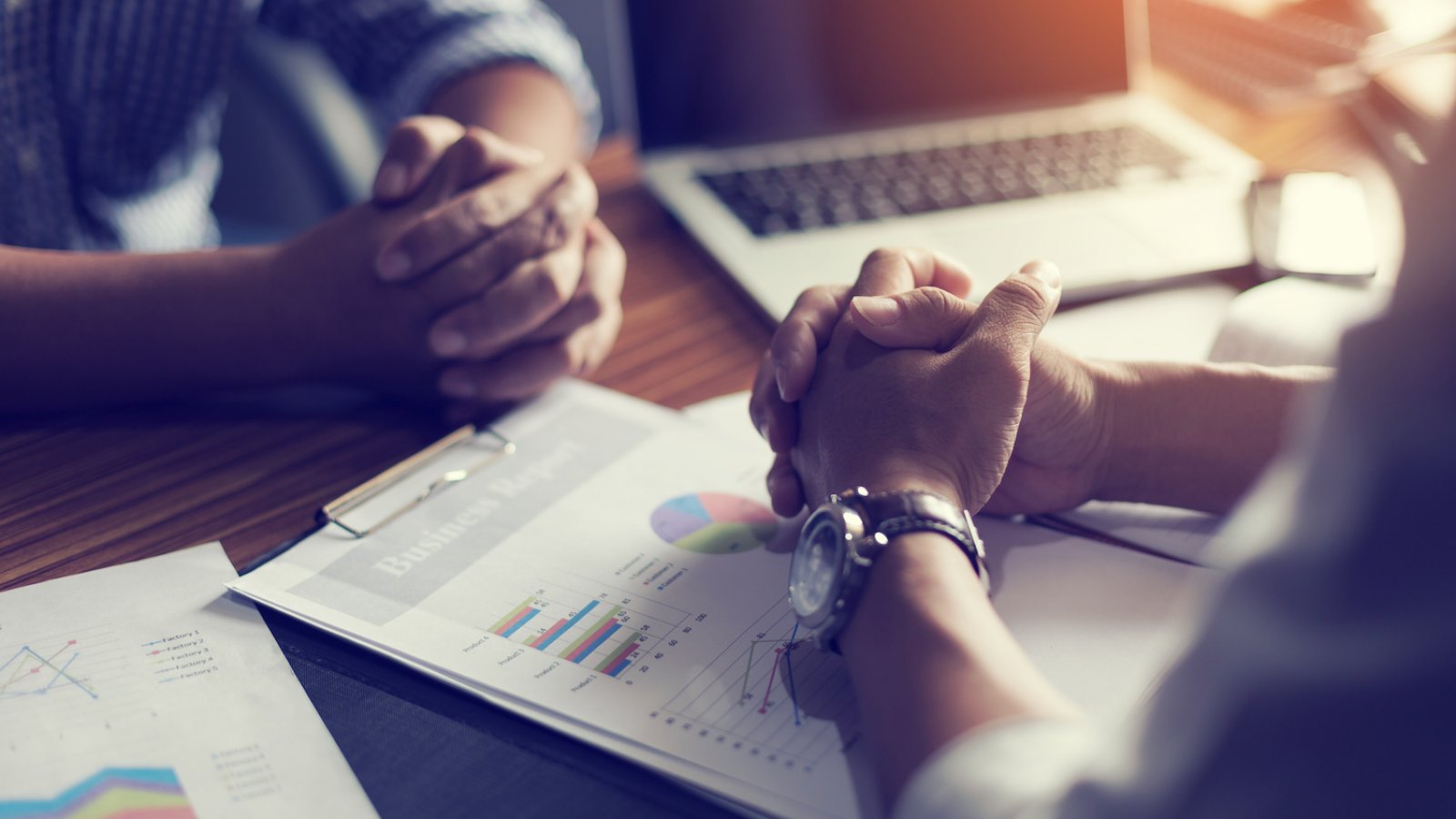 As a former principal at HLB Gross Collins, I am pleased to continue to be able to work with the firm's professionals as the Chief Financial Officer of a long-time client of the firm. Serving a complex operation such as Mirasco's is challenging, and Michael Bohling and Iliana Malinov meet that challenge by constantly thinking about our business and being in regular contact with me. Along with the managers, Adil Amou and Michelle Jenkins, they keep us current on reporting and tax developments. Our international scope requires advisors who are constantly thinking about all the implications of our transactions, and the HLB team does a great job bringing us ideas and responding to our questions.
Rick Hamilton EVP & CFO
MIRASCO Inc.
The litigation support team for HLB Gross Collins, P.C. is a group of professionals who work closely with our clients and litigation attorneys to address their needs promptly. With the complexity of business transactions and the increase in business related investigations and litigation claims, companies need to have a partner they can trust to quickly and strategically work together to mitigate and correct any problems a company is facing. Whether you are proactively seeking to develop a plan to prevent fraud or are currently dealing with an issue, our forensic experts provide clients with high-quality and individualized service. Our services include the following:
Expert witness support
Fraud risk assessment
Internal control assessment
Fraud awareness training
Lost Profits Damages
Fraud examinations
Forensic analysis
Business Valuations (shareholder disputes/family law)
I have used HLB Gross Collins for personal taxes and partnership returns for over 10 years. I have found the firm and my primary contact, Abigail Hampton to be competent and responsive even when I have been late providing information. I have no reservations in recommending Gross Collins and Abigail to anyone needing a CPA.
Steve Zeis CEO & Founder
Zeis Brothers Investment
HLB Gross Collins, P.C. consistently demonstrates integrity, professionalism, and technical ability. Additionally, they adhere to time deadlines, and most of all, display a concern and passion for our best interests.
Curtis A. Pollock Co-COO & J. Bruce Bolick CFO
Greystone