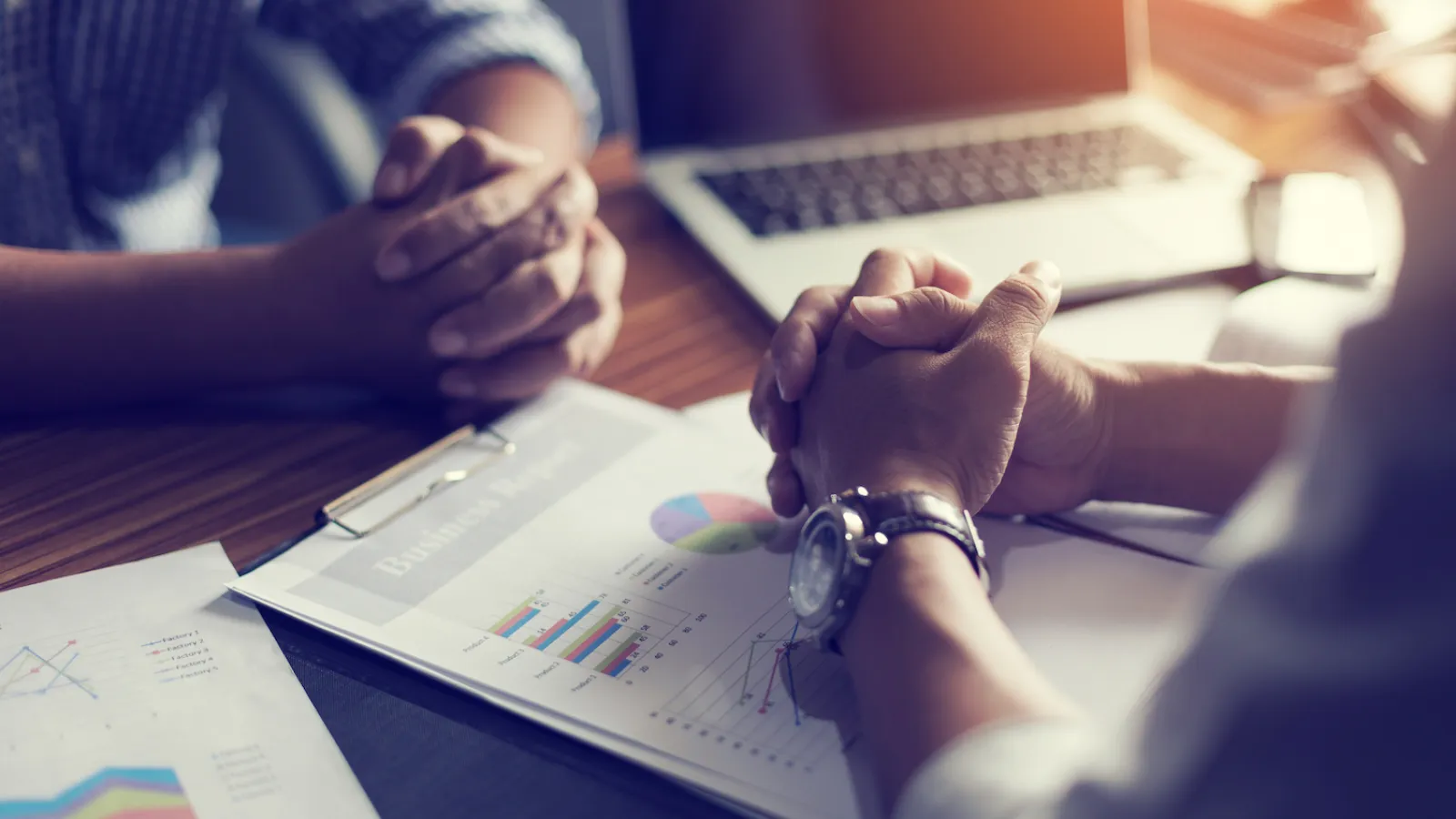 "Crunching Numbers" for me is only one of the many things I appreciate about HLB Gross Collins. Over the many years of working with Pauline, who I consider my accountant and friend, I have developed a relationship which reflects trust and loyalty. I know she has my best interest as a basis for all her advice. Caring may be the key word. She is always available to guide my decisions in a supportive and professional manner. I consider myself fortunate to be a client.
Sara Thomas
The litigation support team for HLB Gross Collins, P.C. is a group of professionals who work closely with our clients and litigation attorneys to address their needs promptly. With the complexity of business transactions and the increase in business related investigations and litigation claims, companies need to have a partner they can trust to quickly and strategically work together to mitigate and correct any problems a company is facing. Whether you are proactively seeking to develop a plan to prevent fraud or are currently dealing with an issue, our forensic experts provide clients with high-quality and individualized service. Our services include the following:
Expert witness support
Fraud risk assessment
Internal control assessment
Fraud awareness training
Lost Profits Damages
Fraud examinations
Forensic analysis
Business Valuations (shareholder disputes/family law)
HLB Gross Collins, P.C. consistently demonstrates integrity, professionalism, and technical ability. Additionally, they adhere to time deadlines, and most of all, display a concern and passion for our best interests.
Curtis A. Pollock Co-COO & J. Bruce Bolick CFO
Greystone
With international dealings, not all CPA firms are created equal. Frustrated with complicated and inaccurate advise by our previous CPA, we were referred to HLB Gross Collins. HLB has been there to get to know who we are and to help us grow along the way by making suggestions and referrals that work for our business. No question is too small or large, all receive respectful and timely replies. The personal, reliable and professional services that Iliana and HLB staff have provided has been beyond measure, in the more than 11 years since we made the change.
Marc Lacourly
Prime Industries Inc.