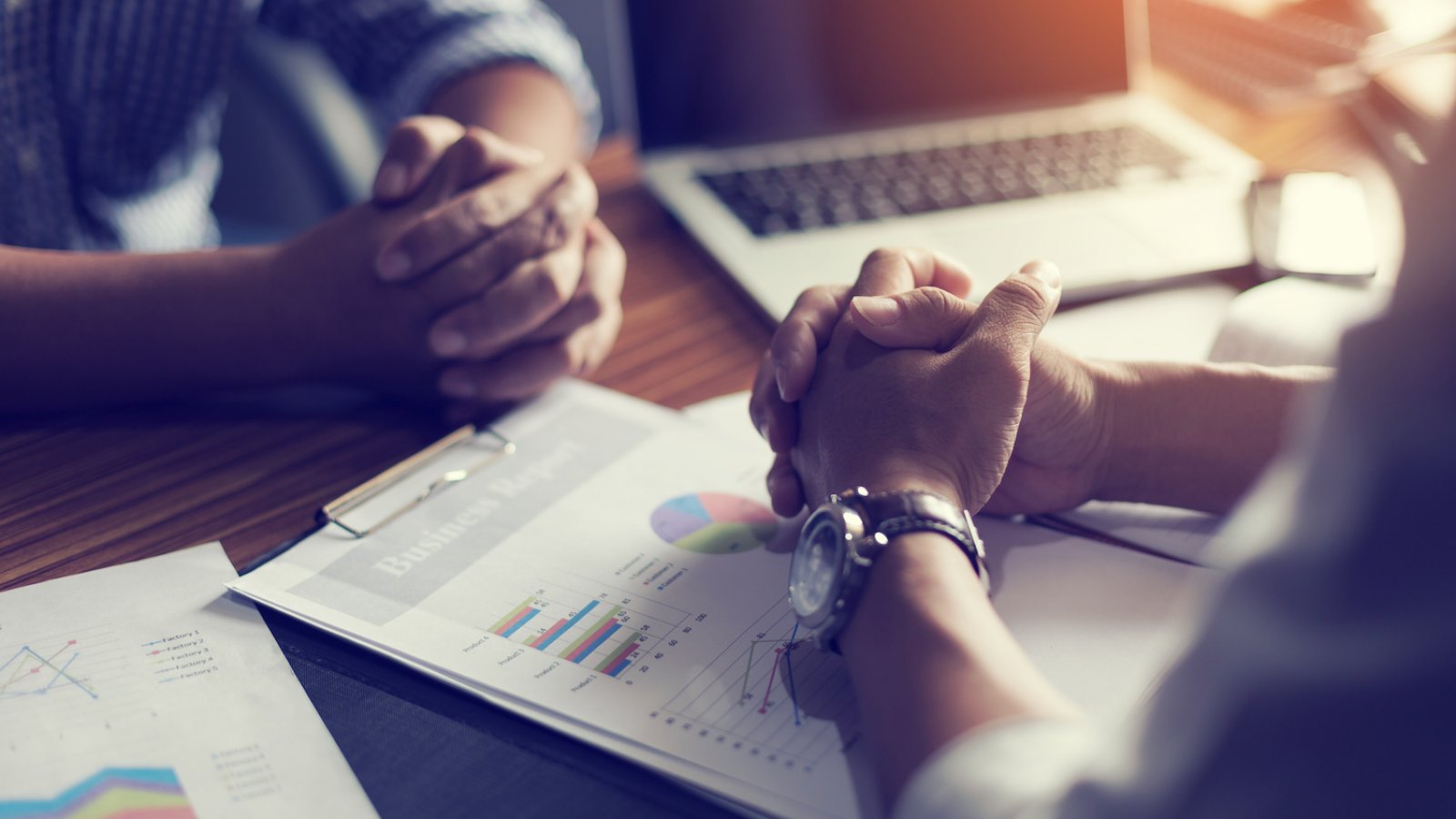 Brock Built Homes has been pleased to work with Gross Collins since 2006. Gross Collins is so much more than what we were used to getting from our former accounting firm. Gross Collins has provided excellent advice, recommendations, business strategies, industry standards, and accounting. Our business would not be where it is today without the work that Gross Collins has provided. Brock Built Homes gives an excellent recommendation to anyone who is considering working with Gross Collins.
Steve Brock, President
Brock Built Homes
The litigation support team for HLB Gross Collins, P.C. is a group of professionals who work closely with our clients and litigation attorneys to address their needs promptly. With the complexity of business transactions and the increase in business related investigations and litigation claims, companies need to have a partner they can trust to quickly and strategically work together to mitigate and correct any problems a company is facing. Whether you are proactively seeking to develop a plan to prevent fraud or are currently dealing with an issue, our forensic experts provide clients with high-quality and individualized service. Our services include the following:
Expert witness support
Fraud risk assessment
Internal control assessment
Fraud awareness training
Lost Profits Damages
Fraud examinations
Forensic analysis
Business Valuations (shareholder disputes/family law)
With international dealings, not all CPA firms are created equal. Frustrated with complicated and inaccurate advise by our previous CPA, we were referred to HLB Gross Collins. HLB has been there to get to know who we are and to help us grow along the way by making suggestions and referrals that work for our business. No question is too small or large, all receive respectful and timely replies. The personal, reliable and professional services that Iliana and HLB staff have provided has been beyond measure, in the more than 11 years since we made the change.
Marc Lacourly
Prime Industries Inc.
As a new client of HLB Gross Collins, we have found ourselves extremely happy and satisfied with the quality of services offered. Their knowledge, follow-up, timeliness, and organization is superior to those I have seen in the past. They understand the value of building relationships with their clients. All questions and inquiries are answered in a timely manner either via email or phone and they are always willing to accommodate urgent requests. I would highly recommend HLB Gross Collins CPA's to any individual or business for their tax preparation, consulting, and business needs. We look forward to a continued relationship!
Elishiba Hunter
Timothy Baptist Church, Inc.