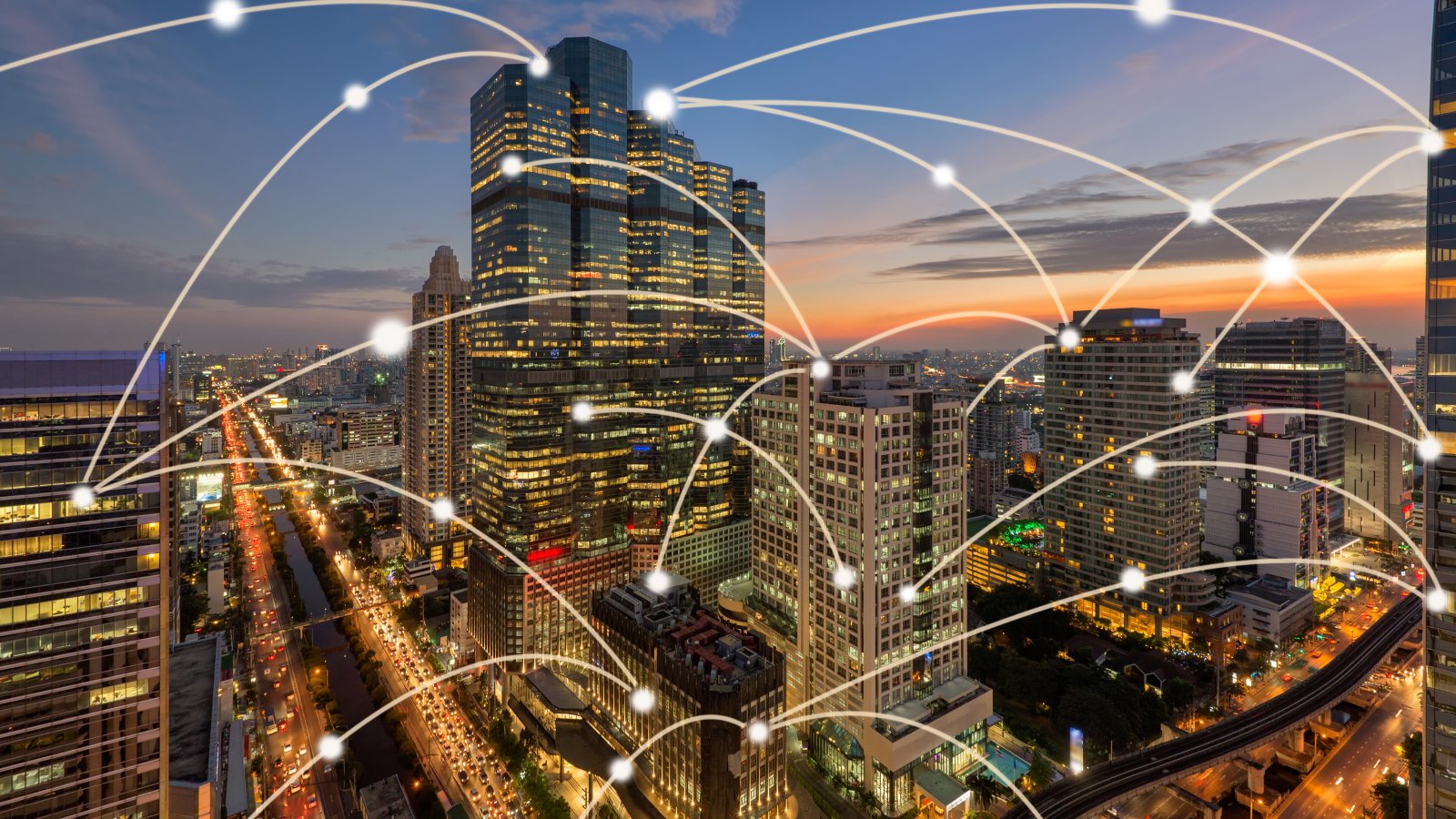 Committed to Fully Understanding Your Needs
"Crunching Numbers" for me is only one of the many things I appreciate about HLB Gross Collins. Over the many years of working with Pauline, who I consider my accountant and friend, I have developed a relationship which reflects trust and loyalty. I know she has my best interest as a basis for all her advice. Caring may be the key word. She is always available to guide my decisions in a supportive and professional manner. I consider myself fortunate to be a client.
Sara Thomas
Effective Solutions For Every Industry
HLB Gross Collins, P.C. is committed to fully understanding the unique needs of each client in order to provide the most effective solutions. The industries we serve benefit from our in-depth knowledge of the industry-specific challenges and opportunities they face. Our firm has developed deep specialization in each of the industry-specific practice areas we serve. Our Practice Leaders are well-known within the industries they serve as knowledge experts and thought leaders. Additionally, we have developed industry teams within the firm based on each individual's area of expertise and client base. These teams ensure that we are providing clients with targeted expertise of their industry for maximum value in services provided.
I have used HLB Gross Collins for personal taxes and partnership returns for over 10 years. I have found the firm and my primary contact, Abigail Hampton to be competent and responsive even when I have been late providing information. I have no reservations in recommending Gross Collins and Abigail to anyone needing a CPA.
Steve Zeis CEO & Founder
Zeis Brothers Investment
As a new client of HLB Gross Collins, we have found ourselves extremely happy and satisfied with the quality of services offered. Their knowledge, follow-up, timeliness, and organization is superior to those I have seen in the past. They understand the value of building relationships with their clients. All questions and inquiries are answered in a timely manner either via email or phone and they are always willing to accommodate urgent requests. I would highly recommend HLB Gross Collins CPA's to any individual or business for their tax preparation, consulting, and business needs. We look forward to a continued relationship!
Elishiba Hunter
Timothy Baptist Church, Inc.