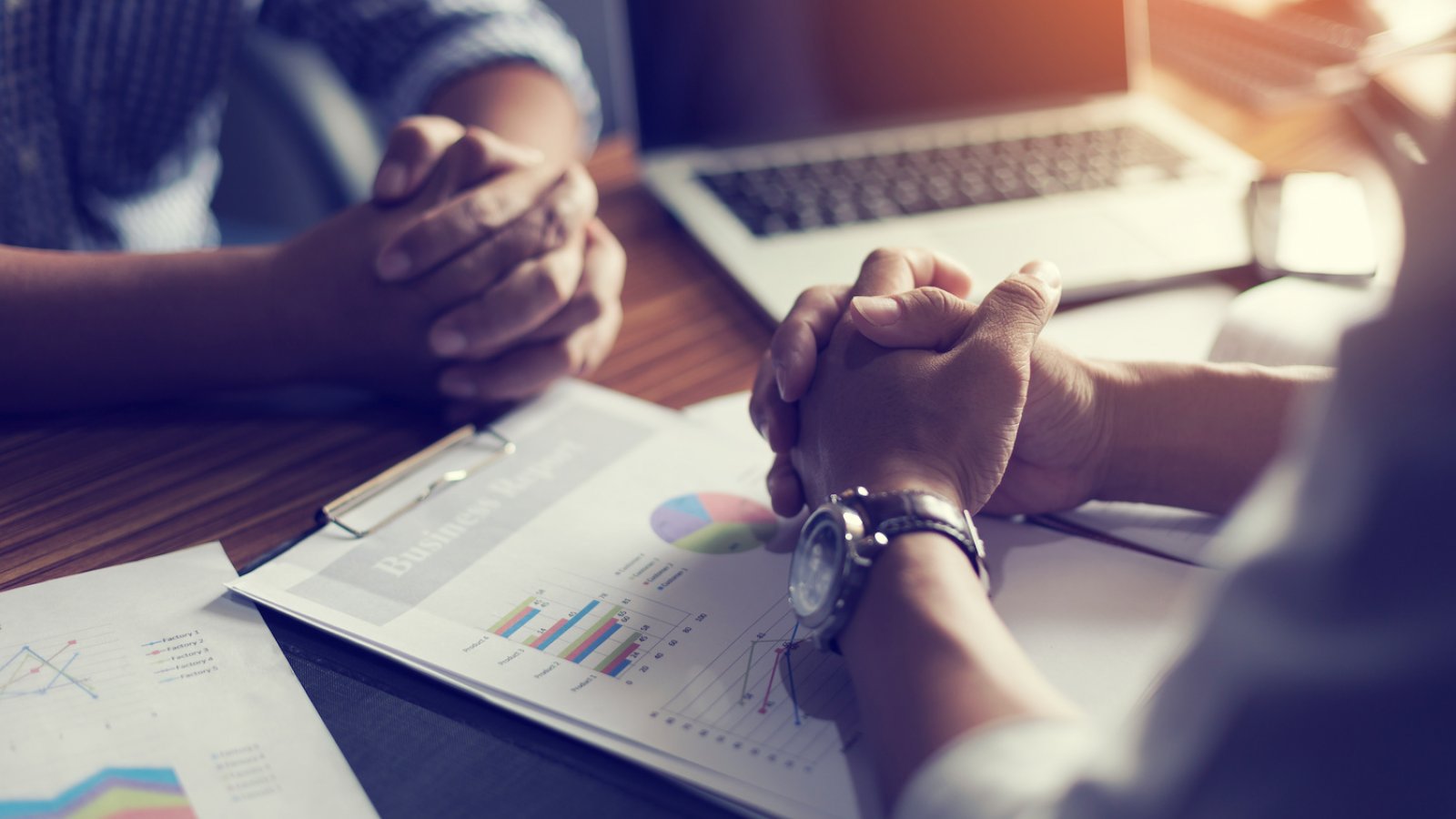 Tax Planning & Preparation
We appreciate the personal approach Gross Collins takes with our tax planning and preparation needs.
John Sudduth, Controller
Pioneer Concrete Pumping Service, Inc.
Our Tax Compliance Practice and tax consulting specialists are committed to developing and implementing intelligent strategies and innovative solutions. Our tax professionals stay abreast of frequently changing tax laws and excel at devising strategies to minimize income tax liability.
We provide practical planning, structuring and tax compliance expertise on a wide variety of corporate and personal tax issues. Succeeding in today's complicated, ever-changing tax environment requires expertise and knowledge.
The Tax Cuts and Jobs Act of 2017 is a game changer for almost all taxpayers. We are highly educated on the extensive changes and can help clients implement new strategies in relation to the act.
Our tax professionals are dedicated to "adding value" through innovative tax services including:
Income tax planning for corporations, partnerships and limited liability companies, individuals, estates and trusts
Tax structure planning
Representation before the Internal Revenue Service
State and local income and sales tax strategies
Analysis of the tax implications of investments

Sales Tax Issues
Sales tax compliance and keeping up with ever-changing tax laws is difficult. The requirement to collect sales tax from your customers can be complex and we can provide detailed analysis of each state's rules. We can help you register to do business or collect tax in each state and can assist with compliance.
Other Considerations
We will keep you updated on current tax laws such as bonus depreciation, tax credits on both the federal and state level, and structuring new entities.
HLB Gross Collins, P.C. consistently demonstrates integrity, professionalism, and technical ability. Additionally, they adhere to time deadlines, and most of all, display a concern and passion for our best interests.
Curtis A. Pollock Co-COO & J. Bruce Bolick CFO
Greystone
I have used HLB Gross Collins for personal taxes and partnership returns for over 10 years. I have found the firm and my primary contact, Abigail Hampton to be competent and responsive even when I have been late providing information. I have no reservations in recommending Gross Collins and Abigail to anyone needing a CPA.
Steve Zeis CEO & Founder
Zeis Brothers Investment