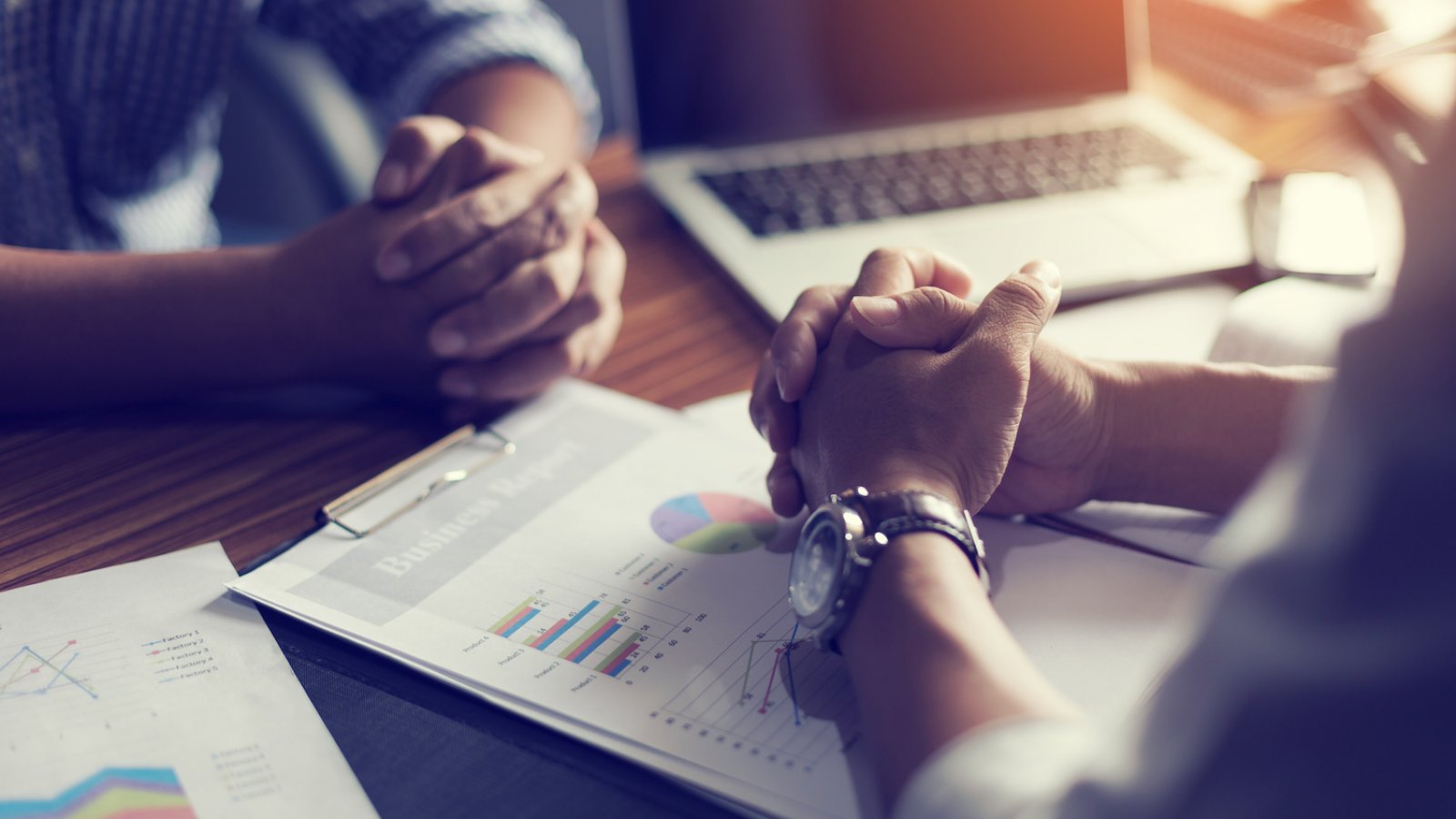 Tax Planning & Preparation
Brock Built Homes has been pleased to work with Gross Collins since 2006. Gross Collins is so much more than what we were used to getting from our former accounting firm. Gross Collins has provided excellent advice, recommendations, business strategies, industry standards, and accounting. Our business would not be where it is today without the work that Gross Collins has provided. Brock Built Homes gives an excellent recommendation to anyone who is considering working with Gross Collins.
Steve Brock, President
Brock Built Homes
Our Tax Compliance Practice and tax consulting specialists are committed to developing and implementing intelligent strategies and innovative solutions. Our tax professionals stay abreast of frequently changing tax laws and excel at devising strategies to minimize income tax liability.
We provide practical planning, structuring and tax compliance expertise on a wide variety of corporate and personal tax issues. Succeeding in today's complicated, ever-changing tax environment requires expertise and knowledge.
Coronavirus relief such as the CARES Act and the Paycheck Protection Program will have a significant impact on taxpayers and increase the need for tax planning. There are many new opportunities for tax savings and having the right tax strategy in place is essential.
Our tax professionals are dedicated to "adding value" through innovative tax services including:
Income tax planning for corporations, partnerships and limited liability companies, individuals, estates and trusts
Tax structure planning
Representation before the Internal Revenue Service
State and local income and sales tax strategies
Analysis of the tax implications of investments

Sales Tax Issues
Sales tax compliance and keeping up with ever-changing tax laws is difficult. The requirement to collect sales tax from your customers can be complex and we can provide detailed analysis of each state's rules. We can help you register to do business or collect tax in each state and can assist with compliance.
Other Considerations
We will keep you updated on current tax laws such as bonus depreciation, tax credits on both the federal and state level, and structuring new entities.
I am happy to write this recommendation regarding the professionalism, integrity, and technical expertise of HLB Gross Collins P.C. (HLB). The professionals at HLB always exhibit an exceptional level of competence while diligently working to adhere to deadlines.
Additionally, HLB Gross Collins, P.C. applied their expertise in calculating the U.S. GAAP deferred tax provision. The firm exhibited tremendous tax knowledge in this area and we were impressed by their expertise.
I am happy to recommend HLB Gross Collins, P.C. based on their international expertise, specifically related to GAAP, as well as their technical ability and attentiveness to quality and personal relationships.

Randall Mertz, President & CEO
ORAFOL Americas Inc.
HLB Gross Collins, P.C. consistently demonstrates integrity, professionalism, and technical ability. Additionally, they adhere to time deadlines, and most of all, display a concern and passion for our best interests.
Curtis A. Pollock Co-COO & J. Bruce Bolick CFO
Greystone