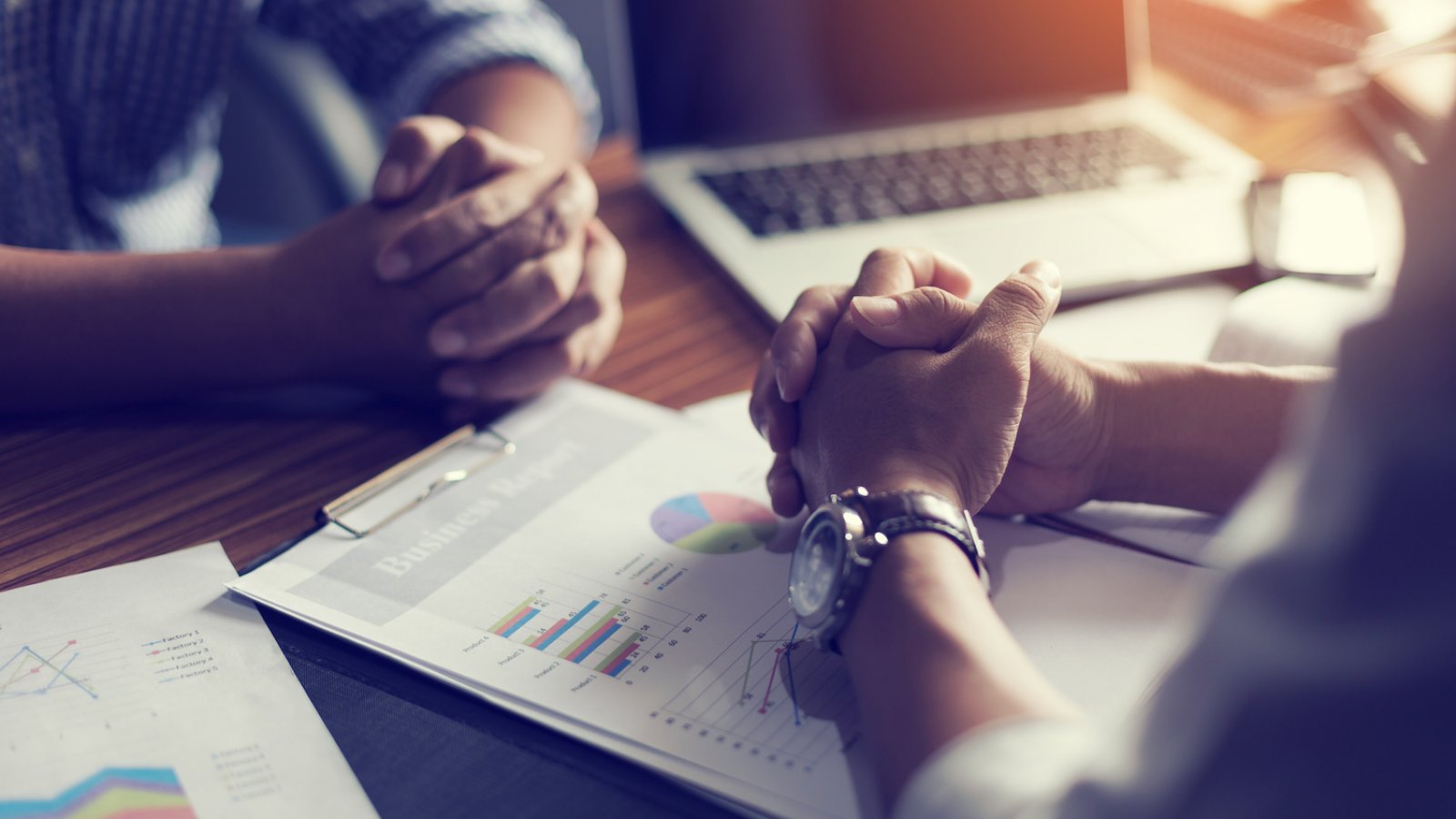 Tax Planning & Preparation
We appreciate the personal approach Gross Collins takes with our tax planning and preparation needs.
John Sudduth, Controller
Pioneer Concrete Pumping Service, Inc.
Our Tax Compliance Practice and tax consulting specialists are committed to developing and implementing intelligent strategies and innovative solutions. Our tax professionals stay abreast of frequently changing tax laws and excel at devising strategies to minimize income tax liability.
We provide practical planning, structuring and tax compliance expertise on a wide variety of corporate and personal tax issues. Succeeding in today's complicated, ever-changing tax environment requires expertise and knowledge.
Coronavirus relief such as the CARES Act and the Paycheck Protection Program will have a significant impact on taxpayers and increase the need for tax planning. There are many new opportunities for tax savings and having the right tax strategy in place is essential.
Our tax professionals are dedicated to "adding value" through innovative tax services including:
Income tax planning for corporations, partnerships and limited liability companies, individuals, estates and trusts
Tax structure planning
Representation before the Internal Revenue Service
State and local income and sales tax strategies
Analysis of the tax implications of investments

Sales Tax Issues
Sales tax compliance and keeping up with ever-changing tax laws is difficult. The requirement to collect sales tax from your customers can be complex and we can provide detailed analysis of each state's rules. We can help you register to do business or collect tax in each state and can assist with compliance.
Other Considerations
We will keep you updated on current tax laws such as bonus depreciation, tax credits on both the federal and state level, and structuring new entities.
"Crunching Numbers" for me is only one of the many things I appreciate about HLB Gross Collins. Over the many years of working with Pauline, who I consider my accountant and friend, I have developed a relationship which reflects trust and loyalty. I know she has my best interest as a basis for all her advice. Caring may be the key word. She is always available to guide my decisions in a supportive and professional manner. I consider myself fortunate to be a client.
Sara Thomas
With international dealings, not all CPA firms are created equal. Frustrated with complicated and inaccurate advise by our previous CPA, we were referred to HLB Gross Collins. HLB has been there to get to know who we are and to help us grow along the way by making suggestions and referrals that work for our business. No question is too small or large, all receive respectful and timely replies. The personal, reliable and professional services that Iliana and HLB staff have provided has been beyond measure, in the more than 11 years since we made the change.
Marc Lacourly
Prime Industries Inc.