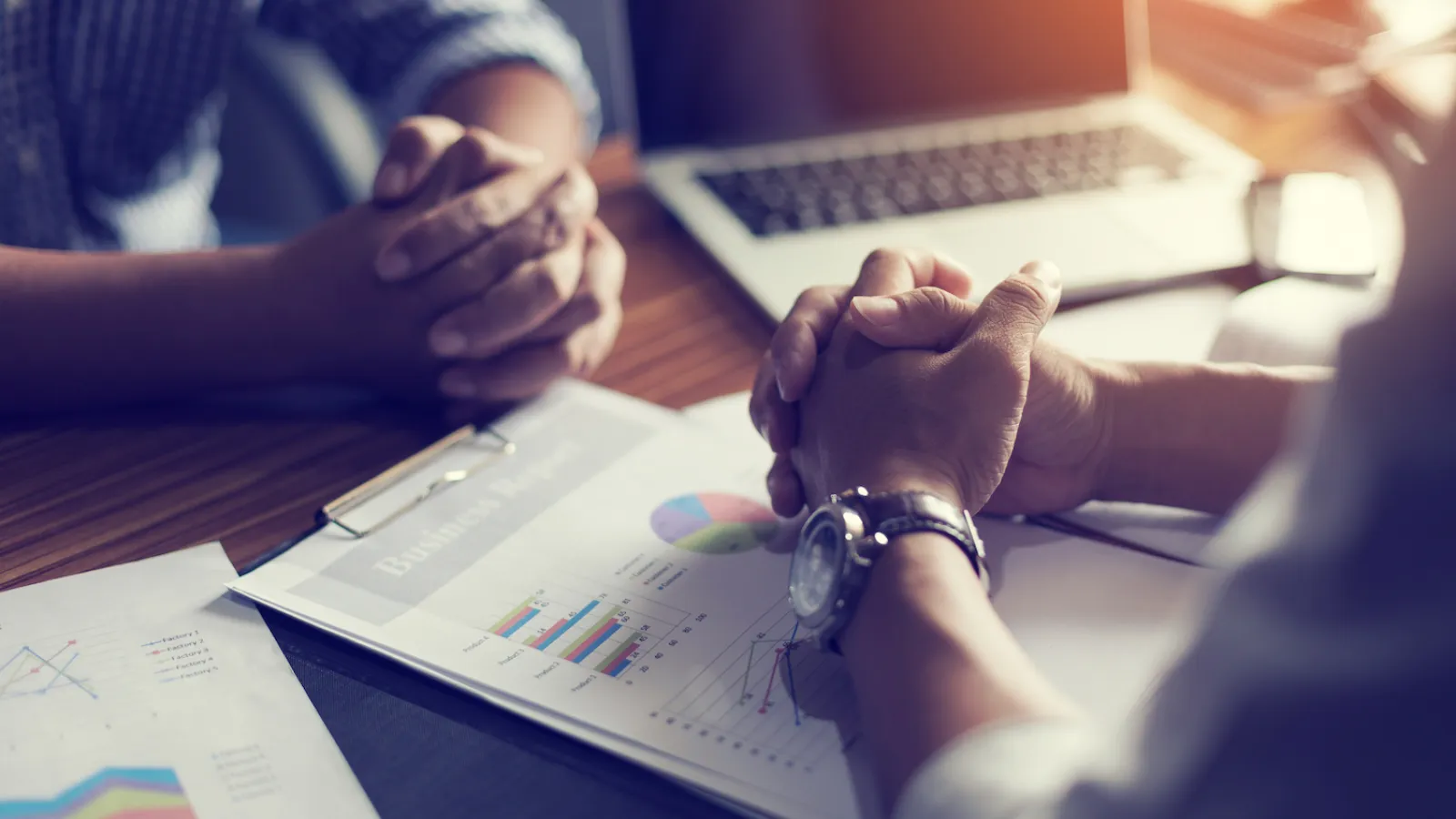 With international dealings, not all CPA firms are created equal. Frustrated with complicated and inaccurate advise by our previous CPA, we were referred to HLB Gross Collins. HLB has been there to get to know who we are and to help us grow along the way by making suggestions and referrals that work for our business. No question is too small or large, all receive respectful and timely replies. The personal, reliable and professional services that Iliana and HLB staff have provided has been beyond measure, in the more than 11 years since we made the change.
Marc Lacourly
Prime Industries Inc.
Business owners should have an exit strategy: a plan for the time when they're either unwilling or unable to keep running their company. Often, that planning can include a current disaster plan for relatively young business owners and a future long-term succession plan for a smooth path to retirement. At HLB Gross Collins, P.C. we work with owners as to the best exit plan for their business. Whether you are passing your business to the next generation, selling all or part of the business to a third party or exiting through an employee stock ownership plan (ESOP), HLB Gross Collins, P.C. can assist you through each step of the process. Our consulting experts can help you with the following:
Maximize business value
Develop a succession plan
Determine strategic options
Minimize taxes
Buy-sell benefits
Business owners and co-owners of all ages should have a buy-sell agreement in place. Such an agreement should identify the buyer, in case a sale becomes necessary, and specified events that will trigger the buyout. The agreement also should spell out how the price will be determined-it could be a multiple of cash flow or revenue, for instance.
If a company has two or more co-owners, a mutual buy-sell can be effective. For sole shareholders finding a buyer may require some creativity. A key employee might be named, or even a competitor. Funding for a possible buyout might be provided through life and disability insurance.
A long-term exit plan also should cover taxes because certain deal structures can be more or less favorable to the seller. HLB Gross Collins, P.C. can help you work out the terms of an exit strategy and a plan that will make the most sense for current and future business owners.

Packard has been a client of HLB Gross Collins for 33 years, through the tough years and the growth years. They have been a loyal and trusted advisor to us for everything from Audited financials to our recent transition to 100% ESOP, we could not have completed this transaction without their expertise. The firm has grown with us over these years and we look forward to trusting them for all our accounting and tax needs for many years to come. I don't know how to say enough about how I trust the advisors and friends I have a HLB Gross Collins.
Susan Kirkland, President
Packard, Inc.
I am happy to write this recommendation regarding the professionalism, integrity, and technical expertise of HLB Gross Collins P.C. (HLB). The professionals at HLB always exhibit an exceptional level of competence while diligently working to adhere to deadlines.
Additionally, HLB Gross Collins, P.C. applied their expertise in calculating the U.S. GAAP deferred tax provision. The firm exhibited tremendous tax knowledge in this area and we were impressed by their expertise.
I am happy to recommend HLB Gross Collins, P.C. based on their international expertise, specifically related to GAAP, as well as their technical ability and attentiveness to quality and personal relationships.

Randall Mertz, President & CEO
ORAFOL Americas Inc.