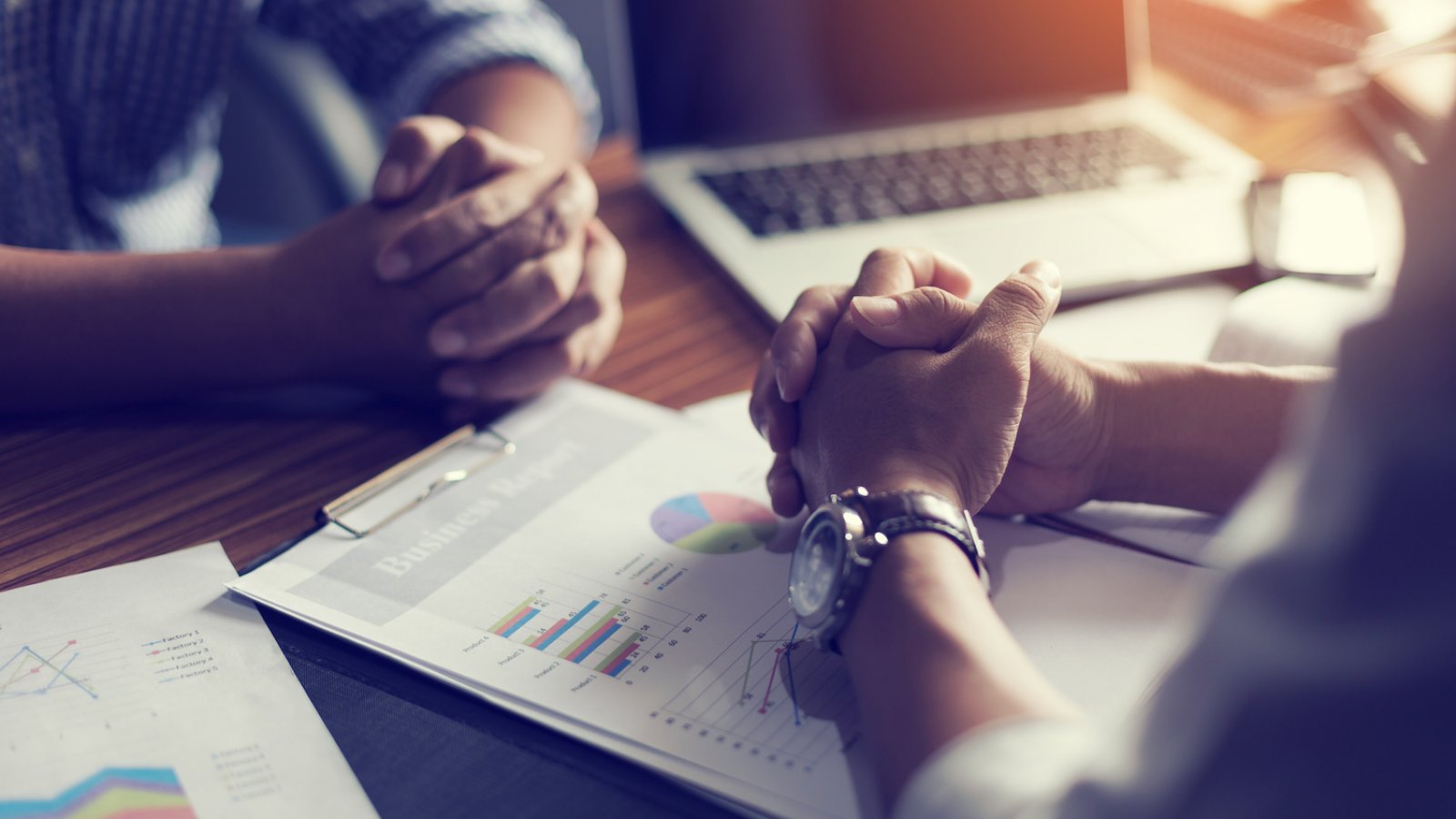 HLB Gross Collins, P.C. consistently demonstrates integrity, professionalism, and technical ability. Additionally, they adhere to time deadlines, and most of all, display a concern and passion for our best interests.
Curtis A. Pollock Co-COO & J. Bruce Bolick CFO
Greystone
Business owners should have an exit strategy: a plan for the time when they're either unwilling or unable to keep running their company. Often, that planning can include a current disaster plan for relatively young business owners and a future long-term succession plan for a smooth path to retirement. At HLB Gross Collins, P.C. we work with owners as to the best exit plan for their business. Whether you are passing your business to the next generation, selling all or part of the business to a third party or exiting through an employee stock ownership plan (ESOP), HLB Gross Collins, P.C. can assist you through each step of the process. Our consulting experts can help you with the following:
Maximize business value
Develop a succession plan
Determine strategic options
Minimize taxes
Buy-sell benefits
Business owners and co-owners of all ages should have a buy-sell agreement in place. Such an agreement should identify the buyer, in case a sale becomes necessary, and specified events that will trigger the buyout. The agreement also should spell out how the price will be determined-it could be a multiple of cash flow or revenue, for instance.
If a company has two or more co-owners, a mutual buy-sell can be effective. For sole shareholders finding a buyer may require some creativity. A key employee might be named, or even a competitor. Funding for a possible buyout might be provided through life and disability insurance.
A long-term exit plan also should cover taxes because certain deal structures can be more or less favorable to the seller. HLB Gross Collins, P.C. can help you work out the terms of an exit strategy and a plan that will make the most sense for current and future business owners.

I have used HLB Gross Collins for personal taxes and partnership returns for over 10 years. I have found the firm and my primary contact, Abigail Hampton to be competent and responsive even when I have been late providing information. I have no reservations in recommending Gross Collins and Abigail to anyone needing a CPA.
Steve Zeis CEO & Founder
Zeis Brothers Investment
HLB Gross Collins has been an outstanding partner for our business for over 15 years. Wayne Gilmore and the partners and staff at HLB Gross Collins have supported our multi-national business tax and advice needs effectively and efficiently. Whether evaluating the tax and business consequences of an international or domestic job or completing the inevitable paperwork and tax returns required, HLB Gross Collins always provides the support we need. I highly recommend HLB Gross Collins to any business.
Steven R. Baardson, CFO & General Counsel
TransGlobal Energy, Inc.