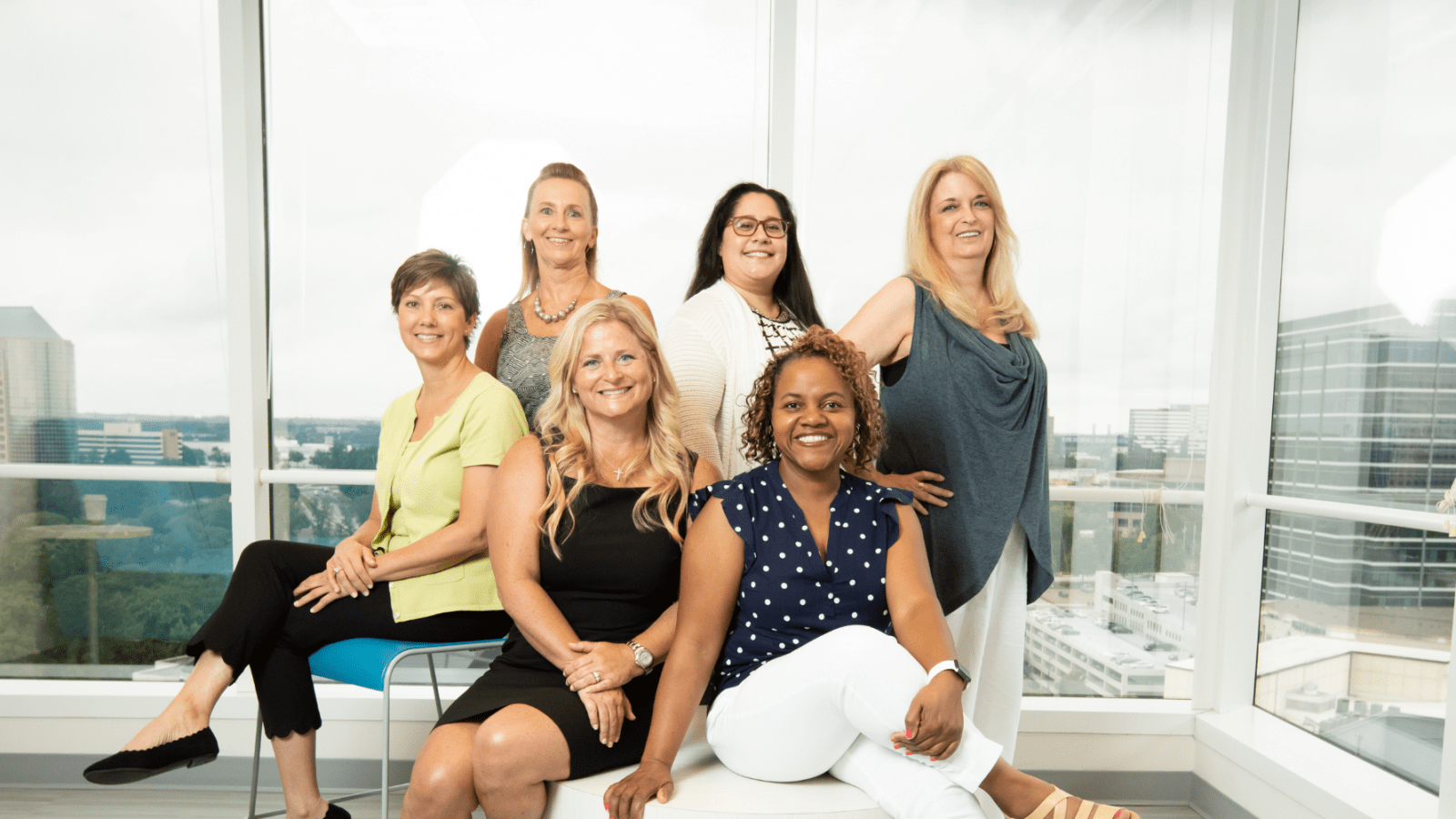 Accounting and Financial Services
A FULL SERVICE CPA & CONSULTING FIRM
As a former principal at HLB Gross Collins, I am pleased to continue to be able to work with the firm's professionals as the Chief Financial Officer of a long-time client of the firm. Serving a complex operation such as Mirasco's is challenging, and Michael Bohling and Iliana Malinov meet that challenge by constantly thinking about our business and being in regular contact with me. Along with the managers, Adil Amou and Michelle Jenkins, they keep us current on reporting and tax developments. Our international scope requires advisors who are constantly thinking about all the implications of our transactions, and the HLB team does a great job bringing us ideas and responding to our questions.
Rick Hamilton EVP & CFO
MIRASCO Inc.
HLB Gross Collins, P.C. offers accounting and financial services that can be catered to your organization's specific needs. We work closely with our clients to help them manage internal accounting, financial and bookkeeping processes. We understand that timely, accurate and up-to-date information is crucial for better business management.
By assisting our clients with their day-to-day financial processes, we can help identify areas for improvement and help implement action plans.
Our team of professionals will provide cost effective, reliable assistance with your accounting services, bookkeeping or accounting support.
Developing and maintaining chart of accounts
Posting accurate general ledger entries
Bank and general ledger reconciliation
Managing accounts payable/accounts receivable
Preparing checks, payments and bank deposits
Month-end close financial statement preparation
Monthly, quarterly or annual reviews of internal bookkeeping
Accounting software support and implementation
Compilation services- monthly, quarterly, or annually
Accounting and Financial Services
As a new client of HLB Gross Collins, we have found ourselves extremely happy and satisfied with the quality of services offered. Their knowledge, follow-up, timeliness, and organization is superior to those I have seen in the past. They understand the value of building relationships with their clients. All questions and inquiries are answered in a timely manner either via email or phone and they are always willing to accommodate urgent requests. I would highly recommend HLB Gross Collins CPA's to any individual or business for their tax preparation, consulting, and business needs. We look forward to a continued relationship!
Elishiba Hunter
Timothy Baptist Church, Inc.
I have used HLB Gross Collins for personal taxes and partnership returns for over 10 years. I have found the firm and my primary contact, Abigail Hampton to be competent and responsive even when I have been late providing information. I have no reservations in recommending Gross Collins and Abigail to anyone needing a CPA.
Steve Zeis CEO & Founder
Zeis Brothers Investment