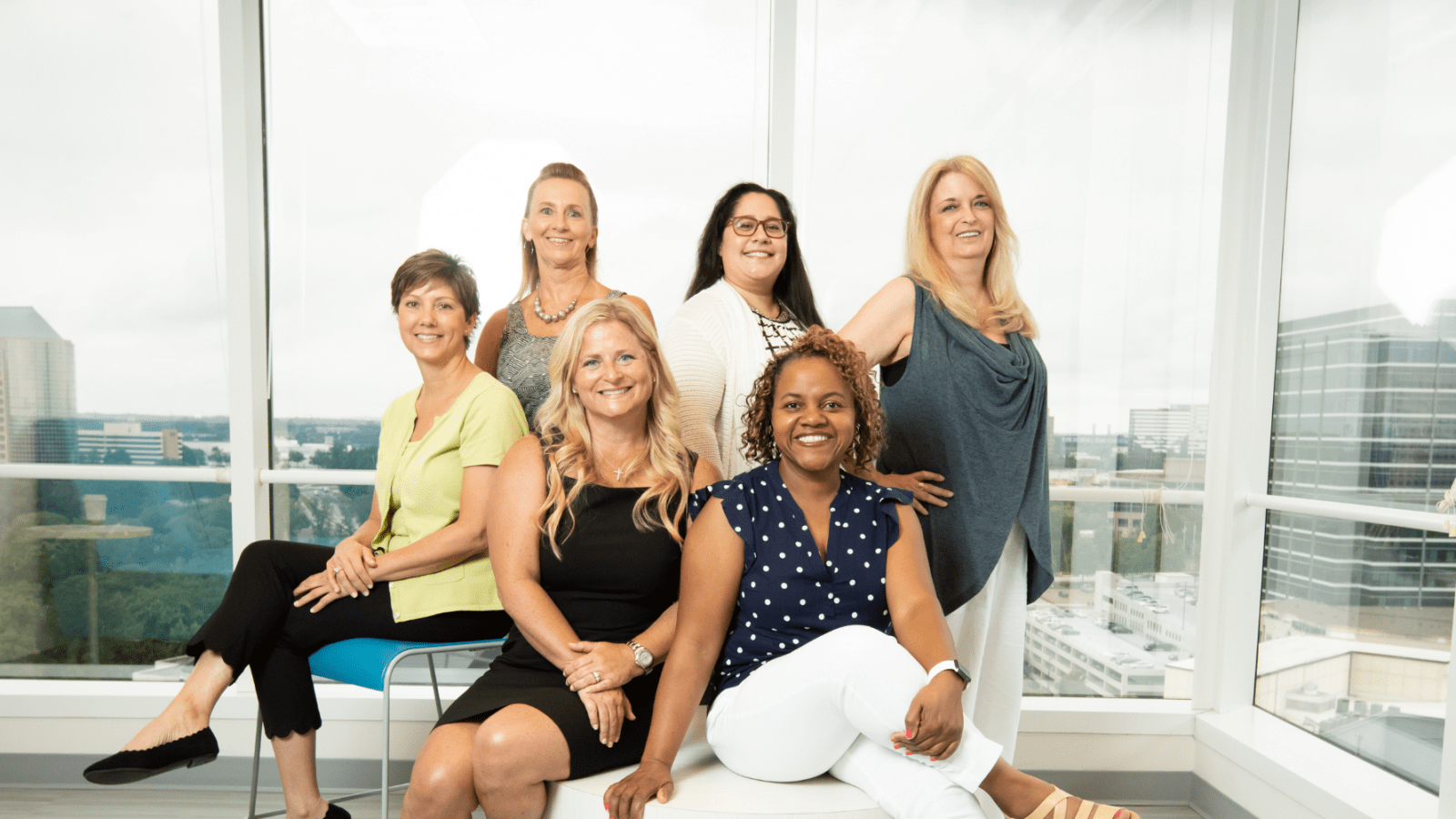 Accounting and Financial Services
A FULL SERVICE CPA & CONSULTING FIRM
As a new client of HLB Gross Collins, we have found ourselves extremely happy and satisfied with the quality of services offered. Their knowledge, follow-up, timeliness, and organization is superior to those I have seen in the past. They understand the value of building relationships with their clients. All questions and inquiries are answered in a timely manner either via email or phone and they are always willing to accommodate urgent requests. I would highly recommend HLB Gross Collins CPA's to any individual or business for their tax preparation, consulting, and business needs. We look forward to a continued relationship!
Elishiba Hunter
Timothy Baptist Church, Inc.
HLB Gross Collins, P.C. offers accounting and financial services that can be catered to your organization's specific needs. We work closely with our clients to help them manage internal accounting, financial and bookkeeping processes. We understand that timely, accurate and up-to-date information is crucial for better business management.
By assisting our clients with their day-to-day financial processes, we can help identify areas for improvement and help implement action plans.
Our team of professionals will provide cost effective, reliable assistance with your accounting services, bookkeeping or accounting support.
Developing and maintaining chart of accounts
Posting accurate general ledger entries
Bank and general ledger reconciliation
Managing accounts payable/accounts receivable
Preparing checks, payments and bank deposits
Month-end close financial statement preparation
Monthly, quarterly or annual reviews of internal bookkeeping
Accounting software support and implementation
Compilation services- monthly, quarterly, or annually
Accounting and Financial Services
Brock Built Homes has been pleased to work with Gross Collins since 2006. Gross Collins is so much more than what we were used to getting from our former accounting firm. Gross Collins has provided excellent advice, recommendations, business strategies, industry standards, and accounting. Our business would not be where it is today without the work that Gross Collins has provided. Brock Built Homes gives an excellent recommendation to anyone who is considering working with Gross Collins.
Steve Brock, President
Brock Built Homes
Gross Collins has been a trusted partner for close to thirty years. The firm has been by our side as we faced the various challenges our competitive industry provides. The firm has been a vital part of the team which guided us to the successful company we are today.
Tracy Pierce, COO
Precision Concrete Construction Inc.