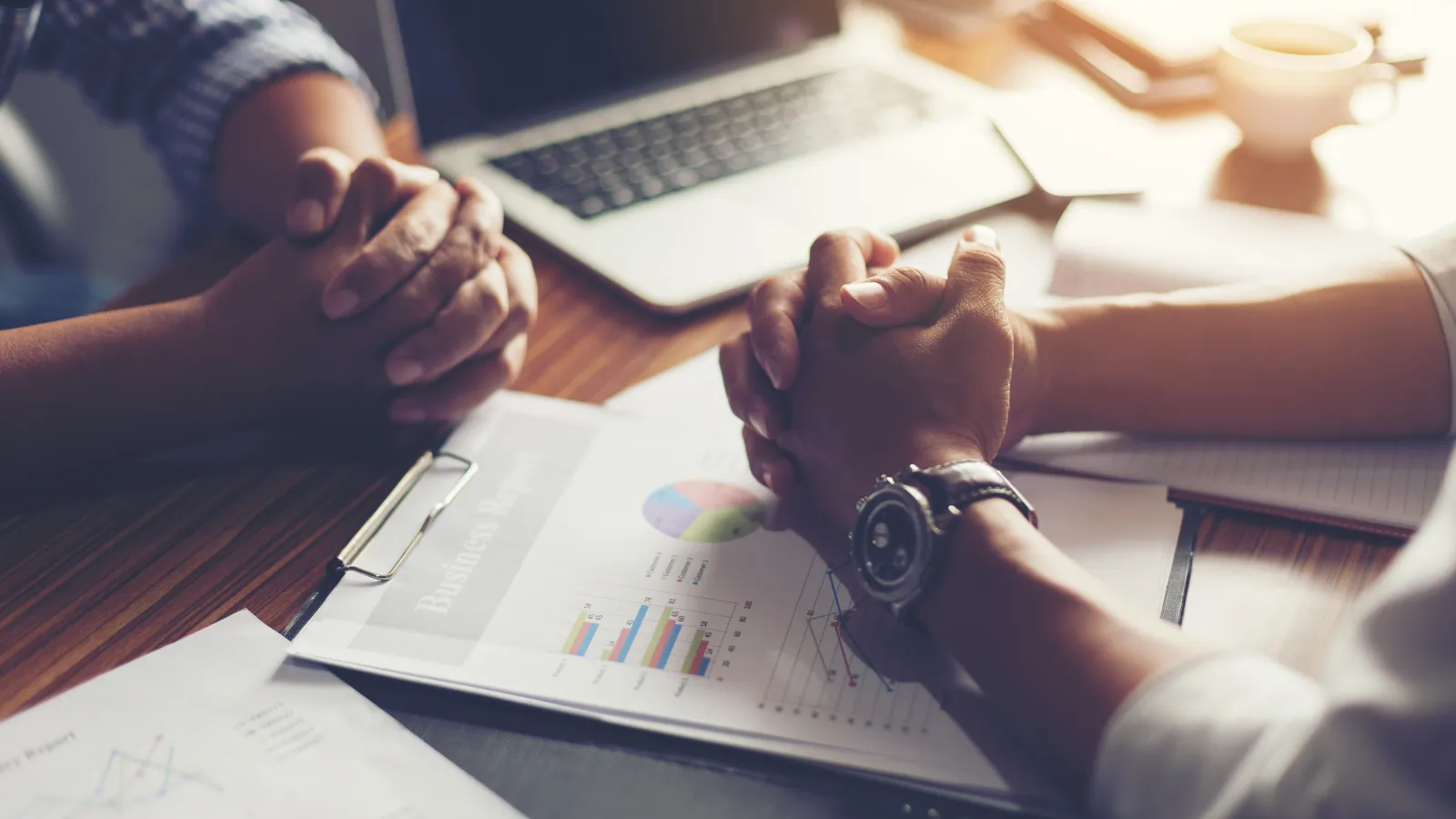 Services
Providing Tax, Audit, Accounting, and Consulting Services
A Full Service CPA & Consulting Firm
Brock Built Homes has been pleased to work with Gross Collins since 2006. Gross Collins is so much more than what we were used to getting from our former accounting firm. Gross Collins has provided excellent advice, recommendations, business strategies, industry standards, and accounting. Our business would not be where it is today without the work that Gross Collins has provided. Brock Built Homes gives an excellent recommendation to anyone who is considering working with Gross Collins.
Steve Brock, President
Brock Built Homes
We Understand your Unique Needs
HLB Gross Collins, P.C. is a full service Certified Public Accounting and Consulting firm. Our specialized technical experts are committed to fully understanding each client's unique needs and providing services and solutions that will bring about the most favorable result. Whether the client needs traditional services such as tax return preparation or audit services or requires specific guidance such as international tax planning, estate planning, or business consulting, HLB Gross Collins, P.C. has the depth of experience needed. We pride ourselves on being a trusted advisor to our clients and going beyond the basics in order to truly become a valued part of each client's financial team.
HLB Gross Collins, P.C. consistently demonstrates integrity, professionalism, and technical ability. Additionally, they adhere to time deadlines, and most of all, display a concern and passion for our best interests.
Curtis A. Pollock Co-COO & J. Bruce Bolick CFO
Greystone
HLB Gross Collins has been an outstanding partner for our business for over 15 years. Wayne Gilmore and the partners and staff at HLB Gross Collins have supported our multi-national business tax and advice needs effectively and efficiently. Whether evaluating the tax and business consequences of an international or domestic job or completing the inevitable paperwork and tax returns required, HLB Gross Collins always provides the support we need. I highly recommend HLB Gross Collins to any business.
Steven R. Baardson, CFO & General Counsel
TransGlobal Energy, Inc.