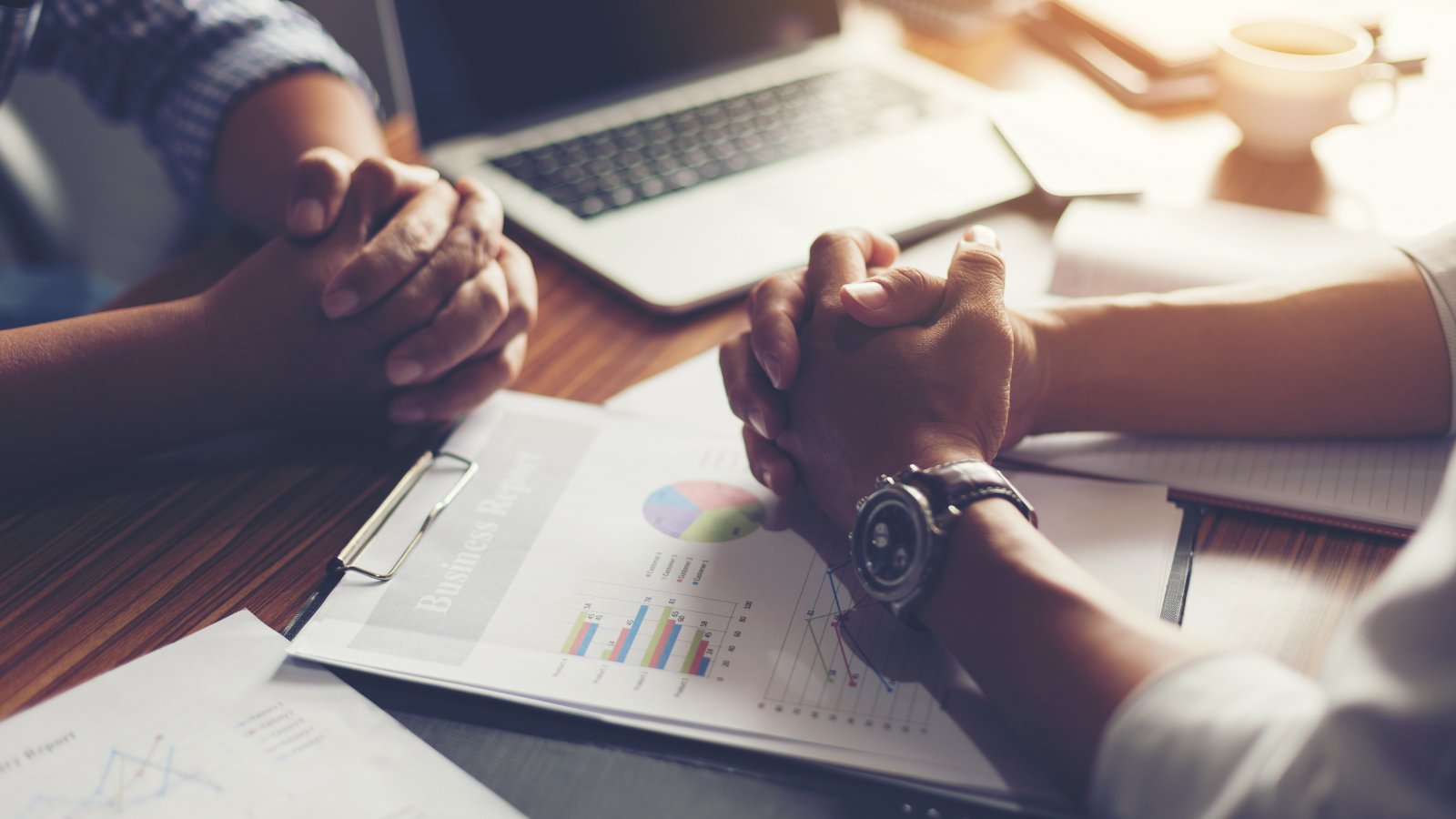 Services
Providing Tax, Audit, Accounting, and Consulting Services
A Full Service CPA & Consulting Firm
With international dealings, not all CPA firms are created equal. Frustrated with complicated and inaccurate advise by our previous CPA, we were referred to HLB Gross Collins. HLB has been there to get to know who we are and to help us grow along the way by making suggestions and referrals that work for our business. No question is too small or large, all receive respectful and timely replies. The personal, reliable and professional services that Iliana and HLB staff have provided has been beyond measure, in the more than 11 years since we made the change.
Marc Lacourly
Prime Industries Inc.
We Understand your Unique Needs
HLB Gross Collins, P.C. is a full service Certified Public Accounting and Consulting firm. Our specialized technical experts are committed to fully understanding each client's unique needs and providing services and solutions that will bring about the most favorable result. Whether the client needs traditional services such as tax return preparation or audit services or requires specific guidance such as international tax planning, estate planning, or business consulting, HLB Gross Collins, P.C. has the depth of experience needed. We pride ourselves on being a trusted advisor to our clients and going beyond the basics in order to truly become a valued part of each client's financial team.
I have used HLB Gross Collins for personal taxes and partnership returns for over 10 years. I have found the firm and my primary contact, Abigail Hampton to be competent and responsive even when I have been late providing information. I have no reservations in recommending Gross Collins and Abigail to anyone needing a CPA.
Steve Zeis CEO & Founder
Zeis Brothers Investment
Gross Collins has been a trusted partner for close to thirty years. The firm has been by our side as we faced the various challenges our competitive industry provides. The firm has been a vital part of the team which guided us to the successful company we are today.
Tracy Pierce, COO
Precision Concrete Construction Inc.