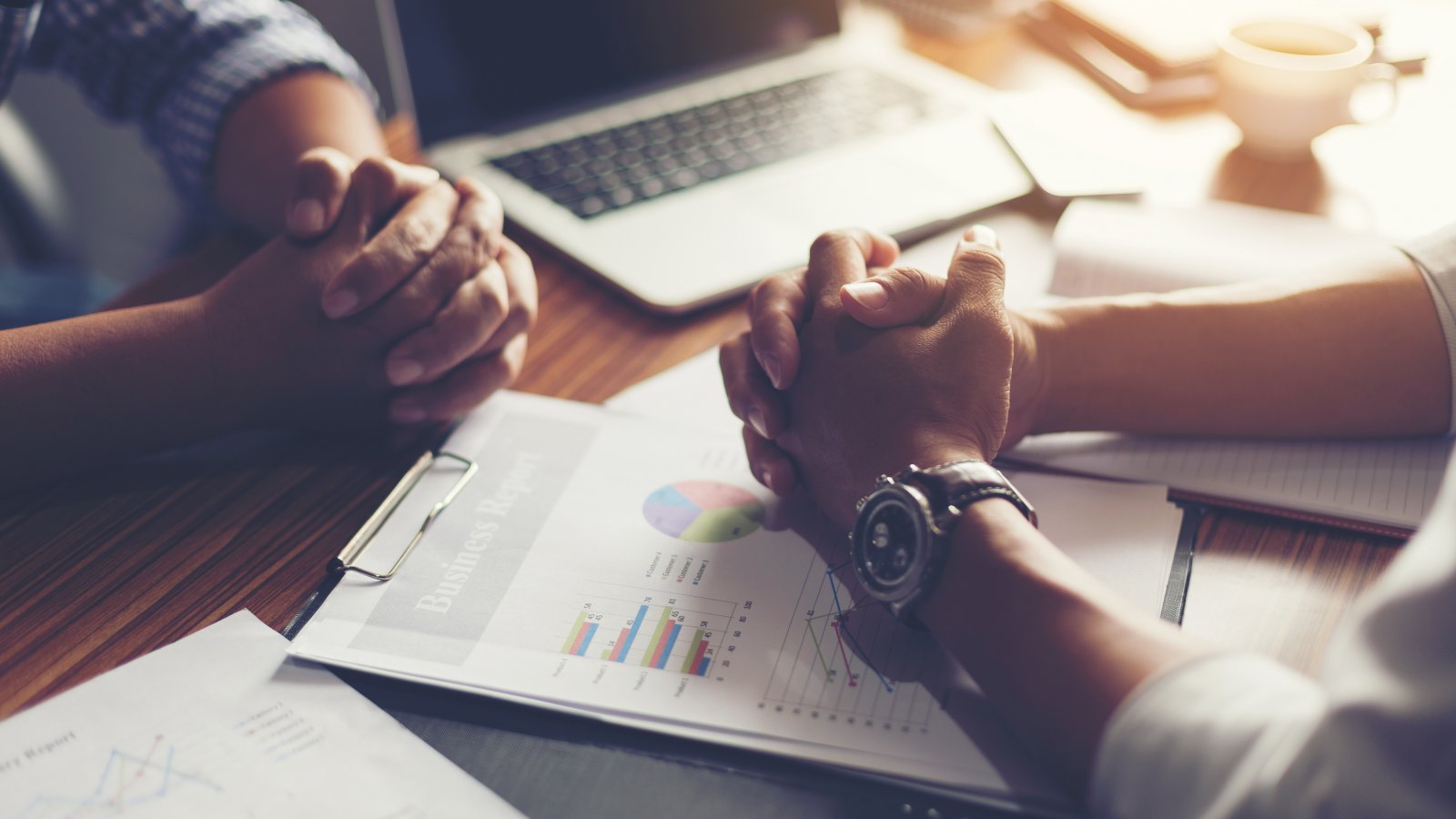 Services
Providing Tax, Audit, Accounting, and Consulting Services
A Full Service CPA & Consulting Firm
As a former principal at HLB Gross Collins, I am pleased to continue to be able to work with the firm's professionals as the Chief Financial Officer of a long-time client of the firm. Serving a complex operation such as Mirasco's is challenging, and Michael Bohling and Iliana Malinov meet that challenge by constantly thinking about our business and being in regular contact with me. Along with the managers, Adil Amou and Michelle Jenkins, they keep us current on reporting and tax developments. Our international scope requires advisors who are constantly thinking about all the implications of our transactions, and the HLB team does a great job bringing us ideas and responding to our questions.
Rick Hamilton EVP & CFO
MIRASCO Inc.
We Understand your Unique Needs
HLB Gross Collins, P.C. is a full service Certified Public Accounting and Consulting firm. Our specialized technical experts are committed to fully understanding each client's unique needs and providing services and solutions that will bring about the most favorable result. Whether the client needs traditional services such as tax return preparation or audit services or requires specific guidance such as international tax planning, estate planning, or business consulting, HLB Gross Collins, P.C. has the depth of experience needed. We pride ourselves on being a trusted advisor to our clients and going beyond the basics in order to truly become a valued part of each client's financial team.
I have used HLB Gross Collins for personal taxes and partnership returns for over 10 years. I have found the firm and my primary contact, Abigail Hampton to be competent and responsive even when I have been late providing information. I have no reservations in recommending Gross Collins and Abigail to anyone needing a CPA.
Steve Zeis CEO & Founder
Zeis Brothers Investment
Packard has been a client of HLB Gross Collins for 33 years, through the tough years and the growth years. They have been a loyal and trusted advisor to us for everything from Audited financials to our recent transition to 100% ESOP, we could not have completed this transaction without their expertise. The firm has grown with us over these years and we look forward to trusting them for all our accounting and tax needs for many years to come. I don't know how to say enough about how I trust the advisors and friends I have a HLB Gross Collins.
Susan Kirkland, President
Packard, Inc.