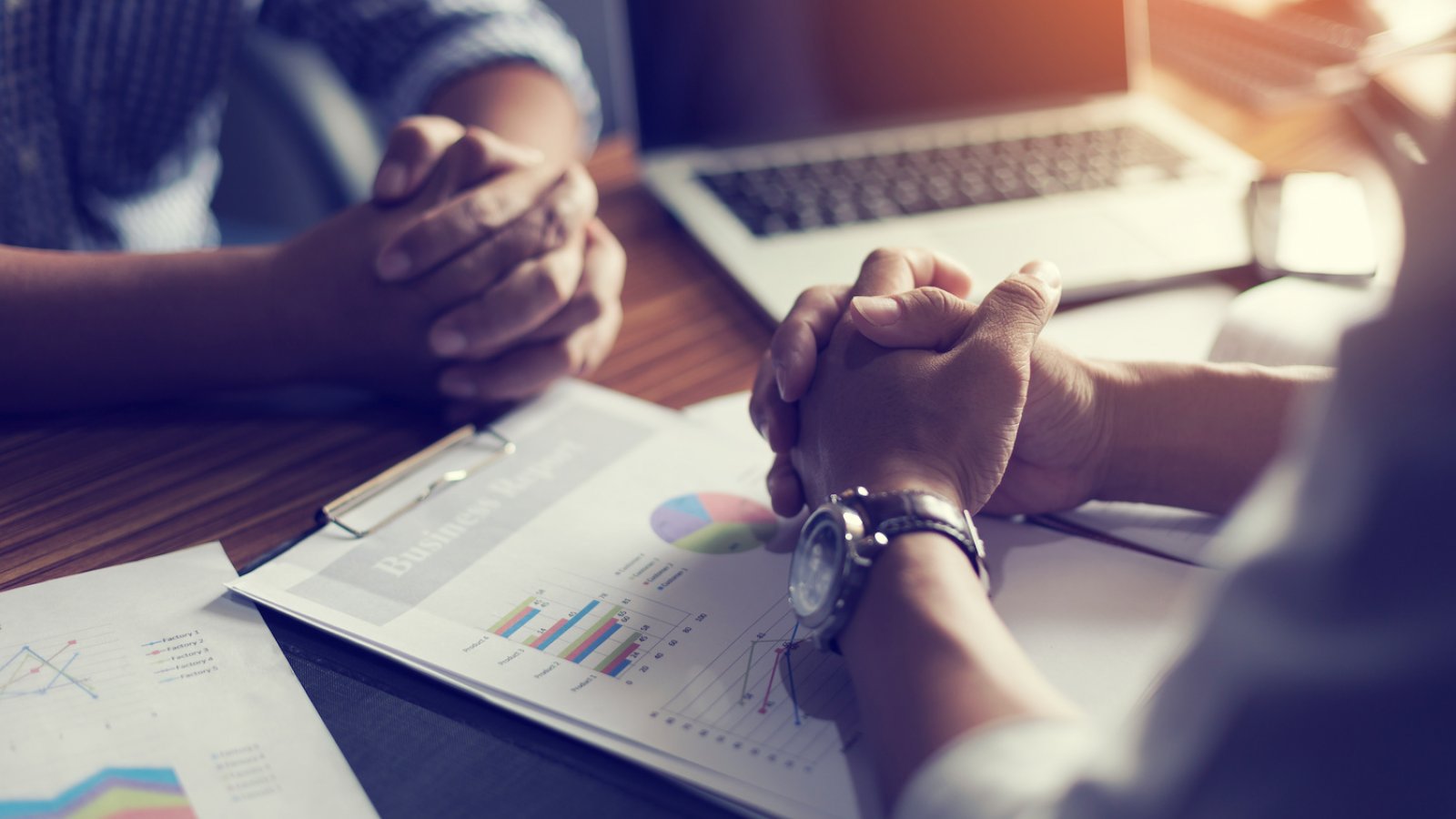 Brock Built Homes has been pleased to work with Gross Collins since 2006. Gross Collins is so much more than what we were used to getting from our former accounting firm. Gross Collins has provided excellent advice, recommendations, business strategies, industry standards, and accounting. Our business would not be where it is today without the work that Gross Collins has provided. Brock Built Homes gives an excellent recommendation to anyone who is considering working with Gross Collins.
Steve Brock, President
Brock Built Homes
The professionals of HLB Gross Collins, P.C. have the experience, knowledge and credentials necessary to provide expert financial guidance regarding the value of your entity, ownership interest or intellectual property. Whether you need a valuation for financial reporting, Employee Stock Ownership Plans (ESOP), market transactions, litigation or gift and estate planning, HLB Gross Collins, P.C. can help. Our multidimensional teams possess expertise in the following:
Construction
Financial Services
Manufacturing
Health Care
Real Estate
HLB Gross Collins, P.C. consistently demonstrates integrity, professionalism, and technical ability. Additionally, they adhere to time deadlines, and most of all, display a concern and passion for our best interests.
Curtis A. Pollock Co-COO & J. Bruce Bolick CFO
Greystone
I have used HLB Gross Collins for personal taxes and partnership returns for over 10 years. I have found the firm and my primary contact, Abigail Hampton to be competent and responsive even when I have been late providing information. I have no reservations in recommending Gross Collins and Abigail to anyone needing a CPA.
Steve Zeis CEO & Founder
Zeis Brothers Investment