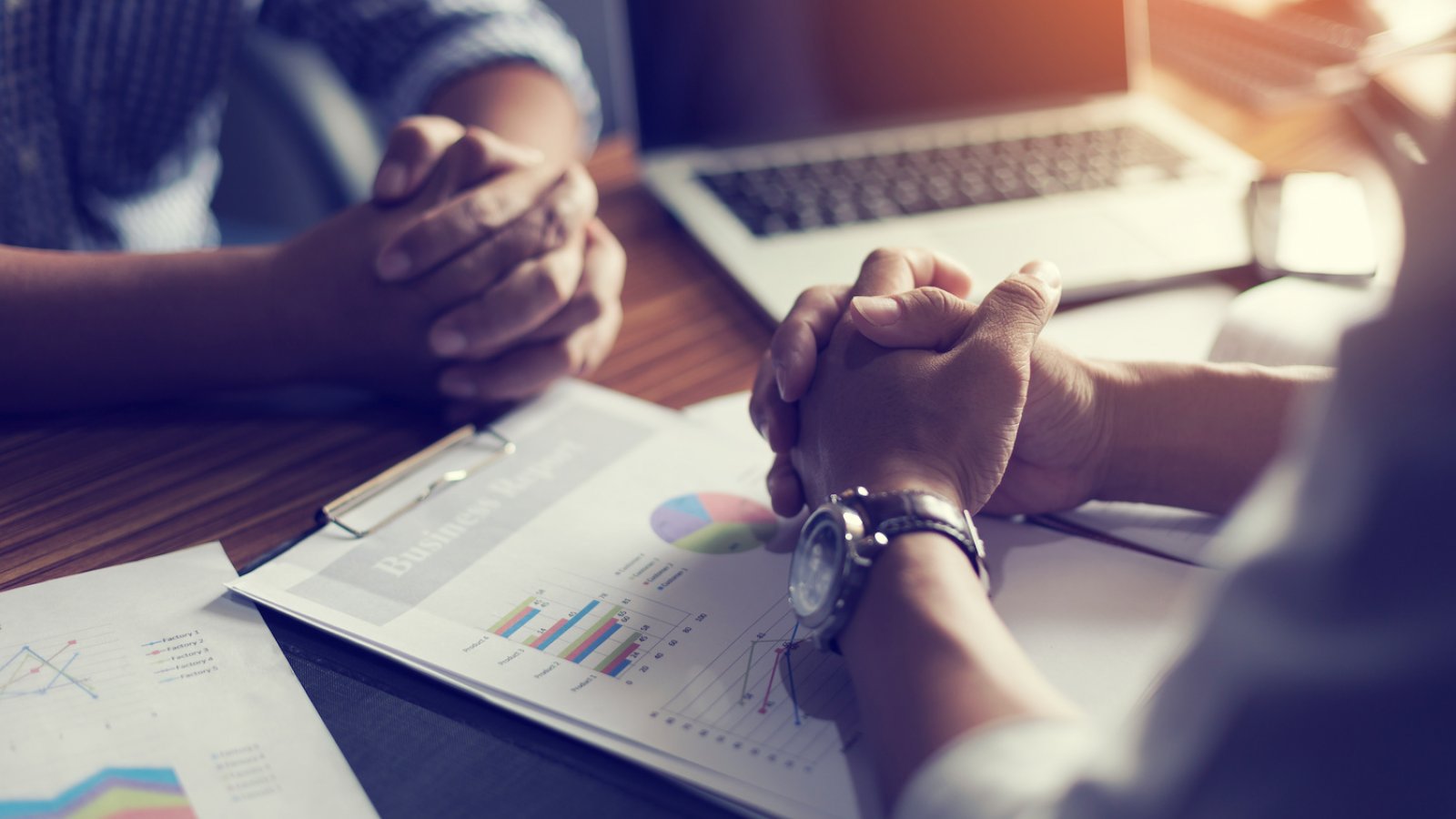 With international dealings, not all CPA firms are created equal. Frustrated with complicated and inaccurate advise by our previous CPA, we were referred to HLB Gross Collins. HLB has been there to get to know who we are and to help us grow along the way by making suggestions and referrals that work for our business. No question is too small or large, all receive respectful and timely replies. The personal, reliable and professional services that Iliana and HLB staff have provided has been beyond measure, in the more than 11 years since we made the change.
Marc Lacourly
Prime Industries Inc.
The professionals of HLB Gross Collins, P.C. have the experience, knowledge and credentials necessary to provide expert financial guidance regarding the value of your entity, ownership interest or intellectual property. Whether you need a valuation for financial reporting, Employee Stock Ownership Plans (ESOP), market transactions, litigation or gift and estate planning, HLB Gross Collins, P.C. can help. Our multidimensional teams possess expertise in the following:
Construction
Financial Services
Manufacturing
Health Care
Real Estate
Packard has been a client of HLB Gross Collins for 33 years, through the tough years and the growth years. They have been a loyal and trusted advisor to us for everything from Audited financials to our recent transition to 100% ESOP, we could not have completed this transaction without their expertise. The firm has grown with us over these years and we look forward to trusting them for all our accounting and tax needs for many years to come. I don't know how to say enough about how I trust the advisors and friends I have a HLB Gross Collins.
Susan Kirkland, President
Packard, Inc.
Gross Collins has been a trusted partner for close to thirty years. The firm has been by our side as we faced the various challenges our competitive industry provides. The firm has been a vital part of the team which guided us to the successful company we are today.
Tracy Pierce, COO
Precision Concrete Construction Inc.