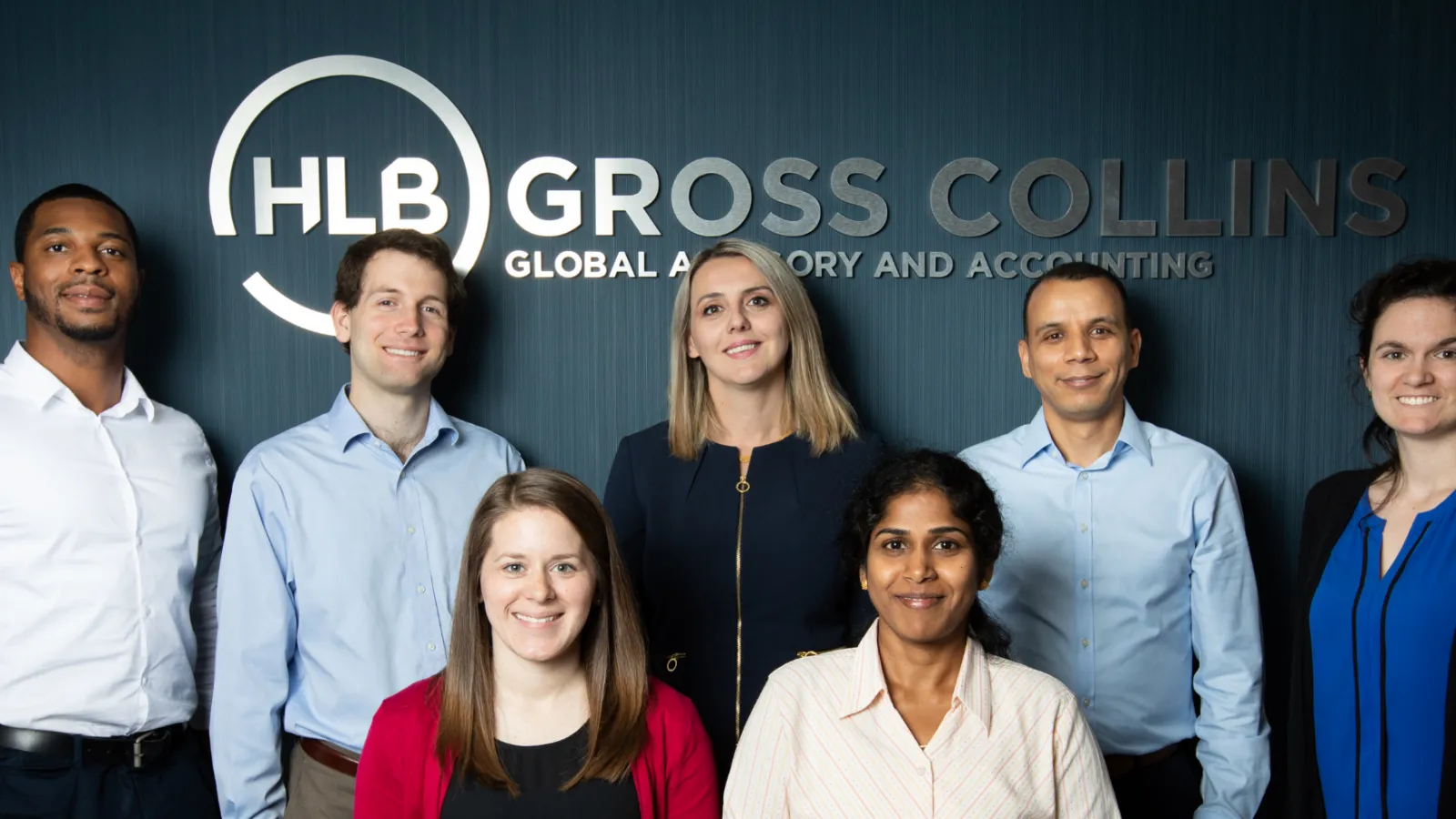 Our Language Capabilities
Our Language Capabilites
HLB Gross Collins, P.C. recognizes that in today's global market, international opportunities can be the key to growth for many clients. Our internal expertise, coupled with our membership in HLB International, allows us to assist clients doing business virtually anywhere in the world. Our focus on quality, timely and personalized services does not stop with the local market. We have extensive expertise in assisting nonresidents with tax and accounting matters. We have a vast array of experience in dealing with clients who are importing or exporting, operating in international markets, operating in international offices or operating as a subsidiary of a foreign-owned company
Our Language Capabilities
With offices throughout the world, HLB International allows access to first-hand knowledge of experts in over 100 countries. HLB International is now the 12th largest worldwide network of professional accounting firms.
We are committed to offering clients exceptional service and knowledge in all of their tax, accounting and financial needs whether they are doing business locally or across the globe. Through HLB International, we are Local In Touch, Global In Reach.
As a former principal at HLB Gross Collins, I am pleased to continue to be able to work with the firm's professionals as the Chief Financial Officer of a long-time client of the firm. Serving a complex operation such as Mirasco's is challenging, and Michael Bohling and Iliana Malinov meet that challenge by constantly thinking about our business and being in regular contact with me. Along with the managers, Adil Amou and Michelle Jenkins, they keep us current on reporting and tax developments. Our international scope requires advisors who are constantly thinking about all the implications of our transactions, and the HLB team does a great job bringing us ideas and responding to our questions.
Rick Hamilton EVP & CFO
MIRASCO Inc.
I am happy to write this recommendation regarding the professionalism, integrity, and technical expertise of HLB Gross Collins P.C. (HLB). The professionals at HLB always exhibit an exceptional level of competence while diligently working to adhere to deadlines.
Additionally, HLB Gross Collins, P.C. applied their expertise in calculating the U.S. GAAP deferred tax provision. The firm exhibited tremendous tax knowledge in this area and we were impressed by their expertise.
I am happy to recommend HLB Gross Collins, P.C. based on their international expertise, specifically related to GAAP, as well as their technical ability and attentiveness to quality and personal relationships.

Randall Mertz, President & CEO
ORAFOL Americas Inc.