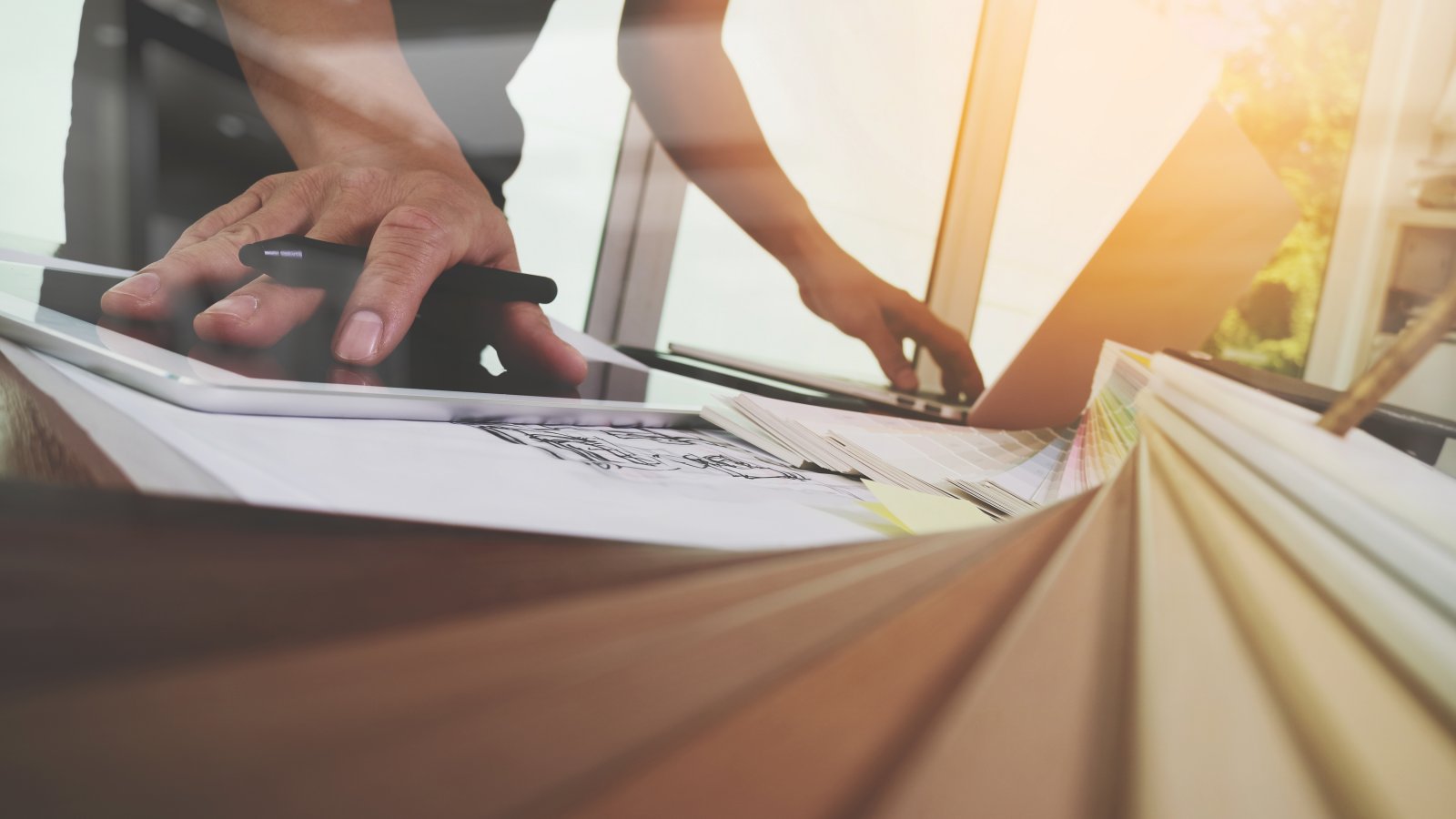 Our Language Capabilities
Our Language Capabilites
With international dealings, not all CPA firms are created equal. Frustrated with complicated and inaccurate advise by our previous CPA, we were referred to HLB Gross Collins. HLB has been there to get to know who we are and to help us grow along the way by making suggestions and referrals that work for our business. No question is too small or large, all receive respectful and timely replies. The personal, reliable and professional services that Iliana and HLB staff have provided has been beyond measure, in the more than 11 years since we made the change.
Marc Lacourly
Prime Industries Inc.
HLB Gross Collins, P.C. recognizes that in today's global market, international opportunities can be the key to growth for many clients. Our internal expertise, coupled with our membership in HLB International, allows us to assist clients doing business virtually anywhere in the world. Our focus on quality, timely and personalized services does not stop with the local market. We have extensive expertise in assisting nonresidents with tax and accounting matters. We have a vast array of experience in dealing with clients who are importing or exporting, operating in international markets, operating in international offices or operating as a subsidiary of a foreign-owned company
Our Language Capabilities
With offices throughout the world, HLB International allows access to first-hand knowledge of experts in over 100 countries. HLB International is now the 12th largest worldwide network of professional accounting firms.
We are committed to offering clients exceptional service and knowledge in all of their tax, accounting and financial needs whether they are doing business locally or across the globe. Through HLB International, we are Local In Touch, Global In Reach.
As a new client of HLB Gross Collins, we have found ourselves extremely happy and satisfied with the quality of services offered. Their knowledge, follow-up, timeliness, and organization is superior to those I have seen in the past. They understand the value of building relationships with their clients. All questions and inquiries are answered in a timely manner either via email or phone and they are always willing to accommodate urgent requests. I would highly recommend HLB Gross Collins CPA's to any individual or business for their tax preparation, consulting, and business needs. We look forward to a continued relationship!
Elishiba Hunter
Timothy Baptist Church, Inc.
HLB Gross Collins has been an outstanding partner for our business for over 15 years. Wayne Gilmore and the partners and staff at HLB Gross Collins have supported our multi-national business tax and advice needs effectively and efficiently. Whether evaluating the tax and business consequences of an international or domestic job or completing the inevitable paperwork and tax returns required, HLB Gross Collins always provides the support we need. I highly recommend HLB Gross Collins to any business.
Steven R. Baardson, CFO & General Counsel
TransGlobal Energy, Inc.