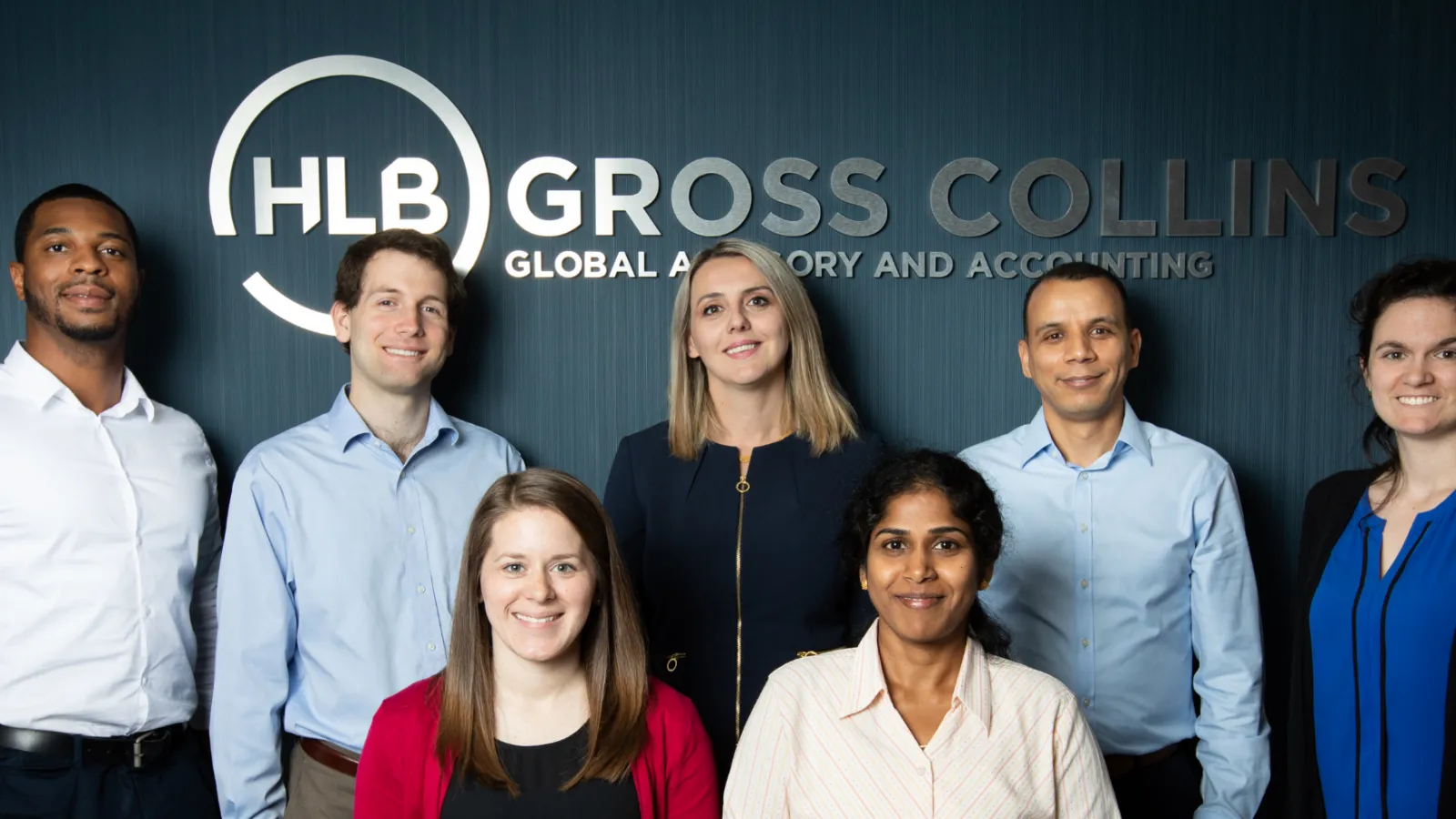 Our Language Capabilities
Our Language Capabilites
HLB Gross Collins, P.C. recognizes that in today's global market, international opportunities can be the key to growth for many clients. Our internal expertise, coupled with our membership in HLB International, allows us to assist clients doing business virtually anywhere in the world. Our focus on quality, timely and personalized services does not stop with the local market. We have extensive expertise in assisting nonresidents with tax and accounting matters. We have a vast array of experience in dealing with clients who are importing or exporting, operating in international markets, operating in international offices or operating as a subsidiary of a foreign-owned company
Our Language Capabilities
With offices throughout the world, HLB International allows access to first-hand knowledge of experts in over 100 countries. HLB International is now the 12th largest worldwide network of professional accounting firms.
We are committed to offering clients exceptional service and knowledge in all of their tax, accounting and financial needs whether they are doing business locally or across the globe. Through HLB International, we are Local In Touch, Global In Reach.
Packard has been a client of HLB Gross Collins for 33 years, through the tough years and the growth years. They have been a loyal and trusted advisor to us for everything from Audited financials to our recent transition to 100% ESOP, we could not have completed this transaction without their expertise. The firm has grown with us over these years and we look forward to trusting them for all our accounting and tax needs for many years to come. I don't know how to say enough about how I trust the advisors and friends I have a HLB Gross Collins.
Susan Kirkland, President
Packard, Inc.
HLB Gross Collins, P.C. consistently demonstrates integrity, professionalism, and technical ability. Additionally, they adhere to time deadlines, and most of all, display a concern and passion for our best interests.
Curtis A. Pollock Co-COO & J. Bruce Bolick CFO
Greystone