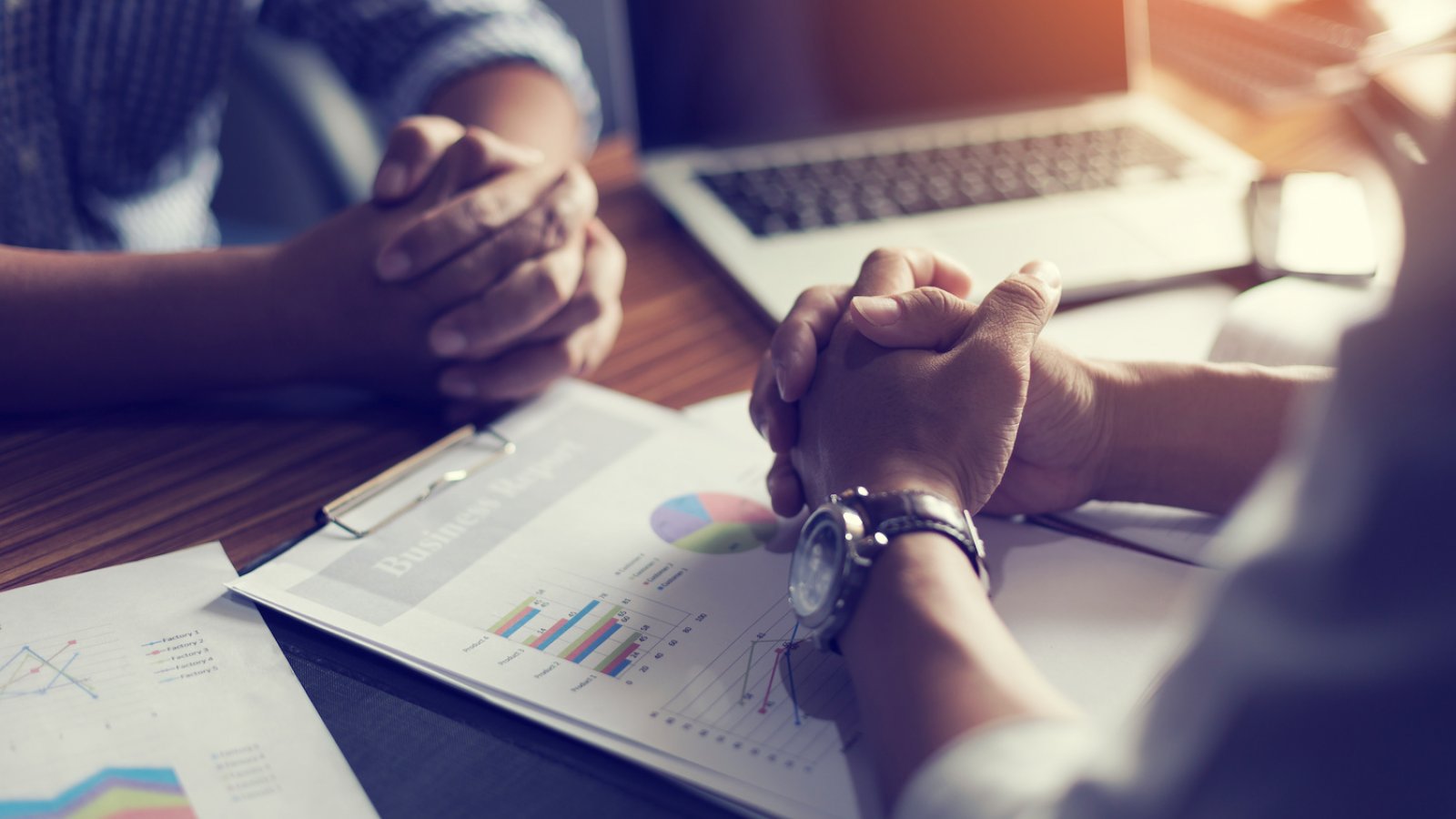 I have used HLB Gross Collins for personal taxes and partnership returns for over 10 years. I have found the firm and my primary contact, Abigail Hampton to be competent and responsive even when I have been late providing information. I have no reservations in recommending Gross Collins and Abigail to anyone needing a CPA.
Steve Zeis CEO & Founder
Zeis Brothers Investment
Our Transaction Services team provides strategic guidance and expertise for clients who are embarking on the buying or selling process. We understand the significance of these transactions and all of the steps leading up to the transactions. We help clients set the stage for a successful transaction by performing a strategic analysis of the goals.
Formation
When evaluating business formation, we work with clients to ensure that all of the pieces are in place. The decisions made during the formation stage will greatly affect the financial potential of the shareholders. The experienced professionals at HLB Gross Collins, P.C. perform the necessary due diligence to properly structure a new entity. This includes:
Financial information for business plan
Choice of entity type (legal structure)
Value initial contribution
Buy sell agreements
Accounting policies and the future impact
Accounting software
Setting up the correct chart of accounts
Financing
Our Transaction Services team helps clients assess alternate financing structures in order to minimize risk. We analyze and advise on covenants for new loans, prepare financial information, and analyze and advise on private equity infusion. Common financing structures include:
Bank debt
Straight debt
Variable rate and payment terms
Preferred equity for C Corps and Partnerships
Transition
There are multiple factors that come into play during the transition phase. Earnings, Risk, and Taxes are at the forefront. Services we provide within each phase are outlined below.
Assurance (Earnings)
Quality of Earnings Report
Review margin profitability
Analyze earnings estimations
Analyze cash flow estimations
Prepare forecasts
Benchmark industry comparisons
Assurance (Risk)
Evaluate accounting policies and conventions
Evaluate internal controls
Evaluate finance and admin areas
Identify related party transactions
Advise on strategies to improve key metrics that drive the deal value
Assurance (Risk) (continued)
Assist evaluation of the risk and upside of deferred consideration
Evaluate customer and vendor concentrations
Liaison with due diligence teams
Tax
Ownership Transfer – Buy/Sell
Stock (C Corp or S Corp)
Partnership Interest (Partnership or LLC)
Evaluate advantages of asset sale versus stock/interest sale.
Asset Sale
Stock Sale/Interest Sale
Succession
You have worked hard for many years to build a successful business. Transitioning the business to new ownership can be difficult from an emotional standpoint, so our goal is to make it as smooth as possible from a financial standpoint. Proper planning and evaluation of options is critical in making the transfer of control as seamless as possible. We help assess the benefits of Family Partnerships, ESOPs and other structures for succession. Our experts evaluate the benefits of each option as they relate to your situation in order to minimize income and gift taxes.

Private Equity Group Expertise
HLB Gross Collins, P.C has developed a powerful and unique set of tools that are particularly valuable for Private Equity firms. Our specific knowledge and expertise in this space allows us to assist clients in becoming more effective with portfolio management, equip them with real-time data for critical and timely management decisions, and provide assurance to the reliability of the financial records of the portfolio companies.
HLB Gross Collins, P.C. provides the following services to our clients in the Private Equity arena:
Audits and reviews of portfolio companies
Tax planning, consulting, and preparation
Due diligence
Valuation services
Litigation support
Internal control assessment and SSAE #16 (formerly SAS 70) audits.
International Expertise
As a network member of HLB International, HLB Gross Collins, P.C. has access to knowledge of financial experts in over 130 countries. HLB Gross Collins, P.C. offers clients exceptional service and knowledge in all areas of international tax, accounting and financial reporting needs whether they are doing business locally or across the globe.
Our international expertise includes:
Expertise in working companies operating in multiple states and countries
Strong knowledge base and insight regarding the intricacies of tax laws and structure in foreign countries
International and multi-state tax consulting and compliance services
Identifying tax planning and savings opportunities for outbound and inbound transactions
Extensive expertise in understanding foreign exchange currency issues
Seamless management of tax and accounting needs for clients doing business throughout the world
Audit and advisory services under International Financial Reporting Standards
We appreciate the personal approach Gross Collins takes with our tax planning and preparation needs.
John Sudduth, Controller
Pioneer Concrete Pumping Service, Inc.
With international dealings, not all CPA firms are created equal. Frustrated with complicated and inaccurate advise by our previous CPA, we were referred to HLB Gross Collins. HLB has been there to get to know who we are and to help us grow along the way by making suggestions and referrals that work for our business. No question is too small or large, all receive respectful and timely replies. The personal, reliable and professional services that Iliana and HLB staff have provided has been beyond measure, in the more than 11 years since we made the change.
Marc Lacourly
Prime Industries Inc.