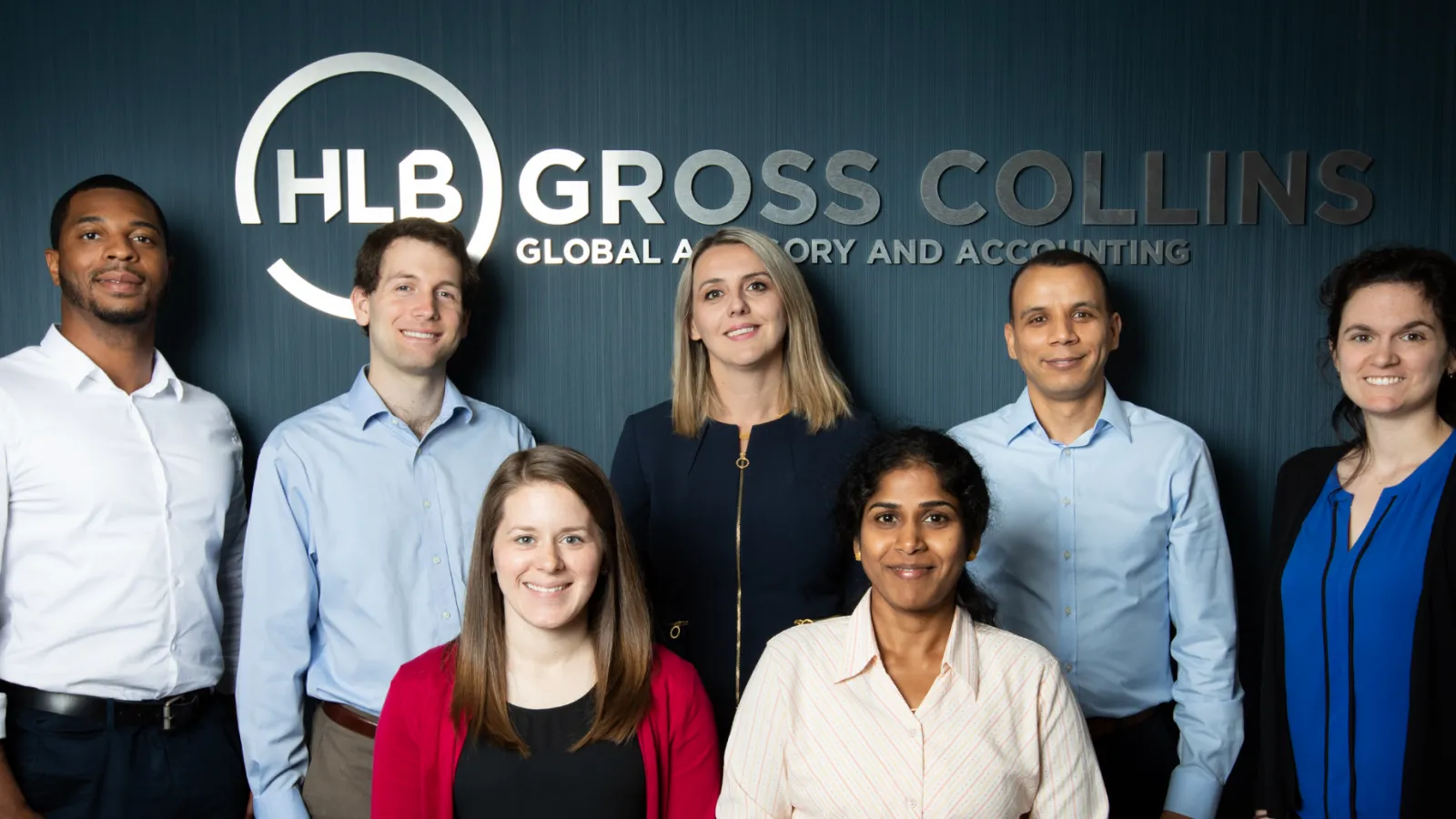 Global Solutions
With international dealings, not all CPA firms are created equal. Frustrated with complicated and inaccurate advise by our previous CPA, we were referred to HLB Gross Collins. HLB has been there to get to know who we are and to help us grow along the way by making suggestions and referrals that work for our business. No question is too small or large, all receive respectful and timely replies. The personal, reliable and professional services that Iliana and HLB staff have provided has been beyond measure, in the more than 11 years since we made the change.
Marc Lacourly
Prime Industries Inc.
HLB Gross Collins, P.C. recognizes that in today's global market International opportunities can be the key to growth for many clients. We have extensive expertise in assisting nonresidents with tax and accounting matters. We have a vast array of experience in dealing with clients who are importing or exporting, operating in international markets, operating in international offices, or operating as a subsidiary of a foreign-owned company.
We provide the following:
Setting up operations in the United States (foreign companies)
Setting up operations abroad (domestic companies)
International tax consulting and compliance services
Tax planning and savings opportunities for outbound and inbound transactions
Transfer pricing and repatriation of profits strategies
Audit and advisory services to businesses under International Financial Reporting Standards and US Generally Accepted Accounting Principles
Conversion of local accounting practices to International Financial Reporting Standards and US Generally Accepted Accounting Principles
"Crunching Numbers" for me is only one of the many things I appreciate about HLB Gross Collins. Over the many years of working with Pauline, who I consider my accountant and friend, I have developed a relationship which reflects trust and loyalty. I know she has my best interest as a basis for all her advice. Caring may be the key word. She is always available to guide my decisions in a supportive and professional manner. I consider myself fortunate to be a client.
Sara Thomas
I am happy to write this recommendation regarding the professionalism, integrity, and technical expertise of HLB Gross Collins P.C. (HLB). The professionals at HLB always exhibit an exceptional level of competence while diligently working to adhere to deadlines.
Additionally, HLB Gross Collins, P.C. applied their expertise in calculating the U.S. GAAP deferred tax provision. The firm exhibited tremendous tax knowledge in this area and we were impressed by their expertise.
I am happy to recommend HLB Gross Collins, P.C. based on their international expertise, specifically related to GAAP, as well as their technical ability and attentiveness to quality and personal relationships.

Randall Mertz, President & CEO
ORAFOL Americas Inc.