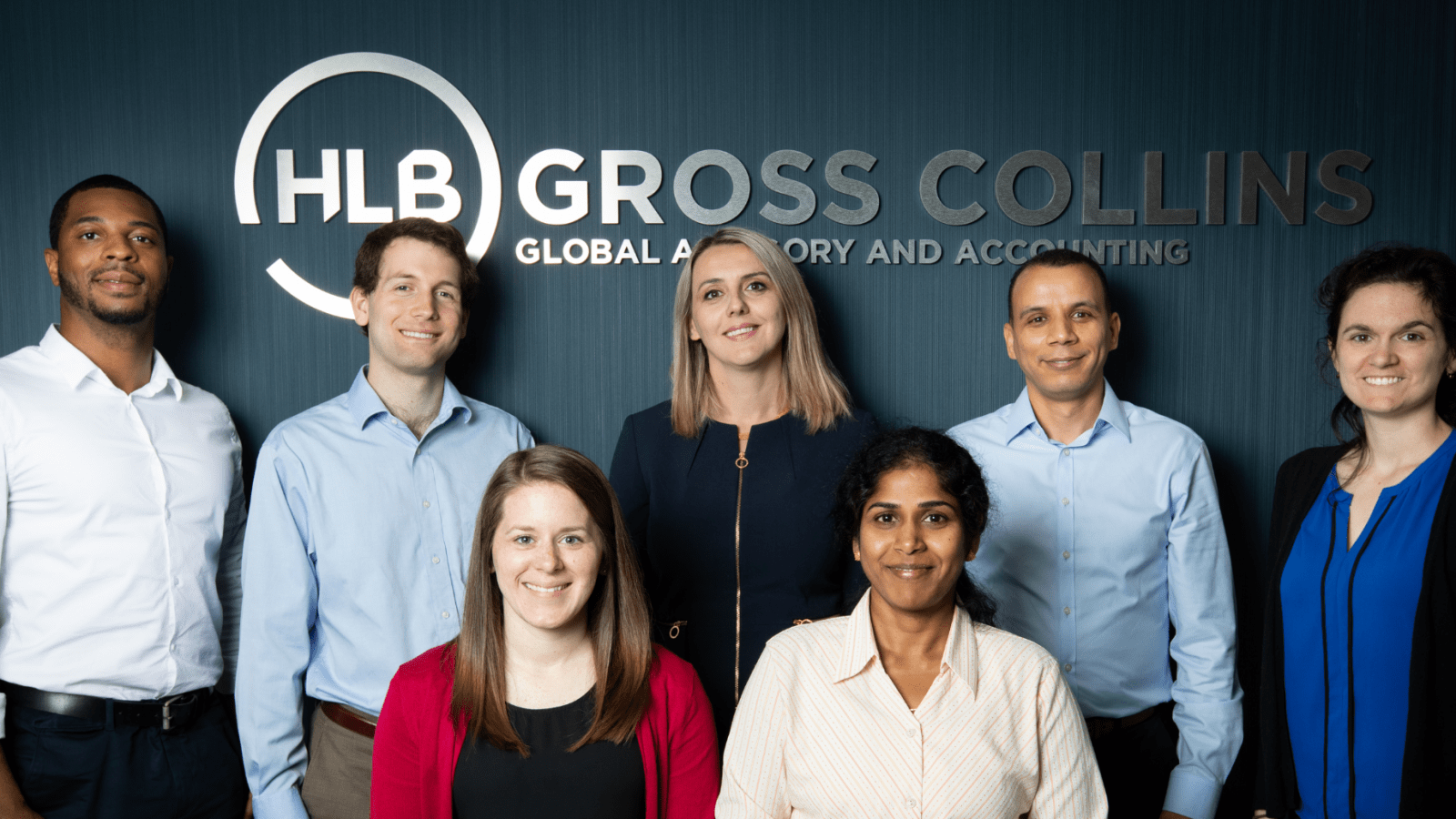 Global Solutions
I am happy to write this recommendation regarding the professionalism, integrity, and technical expertise of HLB Gross Collins P.C. (HLB). The professionals at HLB always exhibit an exceptional level of competence while diligently working to adhere to deadlines.
Additionally, HLB Gross Collins, P.C. applied their expertise in calculating the U.S. GAAP deferred tax provision. The firm exhibited tremendous tax knowledge in this area and we were impressed by their expertise.
I am happy to recommend HLB Gross Collins, P.C. based on their international expertise, specifically related to GAAP, as well as their technical ability and attentiveness to quality and personal relationships.

Randall Mertz, President & CEO
ORAFOL Americas Inc.
HLB Gross Collins, P.C. recognizes that in today's global market International opportunities can be the key to growth for many clients. We have extensive expertise in assisting nonresidents with tax and accounting matters. We have a vast array of experience in dealing with clients who are importing or exporting, operating in international markets, operating in international offices, or operating as a subsidiary of a foreign-owned company.
We provide the following:
Setting up operations in the United States (foreign companies)
Setting up operations abroad (domestic companies)
International tax consulting and compliance services
Tax planning and savings opportunities for outbound and inbound transactions
Transfer pricing and repatriation of profits strategies
Audit and advisory services to businesses under International Financial Reporting Standards and US Generally Accepted Accounting Principles
Conversion of local accounting practices to International Financial Reporting Standards and US Generally Accepted Accounting Principles
We appreciate the personal approach Gross Collins takes with our tax planning and preparation needs.
John Sudduth, Controller
Pioneer Concrete Pumping Service, Inc.
Brock Built Homes has been pleased to work with Gross Collins since 2006. Gross Collins is so much more than what we were used to getting from our former accounting firm. Gross Collins has provided excellent advice, recommendations, business strategies, industry standards, and accounting. Our business would not be where it is today without the work that Gross Collins has provided. Brock Built Homes gives an excellent recommendation to anyone who is considering working with Gross Collins.
Steve Brock, President
Brock Built Homes