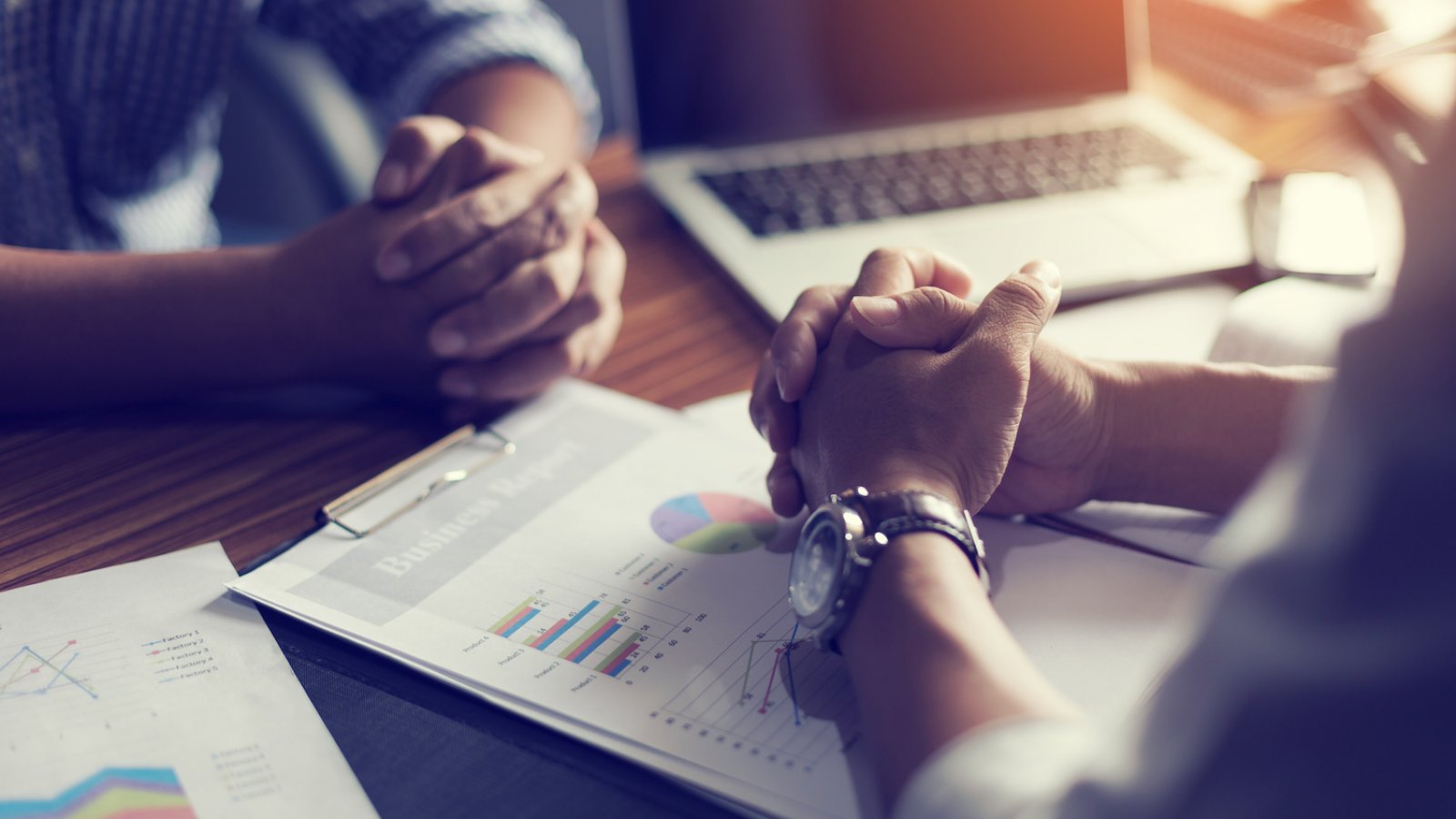 International Tax Services
We appreciate the personal approach Gross Collins takes with our tax planning and preparation needs.
John Sudduth, Controller
Pioneer Concrete Pumping Service, Inc.
HLB Gross Collins P.C. offers a wide range of tax services to international corporations – whether headquartered domestically or in a foreign country. International organizations require insights and expertise on tax, accounting and financial needs for organizations with operations and employees in other countries. It is important that local operations maximize the financial and tax opportunities available to companies operating in the United States, but equally important is collaboration with other countries and their relative tax laws.
Local in Touch - Global in Reach
HLB Gross Collins, P.C. has the expertise to provide centralized management of tax and financial needs for clients with multiple entities throughout the world. With the ever-changing and dynamic international market, tax planning and compliance for multi-national companies has become more complex. It is important that international organizations implement an aligned global strategy among all entities. HLB Gross Collins, P.C. will articulate, direct and implement an effective customized global solution utilizing our client service team that will incorporate experts throughout the world. We are committed to providing seamless services to companies with operations throughout the world.
As a former principal at HLB Gross Collins, I am pleased to continue to be able to work with the firm's professionals as the Chief Financial Officer of a long-time client of the firm. Serving a complex operation such as Mirasco's is challenging, and Michael Bohling and Iliana Malinov meet that challenge by constantly thinking about our business and being in regular contact with me. Along with the managers, Adil Amou and Michelle Jenkins, they keep us current on reporting and tax developments. Our international scope requires advisors who are constantly thinking about all the implications of our transactions, and the HLB team does a great job bringing us ideas and responding to our questions.
Rick Hamilton EVP & CFO
MIRASCO Inc.
I have used HLB Gross Collins for personal taxes and partnership returns for over 10 years. I have found the firm and my primary contact, Abigail Hampton to be competent and responsive even when I have been late providing information. I have no reservations in recommending Gross Collins and Abigail to anyone needing a CPA.
Steve Zeis CEO & Founder
Zeis Brothers Investment