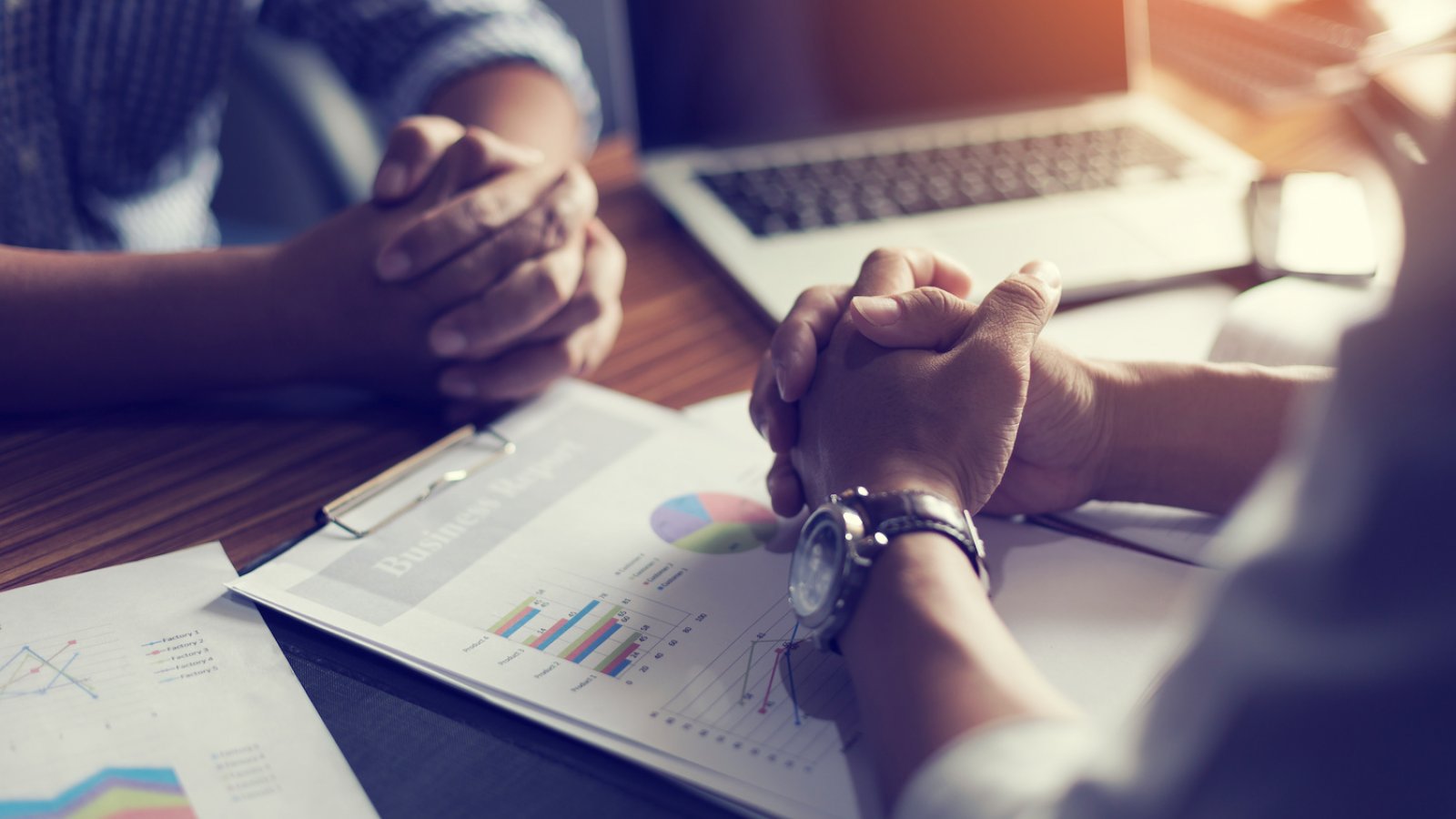 International Tax Services
I have used HLB Gross Collins for personal taxes and partnership returns for over 10 years. I have found the firm and my primary contact, Abigail Hampton to be competent and responsive even when I have been late providing information. I have no reservations in recommending Gross Collins and Abigail to anyone needing a CPA.
Steve Zeis CEO & Founder
Zeis Brothers Investment
HLB Gross Collins P.C. offers a wide range of tax services to international corporations – whether headquartered domestically or in a foreign country. International organizations require insights and expertise on tax, accounting and financial needs for organizations with operations and employees in other countries. It is important that local operations maximize the financial and tax opportunities available to companies operating in the United States, but equally important is collaboration with other countries and their relative tax laws.
Local in Touch - Global in Reach
HLB Gross Collins, P.C. has the expertise to provide centralized management of tax and financial needs for clients with multiple entities throughout the world. With the ever-changing and dynamic international market, tax planning and compliance for multi-national companies has become more complex. It is important that international organizations implement an aligned global strategy among all entities. HLB Gross Collins, P.C. will articulate, direct and implement an effective customized global solution utilizing our client service team that will incorporate experts throughout the world. We are committed to providing seamless services to companies with operations throughout the world.
"Crunching Numbers" for me is only one of the many things I appreciate about HLB Gross Collins. Over the many years of working with Pauline, who I consider my accountant and friend, I have developed a relationship which reflects trust and loyalty. I know she has my best interest as a basis for all her advice. Caring may be the key word. She is always available to guide my decisions in a supportive and professional manner. I consider myself fortunate to be a client.
Sara Thomas
Brock Built Homes has been pleased to work with Gross Collins since 2006. Gross Collins is so much more than what we were used to getting from our former accounting firm. Gross Collins has provided excellent advice, recommendations, business strategies, industry standards, and accounting. Our business would not be where it is today without the work that Gross Collins has provided. Brock Built Homes gives an excellent recommendation to anyone who is considering working with Gross Collins.
Steve Brock, President
Brock Built Homes