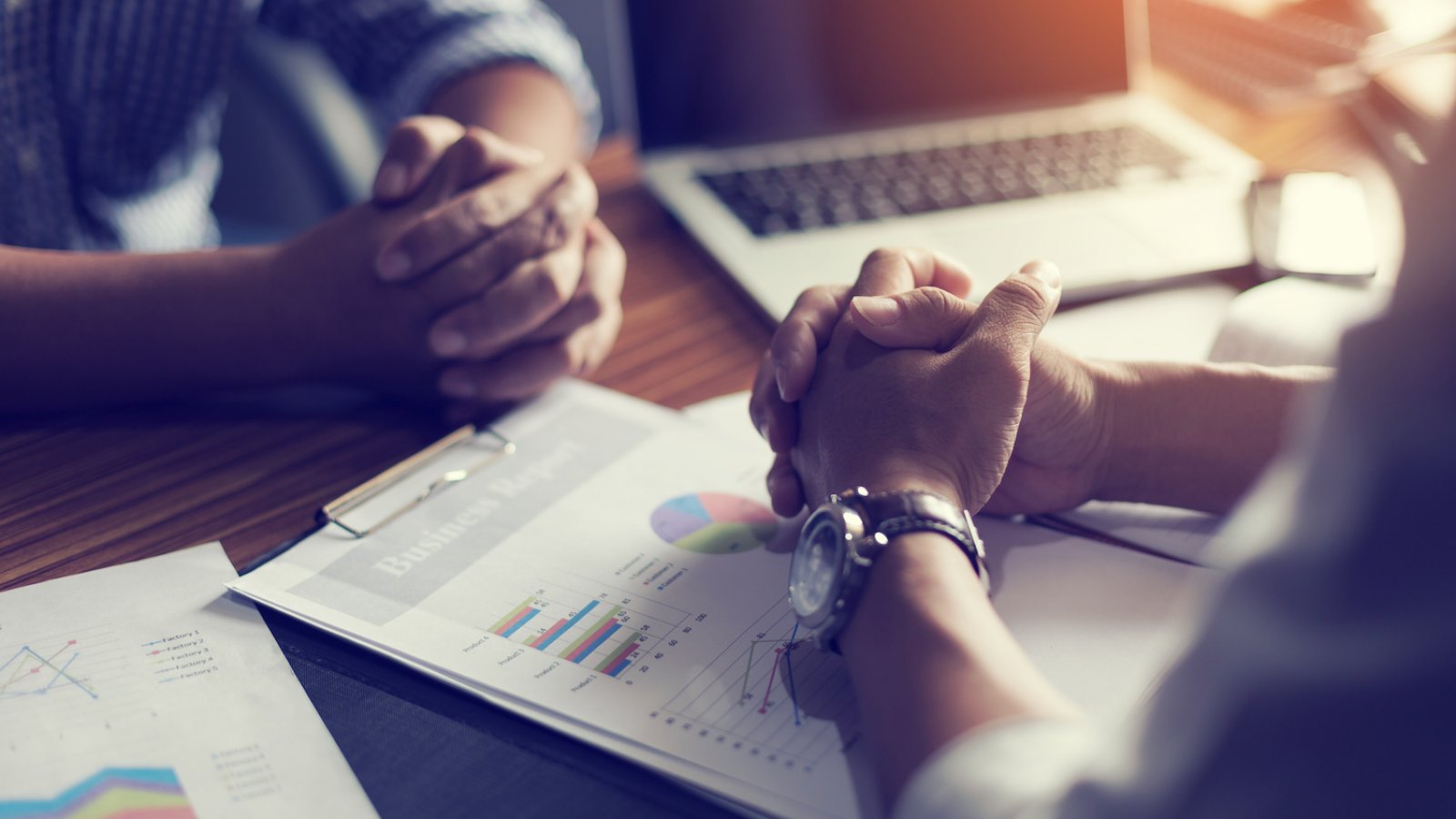 International Tax Services
Packard has been a client of HLB Gross Collins for 33 years, through the tough years and the growth years. They have been a loyal and trusted advisor to us for everything from Audited financials to our recent transition to 100% ESOP, we could not have completed this transaction without their expertise. The firm has grown with us over these years and we look forward to trusting them for all our accounting and tax needs for many years to come. I don't know how to say enough about how I trust the advisors and friends I have a HLB Gross Collins.
Susan Kirkland, President
Packard, Inc.
HLB Gross Collins P.C. offers a wide range of tax services to international corporations – whether headquartered domestically or in a foreign country. International organizations require insights and expertise on tax, accounting and financial needs for organizations with operations and employees in other countries. It is important that local operations maximize the financial and tax opportunities available to companies operating in the United States, but equally important is collaboration with other countries and their relative tax laws.
Local in Touch - Global in Reach
HLB Gross Collins, P.C. has the expertise to provide centralized management of tax and financial needs for clients with multiple entities throughout the world. With the ever-changing and dynamic international market, tax planning and compliance for multi-national companies has become more complex. It is important that international organizations implement an aligned global strategy among all entities. HLB Gross Collins, P.C. will articulate, direct and implement an effective customized global solution utilizing our client service team that will incorporate experts throughout the world. We are committed to providing seamless services to companies with operations throughout the world.
We appreciate the personal approach Gross Collins takes with our tax planning and preparation needs.
John Sudduth, Controller
Pioneer Concrete Pumping Service, Inc.
"Crunching Numbers" for me is only one of the many things I appreciate about HLB Gross Collins. Over the many years of working with Pauline, who I consider my accountant and friend, I have developed a relationship which reflects trust and loyalty. I know she has my best interest as a basis for all her advice. Caring may be the key word. She is always available to guide my decisions in a supportive and professional manner. I consider myself fortunate to be a client.
Sara Thomas