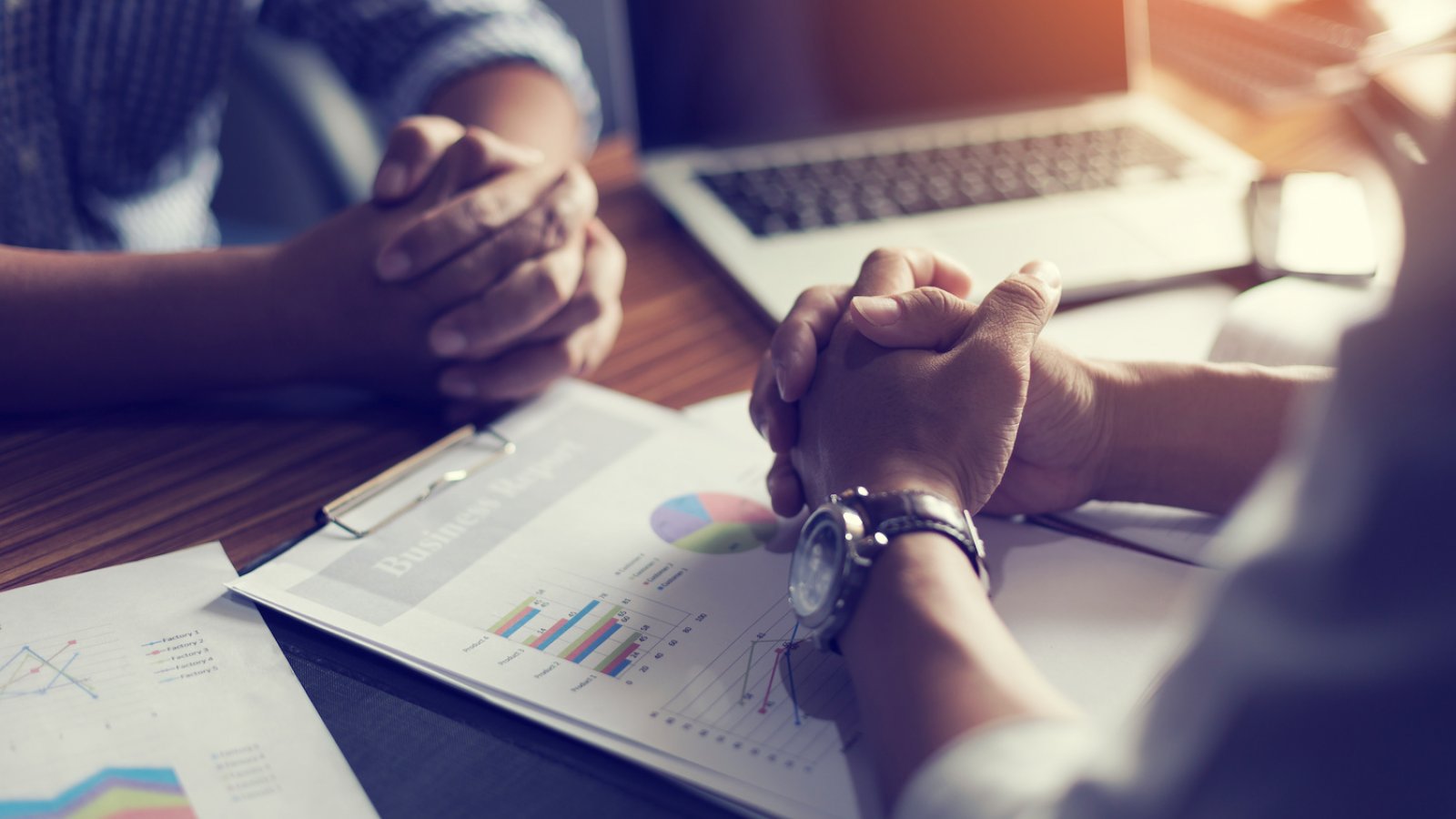 International Tax Services
HLB Gross Collins has been an outstanding partner for our business for over 15 years. Wayne Gilmore and the partners and staff at HLB Gross Collins have supported our multi-national business tax and advice needs effectively and efficiently. Whether evaluating the tax and business consequences of an international or domestic job or completing the inevitable paperwork and tax returns required, HLB Gross Collins always provides the support we need. I highly recommend HLB Gross Collins to any business.
Steven R. Baardson, CFO & General Counsel
TransGlobal Energy, Inc.
HLB Gross Collins P.C. offers a wide range of tax services to international corporations – whether headquartered domestically or in a foreign country. International organizations require insights and expertise on tax, accounting and financial needs for organizations with operations and employees in other countries. It is important that local operations maximize the financial and tax opportunities available to companies operating in the United States, but equally important is collaboration with other countries and their relative tax laws.
Local in Touch - Global in Reach
HLB Gross Collins, P.C. has the expertise to provide centralized management of tax and financial needs for clients with multiple entities throughout the world. With the ever-changing and dynamic international market, tax planning and compliance for multi-national companies has become more complex. It is important that international organizations implement an aligned global strategy among all entities. HLB Gross Collins, P.C. will articulate, direct and implement an effective customized global solution utilizing our client service team that will incorporate experts throughout the world. We are committed to providing seamless services to companies with operations throughout the world.
I have used HLB Gross Collins for personal taxes and partnership returns for over 10 years. I have found the firm and my primary contact, Abigail Hampton to be competent and responsive even when I have been late providing information. I have no reservations in recommending Gross Collins and Abigail to anyone needing a CPA.
Steve Zeis CEO & Founder
Zeis Brothers Investment
Gross Collins has been a trusted partner for close to thirty years. The firm has been by our side as we faced the various challenges our competitive industry provides. The firm has been a vital part of the team which guided us to the successful company we are today.
Tracy Pierce, COO
Precision Concrete Construction Inc.