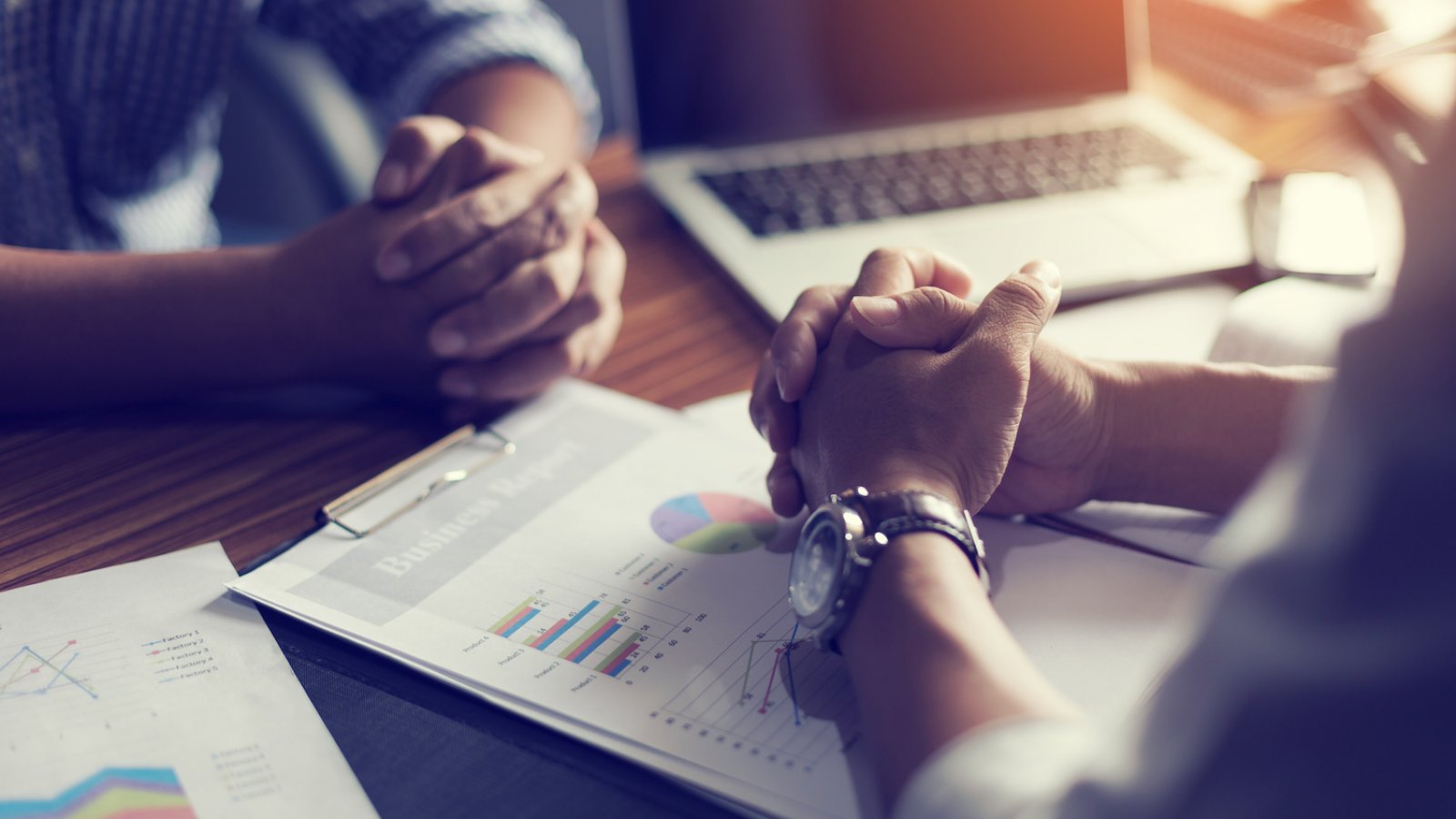 HLB Gross Collins, P.C. consistently demonstrates integrity, professionalism, and technical ability. Additionally, they adhere to time deadlines, and most of all, display a concern and passion for our best interests.
Curtis A. Pollock Co-COO & J. Bruce Bolick CFO
Greystone
Many people prize tax deductions. The promise of a deduction can affect decisions in many areas, including charitable contributions, home buying, and investing in rental property. However, tax deductions offer only partial relief because they reduce income, not the tax bill. The higher your income and tax bracket, the more you'll benefit from a tax deduction.
A tax credit, on the other hand, is a direct reduction of the tax you owe. If Heidi and Ken both receive a $1,000 tax credit, they'll both trim their tax obligation by $1,000. Moreover, many tax credits have income limits and phaseouts, which effectively means they're available to low- and middle-income taxpayers but not to people with relatively high incomes.
A tax deduction reduces your taxable income, while a tax credit reduces the tax owed.
More credits, more assistance
There are many credits available to taxpayers depending on income. The child tax credit, child and independent care tax credit, higher education credits and more.
Income tax planning will go a long way toward helping you take advantage of all available credits deductions to which you are entitled. HLB Gross Collins, P.C. can help you plan to make the most of these dollar-for-dollar tax savers.
With international dealings, not all CPA firms are created equal. Frustrated with complicated and inaccurate advise by our previous CPA, we were referred to HLB Gross Collins. HLB has been there to get to know who we are and to help us grow along the way by making suggestions and referrals that work for our business. No question is too small or large, all receive respectful and timely replies. The personal, reliable and professional services that Iliana and HLB staff have provided has been beyond measure, in the more than 11 years since we made the change.
Marc Lacourly
Prime Industries Inc.
As a former principal at HLB Gross Collins, I am pleased to continue to be able to work with the firm's professionals as the Chief Financial Officer of a long-time client of the firm. Serving a complex operation such as Mirasco's is challenging, and Michael Bohling and Iliana Malinov meet that challenge by constantly thinking about our business and being in regular contact with me. Along with the managers, Adil Amou and Michelle Jenkins, they keep us current on reporting and tax developments. Our international scope requires advisors who are constantly thinking about all the implications of our transactions, and the HLB team does a great job bringing us ideas and responding to our questions.
Rick Hamilton EVP & CFO
MIRASCO Inc.