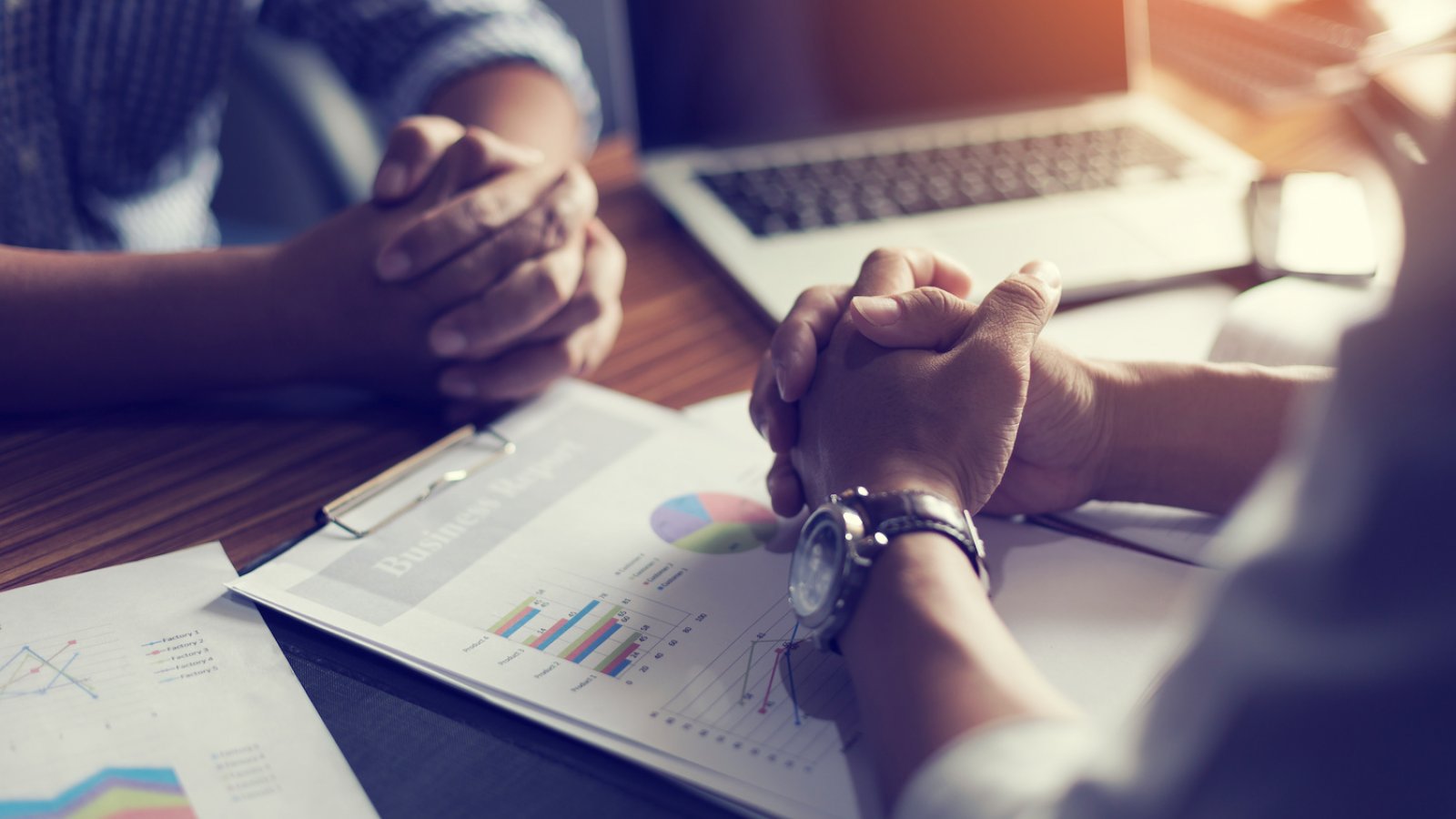 I am happy to write this recommendation regarding the professionalism, integrity, and technical expertise of HLB Gross Collins P.C. (HLB). The professionals at HLB always exhibit an exceptional level of competence while diligently working to adhere to deadlines.
Additionally, HLB Gross Collins, P.C. applied their expertise in calculating the U.S. GAAP deferred tax provision. The firm exhibited tremendous tax knowledge in this area and we were impressed by their expertise.
I am happy to recommend HLB Gross Collins, P.C. based on their international expertise, specifically related to GAAP, as well as their technical ability and attentiveness to quality and personal relationships.

Randall Mertz, President & CEO
ORAFOL Americas Inc.
Many people prize tax deductions. The promise of a deduction can affect decisions in many areas, including charitable contributions, home buying, and investing in rental property. However, tax deductions offer only partial relief because they reduce income, not the tax bill. The higher your income and tax bracket, the more you'll benefit from a tax deduction.
A tax credit, on the other hand, is a direct reduction of the tax you owe. If Heidi and Ken both receive a $1,000 tax credit, they'll both trim their tax obligation by $1,000. Moreover, many tax credits have income limits and phaseouts, which effectively means they're available to low- and middle-income taxpayers but not to people with relatively high incomes.
A tax deduction reduces your taxable income, while a tax credit reduces the tax owed.
More credits, more assistance
There are many credits available to taxpayers depending on income. The child tax credit,, child and independent care tax credit, higher education credits and more.
Income tax planning will go a long way toward helping you take advantage of all available credits deductions to which you are entitled. HLB Gross Collins, P.C. can help you plan to make the most of these dollar-for-dollar tax savers.
Brock Built Homes has been pleased to work with Gross Collins since 2006. Gross Collins is so much more than what we were used to getting from our former accounting firm. Gross Collins has provided excellent advice, recommendations, business strategies, industry standards, and accounting. Our business would not be where it is today without the work that Gross Collins has provided. Brock Built Homes gives an excellent recommendation to anyone who is considering working with Gross Collins.
Steve Brock, President
Brock Built Homes
As a former principal at HLB Gross Collins, I am pleased to continue to be able to work with the firm's professionals as the Chief Financial Officer of a long-time client of the firm. Serving a complex operation such as Mirasco's is challenging, and Michael Bohling and Iliana Malinov meet that challenge by constantly thinking about our business and being in regular contact with me. Along with the managers, Adil Amou and Michelle Jenkins, they keep us current on reporting and tax developments. Our international scope requires advisors who are constantly thinking about all the implications of our transactions, and the HLB team does a great job bringing us ideas and responding to our questions.
Rick Hamilton EVP & CFO
MIRASCO Inc.