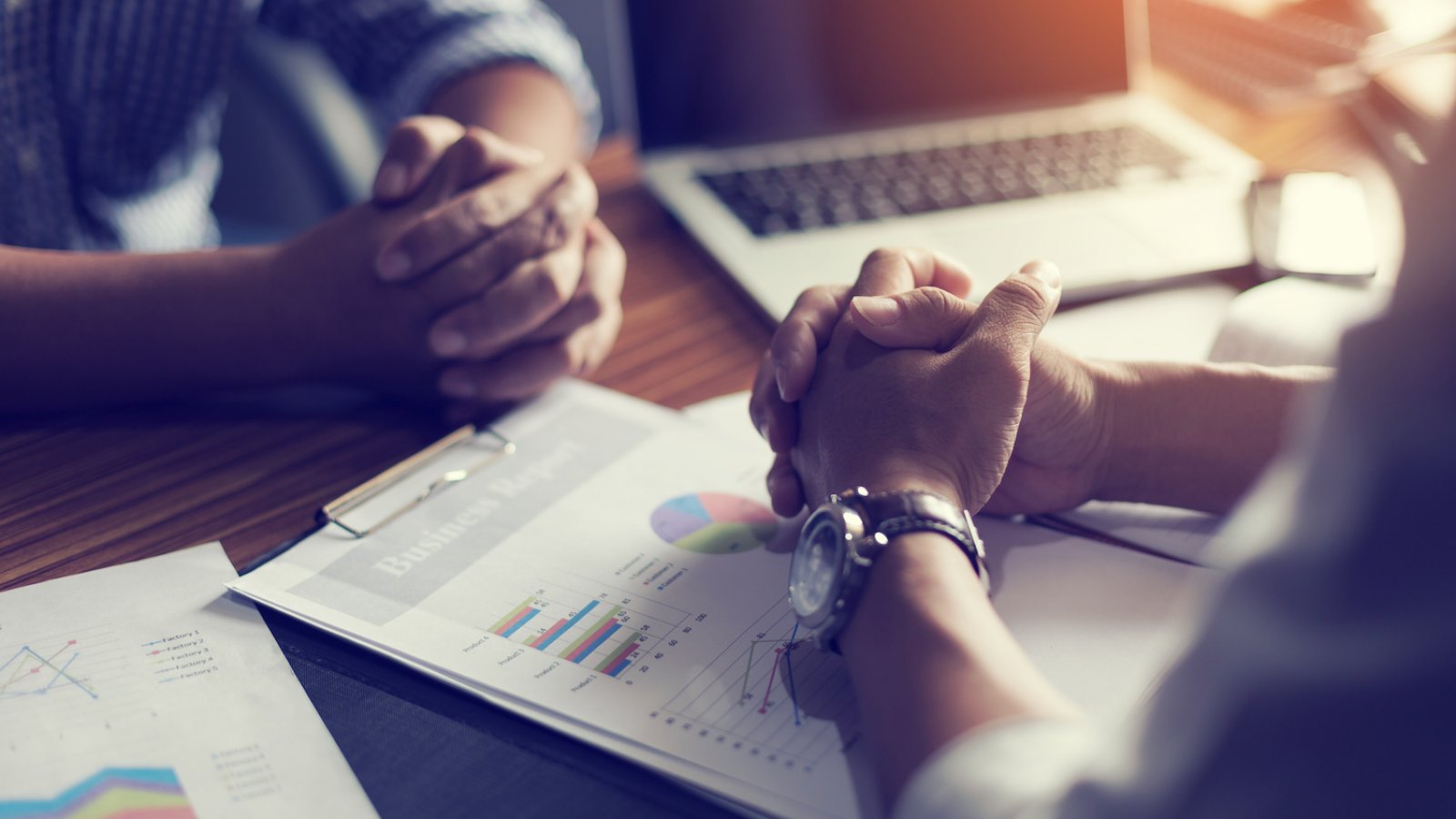 Gross Collins has been a trusted partner for close to thirty years. The firm has been by our side as we faced the various challenges our competitive industry provides. The firm has been a vital part of the team which guided us to the successful company we are today.
Tracy Pierce, COO
Precision Concrete Construction Inc.
Many people prize tax deductions. The promise of a deduction can affect decisions in many areas, including charitable contributions, home buying, and investing in rental property. However, tax deductions offer only partial relief because they reduce income, not the tax bill. The higher your income and tax bracket, the more you'll benefit from a tax deduction.
A tax credit, on the other hand, is a direct reduction of the tax you owe. If Heidi and Ken both receive a $1,000 tax credit, they'll both trim their tax obligation by $1,000. Moreover, many tax credits have income limits and phaseouts, which effectively means they're available to low- and middle-income taxpayers but not to people with relatively high incomes.
A tax deduction reduces your taxable income, while a tax credit reduces the tax owed.
More credits, more assistance
There are many credits available to taxpayers depending on income. The child tax credit, child and independent care tax credit, higher education credits and more.
Income tax planning will go a long way toward helping you take advantage of all available credits deductions to which you are entitled. HLB Gross Collins, P.C. can help you plan to make the most of these dollar-for-dollar tax savers.
As a new client of HLB Gross Collins, we have found ourselves extremely happy and satisfied with the quality of services offered. Their knowledge, follow-up, timeliness, and organization is superior to those I have seen in the past. They understand the value of building relationships with their clients. All questions and inquiries are answered in a timely manner either via email or phone and they are always willing to accommodate urgent requests. I would highly recommend HLB Gross Collins CPA's to any individual or business for their tax preparation, consulting, and business needs. We look forward to a continued relationship!
Elishiba Hunter
Timothy Baptist Church, Inc.
HLB Gross Collins, P.C. consistently demonstrates integrity, professionalism, and technical ability. Additionally, they adhere to time deadlines, and most of all, display a concern and passion for our best interests.
Curtis A. Pollock Co-COO & J. Bruce Bolick CFO
Greystone