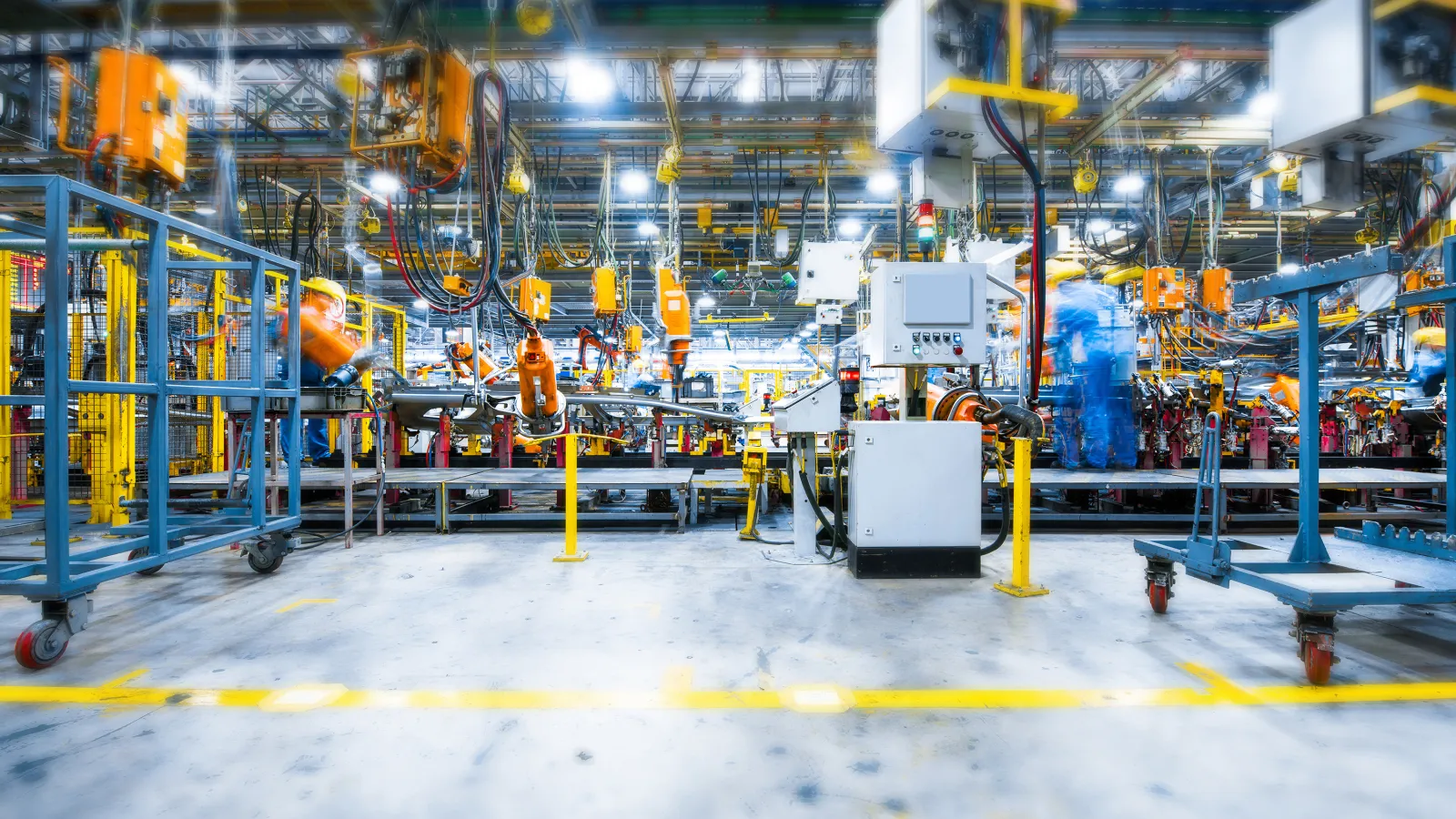 Manufacturing, Distribution & Supply Chain
Grow Profits, Reduce Risks
Packard has been a client of HLB Gross Collins for 33 years, through the tough years and the growth years. They have been a loyal and trusted advisor to us for everything from Audited financials to our recent transition to 100% ESOP, we could not have completed this transaction without their expertise. The firm has grown with us over these years and we look forward to trusting them for all our accounting and tax needs for many years to come. I don't know how to say enough about how I trust the advisors and friends I have a HLB Gross Collins.
Susan Kirkland, President
Packard, Inc.
Businesses whose operations center on inventory, such as manufacturers and distributors, face a unique set of challenges in managing their accounting needs. The day to day processes involve many stages of planning and processes that each must be in sync in order for the company to thrive. These days more than ever, it is imperative that manufacturers and distributors have financial guidance from experts with unique knowledge and experience specific to the industry.
HLB Gross Collins, P.C. has served manufacturing and distribution clients for many years and has the insight and expertise needed to guide clients to financial success and stability during challenging times, as well as during prosperous times.
We understand the industry-specific issues ranging from inventory control and margins to budgeting and cash flows. Our expertise in these areas allows us to become a part of our clients' financial teams and navigate the hurdles for optimal financial performance.
In addition to our specialized services, we identify potential growth opportunities as well as inefficiencies to eliminate in order to grow profits and reduce risks. In order to provide the most effective financial management, we provide expert services in the following areas that manufacturing and distribution companies must address in order to successfully run their operations:
• Budgeting and cash flow projections
• Supply chain management
• Inventory control assessments
• Operational and internal control reviews
• Balance sheet management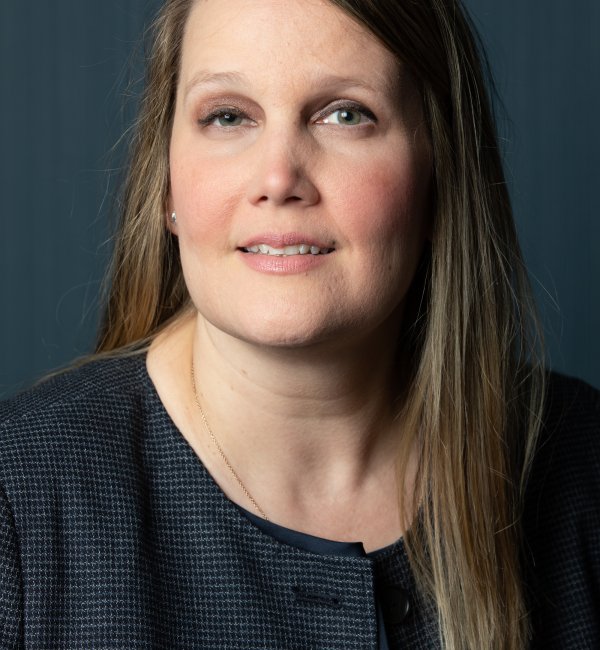 I have used HLB Gross Collins for personal taxes and partnership returns for over 10 years. I have found the firm and my primary contact, Abigail Hampton to be competent and responsive even when I have been late providing information. I have no reservations in recommending Gross Collins and Abigail to anyone needing a CPA.
Steve Zeis CEO & Founder
Zeis Brothers Investment
I am happy to write this recommendation regarding the professionalism, integrity, and technical expertise of HLB Gross Collins P.C. (HLB). The professionals at HLB always exhibit an exceptional level of competence while diligently working to adhere to deadlines.
Additionally, HLB Gross Collins, P.C. applied their expertise in calculating the U.S. GAAP deferred tax provision. The firm exhibited tremendous tax knowledge in this area and we were impressed by their expertise.
I am happy to recommend HLB Gross Collins, P.C. based on their international expertise, specifically related to GAAP, as well as their technical ability and attentiveness to quality and personal relationships.

Randall Mertz, President & CEO
ORAFOL Americas Inc.