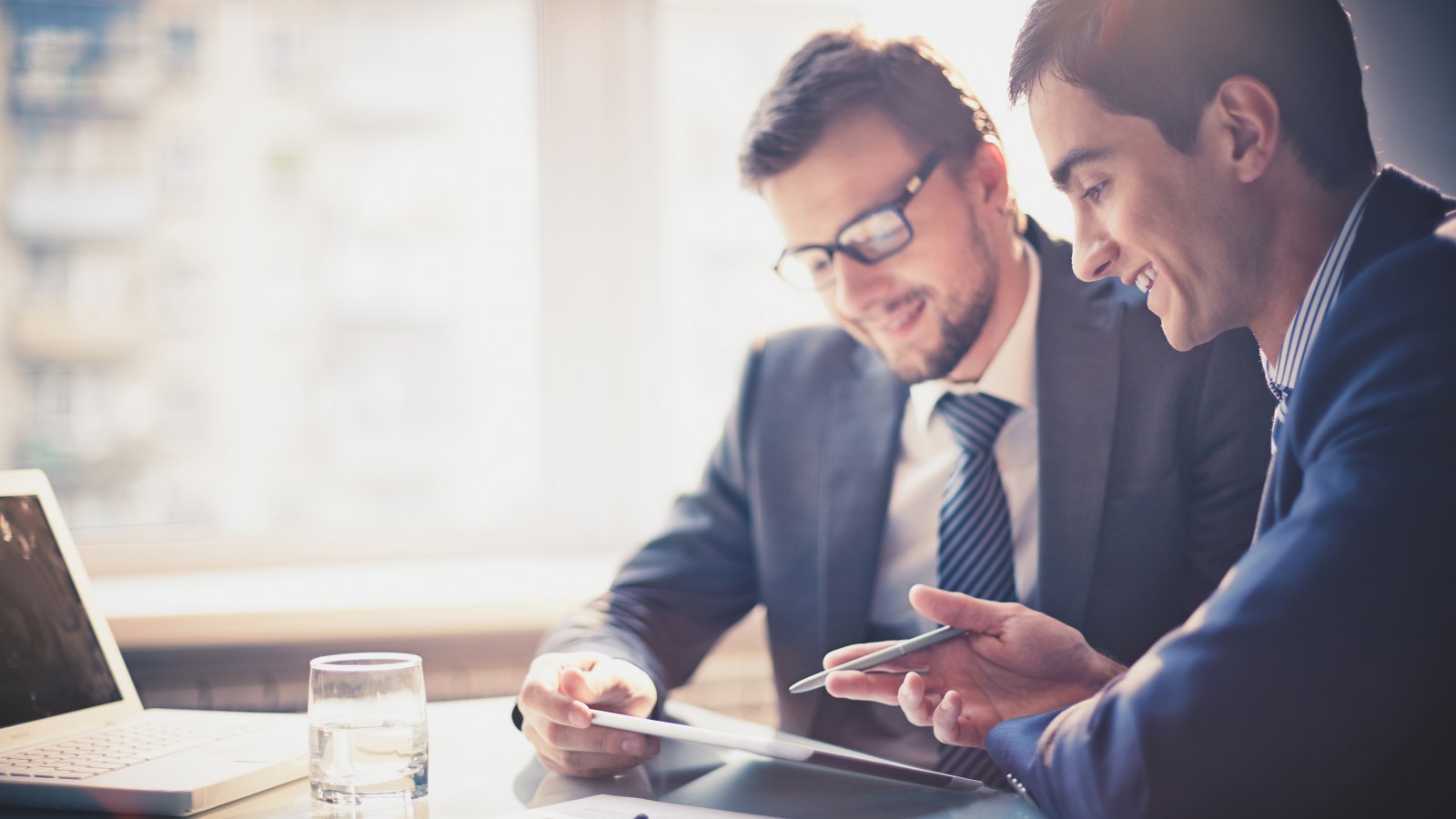 Laura E. Madajewski, CPA, MBA
Laura is a senior manager in our Audit and Advisory department and joined HLB Gross Collins P.C. bringing 16 years of public accounting experience. She has extensive experience in managing audits and in the preparation of financial statements.
Specialized Services
She is committed to making the assurance process run smoothly for her clients and looks for ways to help clients improve controls, strengthen management, enhance governance roles and oversight and streamline operations.
Laura works diligently to facilitate positive changes and growth for her clients' operations. As a trusted advisor, she gets to know each client in order to provide a customized approach to their assurance and accounting needs.
Laura leads the firm's Manufacuring and Distribution Practice, as well as the Employee Benefit Practice. She also has extensive expertise serving nonprofit organizations including private schools, religious organizations, trade associations and foundations. She is a regular presenter and published author on various topics within her areas of specialization.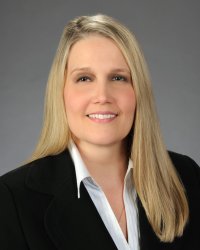 About Laura
Kennesaw State University, BBA & MBA in Accounting
Enjoys charitable and volunteer roles throughout the Atlanta and North Fulton communities supporting various initiatives
She is a Kansas City Certified BBQ Judge
Enjoys working out, traveling, an is an avid movie buff
Passionate about animal care and in particular is a cat lover who supports Atlanta rescue organizations
Community Involvement
Advisory Board member of Golf for The Kids
Volunteer and Treasurer of the Board of Directors at The Drake House
Past President and Secretary of the Board of Directors of Song of Atlanta Show Chorus
President of the Sanctuary at Rivermont Homeowners' Association Board of Directors
We appreciate the personal approach Gross Collins takes with our tax planning and preparation needs.
John Sudduth, Controller
Pioneer Concrete Pumping Service, Inc.
Packard has been a client of HLB Gross Collins for 33 years, through the tough years and the growth years. They have been a loyal and trusted advisor to us for everything from Audited financials to our recent transition to 100% ESOP, we could not have completed this transaction without their expertise. The firm has grown with us over these years and we look forward to trusting them for all our accounting and tax needs for many years to come. I don't know how to say enough about how I trust the advisors and friends I have a HLB Gross Collins.
Susan Kirkland, President
Packard, Inc.