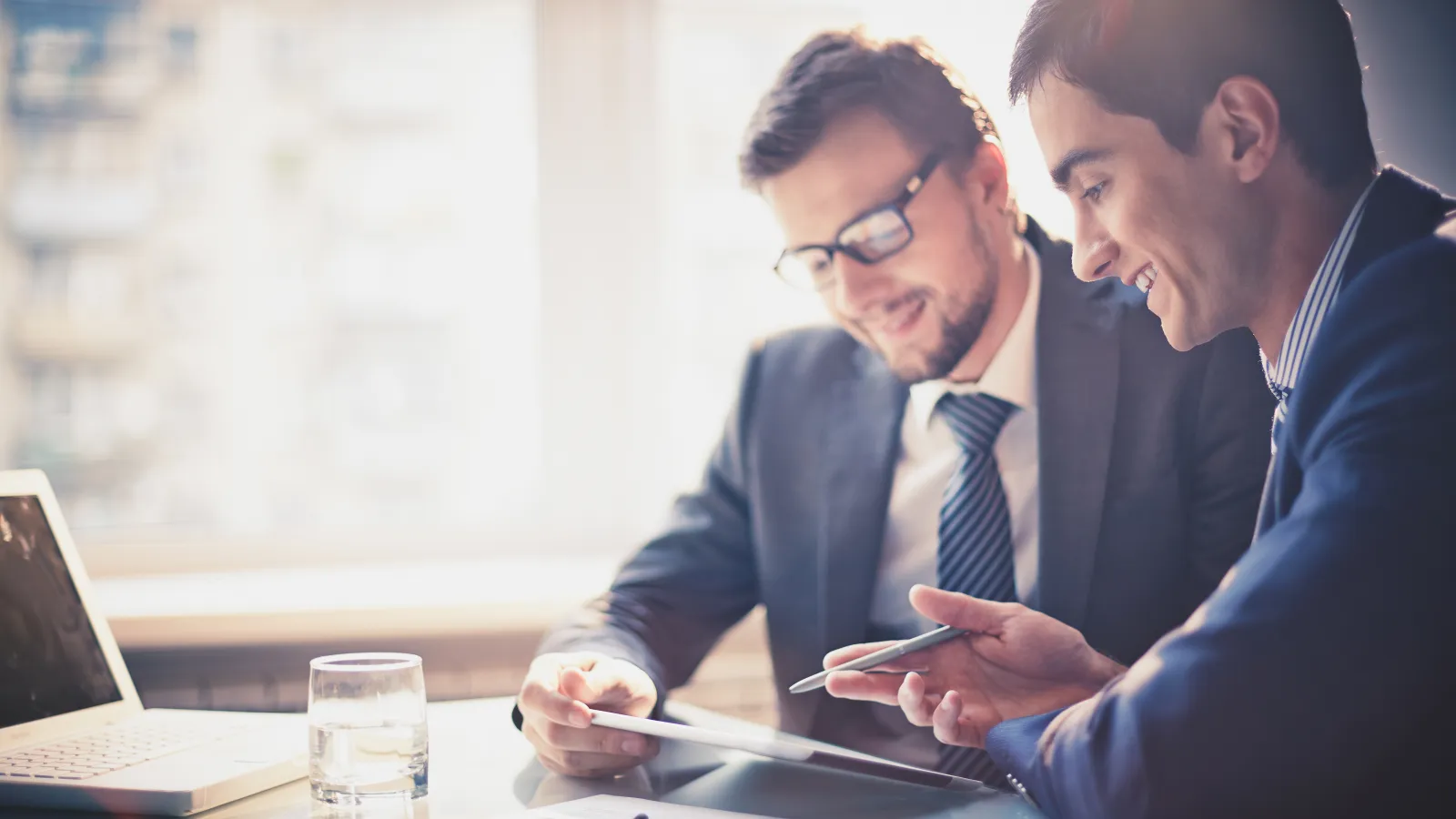 Laura E. Madajewski, CPA, MBA
Laura is a Principal in our Audit and Advisory department and joined HLB Gross Collins P.C. bringing 16 years of public accounting experience. She has extensive experience in managing audits and in the preparation of financial statements.
Specialized Services
She is committed to making the assurance process run smoothly for her clients and looks for ways to help clients improve controls, strengthen management, enhance governance roles and oversight and streamline operations.
Laura works diligently to facilitate positive changes and growth for her clients' operations. As a trusted advisor, she gets to know each client in order to provide a customized approach to their assurance and accounting needs.
Laura leads the firm's Manufacturing, Distribution and Supply Chain Practice, as well as the Employee Benefit Practice. She also has extensive expertise serving nonprofit organizations including private schools, religious organizations, trade associations and foundations. She is a regular presenter and published author on various topics within her areas of specialization.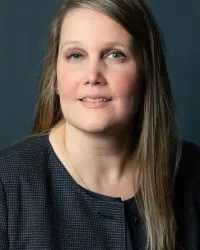 Community Involvement
Advisory Board member of Golf for The Kids
Volunteer and Treasurer of the Board of Directors at The Drake House
Past President and Secretary of the Board of Directors of Song of Atlanta Show Chorus
President of the Sanctuary at Rivermont Homeowners' Association Board of Directors
Gross Collins has been a trusted partner for close to thirty years. The firm has been by our side as we faced the various challenges our competitive industry provides. The firm has been a vital part of the team which guided us to the successful company we are today.
Tracy Pierce, COO
Precision Concrete Construction Inc.
Brock Built Homes has been pleased to work with Gross Collins since 2006. Gross Collins is so much more than what we were used to getting from our former accounting firm. Gross Collins has provided excellent advice, recommendations, business strategies, industry standards, and accounting. Our business would not be where it is today without the work that Gross Collins has provided. Brock Built Homes gives an excellent recommendation to anyone who is considering working with Gross Collins.
Steve Brock, President
Brock Built Homes