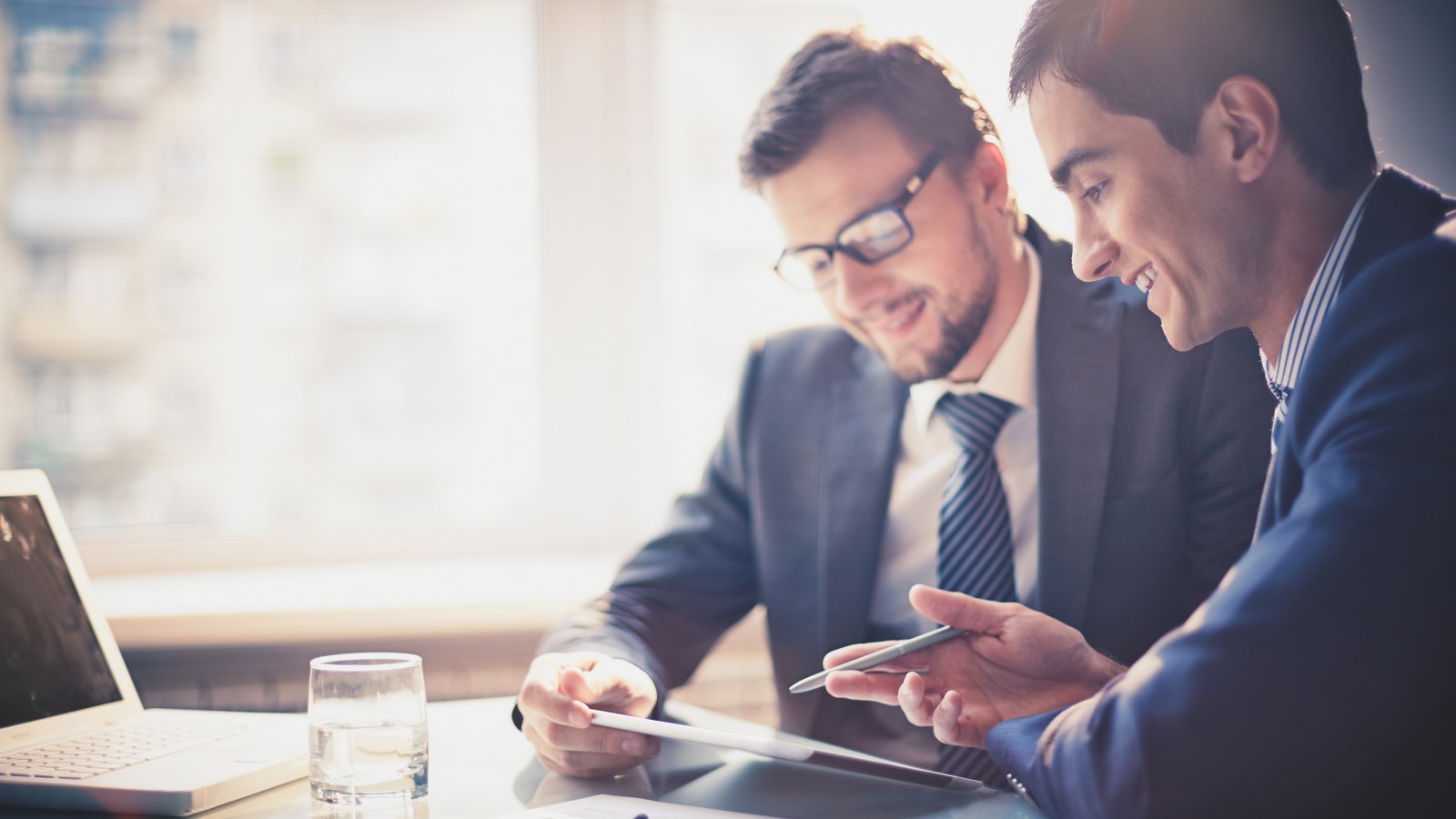 Laura E. Madajewski, CPA, MBA
Laura is a Principal in our Audit and Advisory department and joined HLB Gross Collins P.C. bringing 16 years of public accounting experience. She has extensive experience in managing audits and in the preparation of financial statements.
Specialized Services
She is committed to making the assurance process run smoothly for her clients and looks for ways to help clients improve controls, strengthen management, enhance governance roles and oversight and streamline operations.
Laura works diligently to facilitate positive changes and growth for her clients' operations. As a trusted advisor, she gets to know each client in order to provide a customized approach to their assurance and accounting needs.
Laura leads the firm's Manufacturing, Distribution and Supply Chain Practice, as well as the Employee Benefit Practice. She also has extensive expertise serving nonprofit organizations including private schools, religious organizations, trade associations and foundations. She is a regular presenter and published author on various topics within her areas of specialization.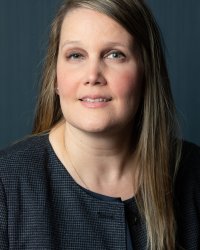 Community Involvement
Advisory Board member of Golf for The Kids
Volunteer and Treasurer of the Board of Directors at The Drake House
Past President and Secretary of the Board of Directors of Song of Atlanta Show Chorus
President of the Sanctuary at Rivermont Homeowners' Association Board of Directors
As a new client of HLB Gross Collins, we have found ourselves extremely happy and satisfied with the quality of services offered. Their knowledge, follow-up, timeliness, and organization is superior to those I have seen in the past. They understand the value of building relationships with their clients. All questions and inquiries are answered in a timely manner either via email or phone and they are always willing to accommodate urgent requests. I would highly recommend HLB Gross Collins CPA's to any individual or business for their tax preparation, consulting, and business needs. We look forward to a continued relationship!
Elishiba Hunter
Timothy Baptist Church, Inc.
As a former principal at HLB Gross Collins, I am pleased to continue to be able to work with the firm's professionals as the Chief Financial Officer of a long-time client of the firm. Serving a complex operation such as Mirasco's is challenging, and Michael Bohling and Iliana Malinov meet that challenge by constantly thinking about our business and being in regular contact with me. Along with the managers, Adil Amou and Michelle Jenkins, they keep us current on reporting and tax developments. Our international scope requires advisors who are constantly thinking about all the implications of our transactions, and the HLB team does a great job bringing us ideas and responding to our questions.
Rick Hamilton EVP & CFO
MIRASCO Inc.