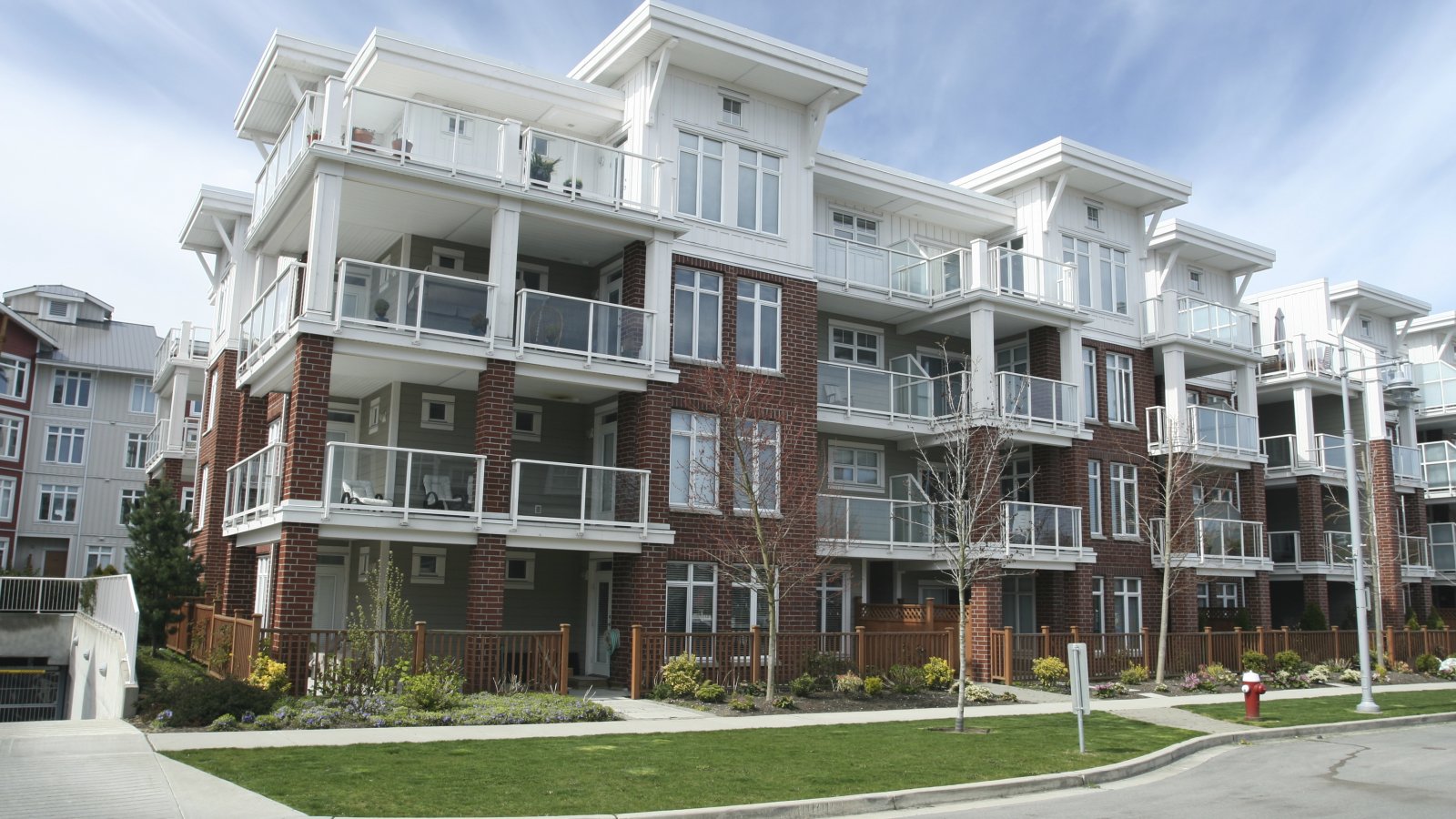 Real Estate
HLB Gross Collins has been an outstanding partner for our business for over 15 years. Wayne Gilmore and the partners and staff at HLB Gross Collins have supported our multi-national business tax and advice needs effectively and efficiently. Whether evaluating the tax and business consequences of an international or domestic job or completing the inevitable paperwork and tax returns required, HLB Gross Collins always provides the support we need. I highly recommend HLB Gross Collins to any business.
Steven R. Baardson, CFO & General Counsel
TransGlobal Energy, Inc.
HLB Gross Collins, P.C.'s audit and tax professionals know and understand the complexities involving real estate. Every real estate market is unique, and our professionals each bring their unique experiences and knowledge to the table with each client to help craft the perfect solution. While we are headquartered in Atlanta, Georgia, we have experience in real estate markets throughout the United States/Southeast. Whether your property or business is located in Georgia, the U.S. or around the globe, our professionals are willing and able to assist you with any audit, tax or regulatory needs.
Working with clients to make growth and development less taxing.
We understand that each business is different. Therefore, each client has a dedicated to them to help solve problems, seize opportunities and deliver innovative solutions to meet specific needs. HLB Gross Collins, P.C. serves closely held, private and institutional real estate companies. Our clients include commercial, residential, industrial and hotel property developers, investors, owners and managers. We assist clients in achieving goals through every phase of the real estate cycle.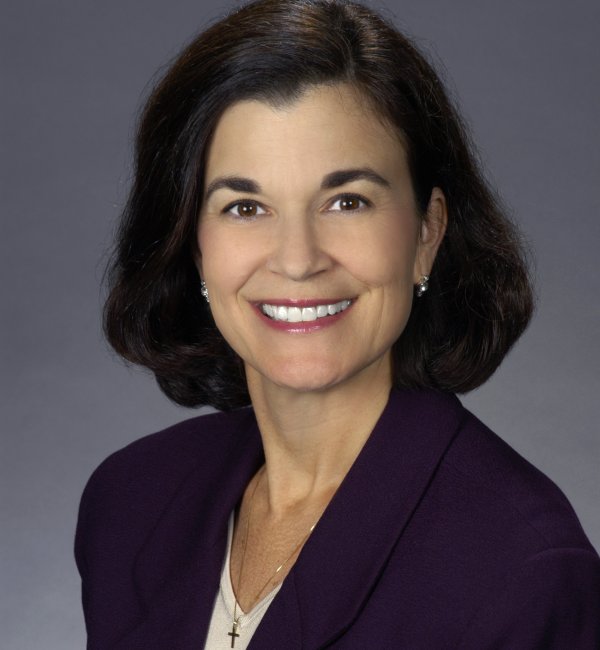 Real Estate Video
Watch our Real Estate Video
I have used HLB Gross Collins for personal taxes and partnership returns for over 10 years. I have found the firm and my primary contact, Abigail Hampton to be competent and responsive even when I have been late providing information. I have no reservations in recommending Gross Collins and Abigail to anyone needing a CPA.
Steve Zeis CEO & Founder
Zeis Brothers Investment
As a new client of HLB Gross Collins, we have found ourselves extremely happy and satisfied with the quality of services offered. Their knowledge, follow-up, timeliness, and organization is superior to those I have seen in the past. They understand the value of building relationships with their clients. All questions and inquiries are answered in a timely manner either via email or phone and they are always willing to accommodate urgent requests. I would highly recommend HLB Gross Collins CPA's to any individual or business for their tax preparation, consulting, and business needs. We look forward to a continued relationship!
Elishiba Hunter
Timothy Baptist Church, Inc.