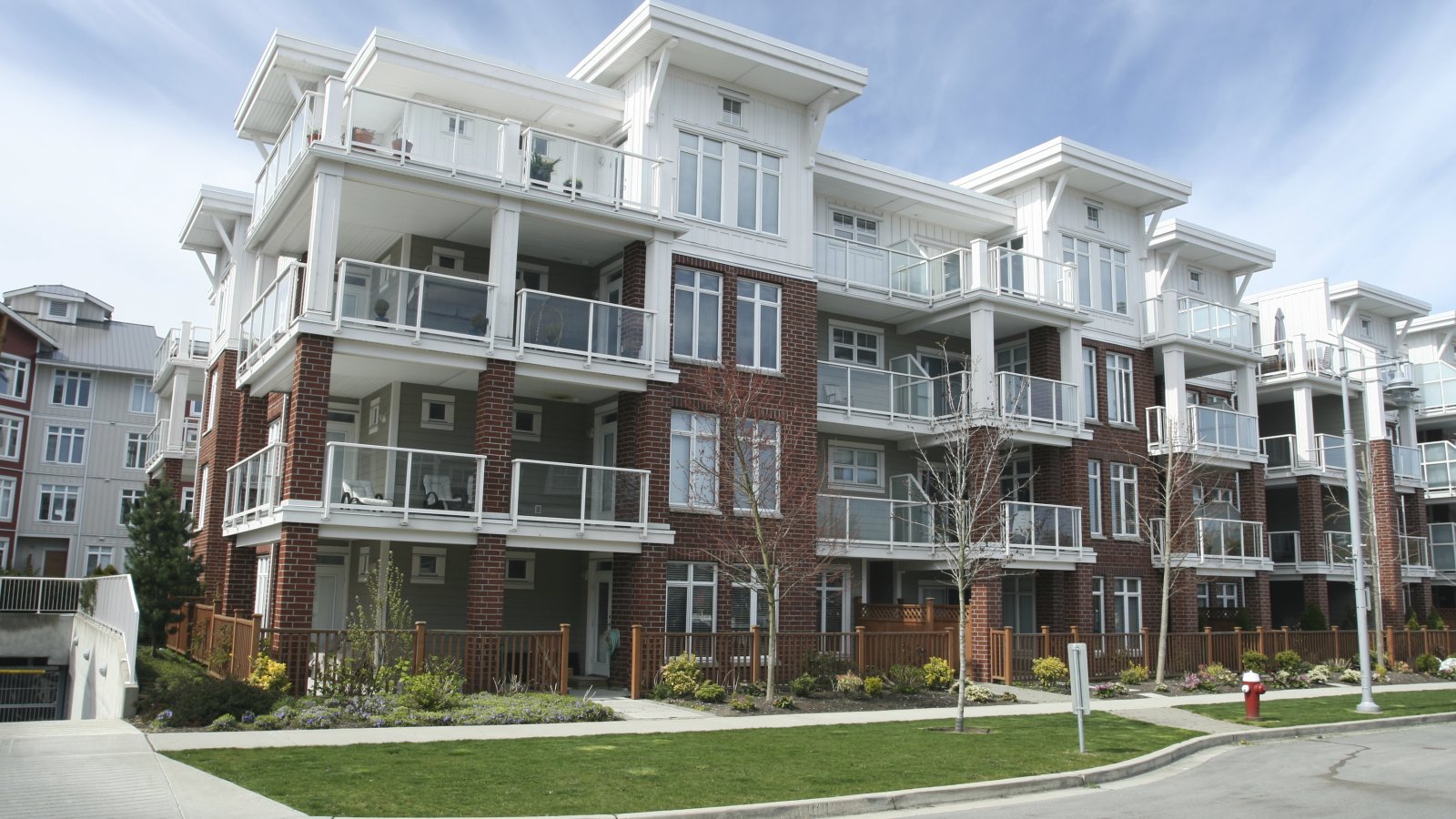 Real Estate
Brock Built Homes has been pleased to work with Gross Collins since 2006. Gross Collins is so much more than what we were used to getting from our former accounting firm. Gross Collins has provided excellent advice, recommendations, business strategies, industry standards, and accounting. Our business would not be where it is today without the work that Gross Collins has provided. Brock Built Homes gives an excellent recommendation to anyone who is considering working with Gross Collins.
Steve Brock, President
Brock Built Homes
HLB Gross Collins, P.C.'s audit and tax professionals know and understand the complexities involving real estate. Every real estate market is unique, and our professionals each bring their unique experiences and knowledge to the table with each client to help craft the perfect solution. While we are headquartered in Atlanta, Georgia, we have experience in real estate markets throughout the United States/Southeast. Whether your property or business is located in Georgia, the U.S. or around the globe, our professionals are willing and able to assist you with any audit, tax or regulatory needs.
Working with clients to make growth and development less taxing.
Our model for success is built around understanding our clients' businesses and the market environments in which they operate. We excel at providing custom solutions to a wide range of real estate companies including homebuilders, developers, property managers, brokers, and investors.
Some of the services we provide include:
Audit & Assurance

Full financial audits, reviews and compilations
Implementing systems and controls to contain costs and correct fraudulent practices
Improving accounting and internal controls and streamlining financial operations
Cost certifications and operating expense audits

Tax & Tax Planning

Resolving complicated tax issues and capitalizing on tax benefits
Structuring deals and transactions to mitigate tax liabilities
Year-round tax planning

Business Advisory

Restructuring debt to reduce capital costs and improve cash flow
Minimizing risk when strategically acquiring and divesting assets
Analyzing costs and business operations for areas of improvement and savings
Business valuations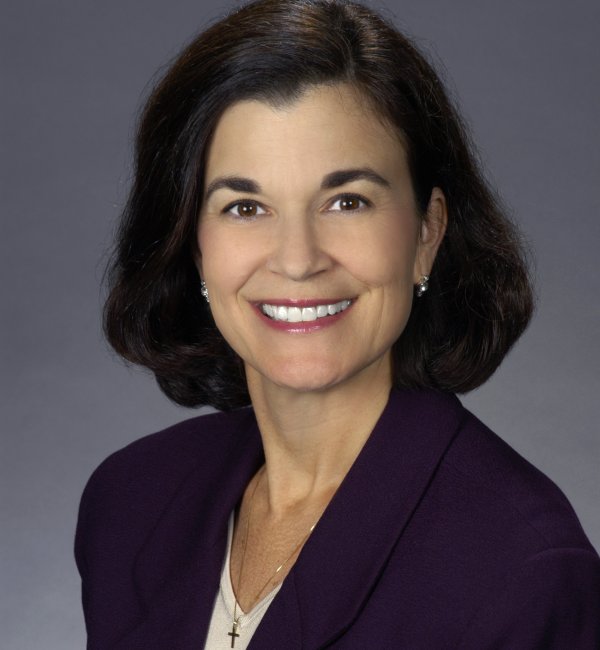 Real Estate Video
Watch our Real Estate Video
As a former principal at HLB Gross Collins, I am pleased to continue to be able to work with the firm's professionals as the Chief Financial Officer of a long-time client of the firm. Serving a complex operation such as Mirasco's is challenging, and Michael Bohling and Iliana Malinov meet that challenge by constantly thinking about our business and being in regular contact with me. Along with the managers, Adil Amou and Michelle Jenkins, they keep us current on reporting and tax developments. Our international scope requires advisors who are constantly thinking about all the implications of our transactions, and the HLB team does a great job bringing us ideas and responding to our questions.
Rick Hamilton EVP & CFO
MIRASCO Inc.
We appreciate the personal approach Gross Collins takes with our tax planning and preparation needs.
John Sudduth, Controller
Pioneer Concrete Pumping Service, Inc.