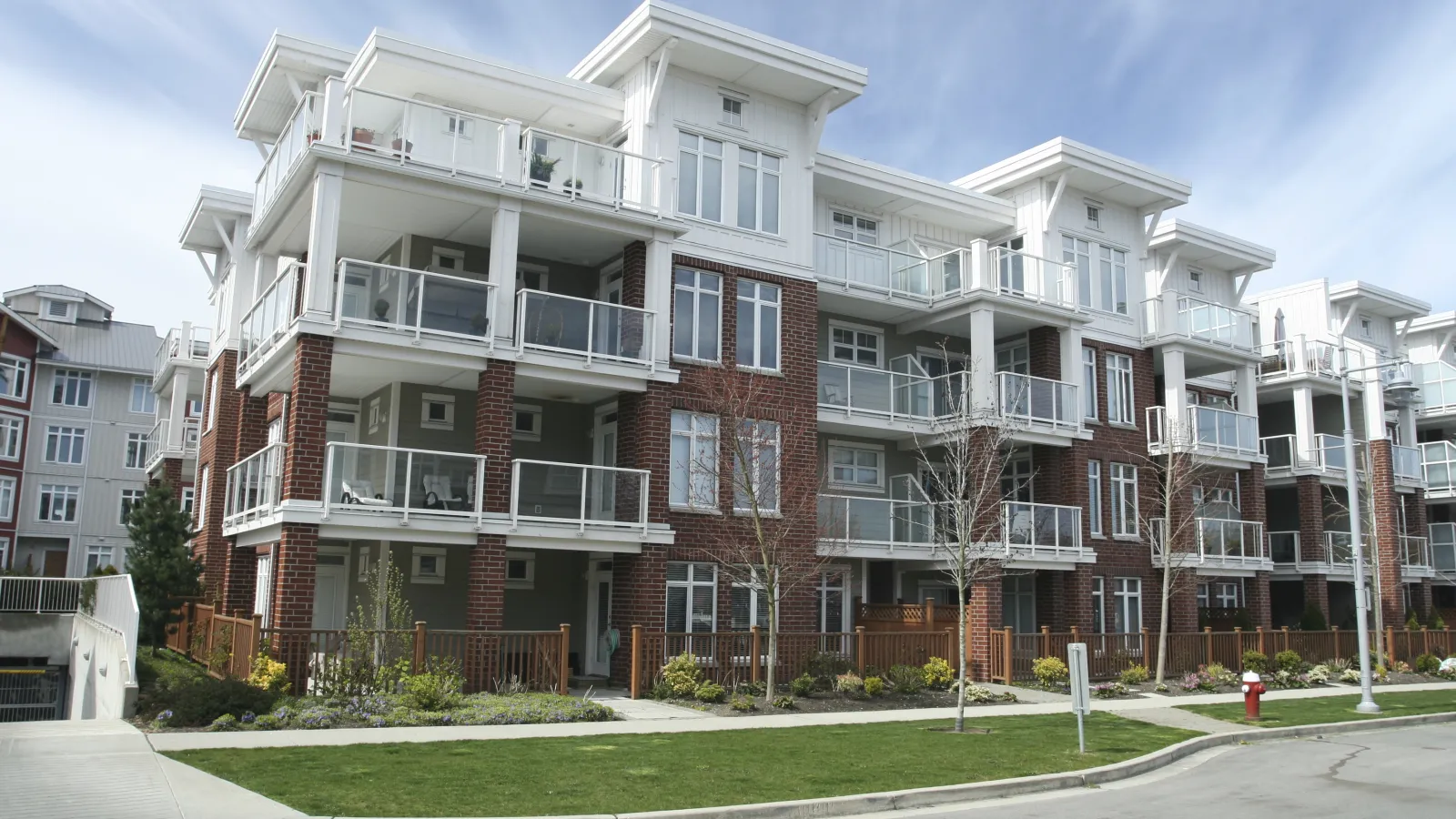 Real Estate
HLB Gross Collins, P.C. consistently demonstrates integrity, professionalism, and technical ability. Additionally, they adhere to time deadlines, and most of all, display a concern and passion for our best interests.
Curtis A. Pollock Co-COO & J. Bruce Bolick CFO
Greystone
HLB Gross Collins, P.C.'s audit and tax professionals know and understand the complexities involving real estate. Every real estate market is unique, and our professionals each bring their unique experiences and knowledge to the table with each client to help craft the perfect solution. While we are headquartered in Atlanta, Georgia, we have experience in real estate markets throughout the United States/Southeast. Whether your property or business is located in Georgia, the U.S. or around the globe, our professionals are willing and able to assist you with any audit, tax or regulatory needs.
Working with clients to make growth and development less taxing.
Our model for success is built around understanding our clients' businesses and the market environments in which they operate. We excel at providing custom solutions to a wide range of real estate companies including homebuilders, developers, property managers, brokers, and investors.
Some of the services we provide include:
Audit & Assurance

Full financial audits, reviews and compilations
Implementing systems and controls to contain costs and correct fraudulent practices
Improving accounting and internal controls and streamlining financial operations
Cost certifications and operating expense audits

Tax & Tax Planning

Resolving complicated tax issues and capitalizing on tax benefits
Structuring deals and transactions to mitigate tax liabilities
Year-round tax planning

Business Advisory

Restructuring debt to reduce capital costs and improve cash flow
Minimizing risk when strategically acquiring and divesting assets
Analyzing costs and business operations for areas of improvement and savings
Business valuations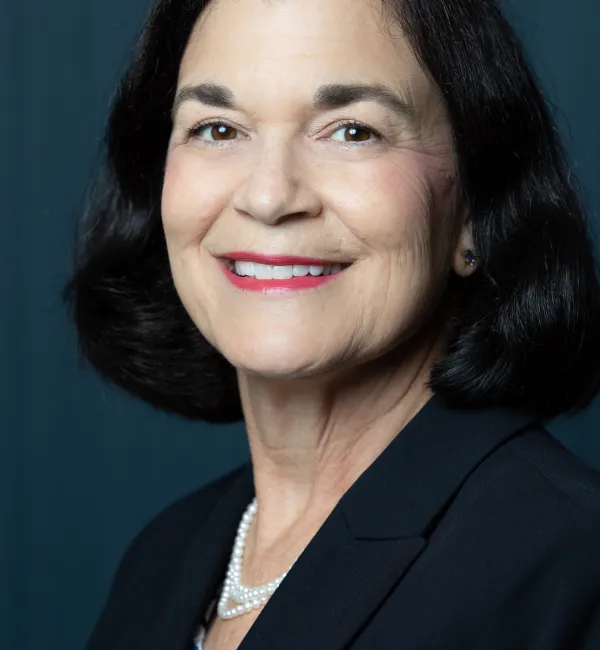 Real Estate Video
Watch our Real Estate Video
As a new client of HLB Gross Collins, we have found ourselves extremely happy and satisfied with the quality of services offered. Their knowledge, follow-up, timeliness, and organization is superior to those I have seen in the past. They understand the value of building relationships with their clients. All questions and inquiries are answered in a timely manner either via email or phone and they are always willing to accommodate urgent requests. I would highly recommend HLB Gross Collins CPA's to any individual or business for their tax preparation, consulting, and business needs. We look forward to a continued relationship!
Elishiba Hunter
Timothy Baptist Church, Inc.
With international dealings, not all CPA firms are created equal. Frustrated with complicated and inaccurate advise by our previous CPA, we were referred to HLB Gross Collins. HLB has been there to get to know who we are and to help us grow along the way by making suggestions and referrals that work for our business. No question is too small or large, all receive respectful and timely replies. The personal, reliable and professional services that Iliana and HLB staff have provided has been beyond measure, in the more than 11 years since we made the change.
Marc Lacourly
Prime Industries Inc.