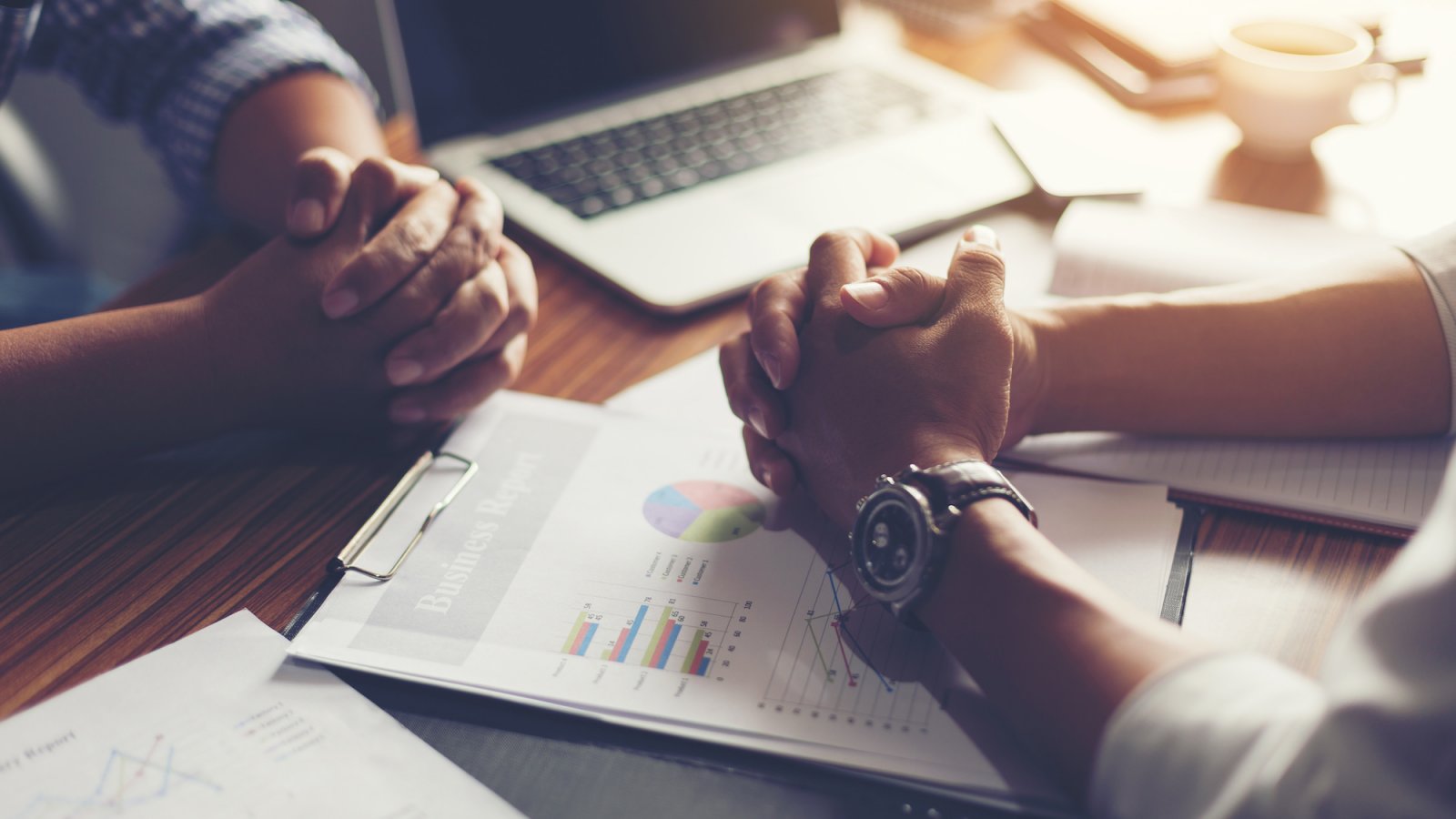 A FULL SERVICE CPA & CONSULTING FIRM
With international dealings, not all CPA firms are created equal. Frustrated with complicated and inaccurate advise by our previous CPA, we were referred to HLB Gross Collins. HLB has been there to get to know who we are and to help us grow along the way by making suggestions and referrals that work for our business. No question is too small or large, all receive respectful and timely replies. The personal, reliable and professional services that Iliana and HLB staff have provided has been beyond measure, in the more than 11 years since we made the change.
Marc Lacourly
Prime Industries Inc.
HLB Gross Collins, P.C. offers audit and review services to "hear" the heartbeat of your business. By thoroughly evaluating your business transactions, we identify problem areas and recommend actions to help you improve controls, strengthen management, streamline operations and ultimately build wealth and security.
Our audits are a value-added tool for enhancing our clients' growth and development rather than merely a score keeping function. By focusing on your business, our approach not only provides a better audit but also gives us a springboard for constructive advice and counsel.
Gross Collins has been a trusted partner for close to thirty years. The firm has been by our side as we faced the various challenges our competitive industry provides. The firm has been a vital part of the team which guided us to the successful company we are today.
Tracy Pierce, COO
Precision Concrete Construction Inc.
HLB Gross Collins, P.C. consistently demonstrates integrity, professionalism, and technical ability. Additionally, they adhere to time deadlines, and most of all, display a concern and passion for our best interests.
Curtis A. Pollock Co-COO & J. Bruce Bolick CFO
Greystone