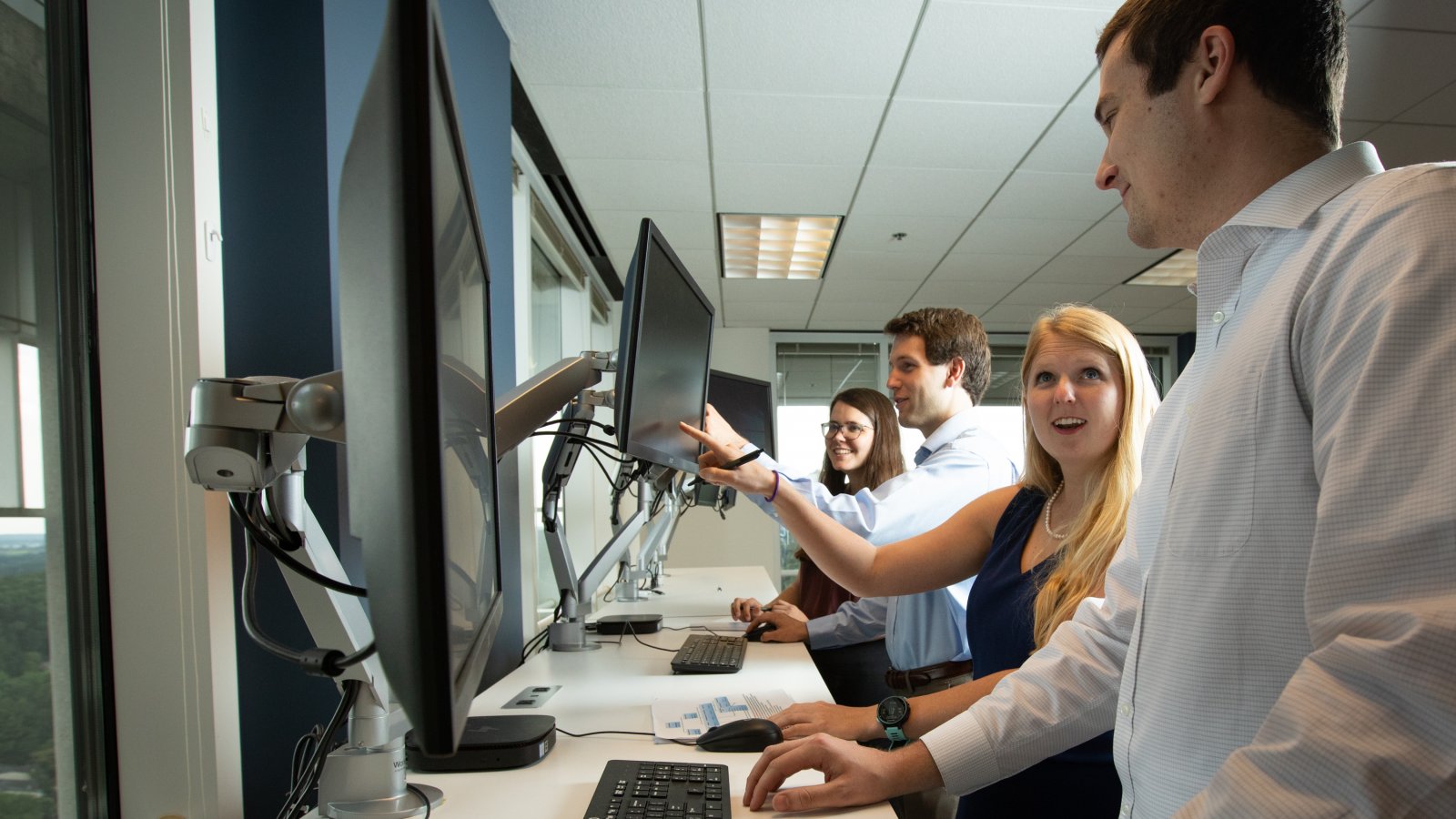 A FULL SERVICE CPA & CONSULTING FIRM
Packard has been a client of HLB Gross Collins for 33 years, through the tough years and the growth years. They have been a loyal and trusted advisor to us for everything from Audited financials to our recent transition to 100% ESOP, we could not have completed this transaction without their expertise. The firm has grown with us over these years and we look forward to trusting them for all our accounting and tax needs for many years to come. I don't know how to say enough about how I trust the advisors and friends I have a HLB Gross Collins.
Susan Kirkland, President
Packard, Inc.
We draw from our wealth of technical knowledge and experience to identify business risk, assess and provide recommendations to modify accounting controls and determine proper accounting treatment to improve the quality of accounting information that your organization can rely upon in making business decisions. By thoroughly evaluating your business transactions, we identify problem areas and recommend actions to help you improve controls, strengthen management, streamline operations and ultimately build wealth and security.
Our audits are a value-added tool for enhancing our clients' growth and development rather than merely a score keeping function. By focusing on your business, our approach not only provides a better audit but also gives us a springboard for constructive advice and counsel. Our audit approach is a unique blend of a "top down" risk-oriented approach combined with a practical business perspective that we believe produces the highest quality and most efficient audits possible.
"Crunching Numbers" for me is only one of the many things I appreciate about HLB Gross Collins. Over the many years of working with Pauline, who I consider my accountant and friend, I have developed a relationship which reflects trust and loyalty. I know she has my best interest as a basis for all her advice. Caring may be the key word. She is always available to guide my decisions in a supportive and professional manner. I consider myself fortunate to be a client.
Sara Thomas
We appreciate the personal approach Gross Collins takes with our tax planning and preparation needs.
John Sudduth, Controller
Pioneer Concrete Pumping Service, Inc.