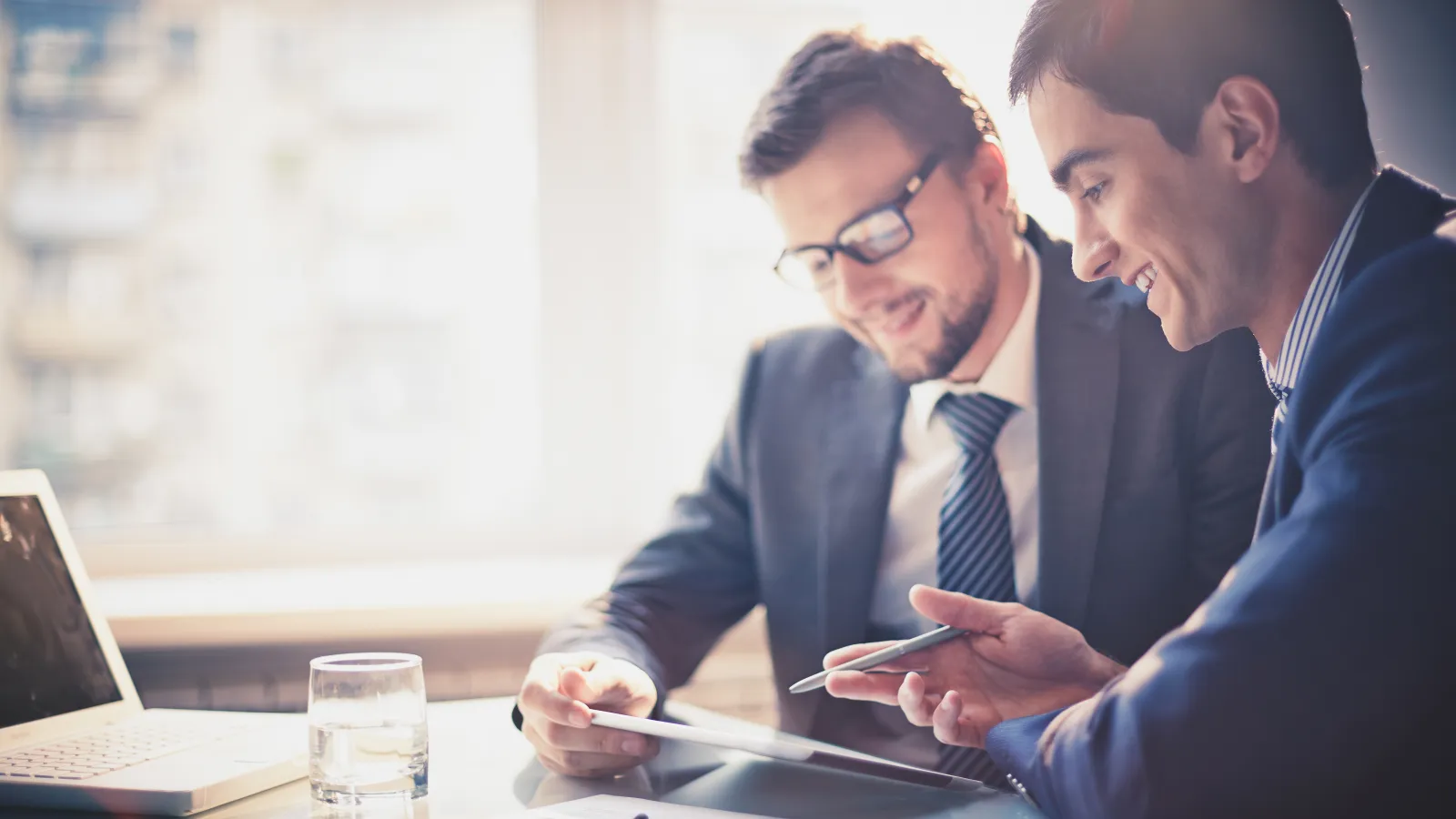 Jeff Saylor, CPA
Jeff has extensive accounting experience in both private industry and public accounting. He is a Shareholder and the firm's Director of Audit Services. He provides highly technical expertise to solve the accounting and financial reporting needs of his clients. Jeff also focuses on helping his clients succeed by providing valuable advice and planning. Jeff doesn't believe an audit is just about issuing an opinion. Instead, he believes that helping his clients and building relationships is important. His clients have ranged from $2 million to $300 million in revenue.
"An audit is not just about issuing an opinion, it is about helping clients and building relationships that will allow them to grow their businesses."
Prior to working in public accounting, Jeff had 11 years of experience in the hospitality industry working as an assistant controller, controller and CFO of various hotels and management companies.
Specialized Services
Jeff has expertise with many industries including: hospitality, real estate, manufacturing, distribution, software and benefit plans. In addition, he has performed many due diligence engagements for potential acquisitions.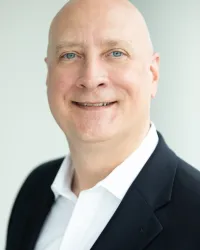 About Jeff
Kennesaw State University, BBA in Accounting
Jeff is married and has one son and twin daughters
Georgia native
Brock Built Homes has been pleased to work with Gross Collins since 2006. Gross Collins is so much more than what we were used to getting from our former accounting firm. Gross Collins has provided excellent advice, recommendations, business strategies, industry standards, and accounting. Our business would not be where it is today without the work that Gross Collins has provided. Brock Built Homes gives an excellent recommendation to anyone who is considering working with Gross Collins.
Steve Brock, President
Brock Built Homes
Gross Collins has been a trusted partner for close to thirty years. The firm has been by our side as we faced the various challenges our competitive industry provides. The firm has been a vital part of the team which guided us to the successful company we are today.
Tracy Pierce, COO
Precision Concrete Construction Inc.