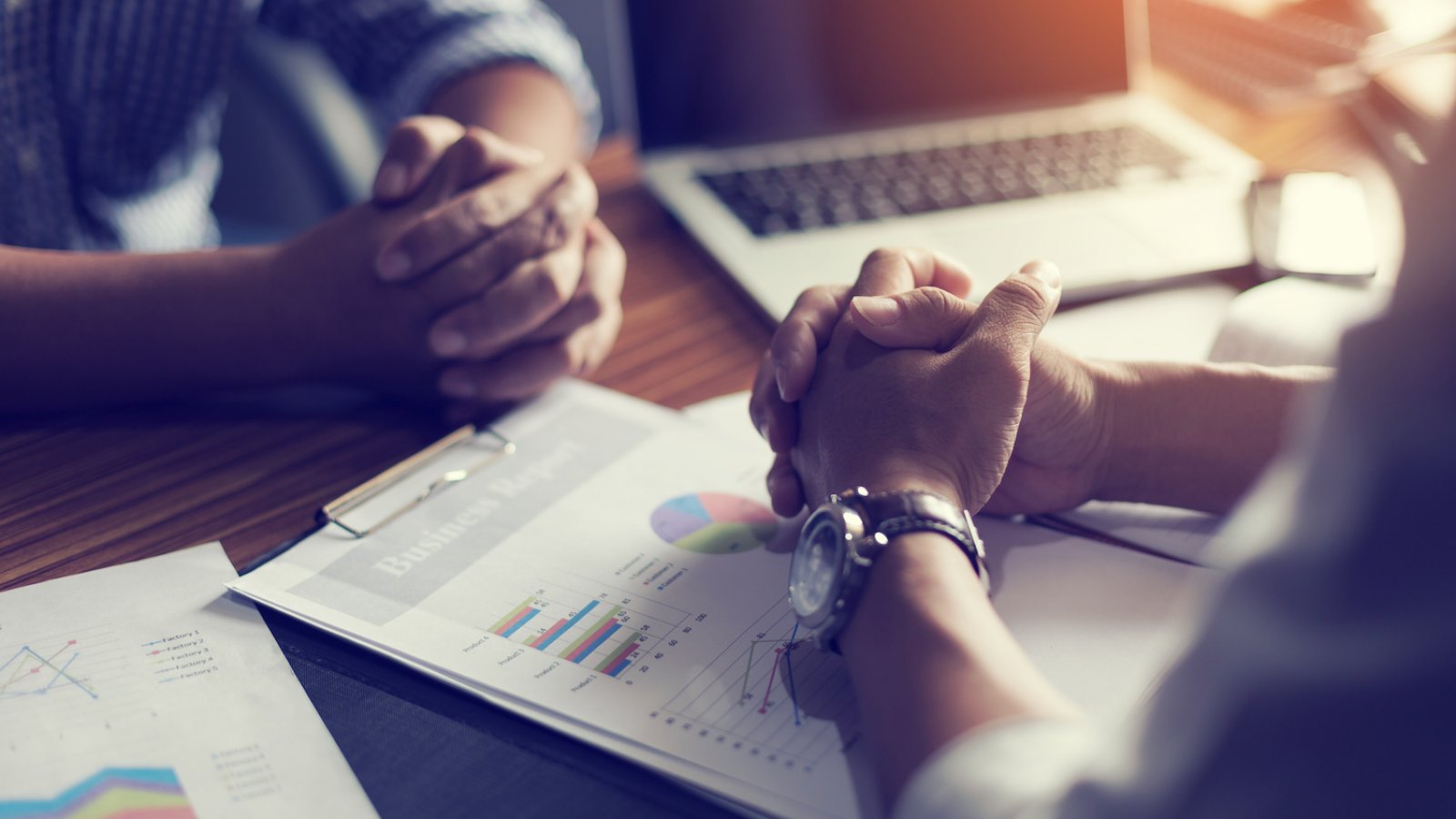 Outsourced Accounting Overview
"Crunching Numbers" for me is only one of the many things I appreciate about HLB Gross Collins. Over the many years of working with Pauline, who I consider my accountant and friend, I have developed a relationship which reflects trust and loyalty. I know she has my best interest as a basis for all her advice. Caring may be the key word. She is always available to guide my decisions in a supportive and professional manner. I consider myself fortunate to be a client.
Sara Thomas
HLB Gross Collins, P.C.'s Outsourced Accounting team provides extensive expertise and technology platforms as a cost-effective alternative to handling these needs in house. Businesses who rely on our Outsourced Accounting services can remained focused on running operations while knowing that they have highly specialized team of professionals managing their accounting needs.

Clients will have access to a dedicated team of experts based on specific needs:
Onboarding Team
Implementation Specialist
Dedicated Accountants
Dedicated Payroll Specialist
Dedicated Tax Team
Our Comprehensive Solution
Through the Sage Intacct platform we provide a comprehensive and cost-effective solution for our clients.
The leading cloud-based accounting and financial management software
Real-time business visibility
Streamlined paperless approach
Scalable to your business size and complexity
Separation of duties, transparency, and audit trail
Tools and Technology
Payroll services through HLB Gross Collins, P.C. Strategic Partnership

Automated payroll runs and payroll compliance
Manage onboarding, PTO, benefits and more
Seamless integration with Intacct
Expense services through HLB Gross Collins, P.C. Strategic Partnership
Automate expense approvals and reimbursements
Track and bill customer expenses
Manage corporate expenses
Billing services through HLB Gross Collins, P.C. Strategic Partnership
Optional add on service
Direct Bill Pay via wire
Preferred method of payment by most companies

HLB Gross Collins has been an outstanding partner for our business for over 15 years. Wayne Gilmore and the partners and staff at HLB Gross Collins have supported our multi-national business tax and advice needs effectively and efficiently. Whether evaluating the tax and business consequences of an international or domestic job or completing the inevitable paperwork and tax returns required, HLB Gross Collins always provides the support we need. I highly recommend HLB Gross Collins to any business.
Steven R. Baardson, CFO & General Counsel
TransGlobal Energy, Inc.
Brock Built Homes has been pleased to work with Gross Collins since 2006. Gross Collins is so much more than what we were used to getting from our former accounting firm. Gross Collins has provided excellent advice, recommendations, business strategies, industry standards, and accounting. Our business would not be where it is today without the work that Gross Collins has provided. Brock Built Homes gives an excellent recommendation to anyone who is considering working with Gross Collins.
Steve Brock, President
Brock Built Homes