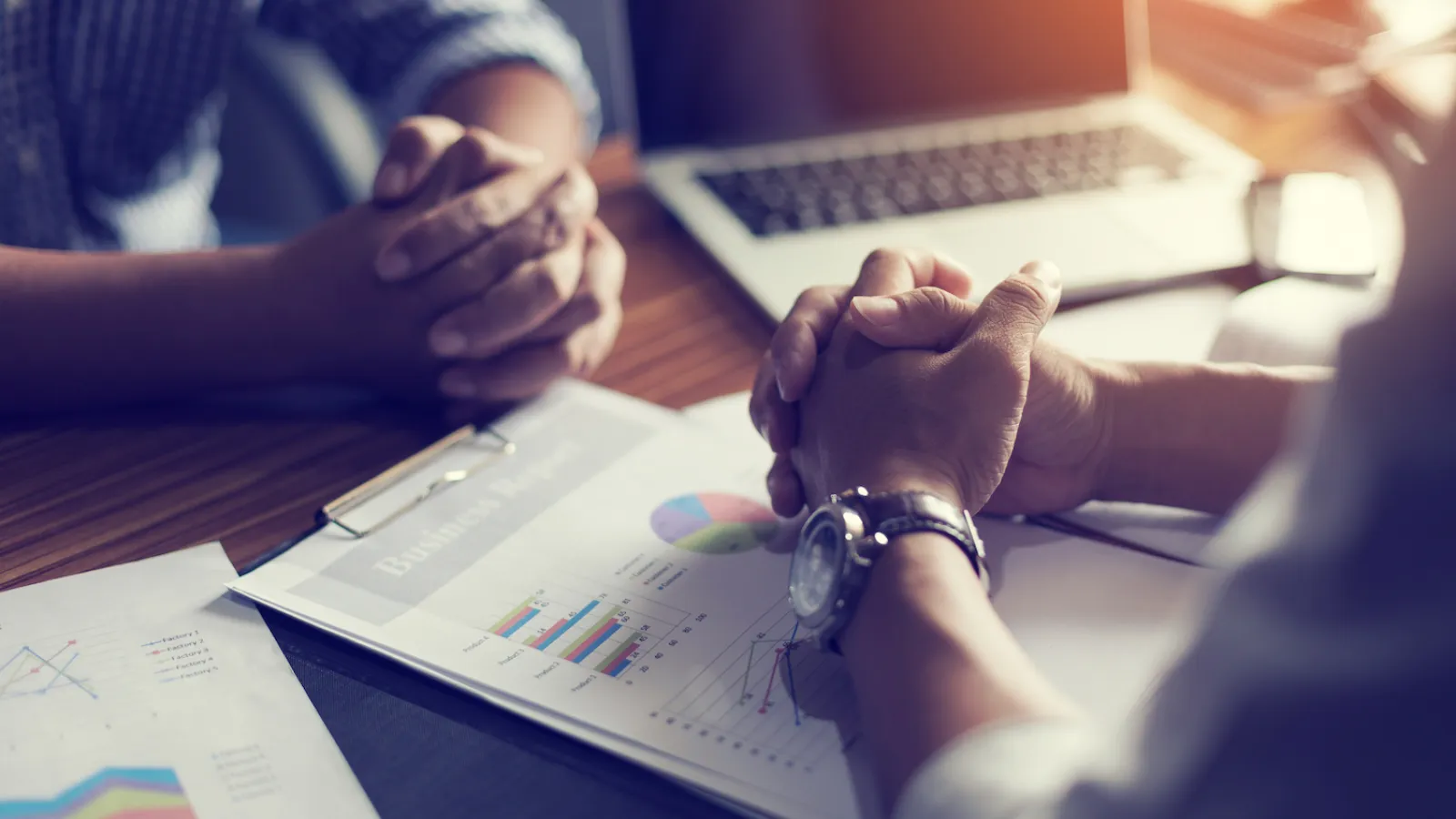 Outsourced Accounting Overview
Gross Collins has been a trusted partner for close to thirty years. The firm has been by our side as we faced the various challenges our competitive industry provides. The firm has been a vital part of the team which guided us to the successful company we are today.
Tracy Pierce, COO
Precision Concrete Construction Inc.
HLB Gross Collins, P.C.'s Outsourced Accounting team provides extensive expertise and technology platforms as a cost-effective alternative to handling these needs in house. Businesses who rely on our Outsourced Accounting services can remained focused on running operations while knowing that they have highly specialized team of professionals managing their accounting needs.

Clients will have access to a dedicated team of experts based on specific needs:
Onboarding Team
Implementation Specialist
Dedicated Accountants
Dedicated Payroll Specialist
Dedicated Tax Team
Our Comprehensive Solution
Through the Sage Intacct platform we provide a comprehensive and cost-effective solution for our clients.
The leading cloud-based accounting and financial management software
Real-time business visibility
Streamlined paperless approach
Scalable to your business size and complexity
Separation of duties, transparency, and audit trail
Tools and Technology
Payroll services through HLB Gross Collins, P.C. Strategic Partnership

Automated payroll runs and payroll compliance
Manage onboarding, PTO, benefits and more
Seamless integration with Intacct
Expense services through HLB Gross Collins, P.C. Strategic Partnership
Automate expense approvals and reimbursements
Track and bill customer expenses
Manage corporate expenses
Billing services through HLB Gross Collins, P.C. Strategic Partnership
Optional add on service
Direct Bill Pay via wire
Preferred method of payment by most companies

Packard has been a client of HLB Gross Collins for 33 years, through the tough years and the growth years. They have been a loyal and trusted advisor to us for everything from Audited financials to our recent transition to 100% ESOP, we could not have completed this transaction without their expertise. The firm has grown with us over these years and we look forward to trusting them for all our accounting and tax needs for many years to come. I don't know how to say enough about how I trust the advisors and friends I have a HLB Gross Collins.
Susan Kirkland, President
Packard, Inc.
As a former principal at HLB Gross Collins, I am pleased to continue to be able to work with the firm's professionals as the Chief Financial Officer of a long-time client of the firm. Serving a complex operation such as Mirasco's is challenging, and Michael Bohling and Iliana Malinov meet that challenge by constantly thinking about our business and being in regular contact with me. Along with the managers, Adil Amou and Michelle Jenkins, they keep us current on reporting and tax developments. Our international scope requires advisors who are constantly thinking about all the implications of our transactions, and the HLB team does a great job bringing us ideas and responding to our questions.
Rick Hamilton EVP & CFO
MIRASCO Inc.