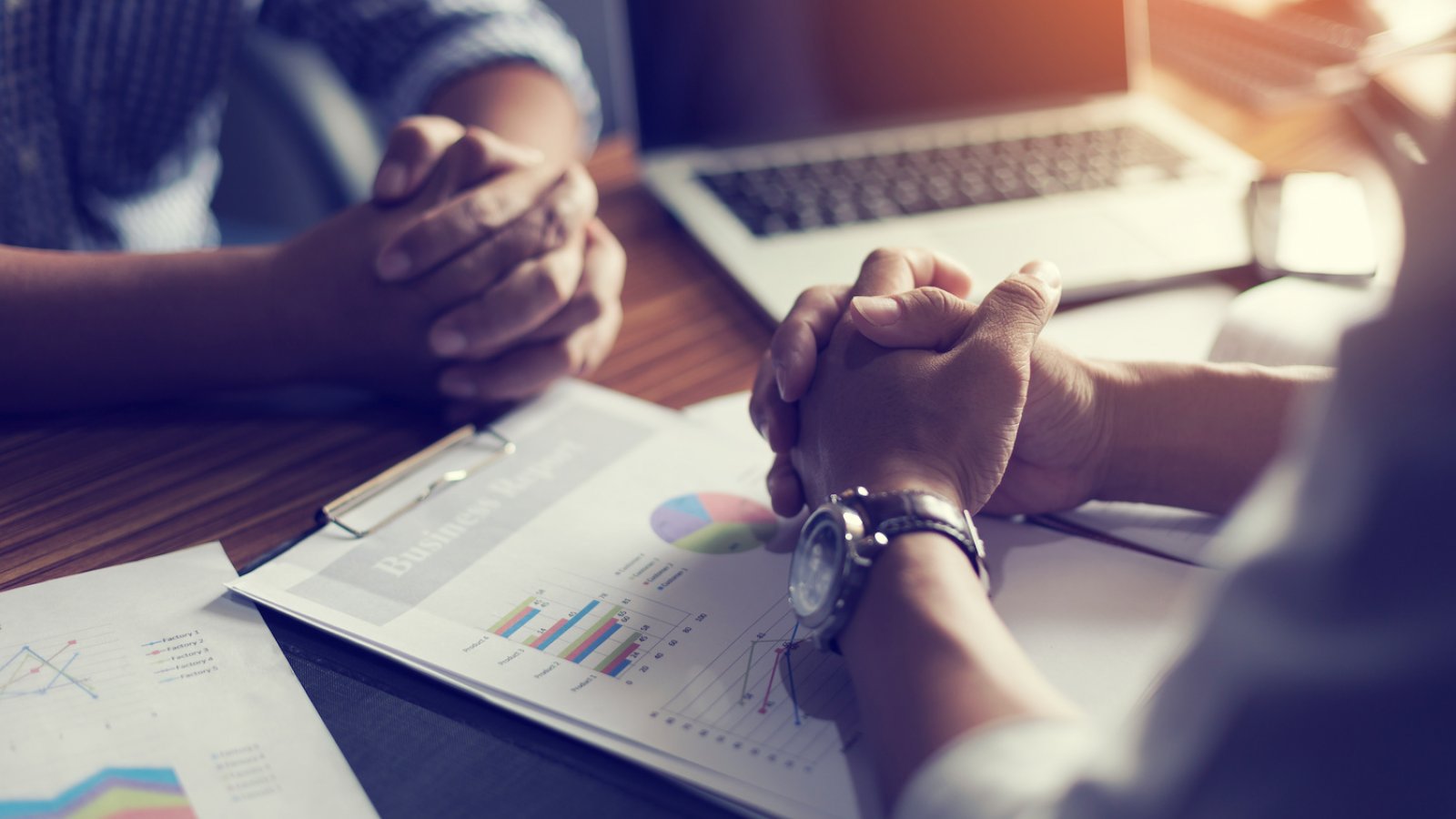 Growth & Profit Enhancement Services
We appreciate the personal approach Gross Collins takes with our tax planning and preparation needs.
John Sudduth, Controller
Pioneer Concrete Pumping Service, Inc.
The profit enhancement services provided by HLB Gross Collins, P.C. help companies decipher their financial statements to truly 'read' the pulse of the business. Helping companies gain valuable insights from their financial statements to make the important business decisions to move the company forwarded is a key goal for us. But that is where the real work begins. We also help companies drive these financial insights in to a meaningful action plan. Having a business plan is critical, but unless you have a strategic partner such as HLB Gross Collins, P.C. that truely understands your business and can assist in moving a business forward towards its goals, a plan is not worth much.
All of our consultants are problem solvers, able to help your business manage change and find solutions for success. Services to enhance your profitability include the following:
Strategic Planning
One-page Plan
Sustainable Competitive Advantage
SWOT Analysis
Sales Growth Strategies
Financial Modeling/What If Analysis

Diagnostic Checkup
Determine company's financial health
Benchmarking against peers
Liquidity, profit, sales leverage ratios

Expense Audits
Decrease expenses
Improve productivity/efficiencies
Improve margins
With international dealings, not all CPA firms are created equal. Frustrated with complicated and inaccurate advise by our previous CPA, we were referred to HLB Gross Collins. HLB has been there to get to know who we are and to help us grow along the way by making suggestions and referrals that work for our business. No question is too small or large, all receive respectful and timely replies. The personal, reliable and professional services that Iliana and HLB staff have provided has been beyond measure, in the more than 11 years since we made the change.
Marc Lacourly
Prime Industries Inc.
I am happy to write this recommendation regarding the professionalism, integrity, and technical expertise of HLB Gross Collins P.C. (HLB). The professionals at HLB always exhibit an exceptional level of competence while diligently working to adhere to deadlines.
Additionally, HLB Gross Collins, P.C. applied their expertise in calculating the U.S. GAAP deferred tax provision. The firm exhibited tremendous tax knowledge in this area and we were impressed by their expertise.
I am happy to recommend HLB Gross Collins, P.C. based on their international expertise, specifically related to GAAP, as well as their technical ability and attentiveness to quality and personal relationships.

Randall Mertz, President & CEO
ORAFOL Americas Inc.