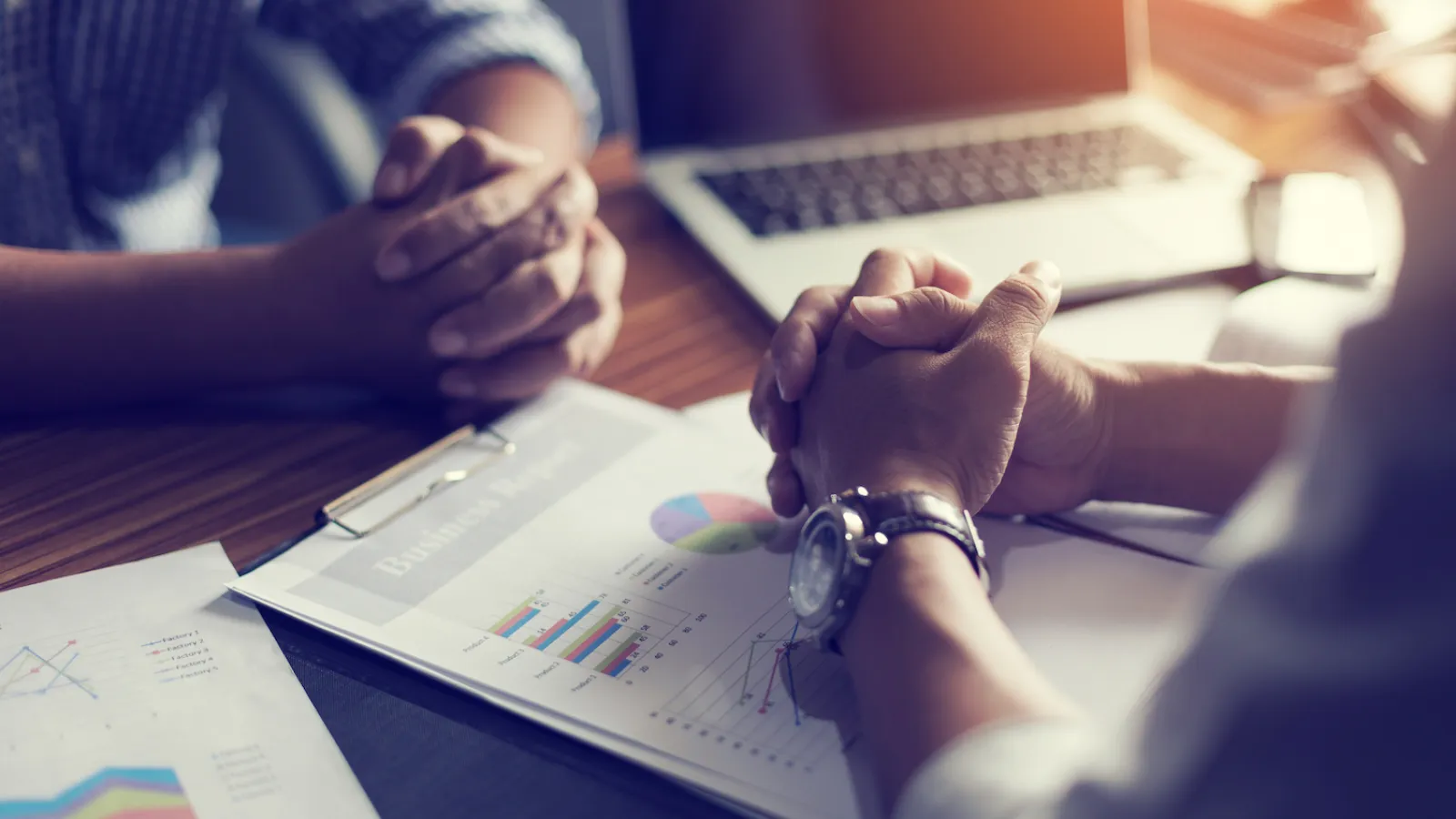 Growth & Profit Enhancement Services
I have used HLB Gross Collins for personal taxes and partnership returns for over 10 years. I have found the firm and my primary contact, Abigail Hampton to be competent and responsive even when I have been late providing information. I have no reservations in recommending Gross Collins and Abigail to anyone needing a CPA.
Steve Zeis CEO & Founder
Zeis Brothers Investment
The profit enhancement services provided by HLB Gross Collins, P.C. help companies decipher their financial statements to truly 'read' the pulse of the business. Helping companies gain valuable insights from their financial statements to make the important business decisions to move the company forwarded is a key goal for us. But that is where the real work begins. We also help companies drive these financial insights in to a meaningful action plan. Having a business plan is critical, but unless you have a strategic partner such as HLB Gross Collins, P.C. that truely understands your business and can assist in moving a business forward towards its goals, a plan is not worth much.
All of our consultants are problem solvers, able to help your business manage change and find solutions for success. Services to enhance your profitability include the following:
Strategic Planning
One-page Plan
Sustainable Competitive Advantage
SWOT Analysis
Sales Growth Strategies
Financial Modeling/What If Analysis

Diagnostic Checkup
Determine company's financial health
Benchmarking against peers
Liquidity, profit, sales leverage ratios

Expense Audits
Decrease expenses
Improve productivity/efficiencies
Improve margins
As a new client of HLB Gross Collins, we have found ourselves extremely happy and satisfied with the quality of services offered. Their knowledge, follow-up, timeliness, and organization is superior to those I have seen in the past. They understand the value of building relationships with their clients. All questions and inquiries are answered in a timely manner either via email or phone and they are always willing to accommodate urgent requests. I would highly recommend HLB Gross Collins CPA's to any individual or business for their tax preparation, consulting, and business needs. We look forward to a continued relationship!
Elishiba Hunter
Timothy Baptist Church, Inc.
"Crunching Numbers" for me is only one of the many things I appreciate about HLB Gross Collins. Over the many years of working with Pauline, who I consider my accountant and friend, I have developed a relationship which reflects trust and loyalty. I know she has my best interest as a basis for all her advice. Caring may be the key word. She is always available to guide my decisions in a supportive and professional manner. I consider myself fortunate to be a client.
Sara Thomas