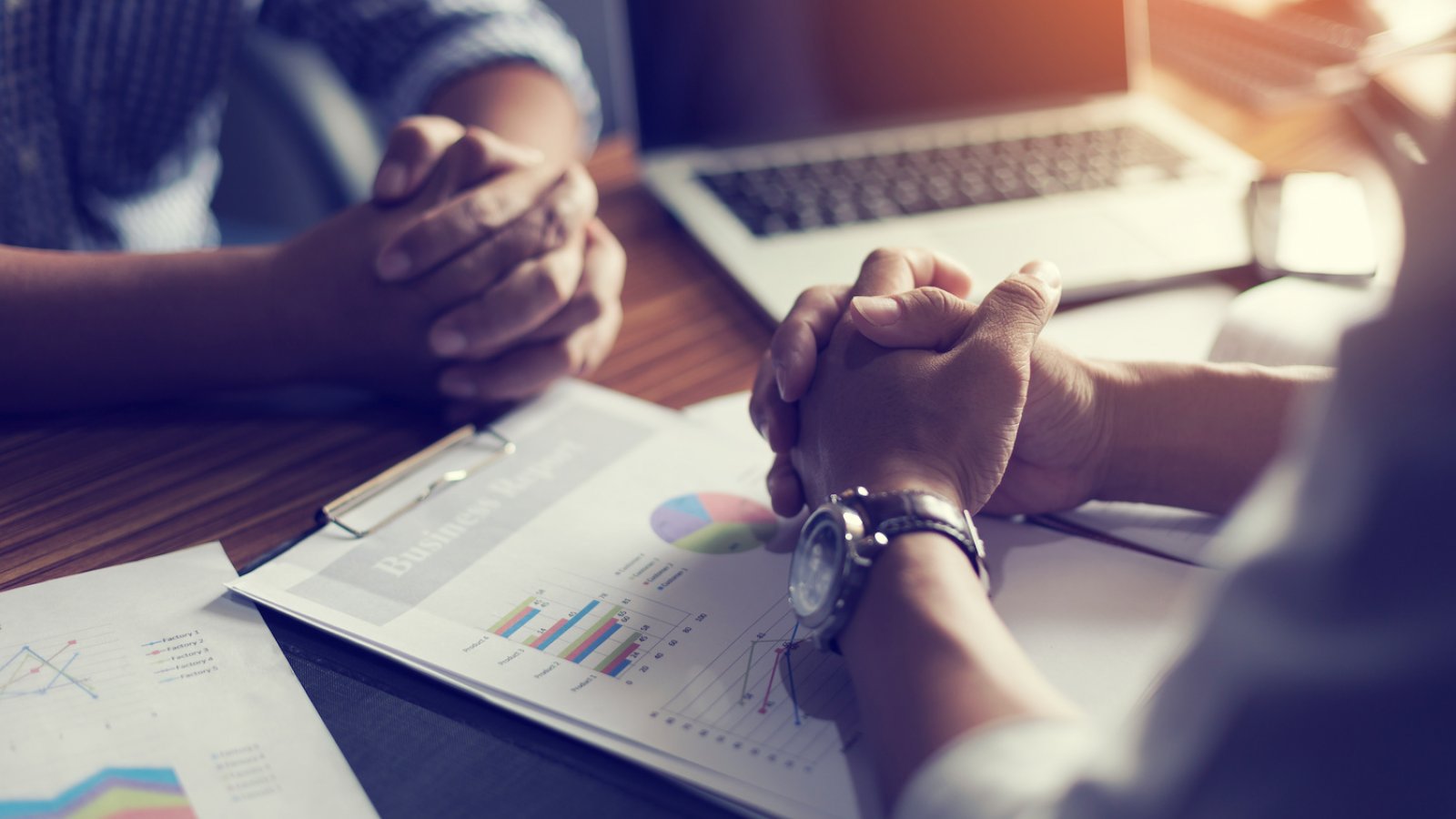 Growth & Profit Enhancement Services
As a former principal at HLB Gross Collins, I am pleased to continue to be able to work with the firm's professionals as the Chief Financial Officer of a long-time client of the firm. Serving a complex operation such as Mirasco's is challenging, and Michael Bohling and Iliana Malinov meet that challenge by constantly thinking about our business and being in regular contact with me. Along with the managers, Adil Amou and Michelle Jenkins, they keep us current on reporting and tax developments. Our international scope requires advisors who are constantly thinking about all the implications of our transactions, and the HLB team does a great job bringing us ideas and responding to our questions.
Rick Hamilton EVP & CFO
MIRASCO Inc.
The profit enhancement services provided by HLB Gross Collins, P.C. help companies decipher their financial statements to truly 'read' the pulse of the business. Helping companies gain valuable insights from their financial statements to make the important business decisions to move the company forwarded is a key goal for us. But that is where the real work begins. We also help companies drive these financial insights in to a meaningful action plan. Having a business plan is critical, but unless you have a strategic partner such as HLB Gross Collins, P.C. that truely understands your business and can assist in moving a business forward towards its goals, a plan is not worth much.
All of our consultants are problem solvers, able to help your business manage change and find solutions for success. Services to enhance your profitability include the following:
Strategic Planning
One-page Plan
Sustainable Competitive Advantage
SWOT Analysis
Sales Growth Strategies
Financial Modeling/What If Analysis

Diagnostic Checkup
Determine company's financial health
Benchmarking against peers
Liquidity, profit, sales leverage ratios

Expense Audits
Decrease expenses
Improve productivity/efficiencies
Improve margins
"Crunching Numbers" for me is only one of the many things I appreciate about HLB Gross Collins. Over the many years of working with Pauline, who I consider my accountant and friend, I have developed a relationship which reflects trust and loyalty. I know she has my best interest as a basis for all her advice. Caring may be the key word. She is always available to guide my decisions in a supportive and professional manner. I consider myself fortunate to be a client.
Sara Thomas
Brock Built Homes has been pleased to work with Gross Collins since 2006. Gross Collins is so much more than what we were used to getting from our former accounting firm. Gross Collins has provided excellent advice, recommendations, business strategies, industry standards, and accounting. Our business would not be where it is today without the work that Gross Collins has provided. Brock Built Homes gives an excellent recommendation to anyone who is considering working with Gross Collins.
Steve Brock, President
Brock Built Homes