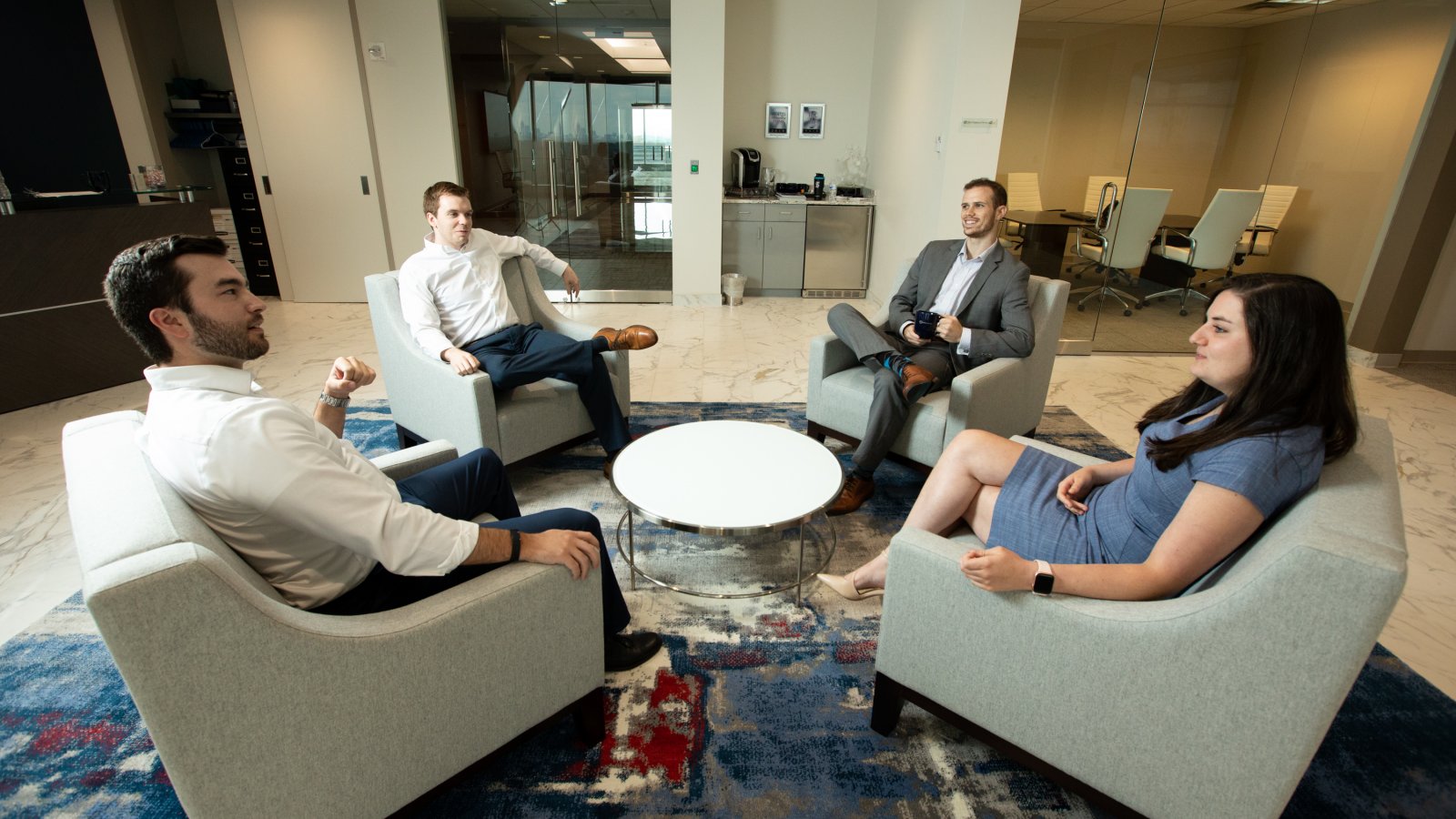 Careers With HLB Gross Collins
As a former principal at HLB Gross Collins, I am pleased to continue to be able to work with the firm's professionals as the Chief Financial Officer of a long-time client of the firm. Serving a complex operation such as Mirasco's is challenging, and Michael Bohling and Iliana Malinov meet that challenge by constantly thinking about our business and being in regular contact with me. Along with the managers, Adil Amou and Michelle Jenkins, they keep us current on reporting and tax developments. Our international scope requires advisors who are constantly thinking about all the implications of our transactions, and the HLB team does a great job bringing us ideas and responding to our questions.
Rick Hamilton EVP & CFO
MIRASCO Inc.
HLB Gross Collins, P.C. offers a culture and environment in which our team members can build long-term careers based on their skill set, while continuing to broaden their expertise in the multiple facets of public accounting. Our firm places emphasis on individual growth and development within a team-oriented climate. People who join our team are motivated and driven to succeed. We look for individuals who value hard work, creativity and have a passion for excellence. More than half our team has worked at HLB Gross Collins for their entire professional careers.
Don't see the role you are looking for but think you would be a great fit for our firm? Apply anyway. We are always interested in talking to shining talent who would add value to our team.
We actively participate in the recruiting process at nearby Universities. Events include career fairs, Beta Alpha Psi meetings, Panel Discussions, on-campus recruiting days, and more. In addition we host an annual Summer Leadership Program, EXPERiENCE HLB Gross Collins, P.C. This allows current accounting students an opportunity to gain an inside look into the accounting world in a fun and team-building experience.
Visit our Life Page to learn more about the culture at HLB Gross Collins.
Available Positions
Click an available position below to learn more or apply online.