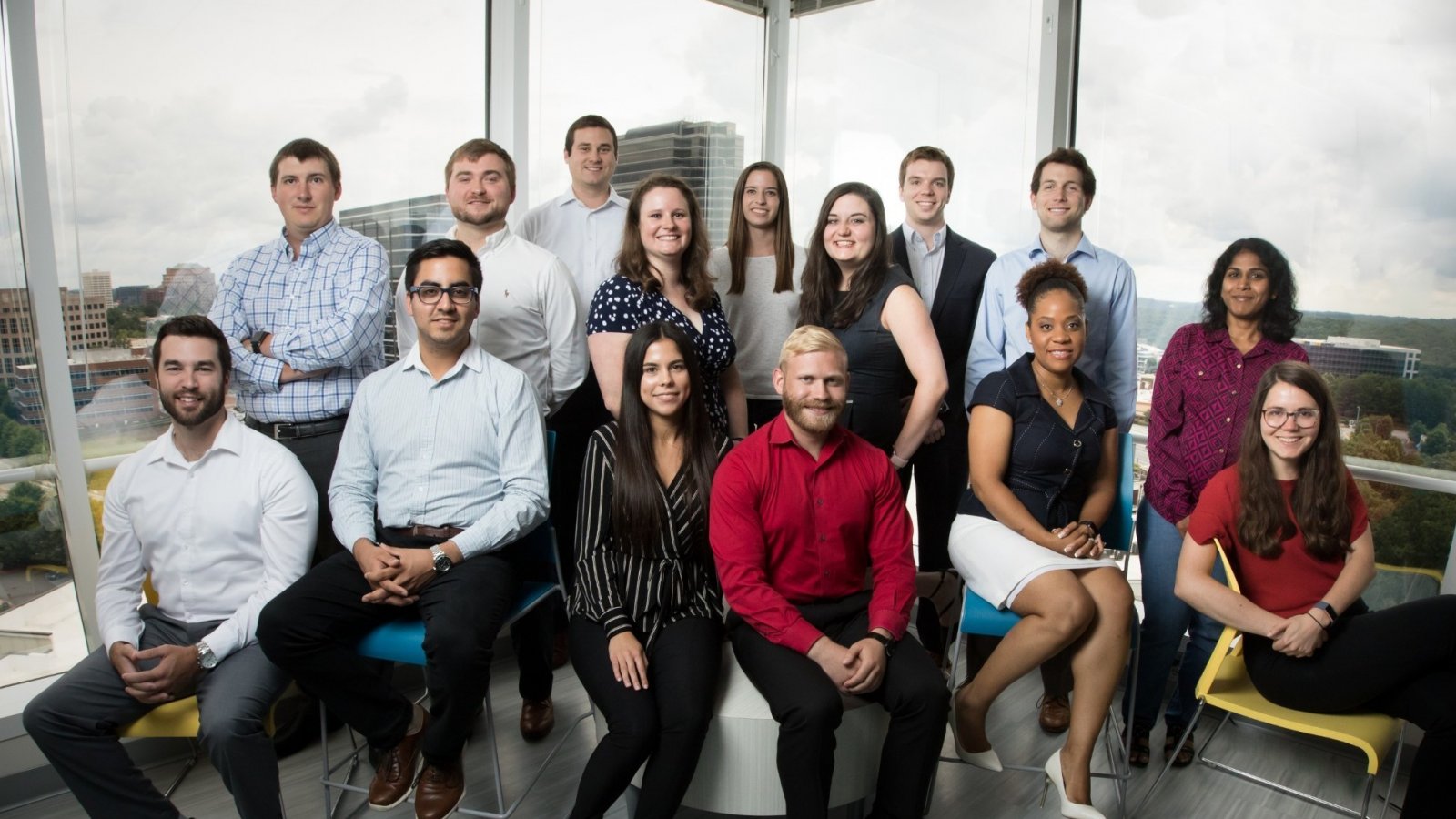 Careers With HLB Gross Collins



Take your next step with a firm that is local in touch and global in reach.







HLB Gross Collins, P.C. offers a culture and environment in which our team members can build long-term careers based on their skill set, while continuing to broaden their expertise in the multiple facets of public accounting. Our firm places emphasis on individual growth and development within a team-oriented climate. People who join our team are motivated and driven to succeed. We look for individuals who value hard work, creativity and have a passion for excellence. More than half our team has worked at HLB Gross Collins for their entire professional careers.
Are you ready to join a firm that will allow you flexibility and balance while still being a part of the exciting and challenging public accounting world? Look no further! HLB Gross Collins wants to talk to you and help you define the best career structure for your lifestyle. We offer
Competitive signing bonus
Remote options based on what works for you. Want to work a in a hybrid setting? More in person? More remote? Let's talk and make it work!
Are you done with 60+ hour work weeks? We get it! We know that year after year of long hours can take a toll and we are open to creating a work week that works for you. Whether you are up for the long hours or if you are looking for a more traditional 40-hour work week, we want to talk!
Don't see the role you are looking for but think you would be a great fit for our firm? Apply anyway. We are always interested in talking to shining talent who would add value to our team.
We actively participate in the recruiting process at nearby Universities. Events include career fairs, Beta Alpha Psi meetings, Panel Discussions, on-campus recruiting days, and more. In addition we host an annual Summer Leadership Program, EXPERiENCE HLB Gross Collins, P.C. This allows current accounting students an opportunity to gain an inside look into the accounting world in a fun and team-building experience.
Visit our Life Page to learn more about the culture at HLB Gross Collins.