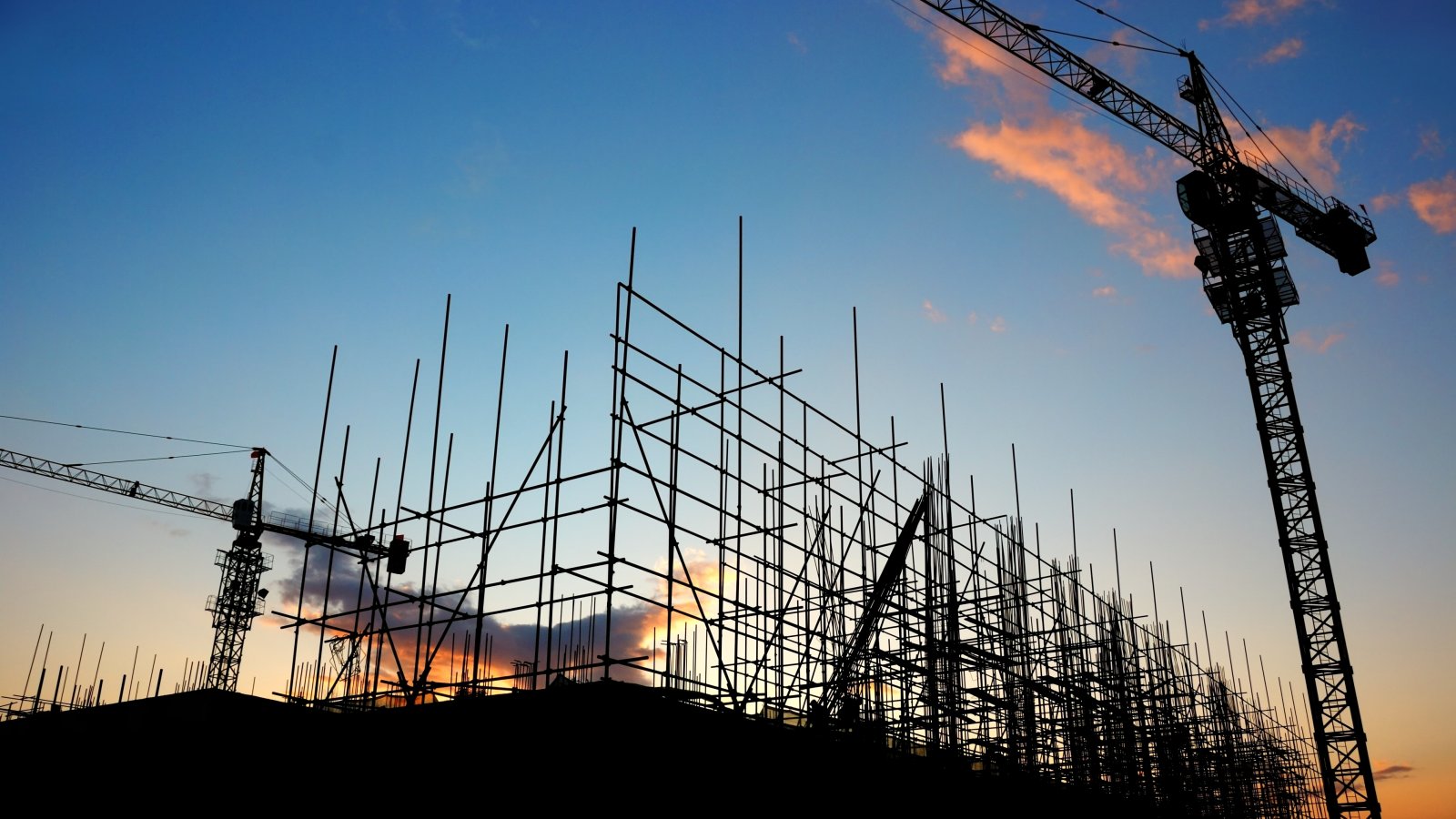 Build on Solid Financial Ground
Brock Built Homes has been pleased to work with Gross Collins since 2006. Gross Collins is so much more than what we were used to getting from our former accounting firm. Gross Collins has provided excellent advice, recommendations, business strategies, industry standards, and accounting. Our business would not be where it is today without the work that Gross Collins has provided. Brock Built Homes gives an excellent recommendation to anyone who is considering working with Gross Collins.
Steve Brock, President
Brock Built Homes
As the construction industry faces unique challenges and opportunities, having a team of financial experts in place with a thorough knowledge of the industry-specific issues is critical. Understanding and following best practices is imperative for success specifically in the following areas:
Accurate accounting and financial reports necessary for effective business operation
Accurate estimates and comparison with actual results
Effective income tax planning in order to avoid paying too much
Options for increasing banking and bonding limits
Effective use of new technology
Quality controls in place to protect the business from losses by poor business practices, theft, or bad administrative controls

Contractors must maintain solid relations with the banking, bonding and insurance communities that serve this industry. Financial teams must have specific knowledge as to the surety and bonding needs of contractors.
HLB Gross Collins, P.C. has built a reputation of excellence within the construction industry and our long-standing relationships with Atlanta's surety agents are of particular value to clients.
HLB Gross Collins, P.C. is one of Atlanta's premier accounting firms providing excellence in customer service to the construction industry. Our depth of industry-specific knowledge allows us to complement our clients' existing operations and guide them through challenges and opportunities for optimal results.
Construction Video
Watch our Construction Video
I am happy to write this recommendation regarding the professionalism, integrity, and technical expertise of HLB Gross Collins P.C. (HLB). The professionals at HLB always exhibit an exceptional level of competence while diligently working to adhere to deadlines.
Additionally, HLB Gross Collins, P.C. applied their expertise in calculating the U.S. GAAP deferred tax provision. The firm exhibited tremendous tax knowledge in this area and we were impressed by their expertise.
I am happy to recommend HLB Gross Collins, P.C. based on their international expertise, specifically related to GAAP, as well as their technical ability and attentiveness to quality and personal relationships.

Randall Mertz, President & CEO
ORAFOL Americas Inc.
Packard has been a client of HLB Gross Collins for 33 years, through the tough years and the growth years. They have been a loyal and trusted advisor to us for everything from Audited financials to our recent transition to 100% ESOP, we could not have completed this transaction without their expertise. The firm has grown with us over these years and we look forward to trusting them for all our accounting and tax needs for many years to come. I don't know how to say enough about how I trust the advisors and friends I have a HLB Gross Collins.
Susan Kirkland, President
Packard, Inc.