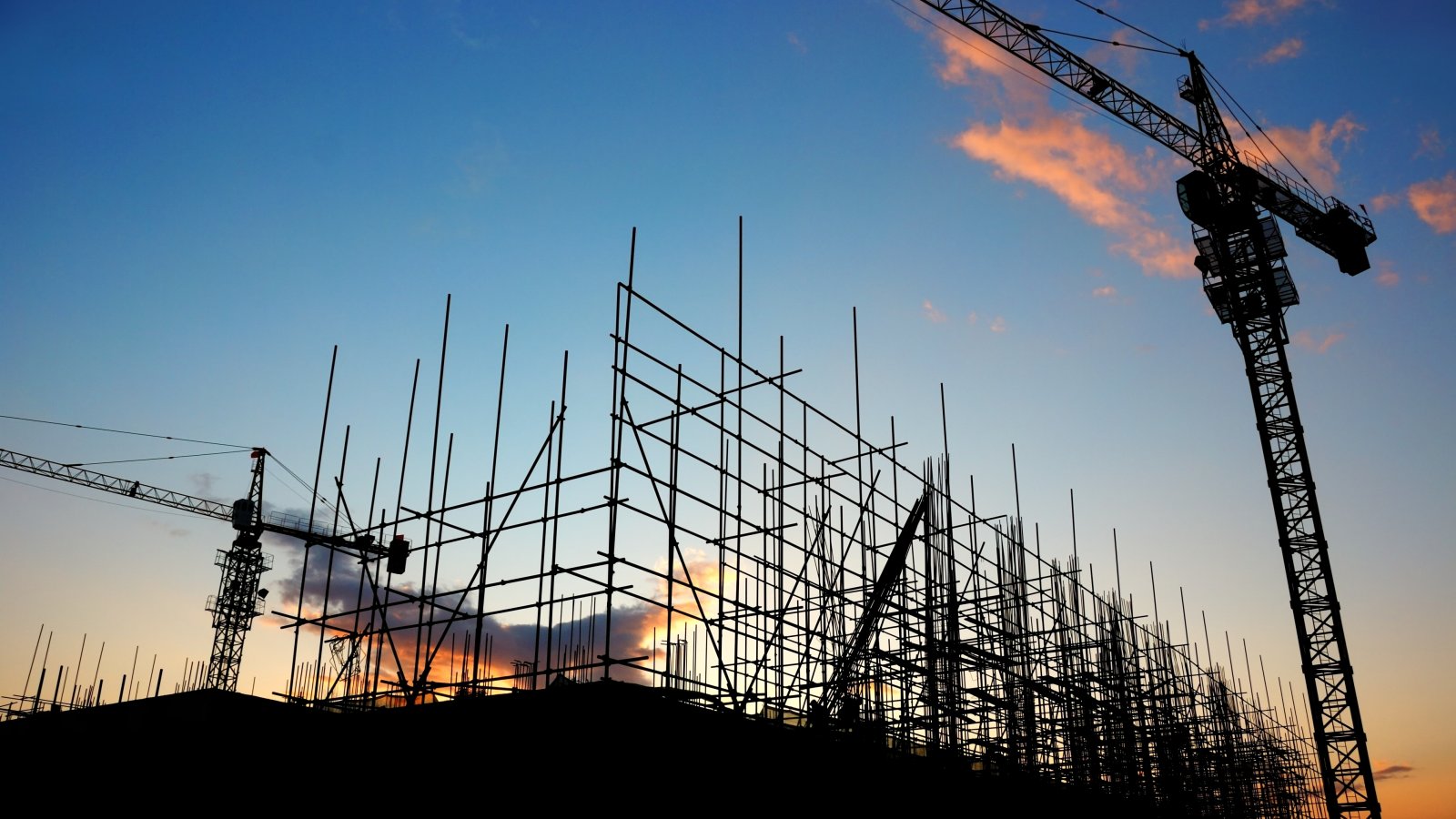 Build on Solid Financial Ground
I have used HLB Gross Collins for personal taxes and partnership returns for over 10 years. I have found the firm and my primary contact, Abigail Hampton to be competent and responsive even when I have been late providing information. I have no reservations in recommending Gross Collins and Abigail to anyone needing a CPA.
Steve Zeis CEO & Founder
Zeis Brothers Investment
As the construction industry faces unique challenges and opportunities, having a team of financial experts in place with a thorough knowledge of the industry-specific issues is critical. Understanding and following best practices is imperative for success specifically in the following areas:
Accurate accounting and financial reports necessary for effective business operation
Accurate estimates and comparison with actual results
Effective income tax planning in order to avoid paying too much
Options for increasing banking and bonding limits
Effective use of new technology
Quality controls in place to protect the business from losses by poor business practices, theft, or bad administrative controls

Contractors must maintain solid relations with the banking, bonding and insurance communities that serve this industry. Financial teams must have specific knowledge as to the surety and bonding needs of contractors.
HLB Gross Collins, P.C. has built a reputation of excellence within the construction industry and our long-standing relationships with Atlanta's surety agents are of particular value to clients.
HLB Gross Collins, P.C. is one of Atlanta's premier accounting firms providing excellence in customer service to the construction industry. Our depth of industry-specific knowledge allows us to complement our clients' existing operations and guide them through challenges and opportunities for optimal results.
Construction Video
Watch our Construction Video
HLB Gross Collins, P.C. consistently demonstrates integrity, professionalism, and technical ability. Additionally, they adhere to time deadlines, and most of all, display a concern and passion for our best interests.
Curtis A. Pollock Co-COO & J. Bruce Bolick CFO
Greystone
Gross Collins has been a trusted partner for close to thirty years. The firm has been by our side as we faced the various challenges our competitive industry provides. The firm has been a vital part of the team which guided us to the successful company we are today.
Tracy Pierce, COO
Precision Concrete Construction Inc.