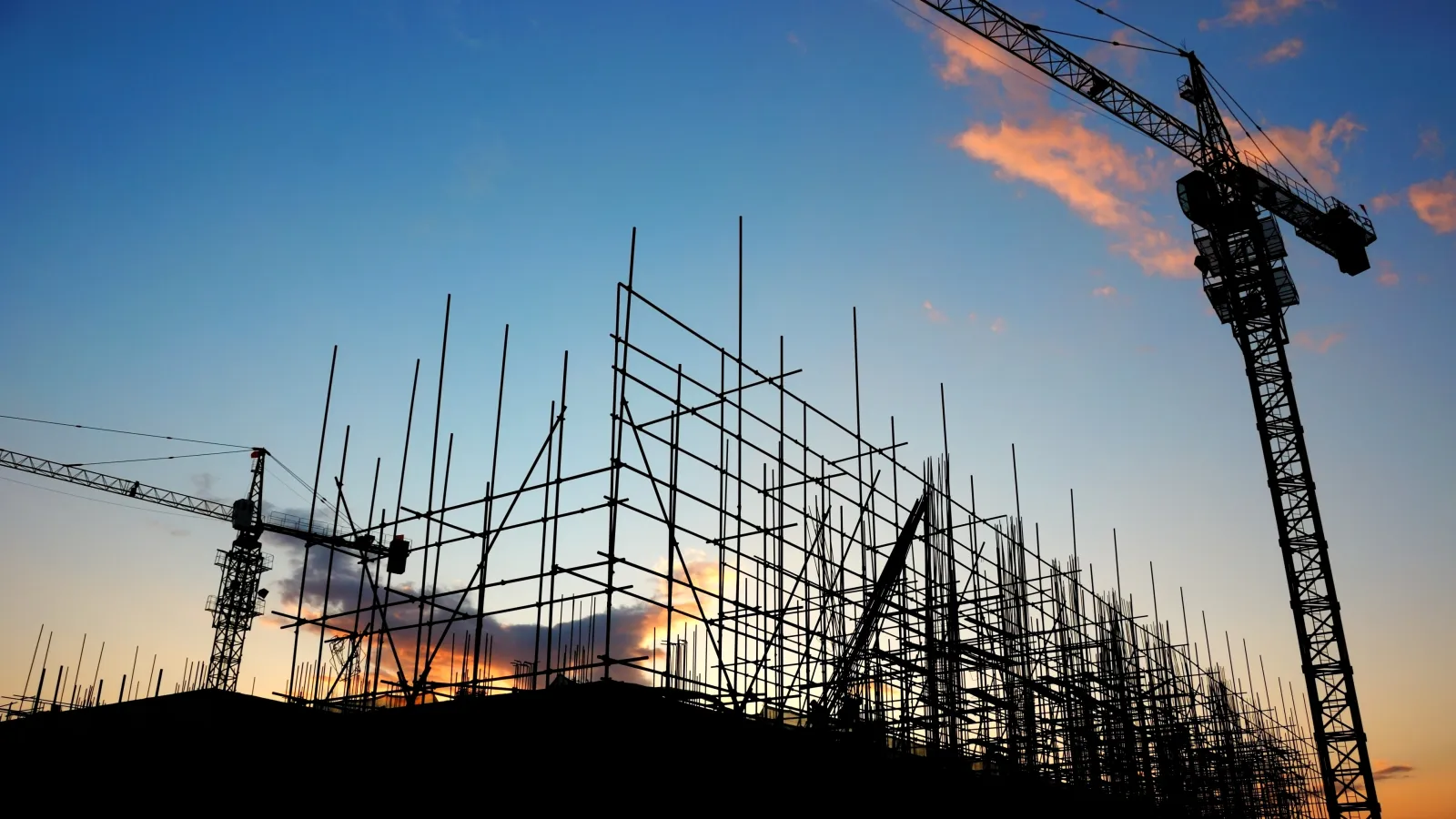 Build on Solid Financial Ground
As a new client of HLB Gross Collins, we have found ourselves extremely happy and satisfied with the quality of services offered. Their knowledge, follow-up, timeliness, and organization is superior to those I have seen in the past. They understand the value of building relationships with their clients. All questions and inquiries are answered in a timely manner either via email or phone and they are always willing to accommodate urgent requests. I would highly recommend HLB Gross Collins CPA's to any individual or business for their tax preparation, consulting, and business needs. We look forward to a continued relationship!
Elishiba Hunter
Timothy Baptist Church, Inc.
As the construction industry faces unique challenges and opportunities, having a team of financial experts in place with a thorough knowledge of the industry-specific issues is critical. Understanding and following best practices is imperative for success specifically in the following areas:
Accurate accounting and financial reports necessary for effective business operation
Accurate estimates and comparison with actual results
Effective income tax planning in order to avoid paying too much
Options for increasing banking and bonding limits
Effective use of new technology
Quality controls in place to protect the business from losses by poor business practices, theft, or bad administrative controls

Contractors must maintain solid relations with the banking, bonding and insurance communities that serve this industry. Financial teams must have specific knowledge as to the surety and bonding needs of contractors.
HLB Gross Collins, P.C. has built a reputation of excellence within the construction industry and our long-standing relationships with Atlanta's surety agents are of particular value to clients.
HLB Gross Collins, P.C. is one of Atlanta's premier accounting firms providing excellence in customer service to the construction industry. Our depth of industry-specific knowledge allows us to complement our clients' existing operations and guide them through challenges and opportunities for optimal results.
Construction Video
Watch our Construction Video
"Crunching Numbers" for me is only one of the many things I appreciate about HLB Gross Collins. Over the many years of working with Pauline, who I consider my accountant and friend, I have developed a relationship which reflects trust and loyalty. I know she has my best interest as a basis for all her advice. Caring may be the key word. She is always available to guide my decisions in a supportive and professional manner. I consider myself fortunate to be a client.
Sara Thomas
Gross Collins has been a trusted partner for close to thirty years. The firm has been by our side as we faced the various challenges our competitive industry provides. The firm has been a vital part of the team which guided us to the successful company we are today.
Tracy Pierce, COO
Precision Concrete Construction Inc.