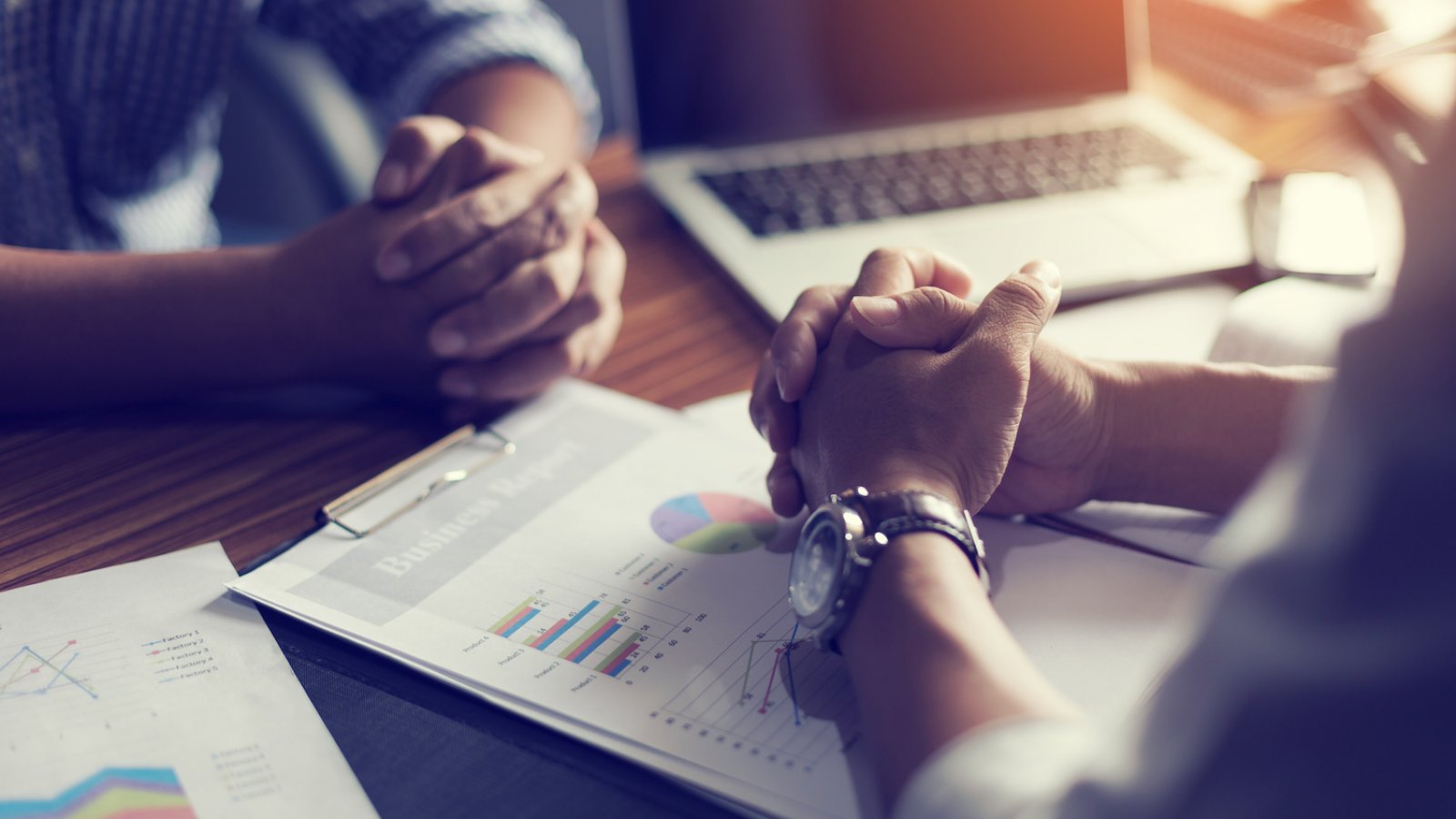 Outsourced Accounting Services Scaled to Need
Gross Collins has been a trusted partner for close to thirty years. The firm has been by our side as we faced the various challenges our competitive industry provides. The firm has been a vital part of the team which guided us to the successful company we are today.
Tracy Pierce, COO
Precision Concrete Construction Inc.
Services Scaled to Your Size and Complexity
We evaluate the size and complexity of your organization in determining the appropriate fee structure. On boarding will be based on the information below specific to your business. Our fee schedule is designed to provide transparency. We assess a one-time startup fee, following by fixed monthly fees which will be determined based on where your organization falls within our tiers of service chart.
Improve Your Bottom Line by Using Our Company Dashboards
Rely on efficient technical expertise at a lower cost

Minimize disruption within your business and focus on your goals

Dependable expertise and guidance that minimizes risk

Customized tiers of services based on need
Our services include:
Accounts Payable and Bill Payments

Accounts Receivable and Cash Receipts

Processing Employee Expenses

Payroll

Bank Reconciliation

Month-End/General Ledger Reconciliation

Financial Reporting
I am happy to write this recommendation regarding the professionalism, integrity, and technical expertise of HLB Gross Collins P.C. (HLB). The professionals at HLB always exhibit an exceptional level of competence while diligently working to adhere to deadlines.
Additionally, HLB Gross Collins, P.C. applied their expertise in calculating the U.S. GAAP deferred tax provision. The firm exhibited tremendous tax knowledge in this area and we were impressed by their expertise.
I am happy to recommend HLB Gross Collins, P.C. based on their international expertise, specifically related to GAAP, as well as their technical ability and attentiveness to quality and personal relationships.

Randall Mertz, President & CEO
ORAFOL Americas Inc.
Packard has been a client of HLB Gross Collins for 33 years, through the tough years and the growth years. They have been a loyal and trusted advisor to us for everything from Audited financials to our recent transition to 100% ESOP, we could not have completed this transaction without their expertise. The firm has grown with us over these years and we look forward to trusting them for all our accounting and tax needs for many years to come. I don't know how to say enough about how I trust the advisors and friends I have a HLB Gross Collins.
Susan Kirkland, President
Packard, Inc.