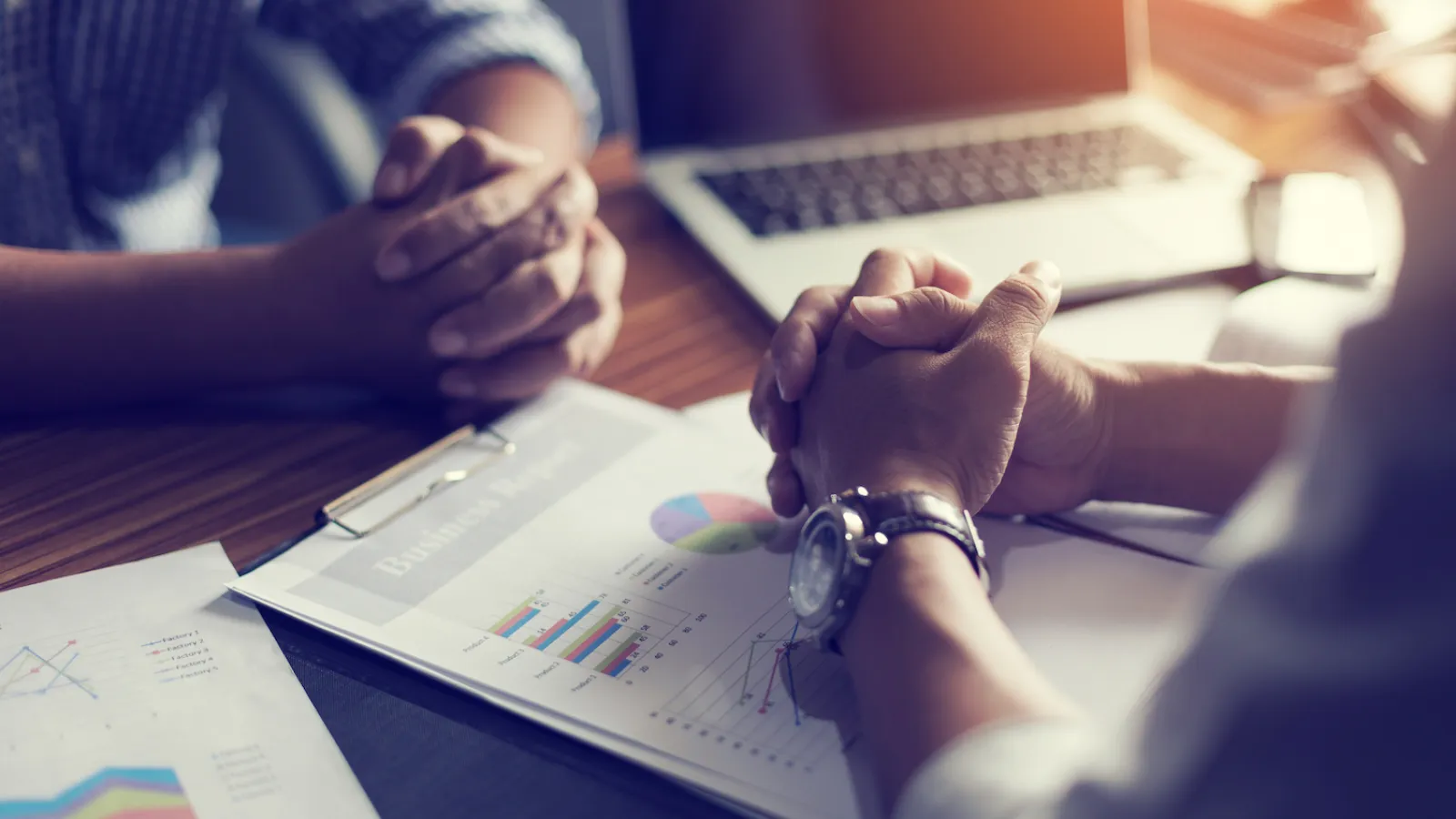 Outsourced Accounting Services Scaled to Need
"Crunching Numbers" for me is only one of the many things I appreciate about HLB Gross Collins. Over the many years of working with Pauline, who I consider my accountant and friend, I have developed a relationship which reflects trust and loyalty. I know she has my best interest as a basis for all her advice. Caring may be the key word. She is always available to guide my decisions in a supportive and professional manner. I consider myself fortunate to be a client.
Sara Thomas
Services Scaled to Your Size and Complexity
We evaluate the size and complexity of your organization in determining the appropriate fee structure. On boarding will be based on the information below specific to your business. Our fee schedule is designed to provide transparency. We assess a one-time startup fee, following by fixed monthly fees which will be determined based on where your organization falls within our tiers of service chart.
Improve Your Bottom Line by Using Our Company Dashboards
Rely on efficient technical expertise at a lower cost

Minimize disruption within your business and focus on your goals

Dependable expertise and guidance that minimizes risk

Customized tiers of services based on need
Our services include:
Accounts Payable and Bill Payments

Accounts Receivable and Cash Receipts

Processing Employee Expenses

Payroll

Bank Reconciliation

Month-End/General Ledger Reconciliation

Financial Reporting
Brock Built Homes has been pleased to work with Gross Collins since 2006. Gross Collins is so much more than what we were used to getting from our former accounting firm. Gross Collins has provided excellent advice, recommendations, business strategies, industry standards, and accounting. Our business would not be where it is today without the work that Gross Collins has provided. Brock Built Homes gives an excellent recommendation to anyone who is considering working with Gross Collins.
Steve Brock, President
Brock Built Homes
We appreciate the personal approach Gross Collins takes with our tax planning and preparation needs.
John Sudduth, Controller
Pioneer Concrete Pumping Service, Inc.