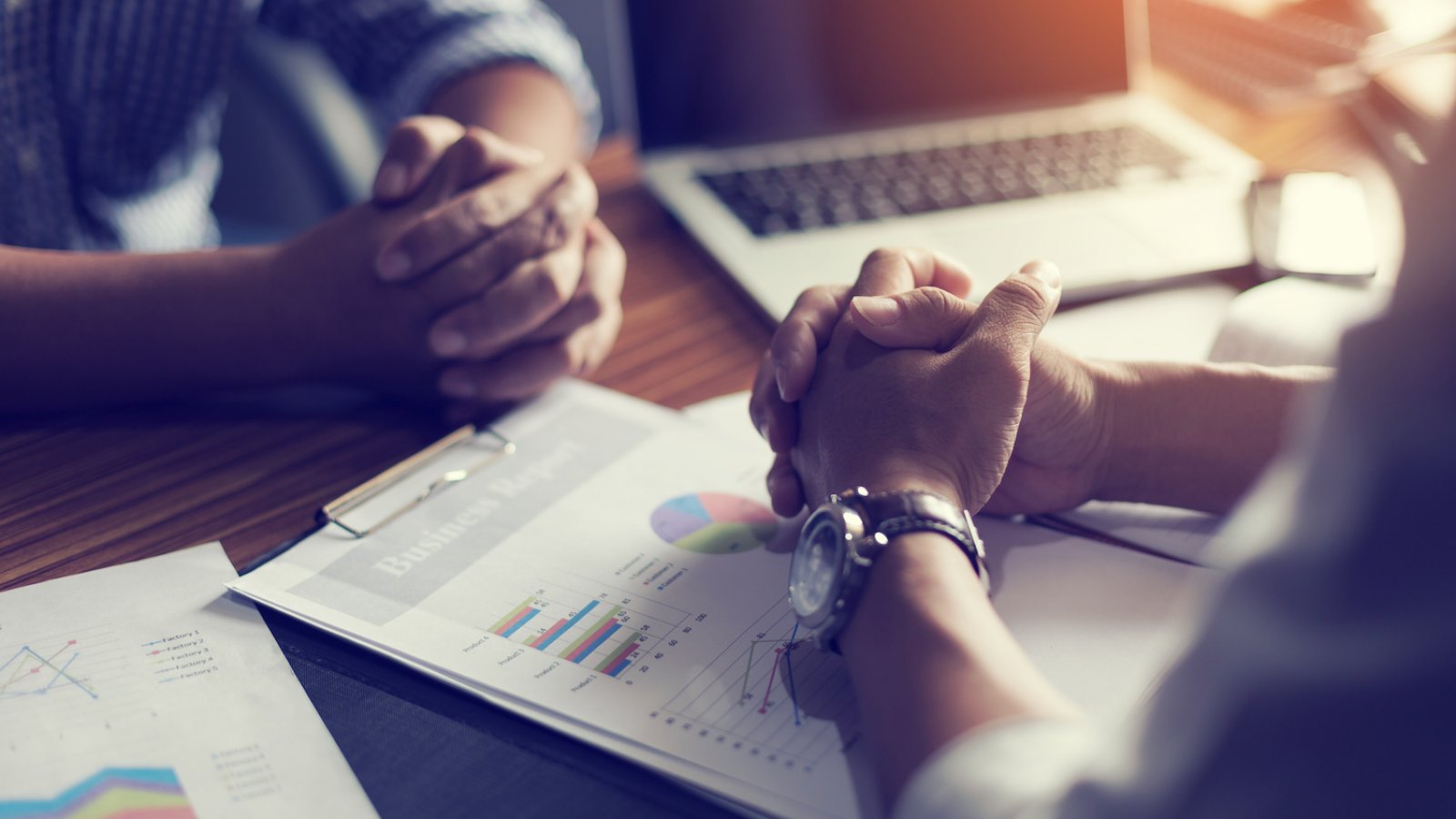 Outsourced Accounting Services Scaled to Need
"Crunching Numbers" for me is only one of the many things I appreciate about HLB Gross Collins. Over the many years of working with Pauline, who I consider my accountant and friend, I have developed a relationship which reflects trust and loyalty. I know she has my best interest as a basis for all her advice. Caring may be the key word. She is always available to guide my decisions in a supportive and professional manner. I consider myself fortunate to be a client.
Sara Thomas
Services Scaled to Your Size and Complexity
We evaluate the size and complexity of your organization in determining the appropriate fee structure. On boarding will be based on the information below specific to your business. Our fee schedule is designed to provide transparency. We assess a one-time startup fee, following by fixed monthly fees which will be determined based on where your organization falls within our tiers of service chart.
Improve Your Bottom Line by Using Our Company Dashboards
Rely on efficient technical expertise at a lower cost

Minimize disruption within your business and focus on your goals

Dependable expertise and guidance that minimizes risk

Customized tiers of services based on need
Our services include:
Accounts Payable and Bill Payments

Accounts Receivable and Cash Receipts

Processing Employee Expenses

Payroll

Bank Reconciliation

Month-End/General Ledger Reconciliation

Financial Reporting
HLB Gross Collins has been an outstanding partner for our business for over 15 years. Wayne Gilmore and the partners and staff at HLB Gross Collins have supported our multi-national business tax and advice needs effectively and efficiently. Whether evaluating the tax and business consequences of an international or domestic job or completing the inevitable paperwork and tax returns required, HLB Gross Collins always provides the support we need. I highly recommend HLB Gross Collins to any business.
Steven R. Baardson, CFO & General Counsel
TransGlobal Energy, Inc.
Gross Collins has been a trusted partner for close to thirty years. The firm has been by our side as we faced the various challenges our competitive industry provides. The firm has been a vital part of the team which guided us to the successful company we are today.
Tracy Pierce, COO
Precision Concrete Construction Inc.