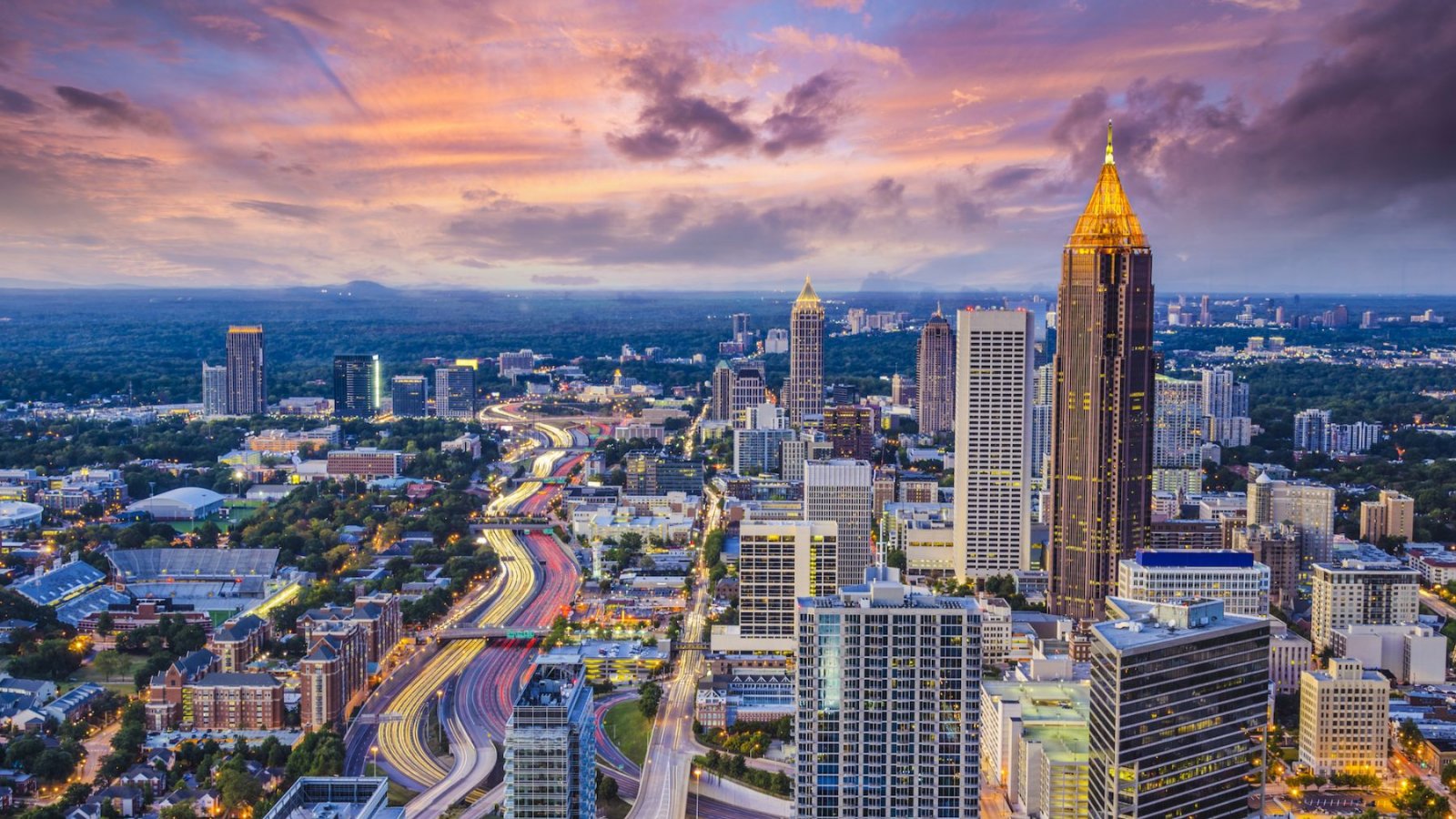 Understanding Clients
Applying Industry Expertise
Matching Solutions
Welcome to HLB Gross Collins
One of Atlanta's Top 25 CPA Firms
Brock Built Homes has been pleased to work with Gross Collins since 2006. Gross Collins is so much more than what we were used to getting from our former accounting firm. Gross Collins has provided excellent advice, recommendations, business strategies, industry standards, and accounting. Our business would not be where it is today without the work that Gross Collins has provided. Brock Built Homes gives an excellent recommendation to anyone who is considering working with Gross Collins.
Steve Brock, President
Brock Built Homes
Serving prominent businesses and individuals for 50 years
HLB Gross Collins, P.C., is one of Atlanta's most well-known certified public accounting and consulting firms. For nearly fifty years, we have worked to help businesses and individuals increase profitability. We are industry specialists providing unique insight and expertise to the industries we serve. We recognize that the needs of clients in one industry are vastly different from the needs in other industries and in order to adhere to our mission we are dedicated to providing targeted expertise. The businesses we serve benefit from our in-depth knowledge of the industry-specific challenges and opportunities they face.
Serving You
Our specialized technical experts are committed to fully understanding each client's needs and providing services and customized solutions that will bring about the most favorable result.
HLB Gross Collins, P.C. consistently demonstrates integrity, professionalism, and technical ability. Additionally, they adhere to time deadlines, and most of all, display a concern and passion for our best interests.
Curtis A. Pollock Co-COO & J. Bruce Bolick CFO
Greystone
We appreciate the personal approach Gross Collins takes with our tax planning and preparation needs.
John Sudduth, Controller
Pioneer Concrete Pumping Service, Inc.