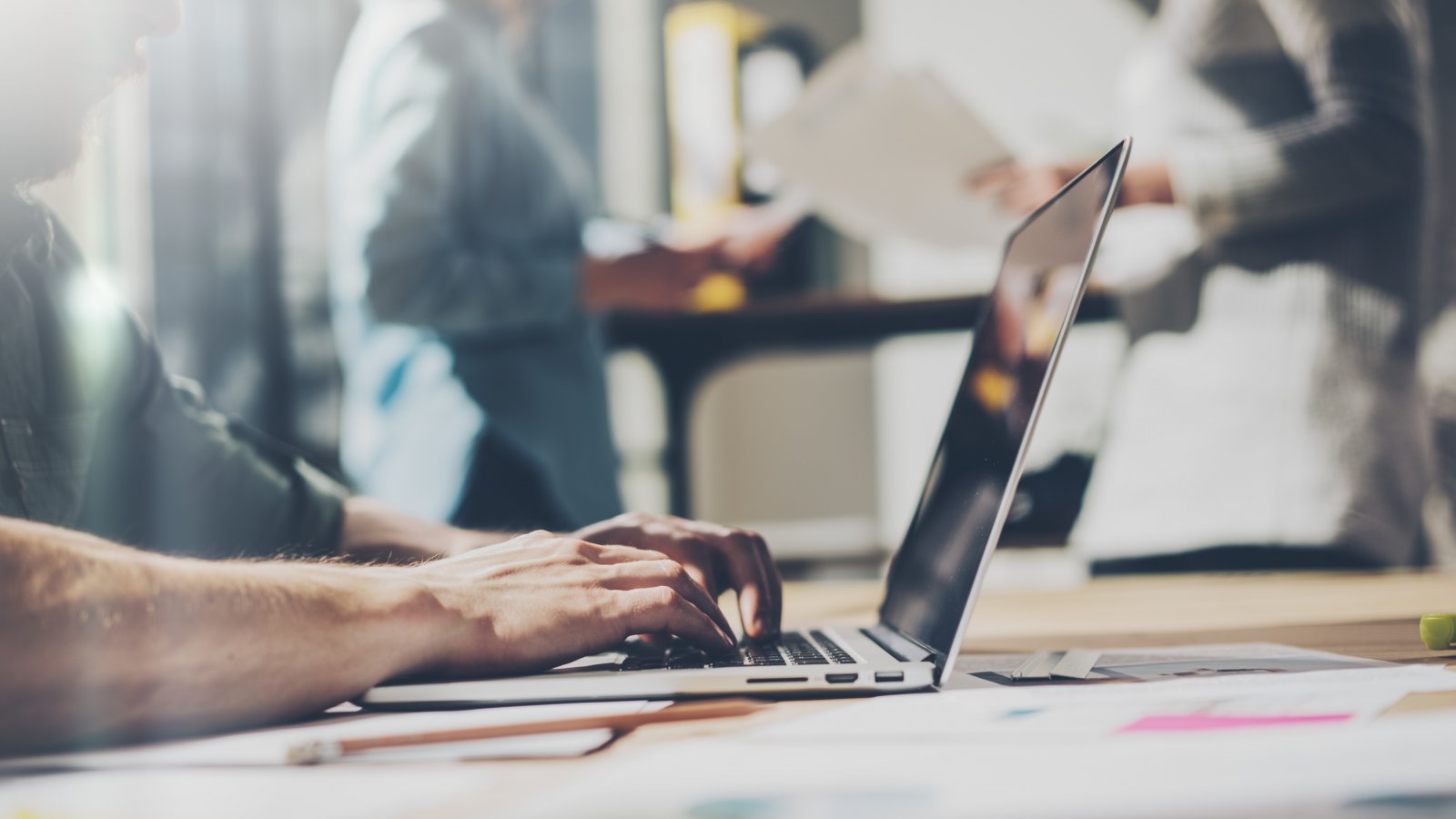 Meet Our Team
Working together for client success
Our People Make the Difference
People have always made the difference at HLB Gross Collins P.C. Many of experts have been with the firm for the entirety of their career. This continuity provides the kind of stability not often found in other firms and guarantees consistency in the quality of service our clients expect and deserve.



Growth of our people, growth for our clients ... all else follows.
"Crunching Numbers" for me is only one of the many things I appreciate about HLB Gross Collins. Over the many years of working with Pauline, who I consider my accountant and friend, I have developed a relationship which reflects trust and loyalty. I know she has my best interest as a basis for all her advice. Caring may be the key word. She is always available to guide my decisions in a supportive and professional manner. I consider myself fortunate to be a client.
Sara Thomas
HLB Gross Collins, P.C. consistently demonstrates integrity, professionalism, and technical ability. Additionally, they adhere to time deadlines, and most of all, display a concern and passion for our best interests.
Curtis A. Pollock Co-COO & J. Bruce Bolick CFO
Greystone