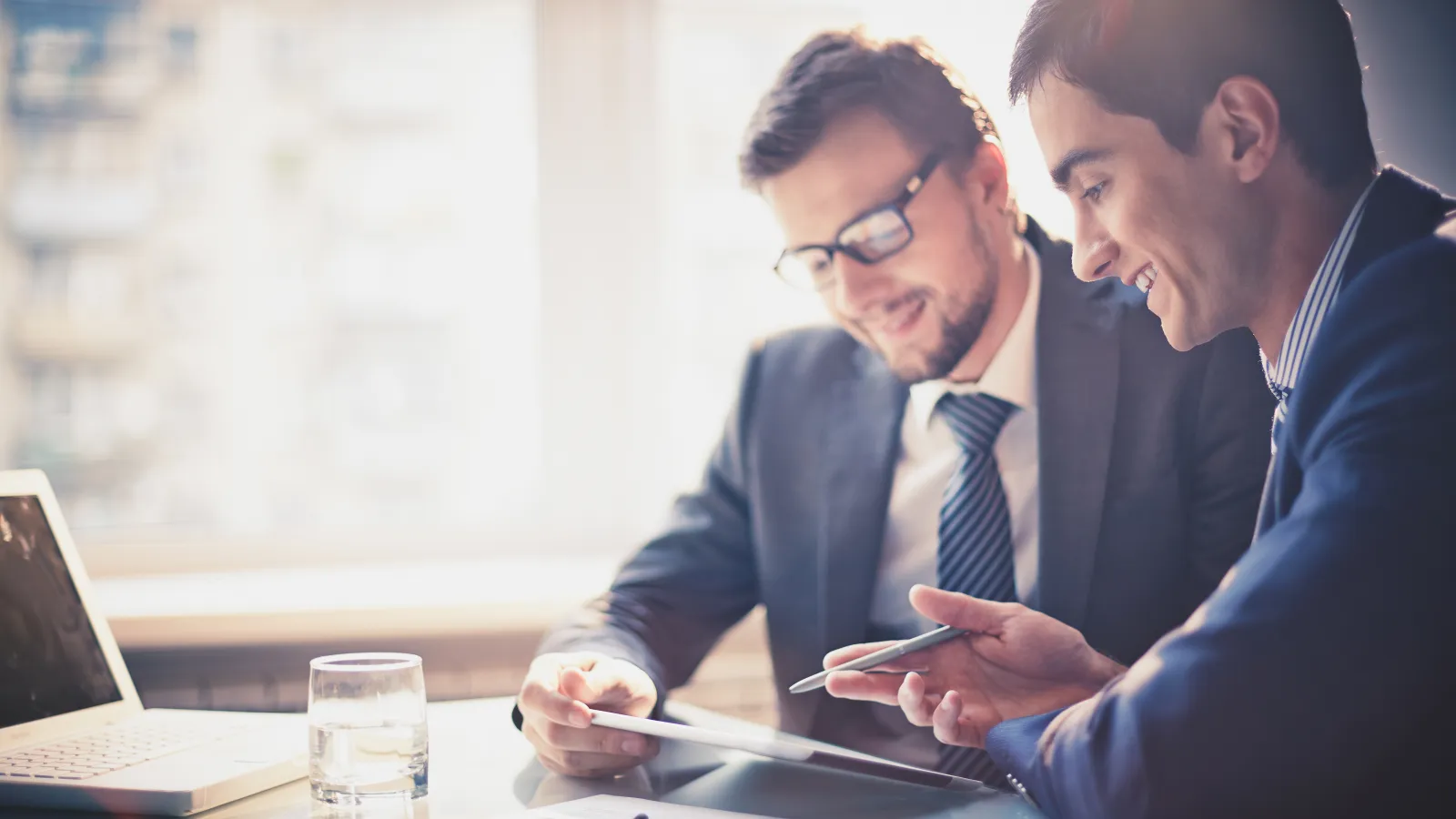 Pauline D. Reynolds, CPA, CFP, CM&AA
Pauline has been with HLB Gross Collins, P.C. since 1987. She is a Cum Laude graduate of Georgia State University where she earned a Bachelor of Business Administration degree with a concentration in Finance and a Masters of Taxation   For several years before joining HLB Gross Collins, P.C. Pauline worked for an investment counseling firm and in the trust department of a large regional bank.
Specialized Services
Pauline specializes in taxation and personal financial planning with a particular emphasis on the needs of high net worth individuals and their families. She has expertise in individual, partnership, trust, estate and corporate taxation, as well as IRS disputes and negotiations.
Committed to helping businesses incorporate the financial planning process for business owners and business entities.
Pauline is committed to understanding each client's overall financial picture and goals for the future. She combines her extensive tax knowledge with her estate, trust and financial planning knowledge in order to help clients remain on a financially sound path and achieve their goals.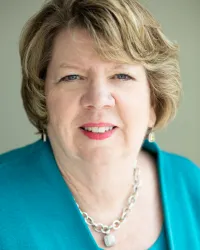 About Pauline
Georgia State University, BBA in Finance, Masters of Taxation
Former Executive Board Member & Treasurer for Epilepsy Foundation of Georgia
Treasurer of the Estate Planning Council of North Georgia
Enjoys gardening, playing bridge and has a passion for interior design
Loves to travel and enjoys cruising during her free time
Professional Memberships
Certified Financial Planner
Certified Merger and Acquisition Advisor
Five Star Wealth Manager Award, 2010, 2011, 2012
American Institute of CPAs & Georgia Society of CPAs
Beta Sigma Gamma Honor Society
Mortar Board Scholarship Award
Brock Built Homes has been pleased to work with Gross Collins since 2006. Gross Collins is so much more than what we were used to getting from our former accounting firm. Gross Collins has provided excellent advice, recommendations, business strategies, industry standards, and accounting. Our business would not be where it is today without the work that Gross Collins has provided. Brock Built Homes gives an excellent recommendation to anyone who is considering working with Gross Collins.
Steve Brock, President
Brock Built Homes
HLB Gross Collins has been an outstanding partner for our business for over 15 years. Wayne Gilmore and the partners and staff at HLB Gross Collins have supported our multi-national business tax and advice needs effectively and efficiently. Whether evaluating the tax and business consequences of an international or domestic job or completing the inevitable paperwork and tax returns required, HLB Gross Collins always provides the support we need. I highly recommend HLB Gross Collins to any business.
Steven R. Baardson, CFO & General Counsel
TransGlobal Energy, Inc.