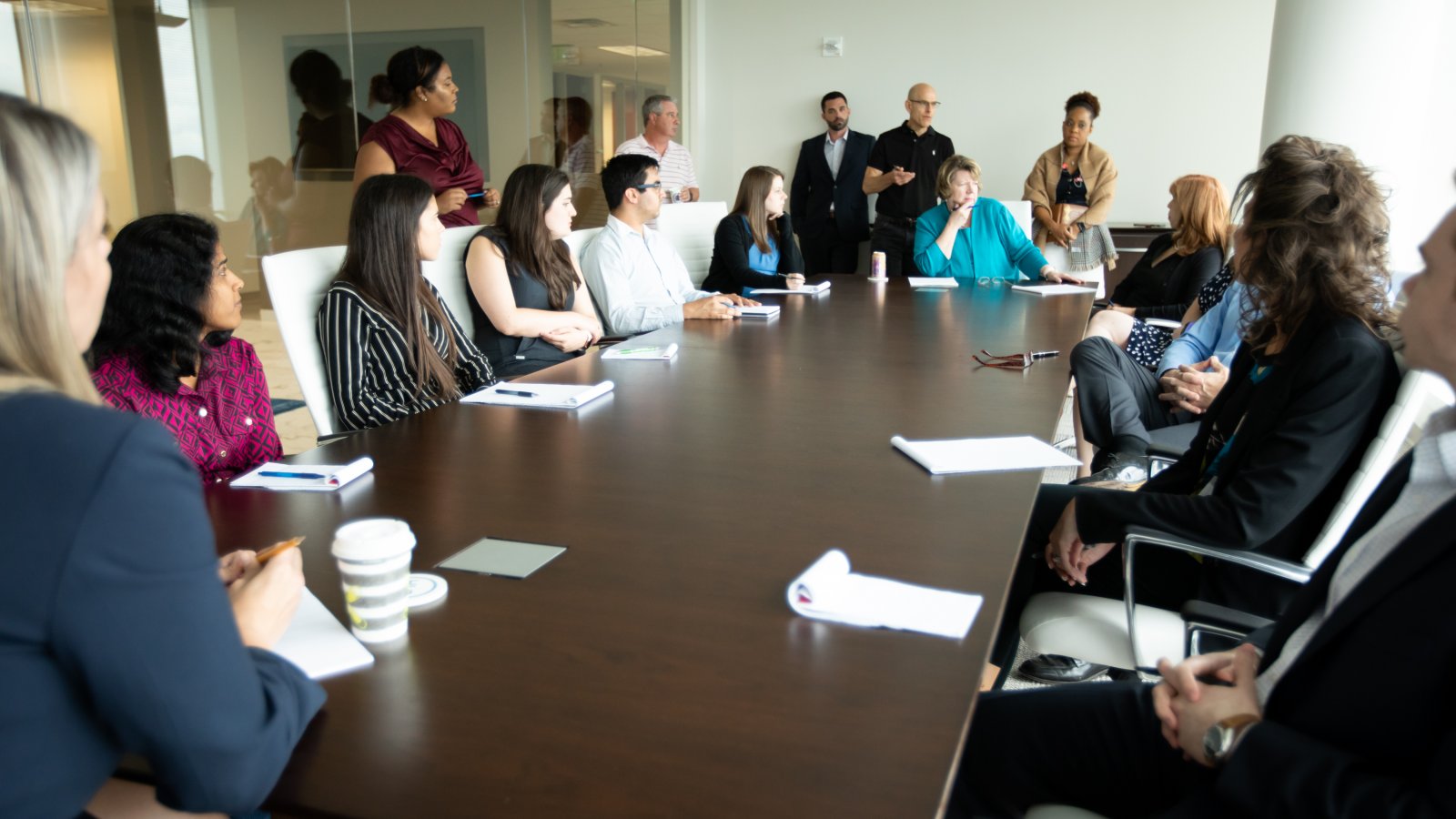 A FULL SERVICE CPA & CONSULTING FIRM
Brock Built Homes has been pleased to work with Gross Collins since 2006. Gross Collins is so much more than what we were used to getting from our former accounting firm. Gross Collins has provided excellent advice, recommendations, business strategies, industry standards, and accounting. Our business would not be where it is today without the work that Gross Collins has provided. Brock Built Homes gives an excellent recommendation to anyone who is considering working with Gross Collins.
Steve Brock, President
Brock Built Homes
HLB Gross Collins, P.C. has expertise in multiple other technical specialties to assist our clients. Additional Business Advisory Services include litigation support, forensic analysis, business valuation, exit planning and profit enhancement services. We have a multidimensional team of professionals who work with our clients to find customized solutions, and we don't stop there. Our clients look to us to implement the ideas we present and work together to achieve success.
Our highly experienced team of professionals has a broad range of industry knowledge to support you in making important business decisions. Taking your raw data, we turn it into meaningful information that we use to gain insights into your business and create tangible, actionable results. We can develop a customized plan for each of our clients, as we recognize that each business, owner and situation is unique. Our goal is to support you in making your organization a success.
With international dealings, not all CPA firms are created equal. Frustrated with complicated and inaccurate advise by our previous CPA, we were referred to HLB Gross Collins. HLB has been there to get to know who we are and to help us grow along the way by making suggestions and referrals that work for our business. No question is too small or large, all receive respectful and timely replies. The personal, reliable and professional services that Iliana and HLB staff have provided has been beyond measure, in the more than 11 years since we made the change.
Marc Lacourly
Prime Industries Inc.
As a former principal at HLB Gross Collins, I am pleased to continue to be able to work with the firm's professionals as the Chief Financial Officer of a long-time client of the firm. Serving a complex operation such as Mirasco's is challenging, and Michael Bohling and Iliana Malinov meet that challenge by constantly thinking about our business and being in regular contact with me. Along with the managers, Adil Amou and Michelle Jenkins, they keep us current on reporting and tax developments. Our international scope requires advisors who are constantly thinking about all the implications of our transactions, and the HLB team does a great job bringing us ideas and responding to our questions.
Rick Hamilton EVP & CFO
MIRASCO Inc.