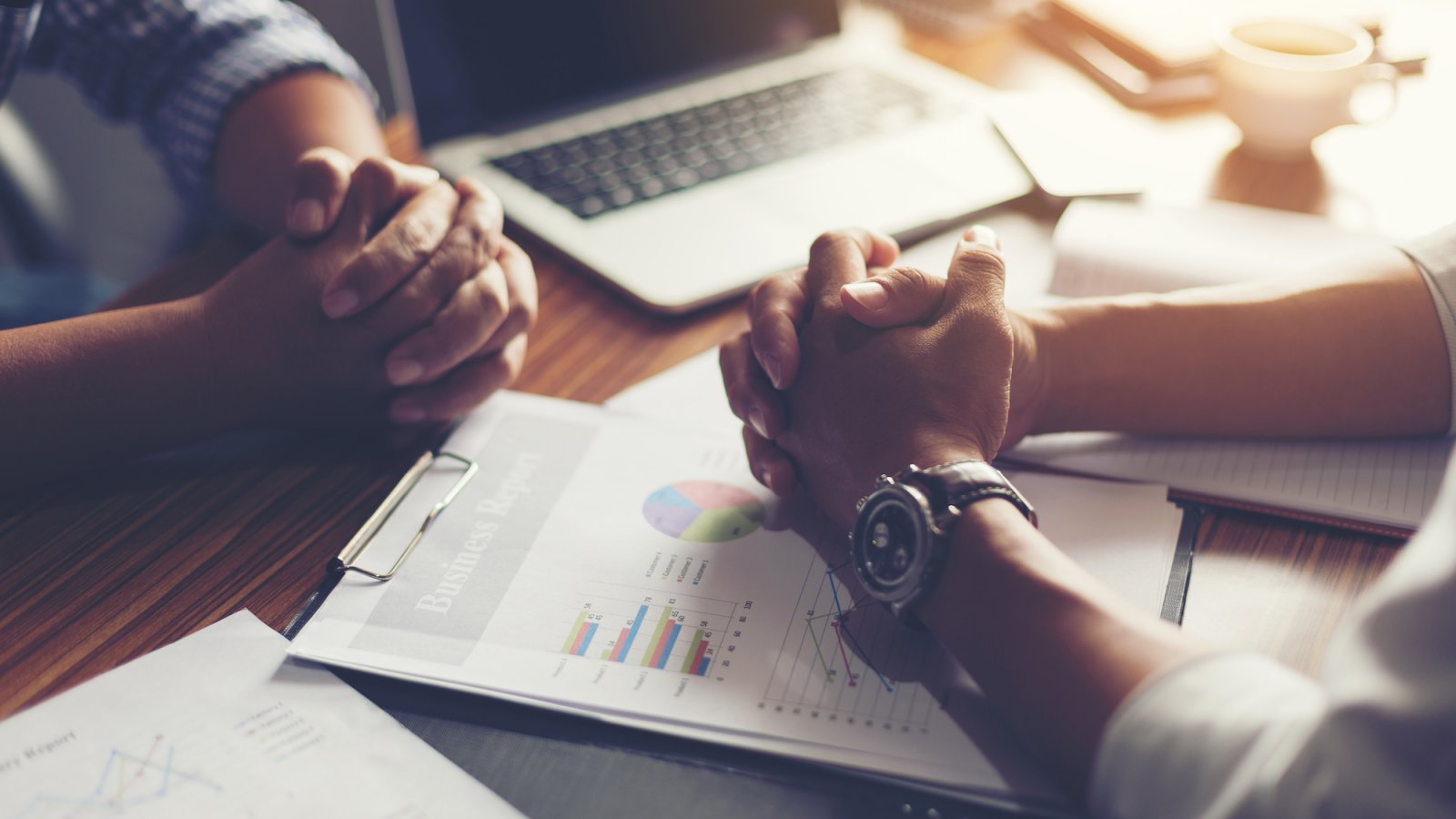 A FULL SERVICE CPA & CONSULTING FIRM
Gross Collins has been a trusted partner for close to thirty years. The firm has been by our side as we faced the various challenges our competitive industry provides. The firm has been a vital part of the team which guided us to the successful company we are today.
Tracy Pierce, COO
Precision Concrete Construction Inc.
HLB Gross Collins, P.C. has expertise in multiple other technical specialties to assist our clients. Additional Business Advisory Services include litigation support, forensic analysis, business valuation, exit planning and profit enhancement services. We have a multidimensional team of professionals who work with our clients to find customized solutions, and we don't stop there. Our clients look to us to implement the ideas we present and work together to achieve success.
Our highly experienced team of professionals has a broad range of industry knowledge to support you in making important business decisions. Taking your raw data, we turn it into meaningful information that we use to gain insights into your business and create tangible, actionable results. We can develop a customized plan for each of our clients, as we recognize that each business, owner and situation is unique. Our goal is to support you in making your organization a success.
With international dealings, not all CPA firms are created equal. Frustrated with complicated and inaccurate advise by our previous CPA, we were referred to HLB Gross Collins. HLB has been there to get to know who we are and to help us grow along the way by making suggestions and referrals that work for our business. No question is too small or large, all receive respectful and timely replies. The personal, reliable and professional services that Iliana and HLB staff have provided has been beyond measure, in the more than 11 years since we made the change.
Marc Lacourly
Prime Industries Inc.
As a new client of HLB Gross Collins, we have found ourselves extremely happy and satisfied with the quality of services offered. Their knowledge, follow-up, timeliness, and organization is superior to those I have seen in the past. They understand the value of building relationships with their clients. All questions and inquiries are answered in a timely manner either via email or phone and they are always willing to accommodate urgent requests. I would highly recommend HLB Gross Collins CPA's to any individual or business for their tax preparation, consulting, and business needs. We look forward to a continued relationship!
Elishiba Hunter
Timothy Baptist Church, Inc.