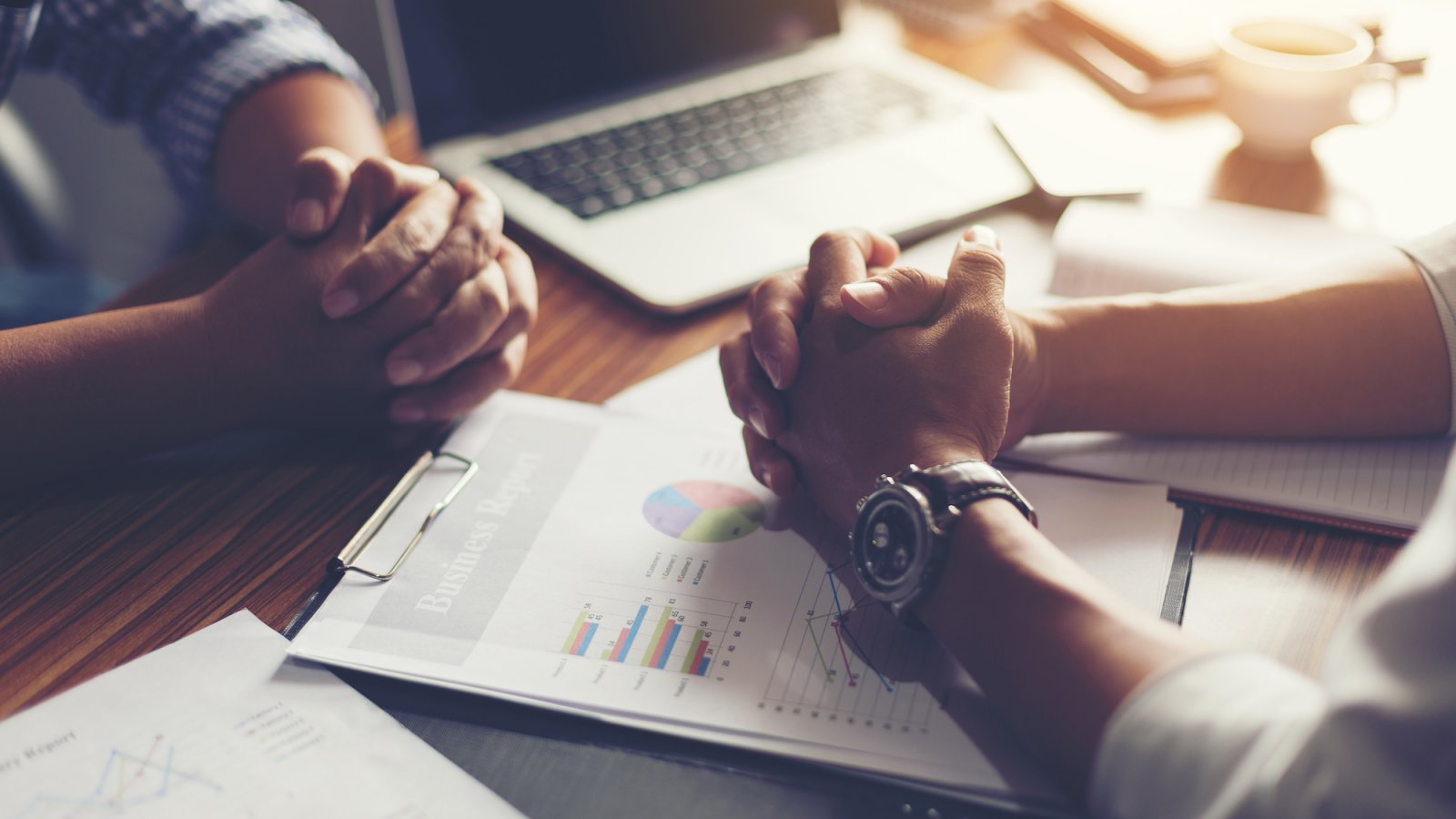 A FULL SERVICE CPA & CONSULTING FIRM
I have used HLB Gross Collins for personal taxes and partnership returns for over 10 years. I have found the firm and my primary contact, Abigail Hampton to be competent and responsive even when I have been late providing information. I have no reservations in recommending Gross Collins and Abigail to anyone needing a CPA.
Steve Zeis CEO & Founder
Zeis Brothers Investment
HLB Gross Collins, P.C. has expertise in multiple other technical specialties to assist our clients. Additional Business Advisory Services include litigation support, forensic analysis, business valuation, exit planning and profit enhancement services. We have a multidimensional team of professionals who work with our clients to find customized solutions, and we don't stop there. Our clients look to us to implement the ideas we present and work together to achieve success.
Our highly experienced team of professionals has a broad range of industry knowledge to support you in making important business decisions. Taking your raw data, we turn it into meaningful information that we use to gain insights into your business and create tangible, actionable results. We can develop a customized plan for each of our clients, as we recognize that each business, owner and situation is unique. Our goal is to support you in making your organization a success.
We appreciate the personal approach Gross Collins takes with our tax planning and preparation needs.
John Sudduth, Controller
Pioneer Concrete Pumping Service, Inc.
Gross Collins has been a trusted partner for close to thirty years. The firm has been by our side as we faced the various challenges our competitive industry provides. The firm has been a vital part of the team which guided us to the successful company we are today.
Tracy Pierce, COO
Precision Concrete Construction Inc.