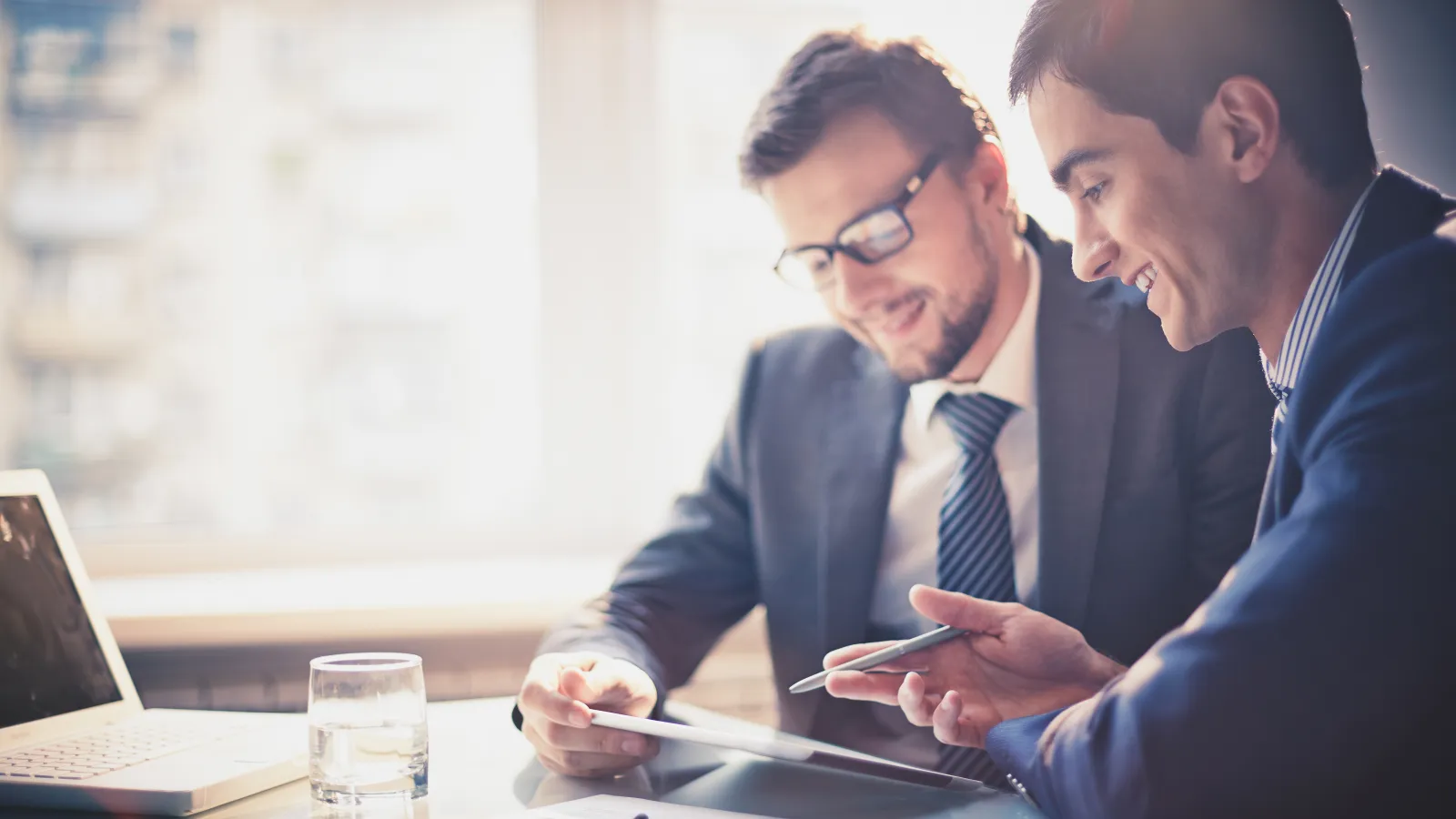 Elizabeth A. Salvati, CPA, CFP
Shareholder, Chairman of the Board
Beth is the firm's Real Estate Practice leader. Her clients in this industry include residential and commercial developers; investors in real estate including fund managers; the multi-family housing market; and commercial financers.
Beth remains abreast of the ever-changing and complex regulations facing the real estate industry. She understands the importance of guiding clients through strategic tax planning and resolving complicated tax issues so they can maximize tax benefits.
She complements the existing operational skills of her clients' management by establishing a financial plan for success, monitoring achievement of the plan, and assisting in the day-to-day business decisions. She helps clients improve internal controls, accounting systems, financial management, and creatively address business challenges. Beth serves both a domestic and foreign client base where she utilizes her international tax and finance knowledge. She emphasizes the importance of integrating financial and tax planning for the business with planning for the individual to achieve the best results.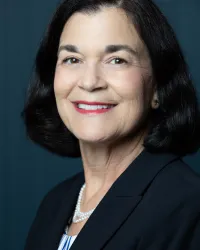 Community Involvement
Delta Delta Delta Alumni Association
Care Affair Volunteer
Author of Tony Trout of the Toccoa River
Author of Counting Your Way Down the Toccoa River Canoe Trail
Owner of MaryAnna Farms
Spotlight Alumni for The University of Tennessee's Newsletter
As a former principal at HLB Gross Collins, I am pleased to continue to be able to work with the firm's professionals as the Chief Financial Officer of a long-time client of the firm. Serving a complex operation such as Mirasco's is challenging, and Michael Bohling and Iliana Malinov meet that challenge by constantly thinking about our business and being in regular contact with me. Along with the managers, Adil Amou and Michelle Jenkins, they keep us current on reporting and tax developments. Our international scope requires advisors who are constantly thinking about all the implications of our transactions, and the HLB team does a great job bringing us ideas and responding to our questions.
Rick Hamilton EVP & CFO
MIRASCO Inc.
I have used HLB Gross Collins for personal taxes and partnership returns for over 10 years. I have found the firm and my primary contact, Abigail Hampton to be competent and responsive even when I have been late providing information. I have no reservations in recommending Gross Collins and Abigail to anyone needing a CPA.
Steve Zeis CEO & Founder
Zeis Brothers Investment