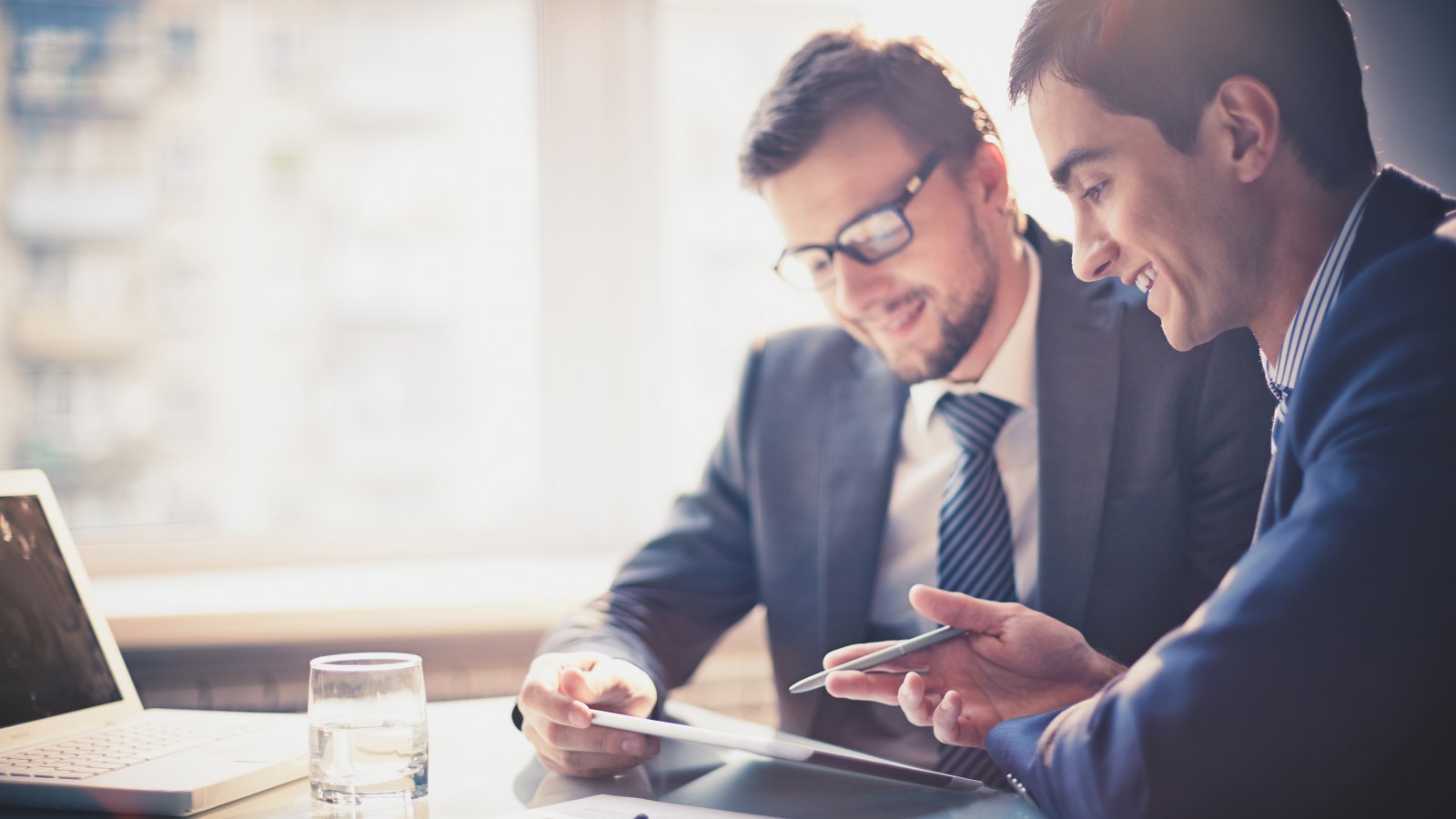 Elizabeth A. Salvati, CPA, CFP
Shareholder, Chairman of the Board
Beth is the firm's Real Estate Practice leader. Her clients in this industry include residential and commercial developers; investors in real estate including fund managers; the multi-family housing market; and commercial financers.
Beth remains abreast of the ever-changing and complex regulations facing the real estate industry. She understands the importance of guiding clients through strategic tax planning and resolving complicated tax issues so they can maximize tax benefits.
She complements the existing operational skills of her clients' management by establishing a financial plan for success, monitoring achievement of the plan, and assisting in the day-to-day business decisions. She helps clients improve internal controls, accounting systems, financial management, and creatively address business challenges. Beth serves both a domestic and foreign client base where she utilizes her international tax and finance knowledge. She emphasizes the importance of integrating financial and tax planning for the business with planning for the individual to achieve the best results.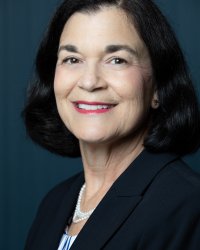 Community Involvement
Delta Delta Delta Alumni Association
Care Affair Volunteer
Author of Tony Trout of the Toccoa River
Author of Counting Your Way Down the Toccoa River Canoe Trail
Owner of MaryAnna Farms
Spotlight Alumni for The University of Tennessee's Newsletter
Packard has been a client of HLB Gross Collins for 33 years, through the tough years and the growth years. They have been a loyal and trusted advisor to us for everything from Audited financials to our recent transition to 100% ESOP, we could not have completed this transaction without their expertise. The firm has grown with us over these years and we look forward to trusting them for all our accounting and tax needs for many years to come. I don't know how to say enough about how I trust the advisors and friends I have a HLB Gross Collins.
Susan Kirkland, President
Packard, Inc.
Gross Collins has been a trusted partner for close to thirty years. The firm has been by our side as we faced the various challenges our competitive industry provides. The firm has been a vital part of the team which guided us to the successful company we are today.
Tracy Pierce, COO
Precision Concrete Construction Inc.