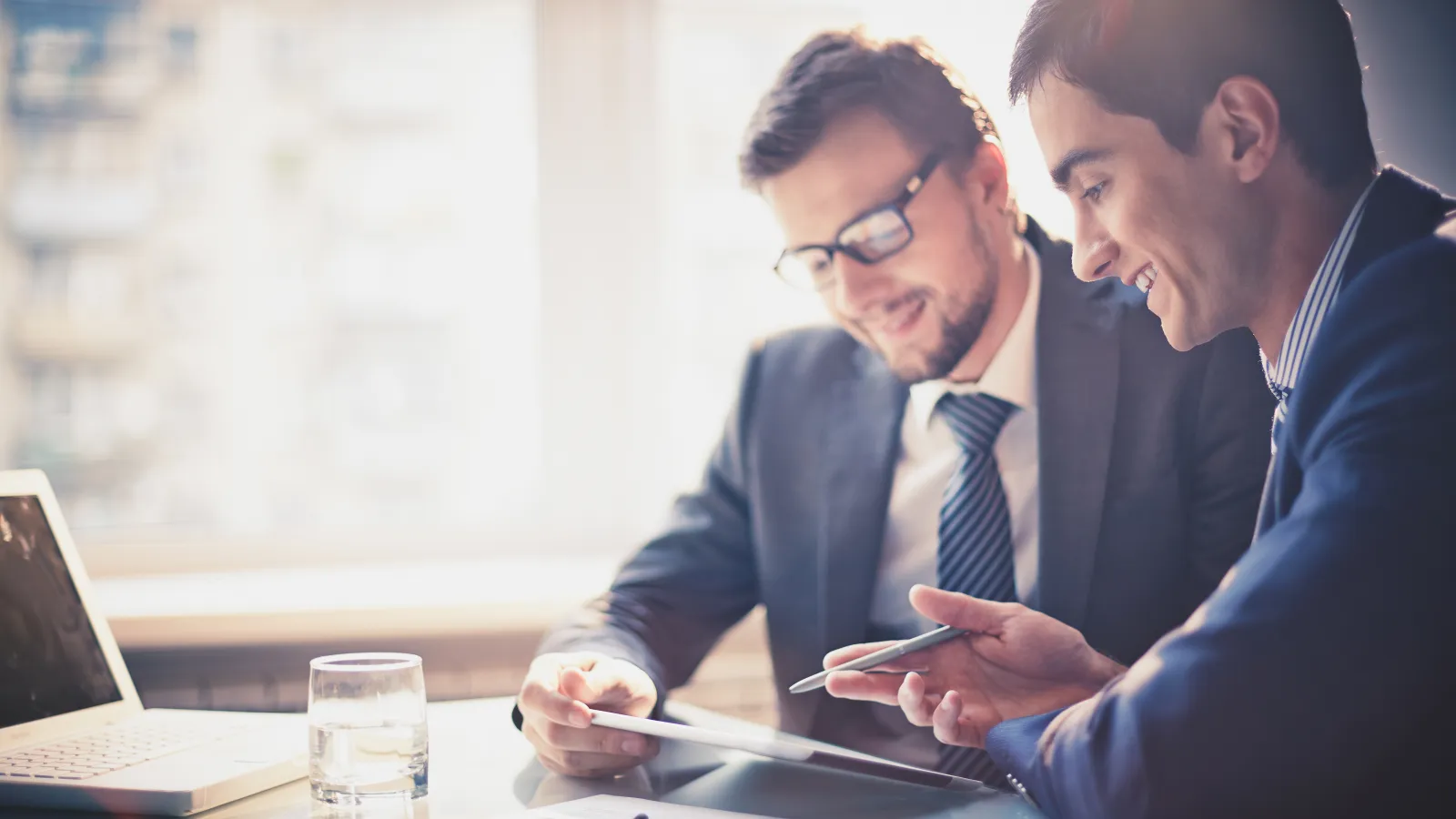 Elizabeth A. Salvati, CPA, CFP
Shareholder, Chairman of the Board
Beth is the firm's Real Estate Practice leader. Her clients in this industry include residential and commercial developers; investors in real estate including fund managers; the multi-family housing market; and commercial financers.
Beth remains abreast of the ever-changing and complex regulations facing the real estate industry. She understands the importance of guiding clients through strategic tax planning and resolving complicated tax issues so they can maximize tax benefits.
She complements the existing operational skills of her clients' management by establishing a financial plan for success, monitoring achievement of the plan, and assisting in the day-to-day business decisions. She helps clients improve internal controls, accounting systems, financial management, and creatively address business challenges. Beth serves both a domestic and foreign client base where she utilizes her international tax and finance knowledge. She emphasizes the importance of integrating financial and tax planning for the business with planning for the individual to achieve the best results.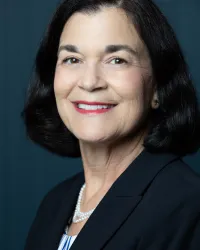 Community Involvement
Delta Delta Delta Alumni Association
Care Affair Volunteer
Author of Tony Trout of the Toccoa River
Author of Counting Your Way Down the Toccoa River Canoe Trail
Owner of MaryAnna Farms
Spotlight Alumni for The University of Tennessee's Newsletter
As a new client of HLB Gross Collins, we have found ourselves extremely happy and satisfied with the quality of services offered. Their knowledge, follow-up, timeliness, and organization is superior to those I have seen in the past. They understand the value of building relationships with their clients. All questions and inquiries are answered in a timely manner either via email or phone and they are always willing to accommodate urgent requests. I would highly recommend HLB Gross Collins CPA's to any individual or business for their tax preparation, consulting, and business needs. We look forward to a continued relationship!
Elishiba Hunter
Timothy Baptist Church, Inc.
"Crunching Numbers" for me is only one of the many things I appreciate about HLB Gross Collins. Over the many years of working with Pauline, who I consider my accountant and friend, I have developed a relationship which reflects trust and loyalty. I know she has my best interest as a basis for all her advice. Caring may be the key word. She is always available to guide my decisions in a supportive and professional manner. I consider myself fortunate to be a client.
Sara Thomas