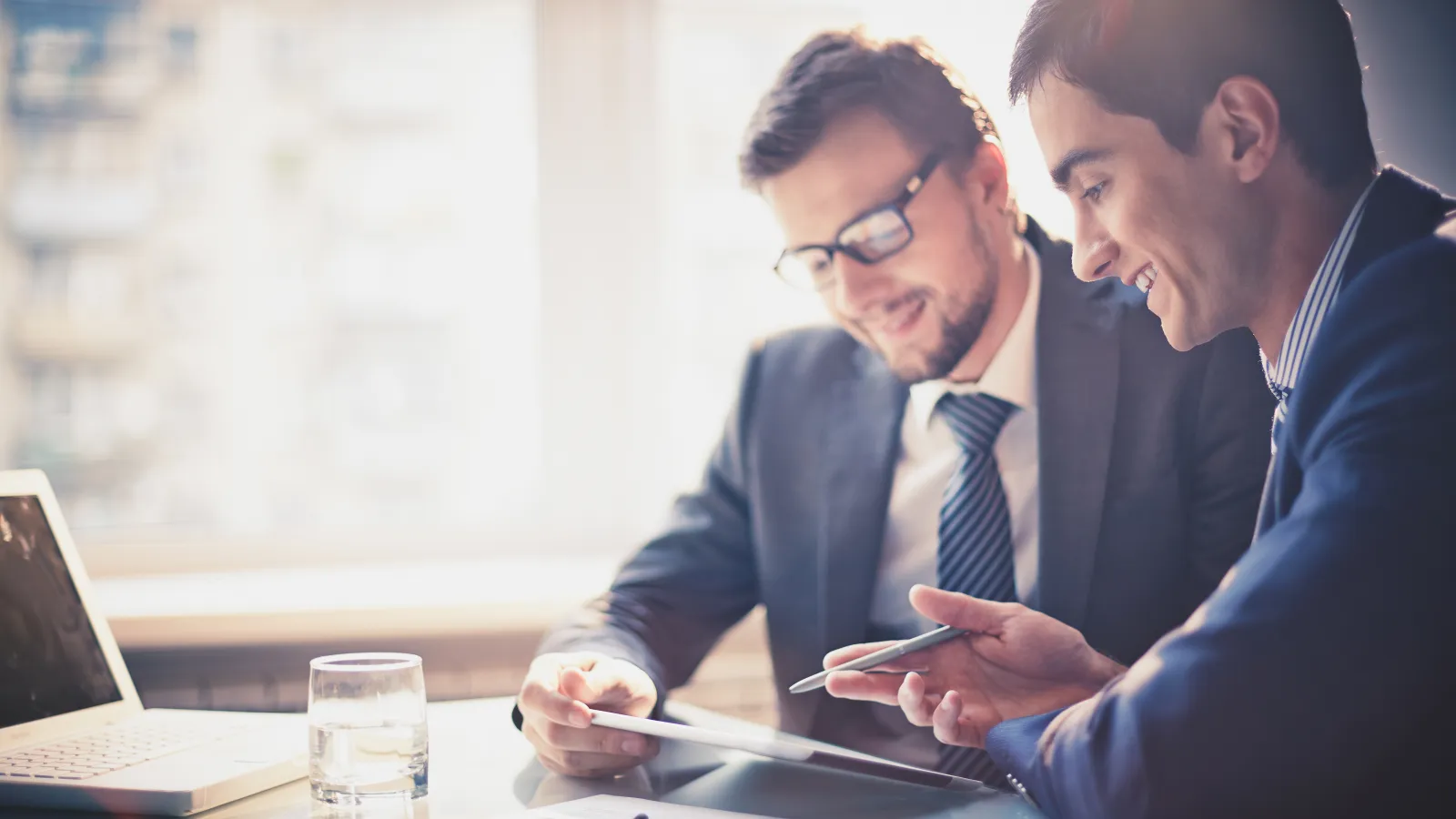 Elizabeth A. Salvati, CPA, CFP
Shareholder, Chairman of the Board
Beth is the firm's Real Estate Practice leader. Her clients in this industry include residential and commercial developers; investors in real estate including fund managers; the multi-family housing market; and commercial financers.
Beth remains abreast of the ever-changing and complex regulations facing the real estate industry. She understands the importance of guiding clients through strategic tax planning and resolving complicated tax issues so they can maximize tax benefits.
She complements the existing operational skills of her clients' management by establishing a financial plan for success, monitoring achievement of the plan, and assisting in the day-to-day business decisions. She helps clients improve internal controls, accounting systems, financial management, and creatively address business challenges. Beth serves both a domestic and foreign client base where she utilizes her international tax and finance knowledge. She emphasizes the importance of integrating financial and tax planning for the business with planning for the individual to achieve the best results.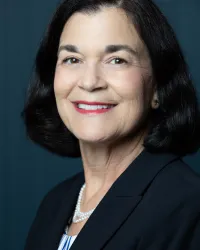 Community Involvement
Delta Delta Delta Alumni Association
Care Affair Volunteer
Author of Tony Trout of the Toccoa River
Author of Counting Your Way Down the Toccoa River Canoe Trail
Owner of MaryAnna Farms
Spotlight Alumni for The University of Tennessee's Newsletter
"Crunching Numbers" for me is only one of the many things I appreciate about HLB Gross Collins. Over the many years of working with Pauline, who I consider my accountant and friend, I have developed a relationship which reflects trust and loyalty. I know she has my best interest as a basis for all her advice. Caring may be the key word. She is always available to guide my decisions in a supportive and professional manner. I consider myself fortunate to be a client.
Sara Thomas
With international dealings, not all CPA firms are created equal. Frustrated with complicated and inaccurate advise by our previous CPA, we were referred to HLB Gross Collins. HLB has been there to get to know who we are and to help us grow along the way by making suggestions and referrals that work for our business. No question is too small or large, all receive respectful and timely replies. The personal, reliable and professional services that Iliana and HLB staff have provided has been beyond measure, in the more than 11 years since we made the change.
Marc Lacourly
Prime Industries Inc.