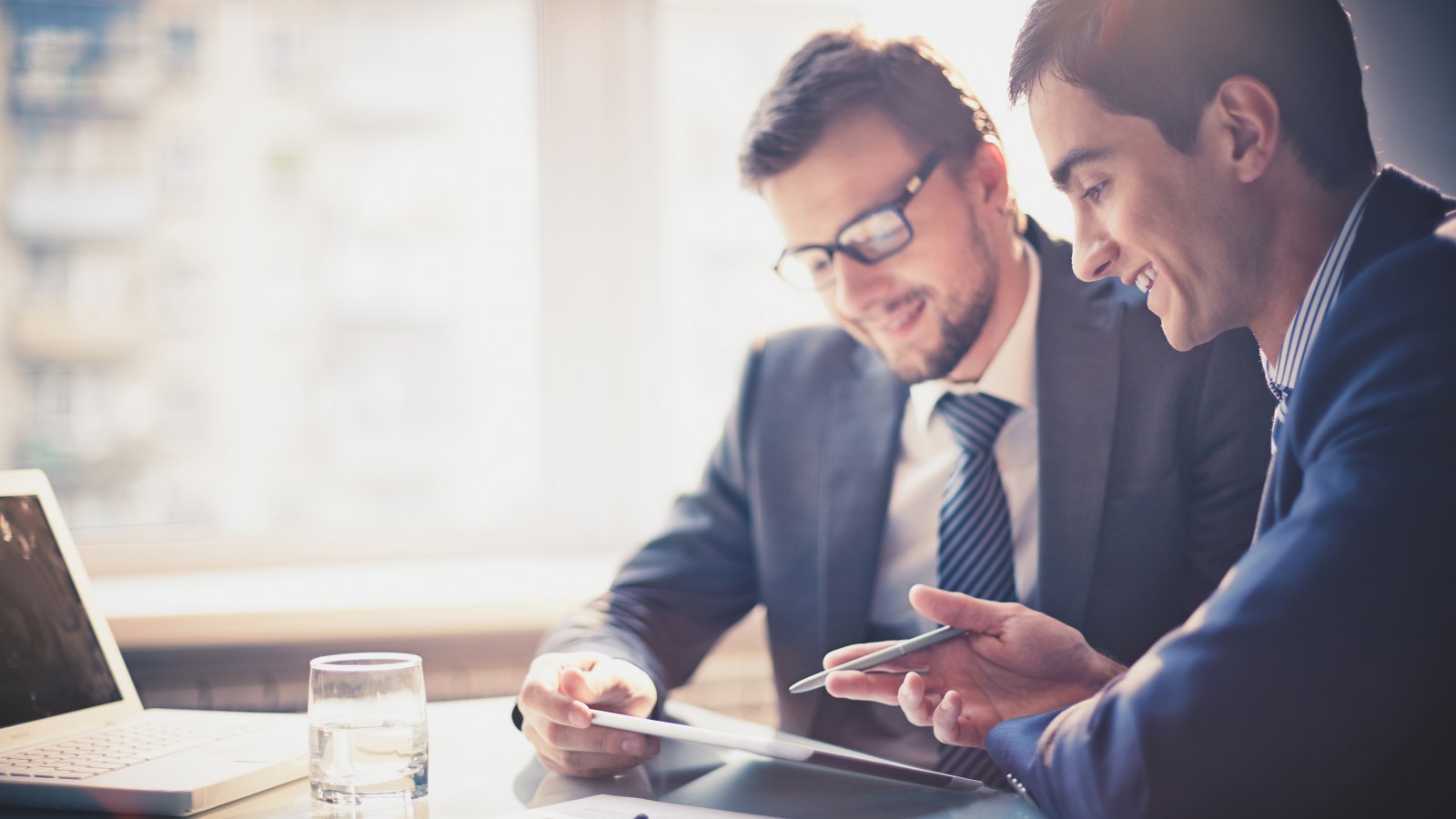 J. Keith Moody, CPA
With a specialization in audit, accounting and management services, Keith helps clients maximize their financial success by continually searching for ways to improve efficiencies and root out the problems that can create financial challenges.   
Specialized Services
As the firm's construction practice leader, Keith serves many of the Southeast's most reputable general and specialty contractors.  He takes pride in helping these companies build their businesses on solid financial ground.  The contractors that Keith serve understand the need for integrity and structural fortitude in all aspects of their projects.  Keith approaches their accounting financial needs with this same mindset - integrity and fortitude in all aspects of financial needs.
Building a financially sound business is much like building a sound structure. Working with many contractors, Keith understands this and works closely with his clients in order to complement their existing operations and guide them through challenges and opportunities for optimal results.
Keith focuses not only on working for his clients, but also working in conjunction with them and their management teams to achieve goals.  Keith couples his extensive technical and industry knowledge, with the internal insights of the companies he serves. He has in-depth knowledge of the industry-specific issues facing construction companies such as the need for accurate accounting and financial reports, accurate estimates, options for increasing banking and bonding limits, and quality control practices. 
Keith also believes in investing in our team members and is the leader in our audit training program. He works diligently to make sure team members understand the need for seeking out ways to help the client solve problems and improve their operations.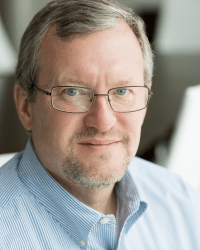 About Keith
The University of Georgia, Masters of Accountancy
Former member of Beta Alpha Psi Scholastic Accounting Society
President of Partners of Pickens Pets, Inc - a nonprofit for shelter pets
Keith and his wife enjoy traveling and spending time with their four grown children
As a former principal at HLB Gross Collins, I am pleased to continue to be able to work with the firm's professionals as the Chief Financial Officer of a long-time client of the firm. Serving a complex operation such as Mirasco's is challenging, and Michael Bohling and Iliana Malinov meet that challenge by constantly thinking about our business and being in regular contact with me. Along with the managers, Adil Amou and Michelle Jenkins, they keep us current on reporting and tax developments. Our international scope requires advisors who are constantly thinking about all the implications of our transactions, and the HLB team does a great job bringing us ideas and responding to our questions.
Rick Hamilton EVP & CFO
MIRASCO Inc.
With international dealings, not all CPA firms are created equal. Frustrated with complicated and inaccurate advise by our previous CPA, we were referred to HLB Gross Collins. HLB has been there to get to know who we are and to help us grow along the way by making suggestions and referrals that work for our business. No question is too small or large, all receive respectful and timely replies. The personal, reliable and professional services that Iliana and HLB staff have provided has been beyond measure, in the more than 11 years since we made the change.
Marc Lacourly
Prime Industries Inc.