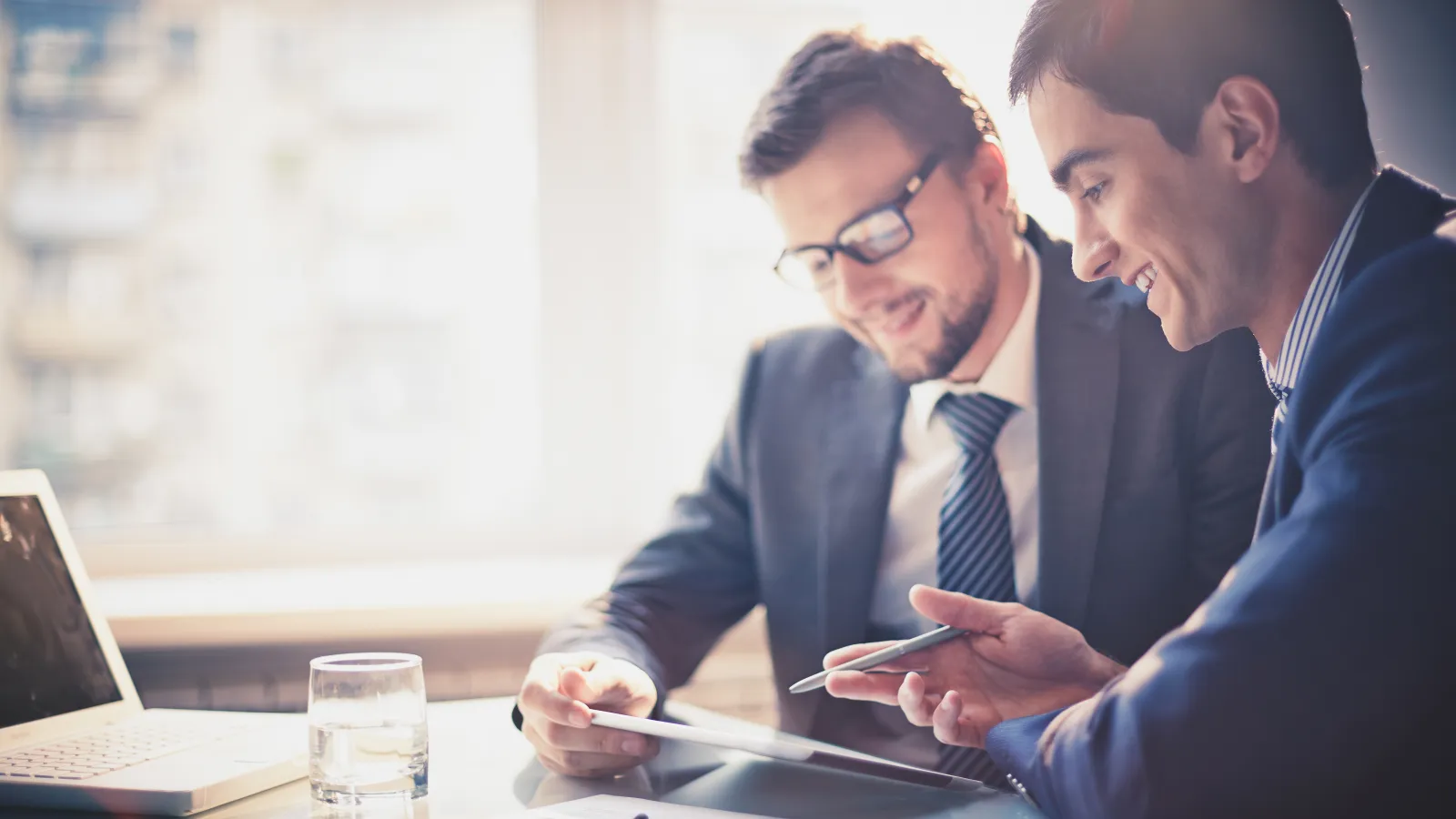 J. Keith Moody, CPA
With a specialization in audit, accounting and management services, Keith helps clients maximize their financial success by continually searching for ways to improve efficiencies and root out the problems that can create financial challenges.   
Specialized Services
As the firm's construction practice leader, Keith serves many of the Southeast's most reputable general and specialty contractors.  He takes pride in helping these companies build their businesses on solid financial ground.  The contractors that Keith serve understand the need for integrity and structural fortitude in all aspects of their projects.  Keith approaches their accounting financial needs with this same mindset - integrity and fortitude in all aspects of financial needs.
Building a financially sound business is much like building a sound structure. Working with many contractors, Keith understands this and works closely with his clients in order to complement their existing operations and guide them through challenges and opportunities for optimal results.
Keith focuses not only on working for his clients, but also working in conjunction with them and their management teams to achieve goals.  Keith couples his extensive technical and industry knowledge, with the internal insights of the companies he serves. He has in-depth knowledge of the industry-specific issues facing construction companies such as the need for accurate accounting and financial reports, accurate estimates, options for increasing banking and bonding limits, and quality control practices. 
Keith also believes in investing in our team members and is the leader in our audit training program. He works diligently to make sure team members understand the need for seeking out ways to help the client solve problems and improve their operations.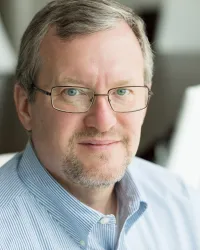 About Keith
The University of Georgia, Masters of Accountancy
Former member of Beta Alpha Psi Scholastic Accounting Society
President of Partners of Pickens Pets, Inc - a nonprofit for shelter pets
Keith and his wife enjoy traveling and spending time with their four grown children
Gross Collins has been a trusted partner for close to thirty years. The firm has been by our side as we faced the various challenges our competitive industry provides. The firm has been a vital part of the team which guided us to the successful company we are today.
Tracy Pierce, COO
Precision Concrete Construction Inc.
As a new client of HLB Gross Collins, we have found ourselves extremely happy and satisfied with the quality of services offered. Their knowledge, follow-up, timeliness, and organization is superior to those I have seen in the past. They understand the value of building relationships with their clients. All questions and inquiries are answered in a timely manner either via email or phone and they are always willing to accommodate urgent requests. I would highly recommend HLB Gross Collins CPA's to any individual or business for their tax preparation, consulting, and business needs. We look forward to a continued relationship!
Elishiba Hunter
Timothy Baptist Church, Inc.