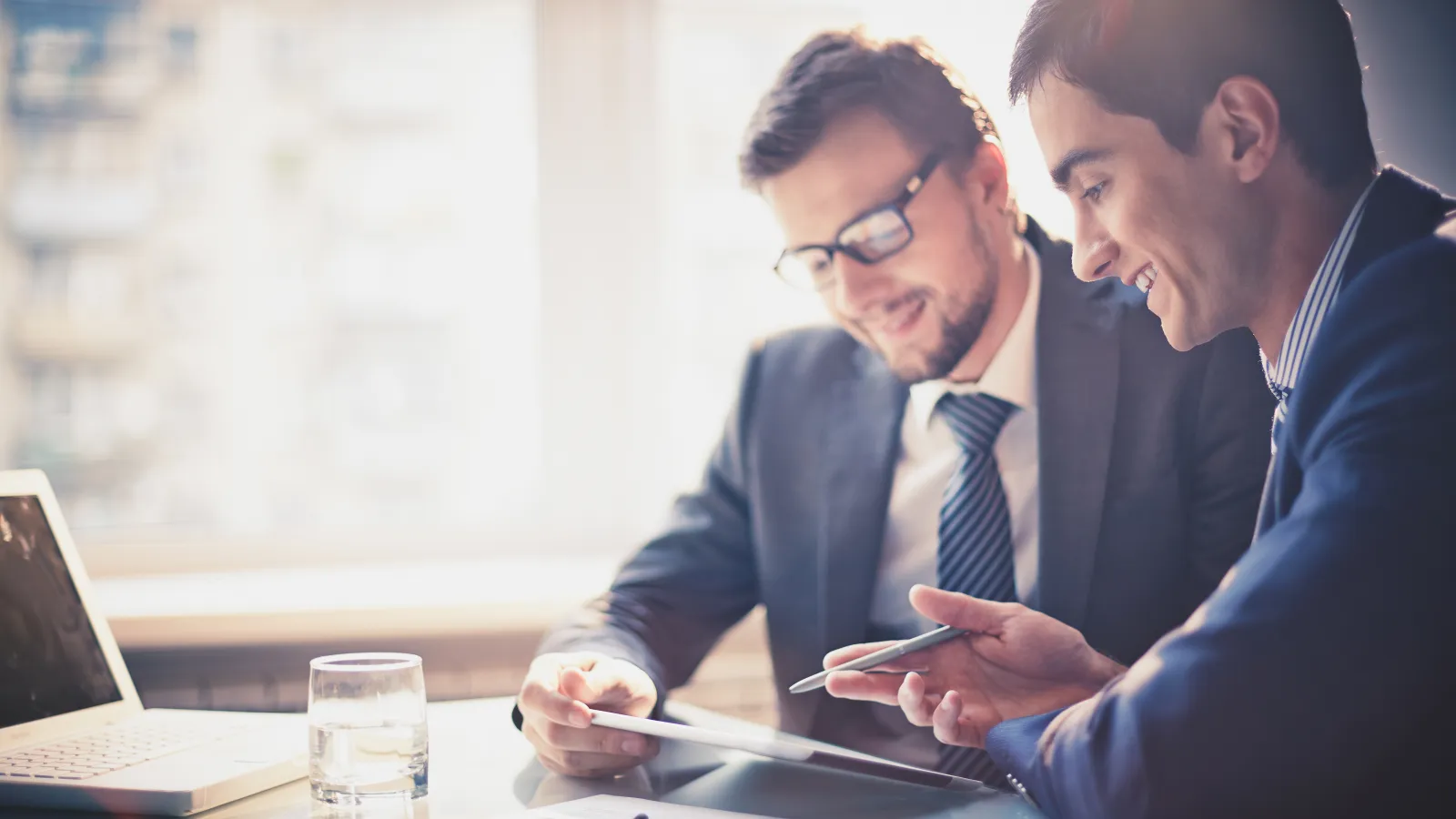 Sonya D. Coates, CPA, CGMA
Sonya Coates began her career with HLB Gross Collins, P.C. after receiving her Bachelor of Business Administration in accounting from the University of Georgia. She is a Senior Audit Manager in the firm's Audit and Advisory Services department.
Specialized Services
Sonya provides auditing, consulting, advisory, and attestation services for privately-held businesses and non-profit organizations. She serves a broad range of clients and has experience in a variety of industries Including the wholesale and retail distribution, manufacturing, construction, education, and service industries. Sonya provides services to clients doing business both domestically and abroad, and she has specialized expertise in International Financial Reporting Standards.
Sonya has experience in assisting clients with IRS audit defense, business sales and acquisitions, business valuations, due diligence, and budgeting and forecasting. She has experience in fraud risk assessment, forensic accounting, and assisting plaintiffs and defense litigators in civil litigation and allegations of white- collar crime. Sonya also has experience in assisting corporate leaders, boards, and audit committees with internal fraud investigations, including providing needed guidance and suggesting important financial controls to prevent potential problems in the future.
Sonya is adept at helping clients to realize their financial success by continually offering improvement strategies, suggestions for strengthening internal controls, and methods of cost reduction. Sonya seeks to establish trusted business relationships with her clients by providing attentive and timely professional services to enhance client operations.
Within the firm, Sonya functions as a quality control reviewer for the auditing and accounting department, maintains the firm's standard auditing and accounting correspondence and reporting templates, oversees audit engagement finalizations, and participates in the firm's peer review processes.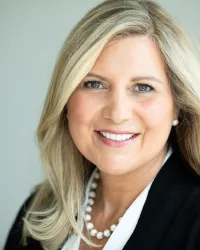 About Sonya
University of Georgia, Bachelors in Accounting
Acts as the firms Quality Control reviewer and conducts audit and accounting training
Sonya enjoys spending time with her husband and 3 children, as well as supporting the Georgia Bulldogs
Professional and Community Memberships
University of Georgia Alumni Association
Georgia Society of CPAs
American Institute of Certified Public Accountants
I have used HLB Gross Collins for personal taxes and partnership returns for over 10 years. I have found the firm and my primary contact, Abigail Hampton to be competent and responsive even when I have been late providing information. I have no reservations in recommending Gross Collins and Abigail to anyone needing a CPA.
Steve Zeis CEO & Founder
Zeis Brothers Investment
Gross Collins has been a trusted partner for close to thirty years. The firm has been by our side as we faced the various challenges our competitive industry provides. The firm has been a vital part of the team which guided us to the successful company we are today.
Tracy Pierce, COO
Precision Concrete Construction Inc.