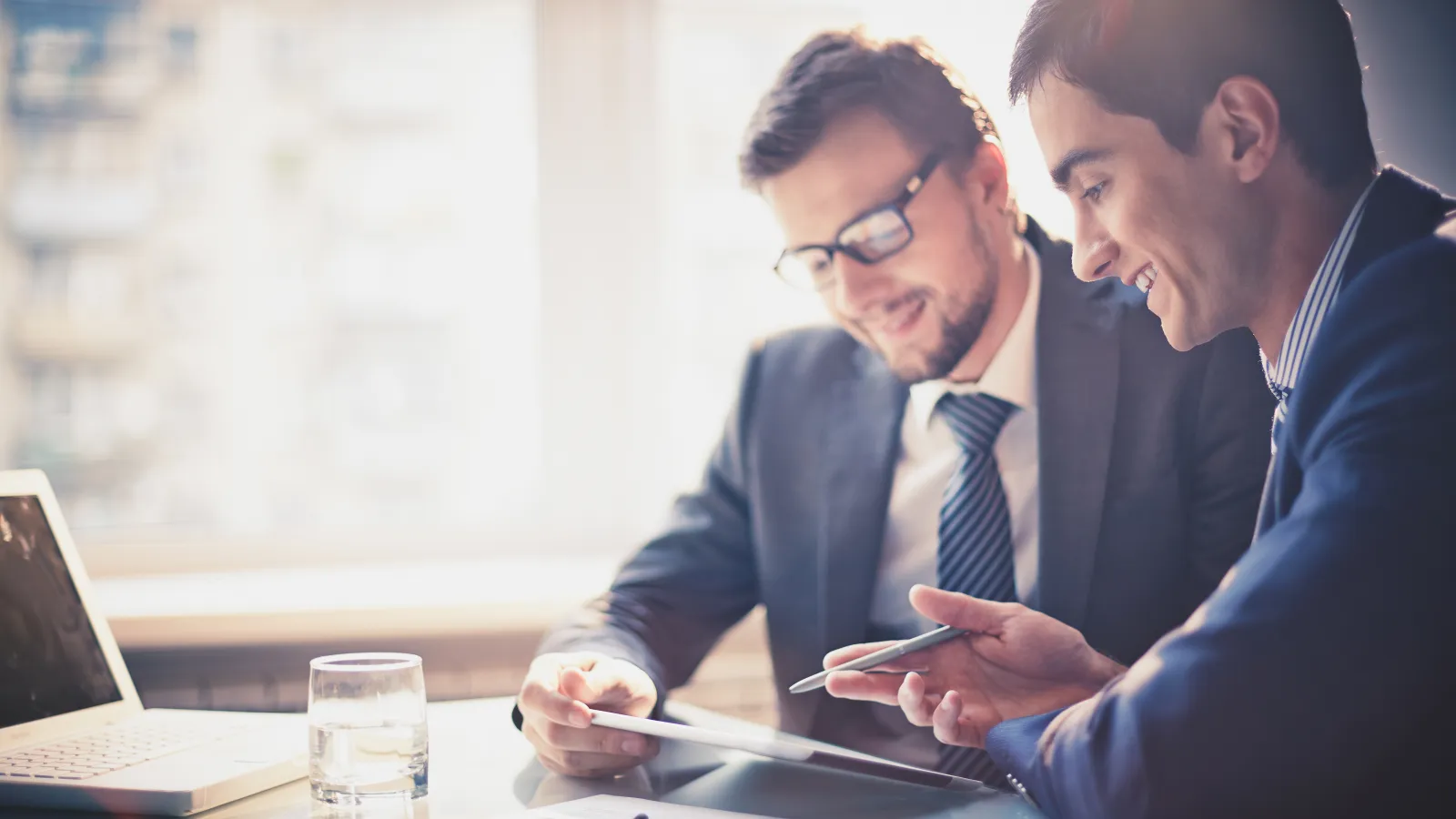 Niru Viswanathan, CPA
As a manager in our tax department, Niru focusses on implementing the most effective tax strategies that will allow her clients to achieve financial success. She keeps up with the continually changing tax code in order to proactively implement new opportunities as they become available. Niru understands that tax planning and compliance is only one part of her clients' overall financial well-being. She gets to know her clients so she can help them customize their tax strategies in a way that will complement their overall financial strategy.
Specialized Services
Niru works with various sizes of multi-state corporations as well as high net worth individuals. She has in-depth knowledge of International Taxation which allows her to serve both domestic and international clients.
Niru is committed to making the most of tax savings opportunities and helping her clients stay on track with planning and compliance.
In her supervisory role, Niru ensures that all engagements are handled with the firm's high standards of excellence and that team members receive the guidance needed to provide excellence in client service at all levels.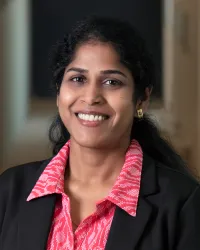 About Niru
Completed education in India with graduate and post graduate degrees
Married with two children
Enjoys watching movies with her family, cooking their favorite Indian food, and crocheting
Professional Membership and Community Involvement
American Institute of CPAs
Georgia Society of CPAs
I have used HLB Gross Collins for personal taxes and partnership returns for over 10 years. I have found the firm and my primary contact, Abigail Hampton to be competent and responsive even when I have been late providing information. I have no reservations in recommending Gross Collins and Abigail to anyone needing a CPA.
Steve Zeis CEO & Founder
Zeis Brothers Investment
"Crunching Numbers" for me is only one of the many things I appreciate about HLB Gross Collins. Over the many years of working with Pauline, who I consider my accountant and friend, I have developed a relationship which reflects trust and loyalty. I know she has my best interest as a basis for all her advice. Caring may be the key word. She is always available to guide my decisions in a supportive and professional manner. I consider myself fortunate to be a client.
Sara Thomas