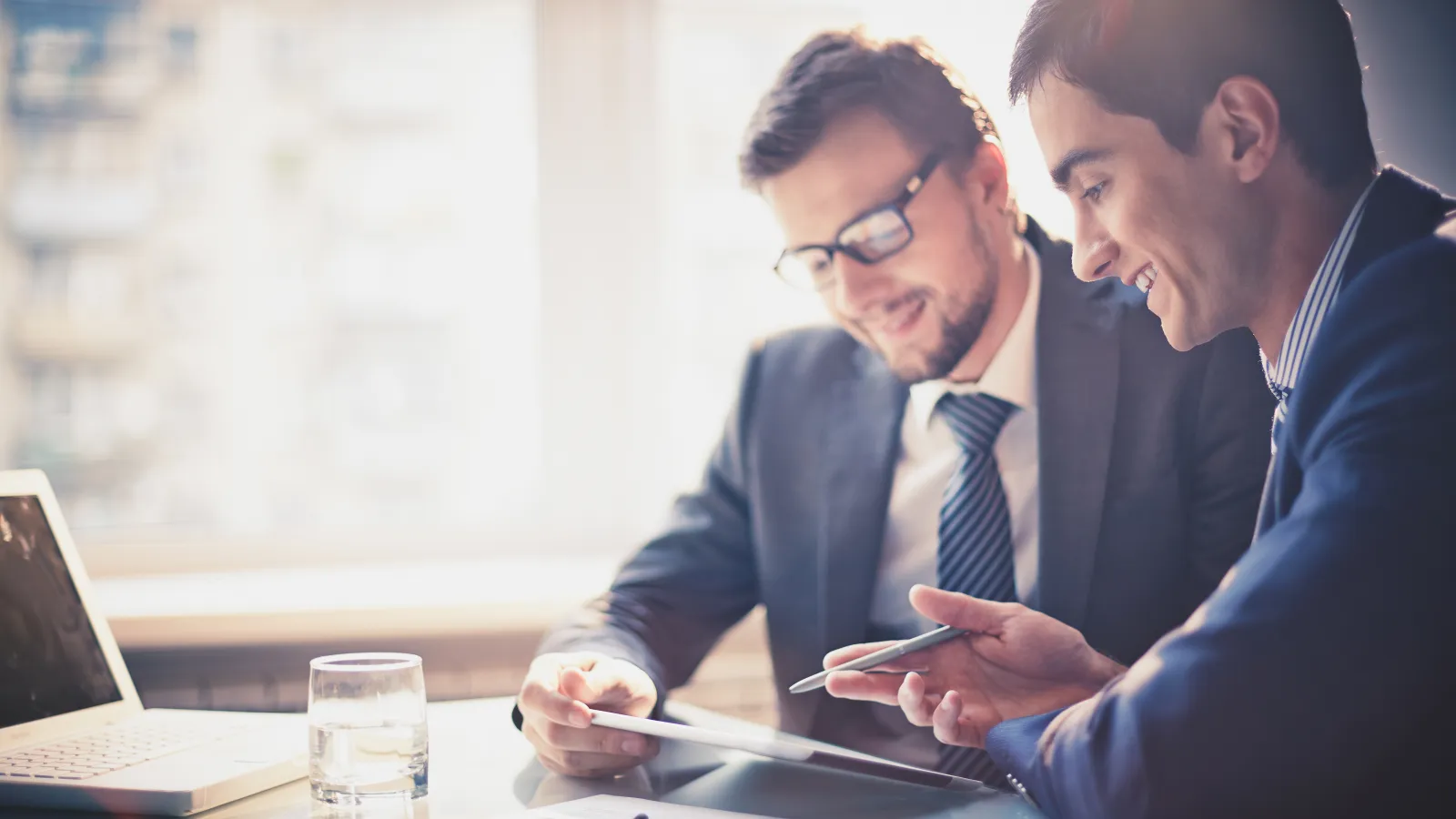 Niru Viswanathan, CPA
As a manager in our tax department, Niru focusses on implementing the most effective tax strategies that will allow her clients to achieve financial success. She keeps up with the continually changing tax code in order to proactively implement new opportunities as they become available. Niru understands that tax planning and compliance is only one part of her clients' overall financial well-being. She gets to know her clients so she can help them customize their tax strategies in a way that will complement their overall financial strategy.
Specialized Services
Niru works with various sizes of multi-state corporations as well as high net worth individuals. She has in-depth knowledge of International Taxation which allows her to serve both domestic and international clients.
Niru is committed to making the most of tax savings opportunities and helping her clients stay on track with planning and compliance.
In her management role, Niru ensures that all engagements are handled with the firm's high standards of excellence and that team members receive the guidance needed to provide excellence in client service at all levels.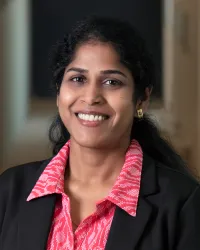 About Niru
Completed education in India with graduate and post graduate degrees
Married with two children
Enjoys watching movies with her family, cooking their favorite Indian food, and crocheting
Professional Membership and Community Involvement
American Institute of CPAs
Georgia Society of CPAs
As a former principal at HLB Gross Collins, I am pleased to continue to be able to work with the firm's professionals as the Chief Financial Officer of a long-time client of the firm. Serving a complex operation such as Mirasco's is challenging, and Michael Bohling and Iliana Malinov meet that challenge by constantly thinking about our business and being in regular contact with me. Along with the managers, Adil Amou and Michelle Jenkins, they keep us current on reporting and tax developments. Our international scope requires advisors who are constantly thinking about all the implications of our transactions, and the HLB team does a great job bringing us ideas and responding to our questions.
Rick Hamilton EVP & CFO
MIRASCO Inc.
As a new client of HLB Gross Collins, we have found ourselves extremely happy and satisfied with the quality of services offered. Their knowledge, follow-up, timeliness, and organization is superior to those I have seen in the past. They understand the value of building relationships with their clients. All questions and inquiries are answered in a timely manner either via email or phone and they are always willing to accommodate urgent requests. I would highly recommend HLB Gross Collins CPA's to any individual or business for their tax preparation, consulting, and business needs. We look forward to a continued relationship!
Elishiba Hunter
Timothy Baptist Church, Inc.