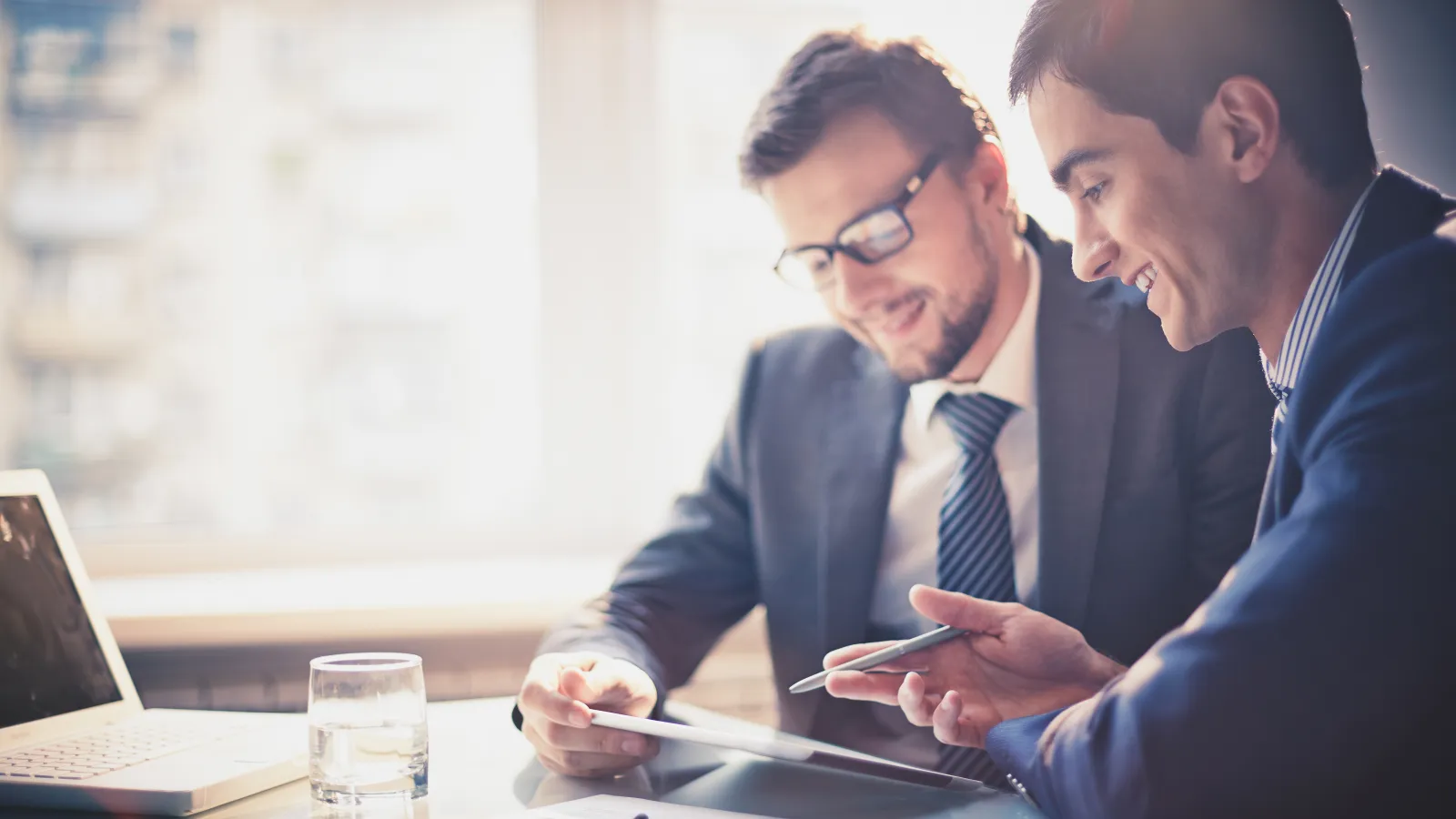 John Bateman, CPA
As a manager in our tax department, John focusses on implementing the most effective tax strategies that will allow his clients to achieve financial success. He keeps up with the continually changing tax code to proactively implement new opportunities as they become available. John understands that tax planning and compliance is only one part of his clients' overall financial well-being. He gets to know his clients so he can help them customize their tax strategies in a way that will complement their overall financial strategy.
Specialized Services
John has in-depth industry expertise in Real Estate including multi-family housing, developers, residential real estate, and commercial real estate.
John works to add value to his clients by going beyond compliance. He seeks out savings opportunities such as tax credits, overlooked deductions, and new opportunities that arise from changing legislation.
John handles many complex tax transactions. In serving his clients, particularly in the real estate industry, John helps navigating the regulations and guidelines that affect the industry.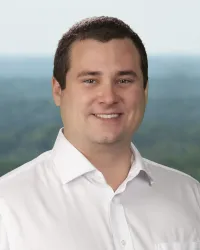 About John
University of Mississippi, Bachelors in Accounting
University of Mississippi Master's in Taxation
Professional Membership and Community Involvement
American Institute of CPAs
Georgia Society of CPAs
Gross Collins has been a trusted partner for close to thirty years. The firm has been by our side as we faced the various challenges our competitive industry provides. The firm has been a vital part of the team which guided us to the successful company we are today.
Tracy Pierce, COO
Precision Concrete Construction Inc.
Brock Built Homes has been pleased to work with Gross Collins since 2006. Gross Collins is so much more than what we were used to getting from our former accounting firm. Gross Collins has provided excellent advice, recommendations, business strategies, industry standards, and accounting. Our business would not be where it is today without the work that Gross Collins has provided. Brock Built Homes gives an excellent recommendation to anyone who is considering working with Gross Collins.
Steve Brock, President
Brock Built Homes