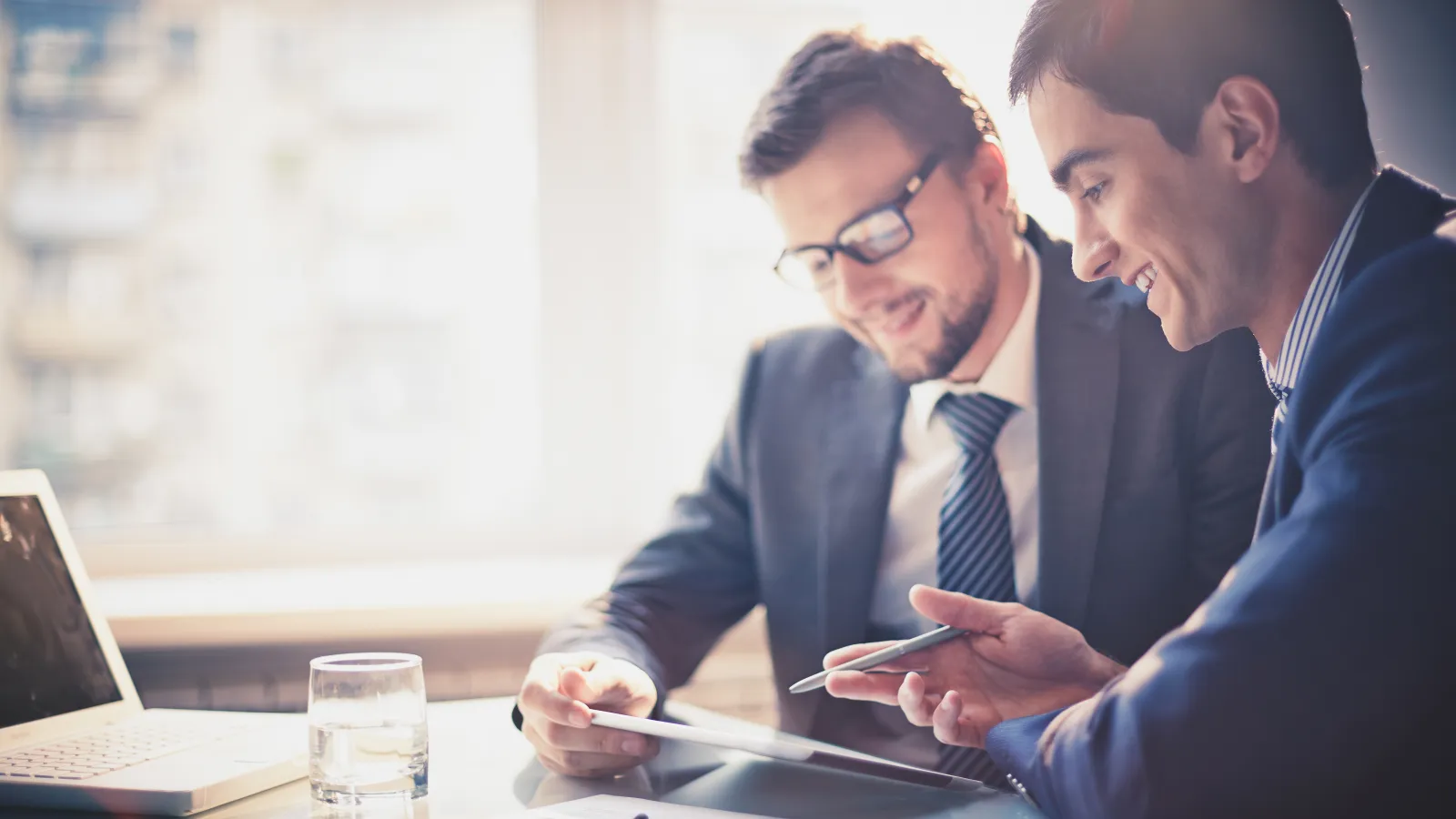 John Bateman, CPA
As a manager in our tax department, John focusses on implementing the most effective tax strategies that will allow his clients to achieve financial success. He keeps up with the continually changing tax code to proactively implement new opportunities as they become available. John understands that tax planning and compliance is only one part of his clients' overall financial well-being. He gets to know his clients so he can help them customize their tax strategies in a way that will complement their overall financial strategy.
Specialized Services
John has in-depth industry expertise in Real Estate including multi-family housing, developers, residential real estate, and commercial real estate.
John works to add value to his clients by going beyond compliance. He seeks out savings opportunities such as tax credits, overlooked deductions, and new opportunities that arise from changing legislation.
John handles many complex tax transactions. In serving his clients, particularly in the real estate industry, John helps navigating the regulations and guidelines that affect the industry.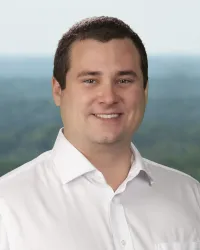 About John
University of Mississippi, Bachelors in Accounting
University of Mississippi Master's in Taxation
Professional Membership and Community Involvement
American Institute of CPAs
Georgia Society of CPAs
As a former principal at HLB Gross Collins, I am pleased to continue to be able to work with the firm's professionals as the Chief Financial Officer of a long-time client of the firm. Serving a complex operation such as Mirasco's is challenging, and Michael Bohling and Iliana Malinov meet that challenge by constantly thinking about our business and being in regular contact with me. Along with the managers, Adil Amou and Michelle Jenkins, they keep us current on reporting and tax developments. Our international scope requires advisors who are constantly thinking about all the implications of our transactions, and the HLB team does a great job bringing us ideas and responding to our questions.
Rick Hamilton EVP & CFO
MIRASCO Inc.
"Crunching Numbers" for me is only one of the many things I appreciate about HLB Gross Collins. Over the many years of working with Pauline, who I consider my accountant and friend, I have developed a relationship which reflects trust and loyalty. I know she has my best interest as a basis for all her advice. Caring may be the key word. She is always available to guide my decisions in a supportive and professional manner. I consider myself fortunate to be a client.
Sara Thomas