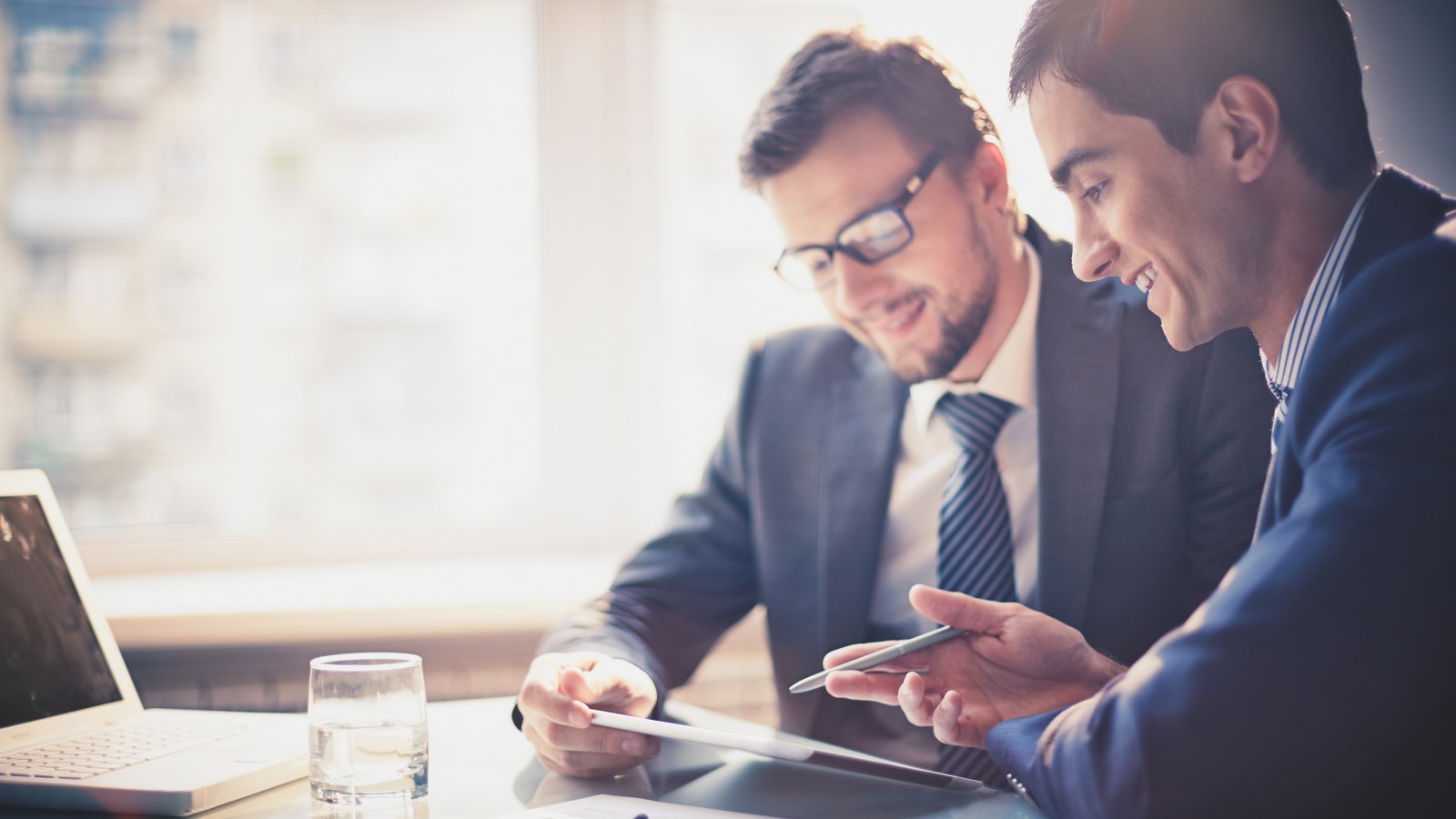 Gina Maximin
Gina specializes in individual tax return preparation and review for domestic clients. She also provides general accounting and bookkeeping services to ensure accurate and timely information for better business management. She is committed to keeping up with the ever-changing legislation in order to help her clients identify new opportunities and implement the most effective tax savings strategies.
Specialized Services
Gina works with both individual and corporate clients, with industry specialization in the non-profit sector. She understands the specific guidance that applies to non-profit organizations and works diligently to streamline their accounting and financial needs so they can focus on their missions within the community.
Gina is committed to understanding the day-to-day operations of her clients so she can guide them to effective strategies for better business management.
Gina has specialized expertise with non-profit organizations. She understands the industry-specific compliance requirements and is committed to helping them implement the most effective savings strategies while maintaining their exempt status.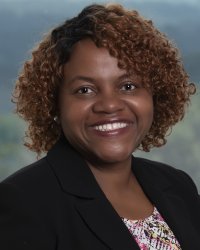 About Gina
Christopher Newport University, BS Management Information Systems
Saint Leo University, MBA
Fluent in Haitian Creole
Brock Built Homes has been pleased to work with Gross Collins since 2006. Gross Collins is so much more than what we were used to getting from our former accounting firm. Gross Collins has provided excellent advice, recommendations, business strategies, industry standards, and accounting. Our business would not be where it is today without the work that Gross Collins has provided. Brock Built Homes gives an excellent recommendation to anyone who is considering working with Gross Collins.
Steve Brock, President
Brock Built Homes
Gross Collins has been a trusted partner for close to thirty years. The firm has been by our side as we faced the various challenges our competitive industry provides. The firm has been a vital part of the team which guided us to the successful company we are today.
Tracy Pierce, COO
Precision Concrete Construction Inc.