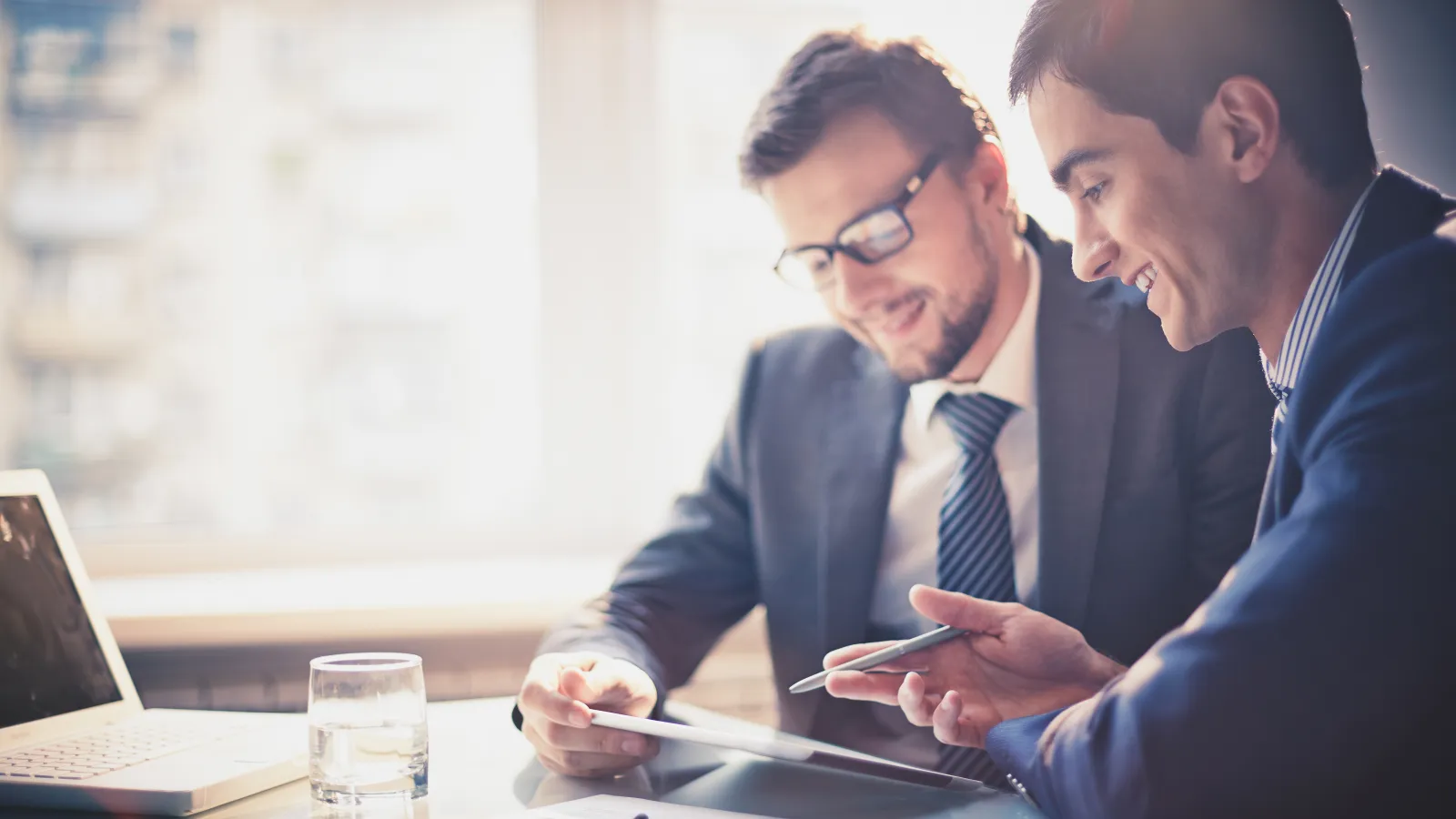 Gina Maximin
Gina specializes in individual tax return preparation and review for domestic clients. She also provides general accounting and bookkeeping services to ensure accurate and timely information for better business management. She is committed to keeping up with the ever-changing legislation in order to help her clients identify new opportunities and implement the most effective tax savings strategies.
Specialized Services
Gina works with both individual and corporate clients, with industry specialization in the non-profit sector. She understands the specific guidance that applies to non-profit organizations and works diligently to streamline their accounting and financial needs so they can focus on their missions within the community.
Gina is committed to understanding the day-to-day operations of her clients so she can guide them to effective strategies for better business management.
Gina has specialized expertise with non-profit organizations. She understands the industry-specific compliance requirements and is committed to helping them implement the most effective savings strategies while maintaining their exempt status.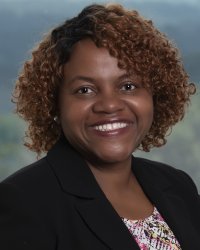 About Gina
Christopher Newport University, BS Management Information Systems
Saint Leo University, MBA
Fluent in Haitian Creole
As a former principal at HLB Gross Collins, I am pleased to continue to be able to work with the firm's professionals as the Chief Financial Officer of a long-time client of the firm. Serving a complex operation such as Mirasco's is challenging, and Michael Bohling and Iliana Malinov meet that challenge by constantly thinking about our business and being in regular contact with me. Along with the managers, Adil Amou and Michelle Jenkins, they keep us current on reporting and tax developments. Our international scope requires advisors who are constantly thinking about all the implications of our transactions, and the HLB team does a great job bringing us ideas and responding to our questions.
Rick Hamilton EVP & CFO
MIRASCO Inc.
HLB Gross Collins has been an outstanding partner for our business for over 15 years. Wayne Gilmore and the partners and staff at HLB Gross Collins have supported our multi-national business tax and advice needs effectively and efficiently. Whether evaluating the tax and business consequences of an international or domestic job or completing the inevitable paperwork and tax returns required, HLB Gross Collins always provides the support we need. I highly recommend HLB Gross Collins to any business.
Steven R. Baardson, CFO & General Counsel
TransGlobal Energy, Inc.